Nooooooooooooooooooooooo.
The White House may prohibit selfies with President Obama, a top adviser said on Sunday.
Speaking on CBS' Face The Nation, Dan Pfeiffer said that the president didn't know the photo he took with Red Sox star David Ortiz was part of a Samsung promotion.
"Someone who uses the President's likeness to promote a product... that's a problem," he said. "Maybe this will be the end of all selfies."
The selfie controversy began after Obama took a fun photo with Big Papi. The image quickly went viral, receiving over 45,000 retweets and more than 48,000 favorites on Twitter. Samsung later announced that it was all an orchestrated PR stunt.
"We were thrilled to see the special, historic moment David Ortiz captured with his Galaxy Note 3 during his White House visit," Samsung told the Boston Globe.
Pfeiffer said that the White House has expressed their concerns to Samsung.
UPDATE: White House Press Secretary Jay Carney said Monday Pfeiffer "humorously" suggested selfies would be banned, and there has been "no discussion of a ban" at the White House.
Before You Go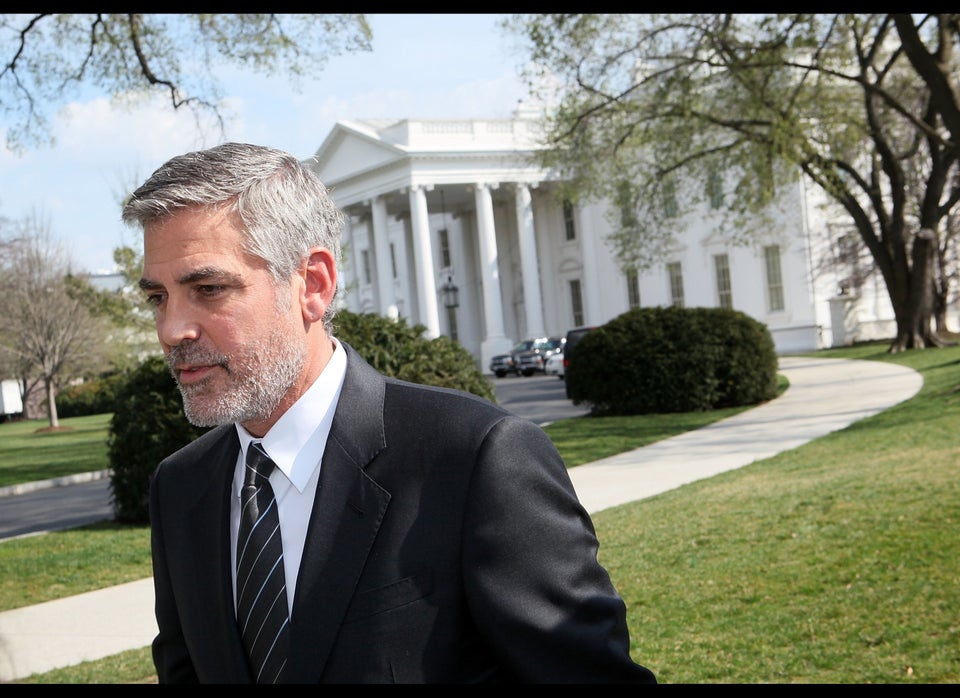 Obama With Celebrities
Popular in the Community