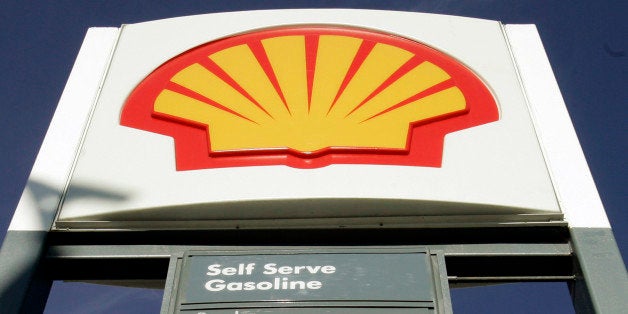 WASHINGTON -- The Obama administration on Monday granted conditional approval to Shell to begin exploratory drilling in the Arctic, which the Department of the Interior's Bureau of Ocean Energy Management said would be "subject to rigorous safety standards."
The approval will allow Shell Gulf of Mexico, Inc. to begin drilling this summer in the Chukchi Sea, off the northwest coast of Alaska. Shell's drilling plan proposes up to six wells in an area about 70 miles offshore.
"We have taken a thoughtful approach to carefully considering potential exploration in the Chukchi Sea, recognizing the significant environmental, social and ecological resources in the region and establishing high standards for the protection of this critical ecosystem, our Arctic communities, and the subsistence needs and cultural traditions of Alaska Natives," BOEM Director Abigail Ross Hopper said in a statement.
BOEM said that the Interior Department's proposed rules for Arctic drilling, announced in February, would further enhance the safety of operations in the region, and that Shell's drilling plan already conforms with many provisions in the proposed rules. Those rules have not yet been finalized and are open for public comment through May 27.
In an email, Shell spokesman Curtis Smith called the approval of the company's exploration plan an "important milestone" that "signals the confidence regulators have in our plan." But he added that the company still needs additional permits before operations can begin. "[I]t's imperative that the remainder of our permits be practical, and delivered in a timely manner," Smith said. "In the meantime, we will continue to test and prepare our contractors, assets and contingency plans against the high bar stakeholders and regulators expect of an Arctic operator."
Environmental groups, which have long protested drilling in the Arctic due to icy conditions and the distance from spill response resources, swiftly criticized the announcement.
"Instead of holding Shell accountable and moving the country towards a sustainable future, our federal regulators are catering to an ill-prepared company in a region that does not tolerate cutting corners," said Greenpeace Senior Research Specialist Tim Donaghy in a statement.
"Some ideas are just non-starters, like drilling for oil in the Arctic Ocean," David Yarnold, president and CEO of Audubon, said in a statement. "Spills under ice sheets can't be controlled, and America doesn't need the oil in order to maintain its energy independence. So this is just cynical partisan politics, a public relations bone that the Obama administration is throwing to Shell."
Before You Go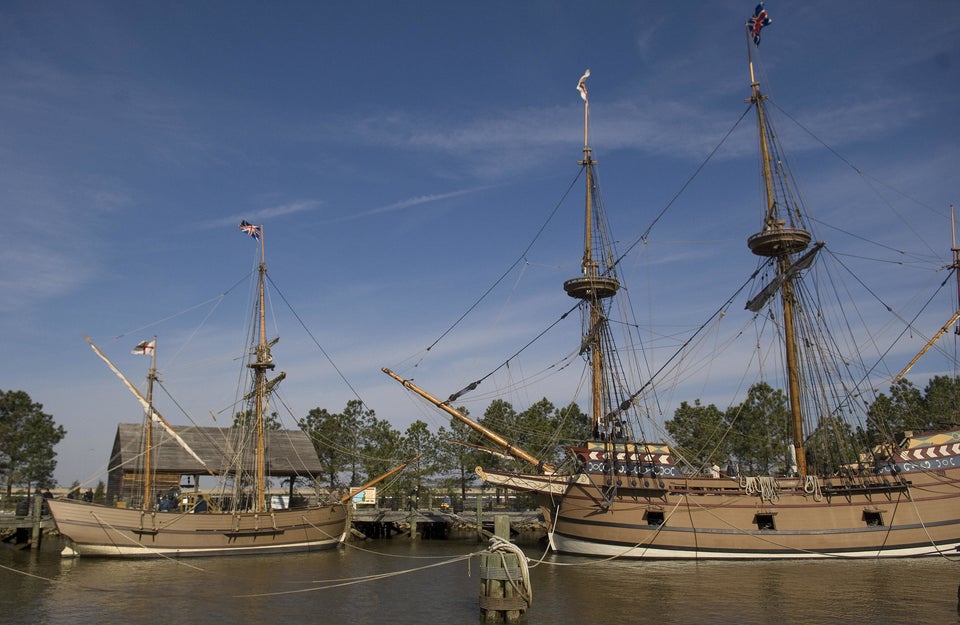 Landmarks That Climate Change Could Ruin