Pronounced "shine-oh-lah," the high-end boutique draws on the Motor City's manufacturing history. Instead of motors, though, Shinola hand-builds classic bicycles, leather goods, and what seems to be Obama's personal favorite: watches.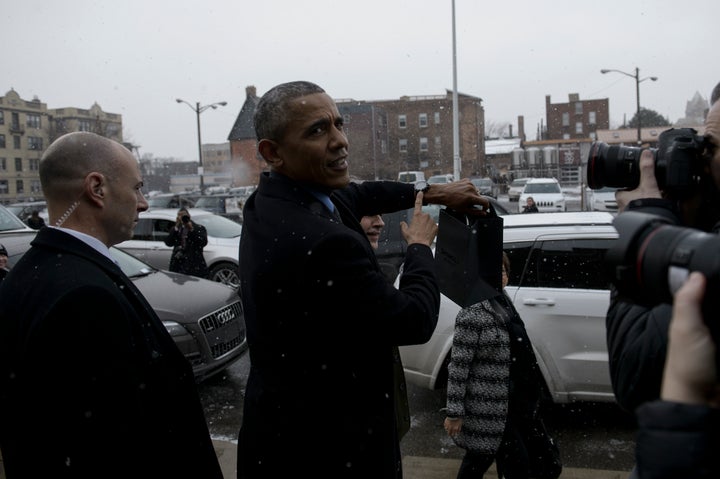 The company opened in Detroit in 2011, promoting itself as a pioneer in the rebirth of American manufacturing and the "first company in decades to produce watches at scale in America."
The president said Wednesday he already owned a Shinola watch before his visit and was there to buy a journal. Nevertheless, he repeatedly mentioned his watch to reporters.
In an e-mail to The Huffington Post, Shinola spokeswoman Trish O'Callaghan said the president owns a Runwell Sport Chrono watch with a leather strap (which isn't currently available on Shinola's website).
Since its founding in 2011, the company has grown to employ around 540 people. Roughly 400 of those employees are in Detroit, 240 of whom work directly in manufacturing, she said.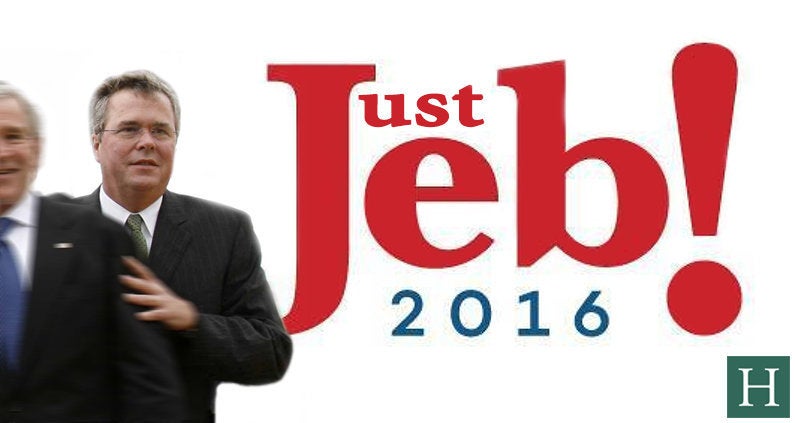 If Presidential Campaign Logos Were Honest 2016
Related