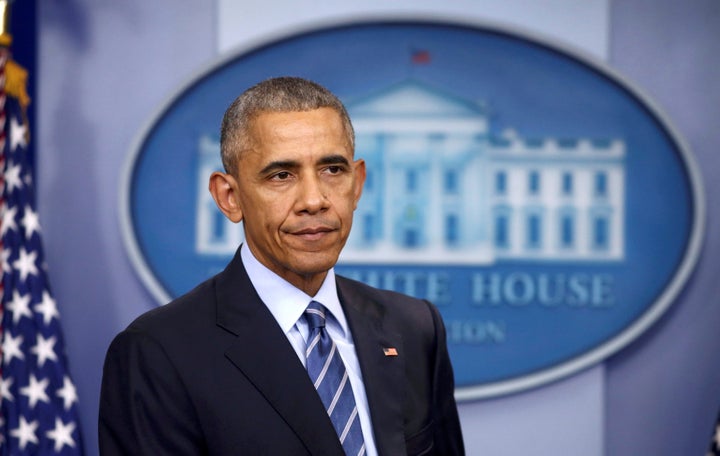 President Barack Obama is on a roll when it comes to publishing journal articles. A day after his epic 56-page article on criminal justice reform for Harvard Law Review dropped, the prestigious New England Journal of Medicine published his short essay about the perils of the GOP's plan to repeal the Affordable Care Act, commonly known as Obamacare, without providing a replacement.
Obama didn't mince words, calling the plan "reckless," "irresponsible" and harmful to millions of Americans who have come to rely on some facet of the law to protect their health care coverage.
Now that Trump is poised to take office and the GOP controls both the House and Senate, the difficulty of replacing Obamacare with something just as good — if not better — is starting to sink in.
But that's not stopping politicians from taking the first steps to repeal the law, despite the fact that some Republicans admit it could take two to four years to come up with a suitable replacement.
1. It could roll back health care protections like coverage for pre-existing conditions.
"Health care reform isn't about a nameless, faceless 'system.' It's about the millions of lives at stake — from the cancer survivor who can now take a new job without fear of losing his insurance, to the young person who can stay on her parents' insurance after college, to the countless Americans who now live healthier lives thanks to the law's protections."
Consider Obamacare's very popular provision that guarantees coverage for people with pre-existing health conditions without charging them higher fees. To make this work, the law relies on the individual mandate, which asks people to either prove they have health insurance or pay a fee when they file their federal taxes. Trump somehow wants to preserve coverage for people with pre-existing conditions while also eliminating the individual mandate.
Individual mandates are necessary to avoid what insurance experts call a "death spiral," which is when sick people enter the insurance market in droves, but young, healthy people stay away, driving prices up and keeping healthy people even further away from coverage. Without a way to nudge young, healthy people toward insurance coverage, insurance companies are stuck providing care to the sickest people, which will cause the cost of care to increase.
One way to protect people with pre-existing conditions without forcing people to pay the individual mandate would be to gather the sickest people into government-subsidized high-risk pools that concentrate both their care and their health insurance costs, allowing younger, healthier people to pay less for health care, says Rep. Paul Ryan (R-Wis.). The only problem? Thirty-five states have already tried this, and they've mostly failed.
"When you put people into this insurance ghetto, which is these high risk pools, the cost is going to be extraordinarily high," said health policy expert Sabrina Corlette in an NPR story from November.
2. Republicans may never come up with a replacement plan.
"Given that Republicans have yet to craft a replacement plan, and that unforeseen events might overtake their planned agenda, there might never be a second vote on a plan to replace the ACA if it is repealed. And if a second vote does not happen, tens of millions of Americans will be harmed."
Approximately 20 million Americans have gained insurance through some aspect of the Affordable Care Act, whether through staying on their parents' plans, Medicaid expansion or the health insurance marketplace.
Republicans claim that no one will lose their health insurance coverage as a result of replacing Obamacare, but they still haven't agreed on a new plan or released any details on how they will preserve aspects of the health care law that people like and have come to rely on.
Indeed, Obama says that without a replacement plan, there's nothing to hold a hearing about, or analyze for cost, or present to the electorate for public comment — all things the president had to do to pass the Affordable Care Act.
3. It leaves insurance companies and health care providers in limbo.
"Insurance companies may not want to participate in the Health Insurance Marketplace in 2018 or may significantly increase prices to prepare for changes in the next year or two, partly to try to avoid the blame for any change that is unpopular."
Obama also points out that hospitals may have to reduce jobs and services in anticipation of the lack of compensation for medical care if the Medicaid expansion is repealed.
J.B. Silvers, a professor of health finance at Case Western Reserve University and a former health insurance CEO, explained in a Dec. 29 op-ed that all this legislative uncertainty will produce some predictable results: Health insurance companies will leave the marketplace.
"When they leave the market, it is also easy to guess that the political and economic price will be substantial in terms of patient access, provider uncompensated care costs and employment in the health sector — a major job creator," Silvers writes. "It is hard to predict these costs, but they could be into the billions of dollars."
Those insurance companies that stay will continue to dramatically increase premiums to compensate for all the extra risk they're taking on, as no one has any clue if the government subsidies that help people stay on the individual marketplace or the individual mandate — two unpopular provisions that also happen to mitigate risk for insurance providers — will be eventually struck down, Silvers explains.
Before You Go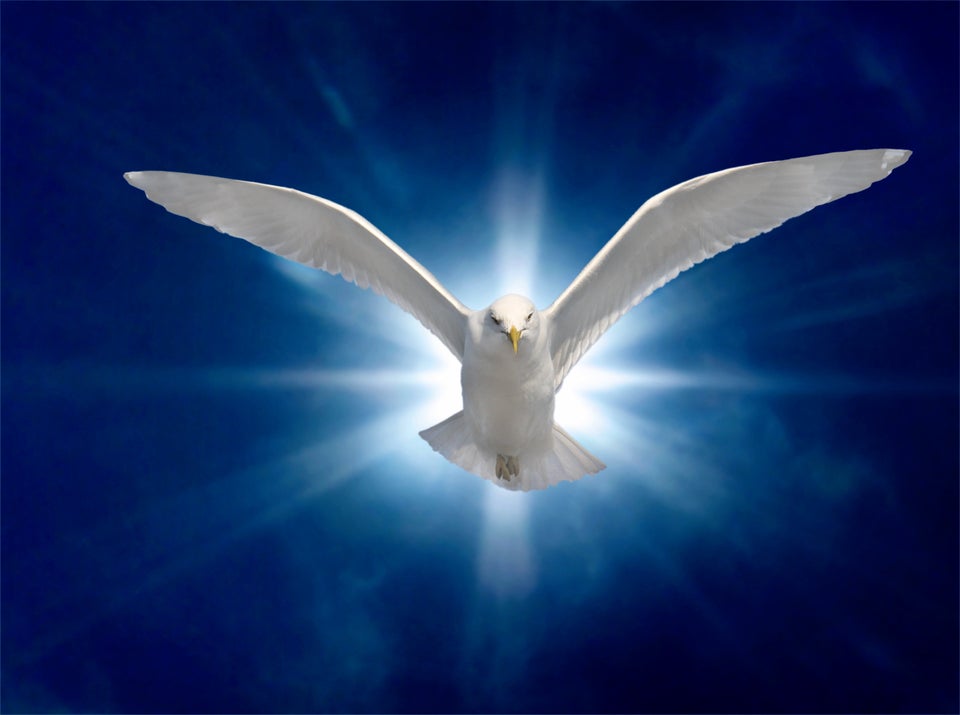 So Far, These Are The GOP's Best Alternatives To Obamacare