 President Barack Obama rejected the notion that his policies rang of socialism on Thursday, arguing that his platform was more similar to a "moderate Republican" of the 1980s and that most Americans realized that.
The question came up in an interview with Miami's "Noticias Univision 23" during a conversation about the way some Latin Americans supposedly viewed Obama's politics.
Q: One issue that Cuban-Americans are worried about is, they believe that you favor a socialist model for our country. Cubans and Venezuelans especially because of what they have gone through. What do you think of that?

OBAMA: I don't know that there are a lot of Cubans or Venezuelans, Americans who believe that. The truth of the matter is that my policies are so mainstream that if I had set the same policies that I had back in the 1980s, I would be considered a moderate Republican. I mean, what I believe in is a tax system that is fair. I don't think government can solve every problem. I think that we should make sure that we're helping young people go to school. We should make sure that our government is building good roads and bridges and hospitals and airports so that we have a good infrastructure. I do believe that it makes sense that everyone in America, as rich as this country is, shouldn't go bankrupt because someone gets sick, so the things I believe in are essentially the same things your viewers believe in.
The "socialist" refrain has been a reliable line of attack for some of Obama's most fervent conservative critics. They've argued that large government spending projects like his stimulus, health care reform effort and ongoing campaign to eliminate the Bush-era tax cuts for the wealthiest Americans all provide to the narrative that he favors a socialist system of government.
Texas Gov. Rick Perry (R) proudly criticized Obama as a "socialist" during a GOP presidential primary debate this year, leading a spokesperson from the actual Socialist Party to deride the charge as one of the "greatest fairy tales in American society -- right up there with the Easter Bunny, Santa Claus, and the idea that if you work hard enough your children will live a better life than you."
Before You Go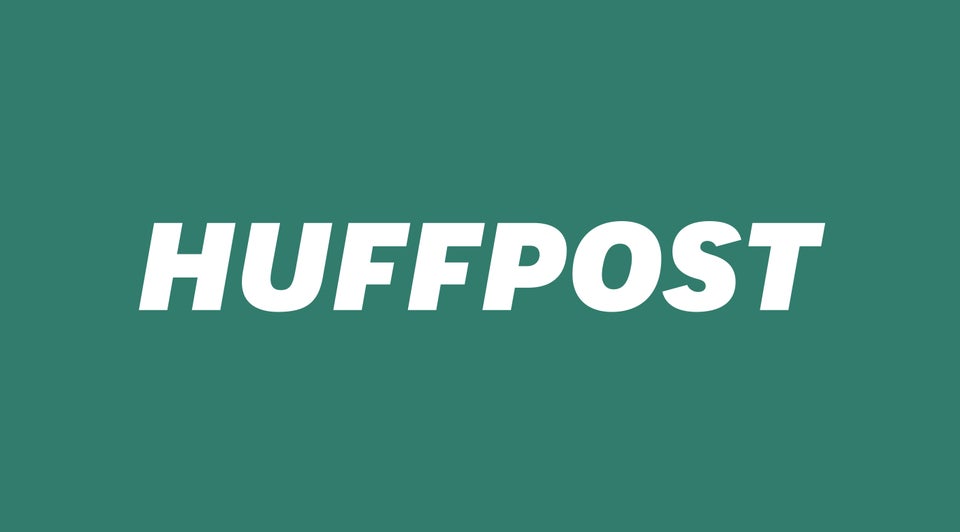 11 Paranoid Obama Conspiracy Theories
Popular in the Community