During his State of the Union address on Tuesday, President Barack Obama will lay out a plan to extend tax credits to the middle class by hiking taxes on wealthier Americans and big banks, according to senior administration officials.
Under the plan, the capital gains tax for couples with income over $500,000 per year would be raised from its current level of 23.8 percent up to 28. The plan would also strip a tax break, known as a "step-up," that allows heirs to avoid capital gains taxes on large inheritances.
In addition, the plan would institute a new tax on the biggest financial institutions, basing the fee on liabilities in order to discourage risky borrowing. The administration says the fee would hit the roughly 100 banks that have assets of $50 billion or more.
The president's plan would use revenues from those tax code changes to finance credits aimed at the middle class, officials said. That includes extending the earned income tax credits to families without children, which would benefit an estimated 13 million low-income workers, while also tripling the maximum tax credits for child care in low- and middle-income homes.
"This proposal is probably the most impactful way we can address the manifest unfairness in our tax system," an administration official said.
The tax hikes on capital gains would run into heavy opposition from Republicans in the GOP-controlled Congress. Other elements of the president's plan, however, have enjoyed some degree of bipartisan support. House Ways and Means Committee Chairman Dave Camp (R-Mich.) has proposed a similar tax on big banks, and many Republicans favor the idea of broadening the earned income tax credit.
According to officials, the capital gains tax reforms would impact "almost exclusively" the top 1 percent of earners, carving out the majority of middle-income families from the hikes.
In addition to the tax credits, the president's proposals will also include a plan to give more workers access to retirement accounts. Employers with at least 10 workers who don't currently offer their employees a 401(k) would have to enroll them in what's known as an automatic IRA, a plan that Obama has included in previous budgets he's proposed.
Bucking tradition, the White House has been laying out such proposals in advance of the president's speech, rather than surprising viewers with the policy measures on Tuesday. The president has already laid out a proposal to make some community college free and to extend paid leave to more people, including federal workers.
Officials said they have been viewing the past two weeks as an opportunity to begin making the president's case for how to improve the economy for the middle class.
"It's a clearer way for the president to present his vision," said one official.
CORRECTION: This post originally misstated the current top capital gains tax.
Before You Go
Justice Alito Mouths 'Not True'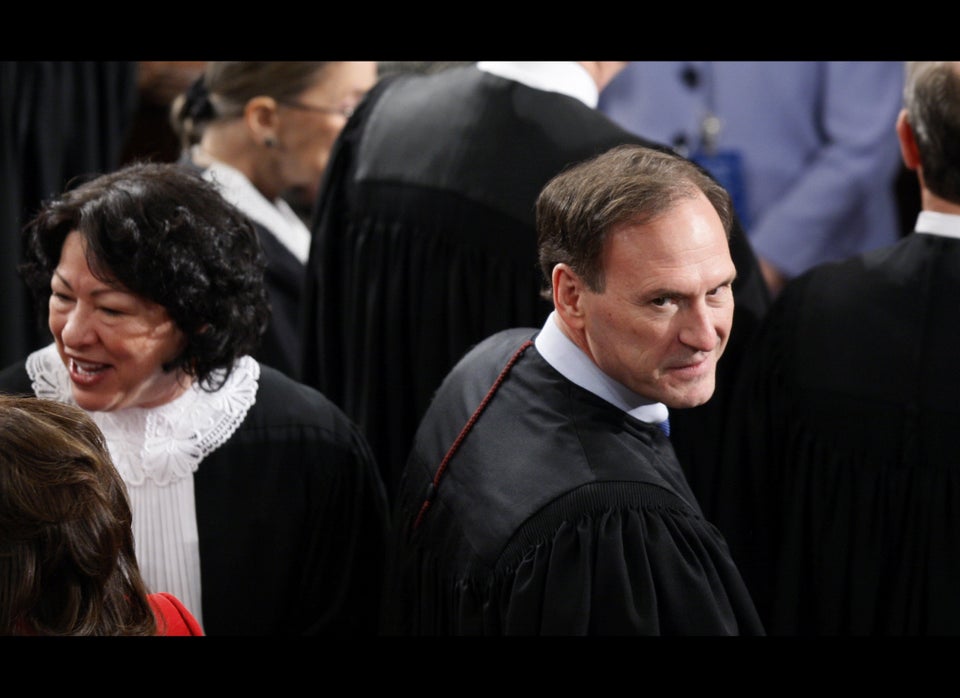 Bush Criticized For Using Term 'Democrat Majority'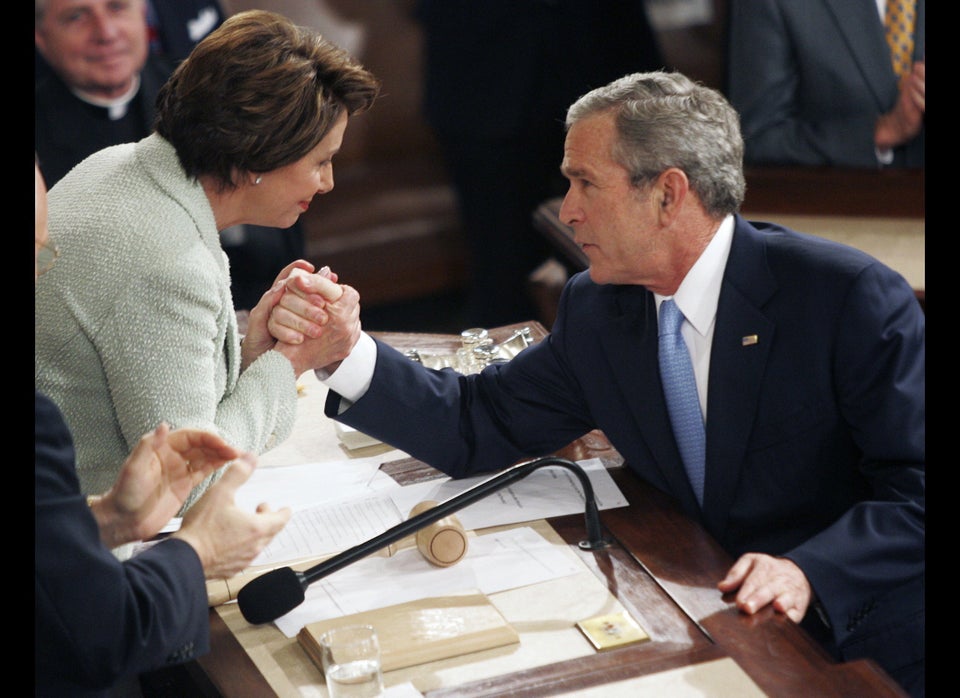 Clinton Replaces 'Livable' With 'Liberal'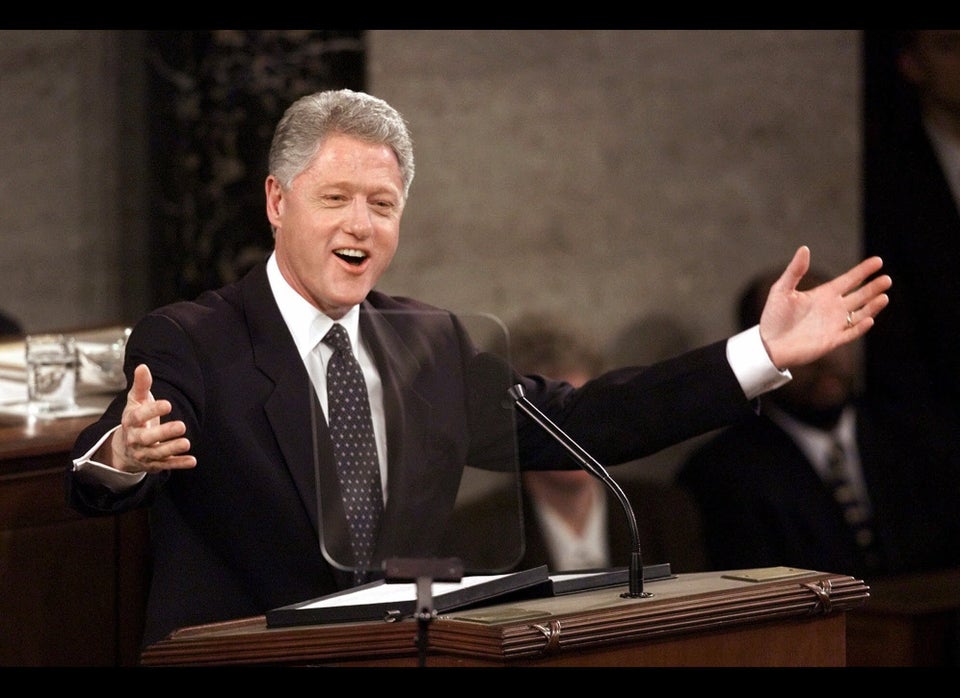 Clinton Bypasses Impeachment Troubles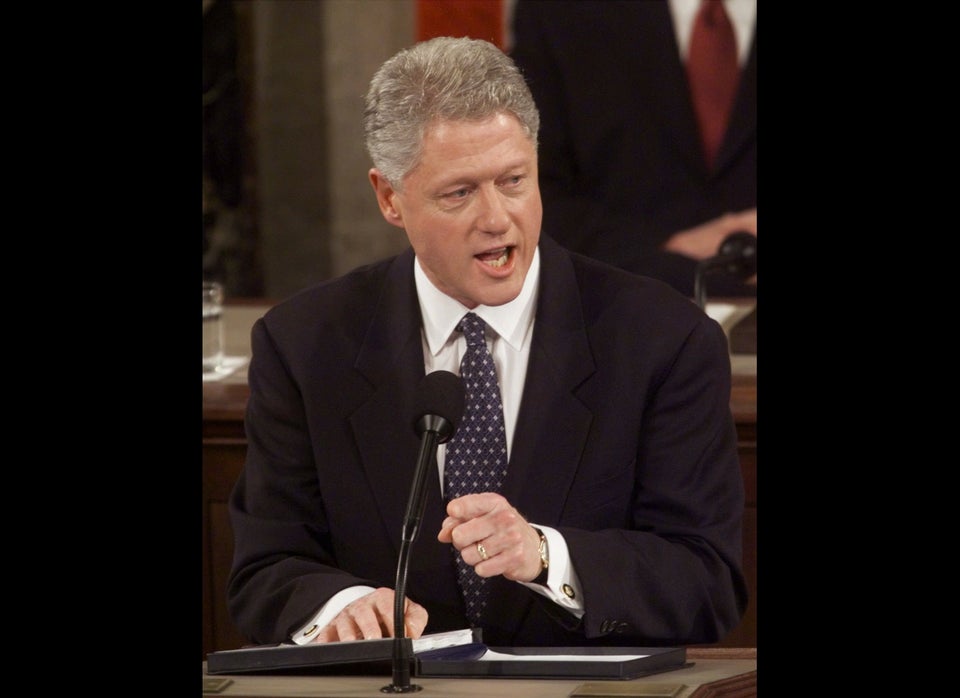 Reagan Leads With George Washington Joke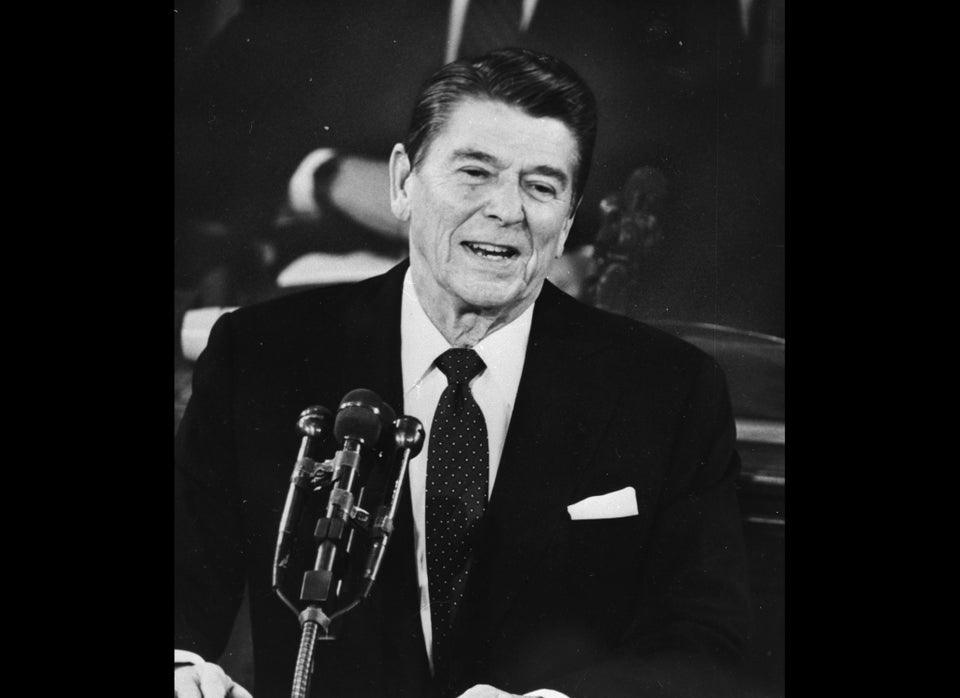 Nixon Calls For End Of Watergate Investigation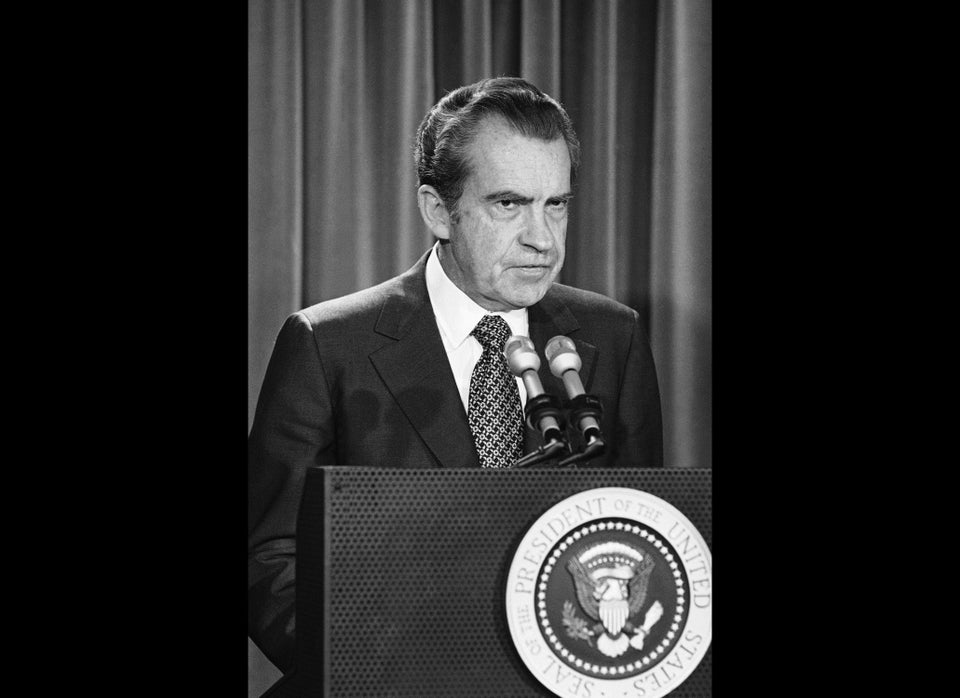 LBJ Introduces Great Society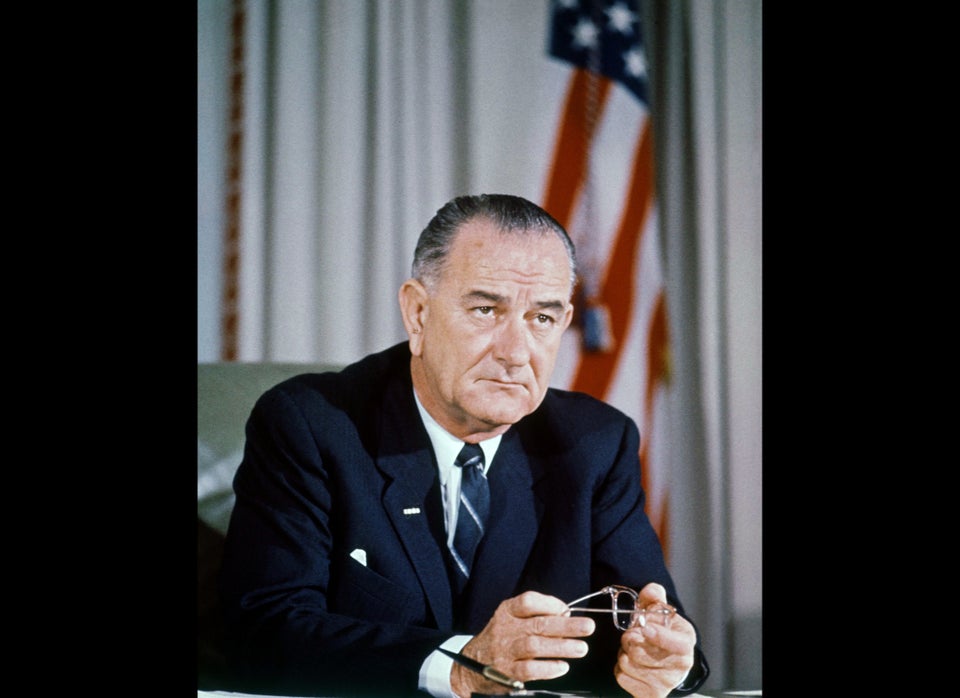 Lincoln Foreshadows Emancipation Proclamation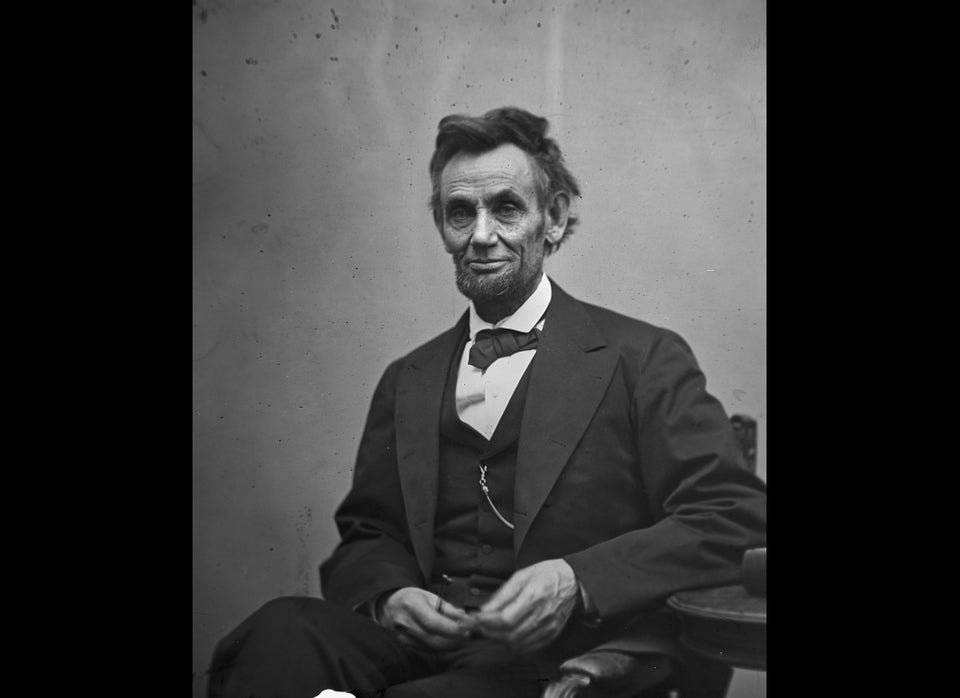 James Monroe Outlines His Eponymous Doctrine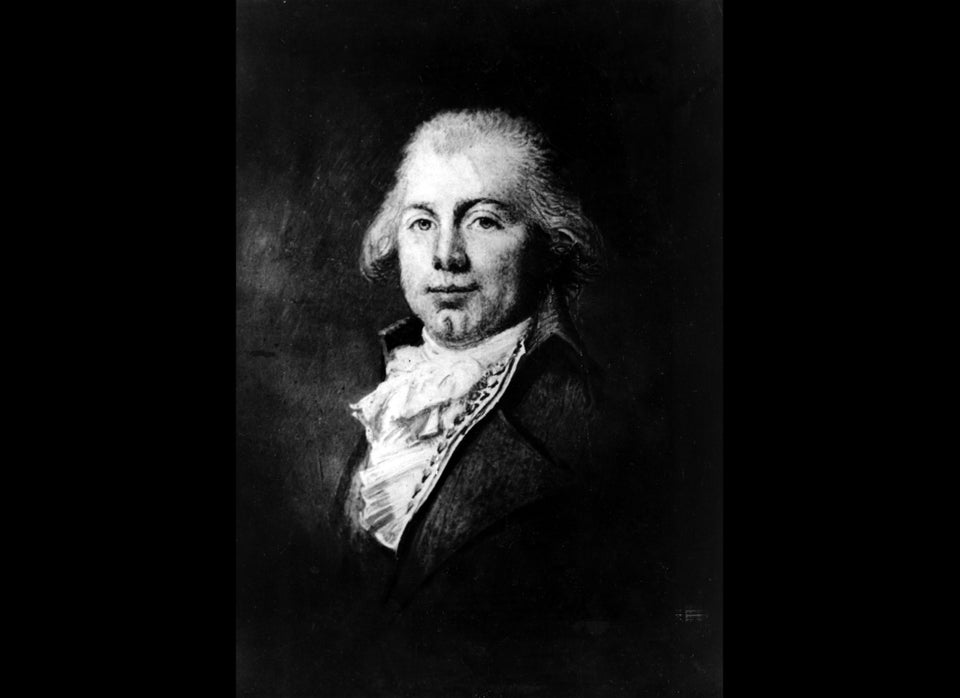 Popular in the Community