 Politico reports that the ad will air in Colorado, Florida, Nevada, Ohio and Virginia.
"They are known as 'The DREAMers,' came here as children, obeyed their parents, studied to overcome," a voiceover says in Spanish, according to Politico.
As many as 1.4 million undocumented young people may be eligible to apply for deferred action under the new policy, which would grant work permits and two years of relief from deportation concerns. The guidelines largely mirror the Dream Act, a decade-old bill supported by a strong majority of Latino voters. The bill passed in the House of Representatives in 2010, but fell short in the Senate.
"In the face of a Congress that refuses to do anything on immigration, we announced we're lifting the shadow of deportation from deserving young people who were brought to this country as children," President Barack Obama says in the ad, in a clip from his June 22 speech at the National Association of Latino Elected and Appointed Officials conference.
Obama's recent decision is also popular with Latino voters. About 50 of Latino voters in the swing states of Arizona, Colorado, Florida, Nevada and Virginia became more enthusiastic about him after his announcement, according a June poll from non-partisan firm Latino Decisions.
Presumptive GOP nominee Mitt Romney refused to say whether he would continue the policy -- he has said he would veto the Dream Act -- but that Obama's decision made the chances for immigration reform more unlikely.
Before You Go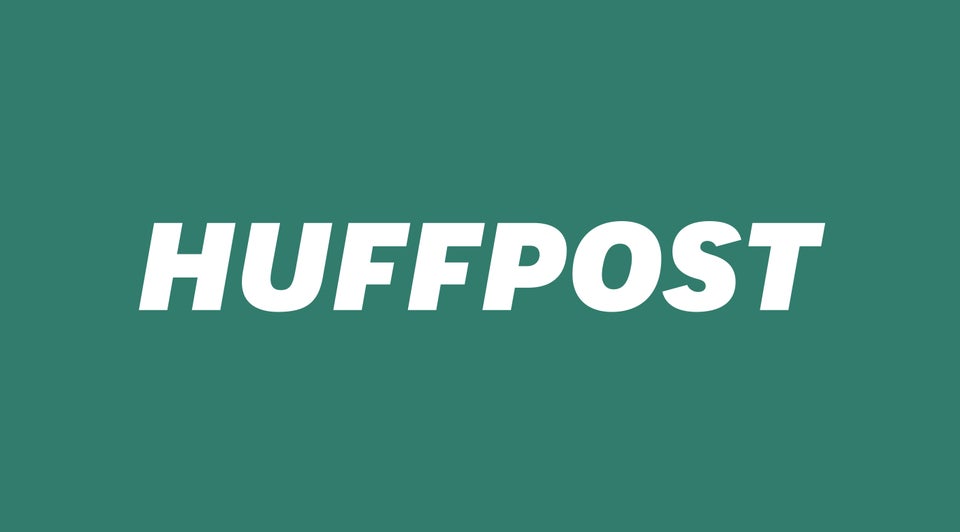 Obama Campaign Ads
Popular in the Community