Ten months ago, President Obama visited Moneygall, the town his Irish ancestors once called home, to raise a pint in the local pub. This year, President Obama is returning the hospitality of publican Ollie Hayes by inviting him to a slightly tardy St. Patrick's Day to be celebrated at the White House on March 20.
The president will once again welcome Taoiseach Enda Kenny who hosted the Obamas' short but memorable visit to the Emerald Isle last May. Joining the festivities will be Henry Healy, Barack Obama's Irish eighth cousin, fondly known as Henry VIII throughout Ireland.
In anticipation of this family reunion, the slideshow that follows takes a look back at the May 23, 2011 visit to Ireland.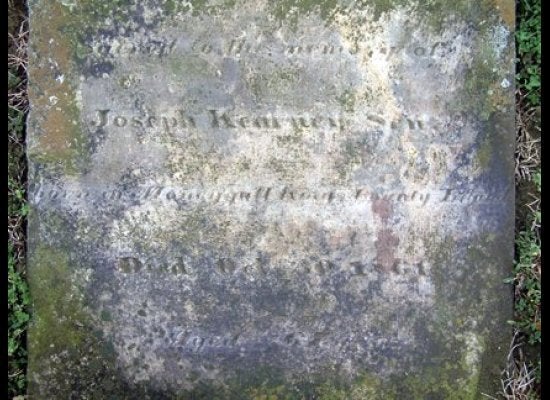 A Look Back at President Obama's Irish Homecoming
Related
Popular in the Community