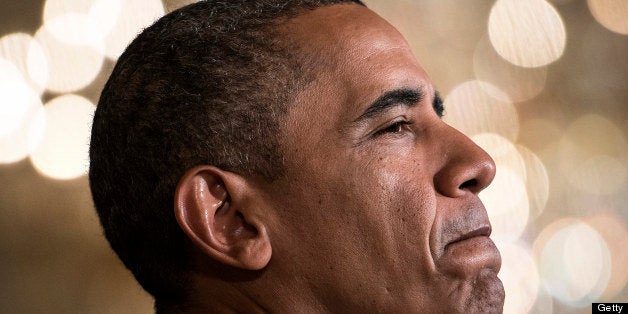 WASHINGTON -- President Barack Obama is calling for a review of the controversial Stand Your Ground laws that were at the heart of the killing of Trayvon Martin.
"I think it would be useful for us to examine some state and local laws to see if it -- if they are designed in such a way that they may encourage the kinds of altercations and confrontations and tragedies that we saw in the Florida case, rather than defuse potential altercations," Obama told reporters in a surprise press conference at the White House on Friday.
Florida was the first state in the nation to pass a law that allows an individual who feels threatened to "stand his or her ground and meet force with force, including deadly force." There are now about 30 states with such statutes.
George Zimmerman was recently found not guilty of second-degree murder in the killing of Martin, an unarmed African-American teenager. Police originally did not arrest Zimmerman for six weeks because of Stand Your Ground.
"If we're sending a message as a society in our communities that someone who is armed potentially has the right to use those firearms, even if there's a way for them to exit from a situation, is that really going to be contributing to the kind of peace and security and order that we'd like to see?" asked Obama on Friday.
"And for those who resist that idea, that we should think about something like these 'Stand Your Ground' laws, I just ask people to consider if Trayvon Martin was of age and armed, could he have stood his ground on that sidewalk? And do we actually think that he would have been justified in shooting Mr. Zimmerman, who had followed him in a car, because he felt threatened? And if the answer to that question is at least ambiguous, it seems to me that we might want to examine those kinds of laws," he added.
Sen. Dick Durbin (D-Ill.) also announced on Friday that his Senate judiciary subcommittee will hold a hearing on such laws in September. It will delve into how these laws and racial profiling mix and the role of the conservative American Legislative Exchange Council in pushing these statutes nationwide. In May, the U.S. Civil Rights Commission voted to launch an investigation into whether Stand Your Ground laws have a racial bias.
A June 2012 study by the Tampa Bay Times found that in Florida, defendants who cited the Stand Your Ground law were more likely to prevail when the victim was black. Seventy-three percent of those who killed a black person walked away with no penalty, compared to 59 percent of those who killed a white victim.
Before You Go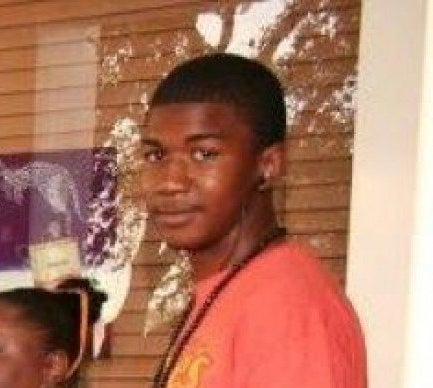 Trayvon Martin Timeline