 President Barack Obama was reportedly so frustrated with House Speaker John Boehner (R-Ohio) during fiscal cliff negotiations this week, he threatened to blame Republicans in a very public setting.
Mr. Obama repeatedly lost patience with the speaker as negotiations faltered. In an Oval Office meeting last week, he told Mr. Boehner that if the sides didn't reach agreement, he would use his inaugural address and his State of the Union speech to tell the country the Republicans were at fault.
Despite his failure to muscle his fiscal cliff fallback through the House, Boehner said he was "not" worried about his speakership.
"Listen, you have all heard me say this, and I have told my colleagues this. If you do the right things every day for the right reasons, the right things will happen," Boehner said at a press conference Friday.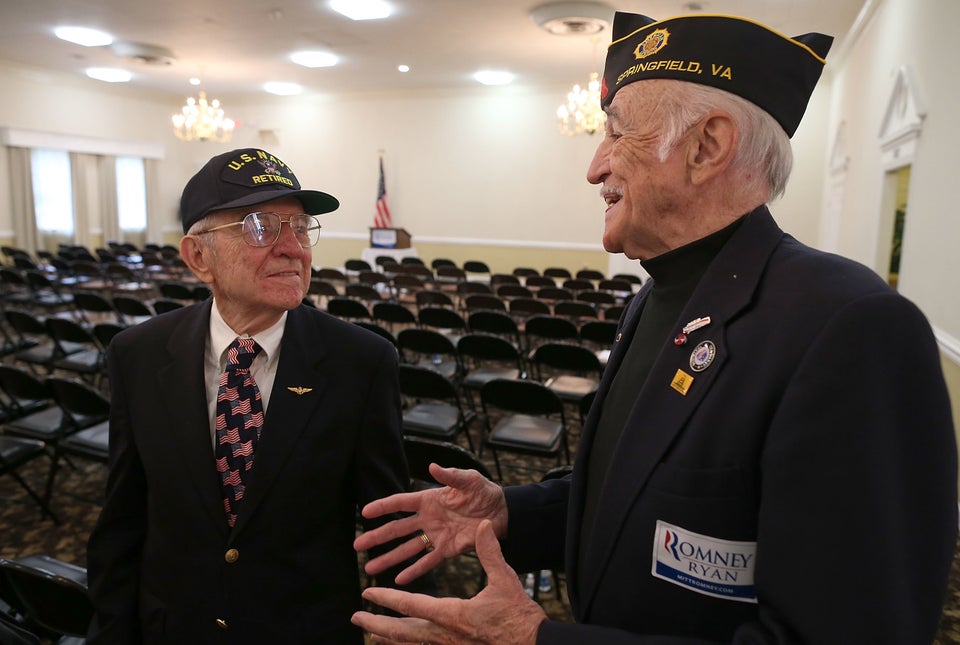 What Could Fall Off The Fiscal Cliff