WASHINGTON -- Among the guests of first lady Michelle Obama for Tuesday's State of the Union address is a Florida-based climate researcher and activist.
Miami native Nicole Hernandez Hammer, described by the White House as a "mother and sea level rise researcher," will watch as President Barack Obama gives his sixth such address.
Hernandez Hammer, 39, said she got the call last Tuesday inviting her to Washington for the address. "I had never imagined anything like that," she told The Huffington Post on Tuesday before the speech. "It was hard to believe it was going to happen."
She said she only recently started working as an advocate for climate action, serving as the Florida field manager for the Moms Clean Air Force as well as a coastal expert for the Union of Concerned Scientists. She'd previously spent 15 years in academia, most recently at Florida Atlantic University. She has master's degrees in both biology and finance, she said, which has helped her bridge the issues of climate science and economics.
"I think that we know that the window for action is closing. The longer we wait to act aggressively on climate change, the more expensive it's going to be and the more impacts we're going to see," she said. "As a mom, that's not the future I want to leave my son."
Hernandez Hammer's father is Cuban, and she was born in Guatemala. The family moved to Florida when she was a young girl. She said she was always interested in the natural world, so studying it in college was "a natural fit."
Now she uses that experience to organize her community. "For me as a Latina I'm very interested in how sea level rise will affect Latino communities," she said. And as the parent of a 7-year-old, she also works to organize the 30,000 mothers who are part of the Moms Clean Air Force in Florida.
What Obama will say about climate change in his speech remains to be seen, but the names on the guest list are usually indicators of topics that will be included. He is expected to talk about the new targets for cutting methane emissions that the White House released last week.
"I'm just really excited he's going to be talking about the topic," said Hernandez Hammer. "He's been moving on the issue, and Moms Clean Air Force is happy with the progress being made in the White House and at the EPA. I'm hoping there's more good news."

Before You Go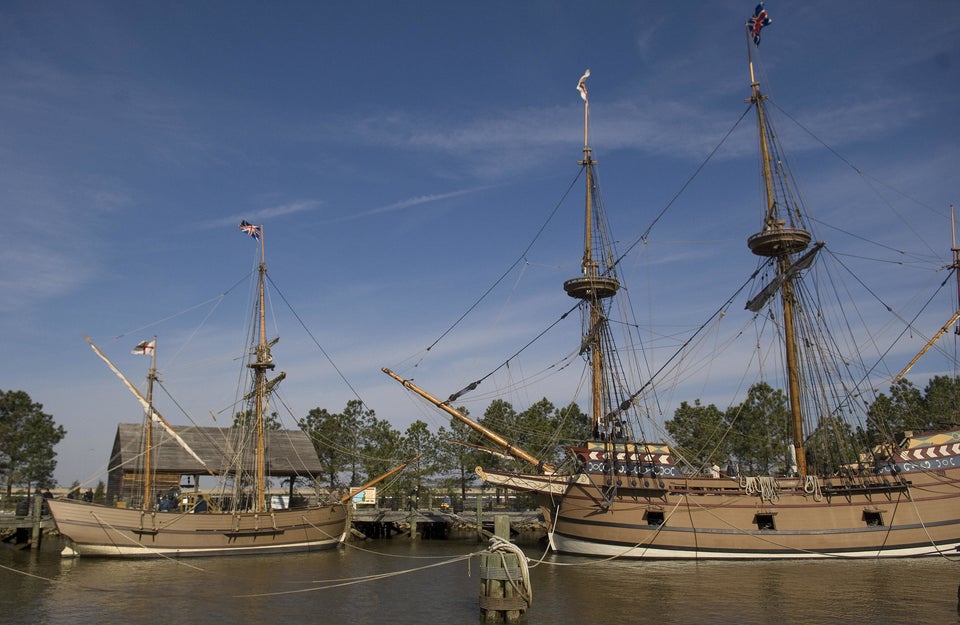 Landmarks That Climate Change Could Ruin