 President Obama will have lunch Tuesday with several TV anchors and hosts, fulfilling a White House tradition held the afternoon before giving the State of the Union address.
The annual lunch, which is off-the-record, allows the president to frame his upcoming speech before influential figures in TV news, all of whom will be leading or part of their networks' coverage later on. While Obama will personally give anchors a sense of what he'll outline in the address at the 12:30 p.m. lunch, White House aides have already been speaking to reporters for days -- typically not for attribution -- about what to expect on Tuesday night.
The anchors of all three broadcast evening newscasts -- NBC's Brian Williams, ABC's Diane Sawyer and CBS's Scott Pelley -- will be in attendance, The Huffington Post has confirmed. Some cable hosts will also be on hand, including MSNBC's Chris Matthews. George Stephanopoulos, co-host of ABC's "Good Morning America," is attending, too.
There will likely be several more guests not yet confirmed. Last year's lunch also included CNN's Wolf Blitzer, Fox News' Bret Baier and Shepard Smith, and NPR's Melissa Block.
While policy proposals are off-the-record, the menu apparently isn't. Last year, Smith raved on-air about the menu, which included thyme-roasted sea bass, a three bean succotash and warm lemon pudding. Sadly, he is in Rome this year, covering the Pope's resignation.
This article was updated as more details of attendees became available.
Before You Go
1979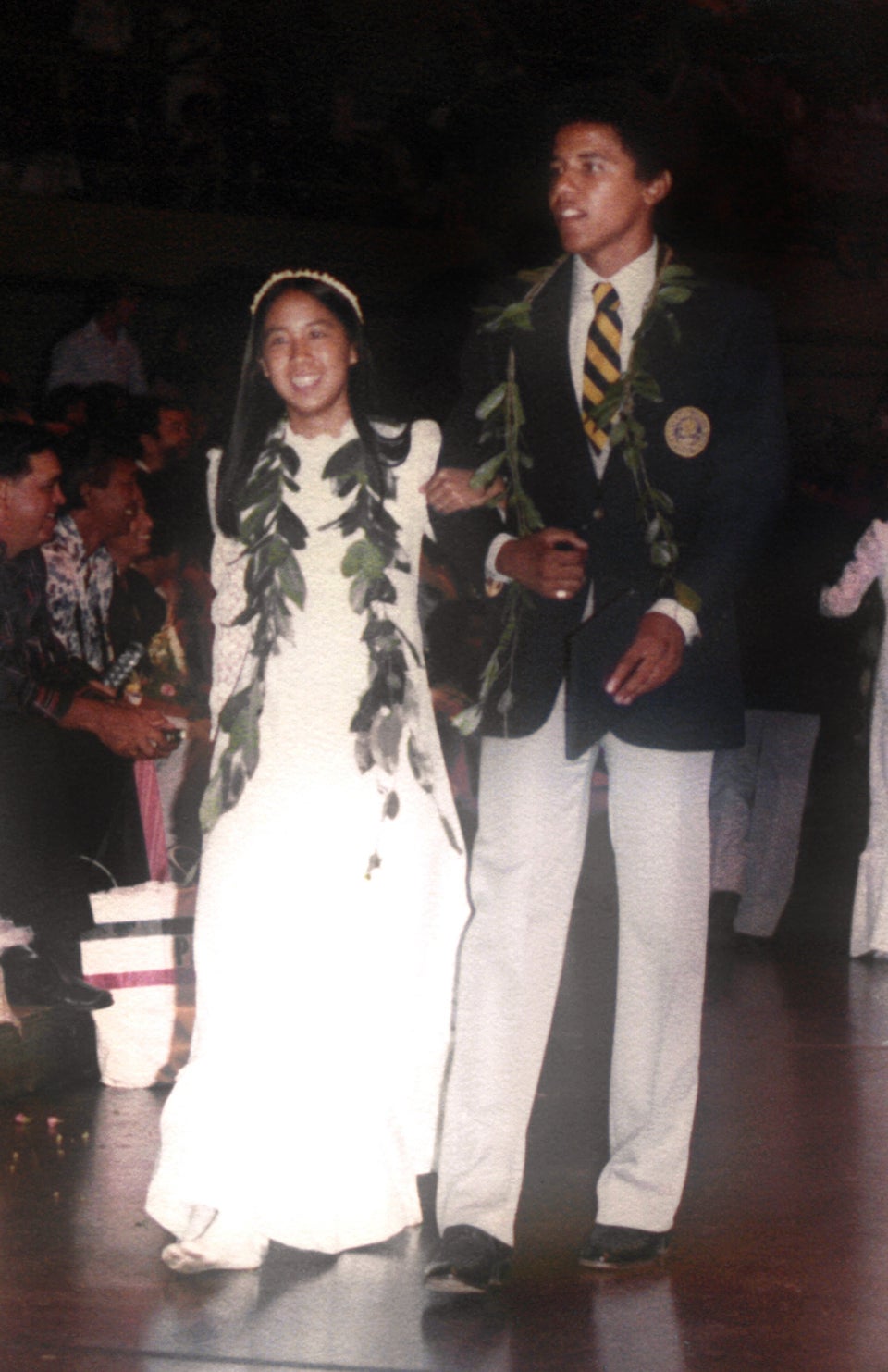 Laura S. L. Kong via Getty Images
1979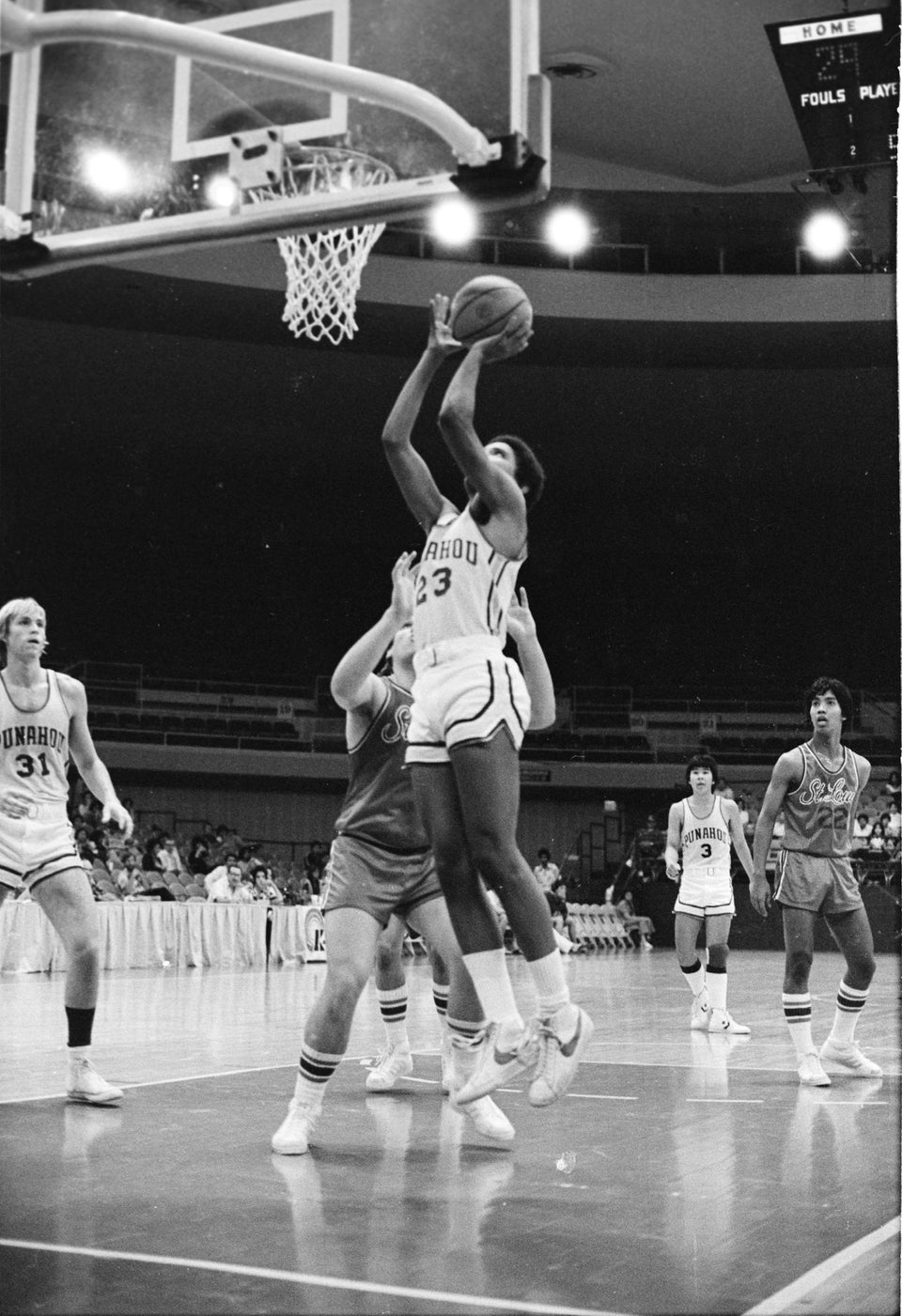 Laura S. L. Kong via Getty Images
1990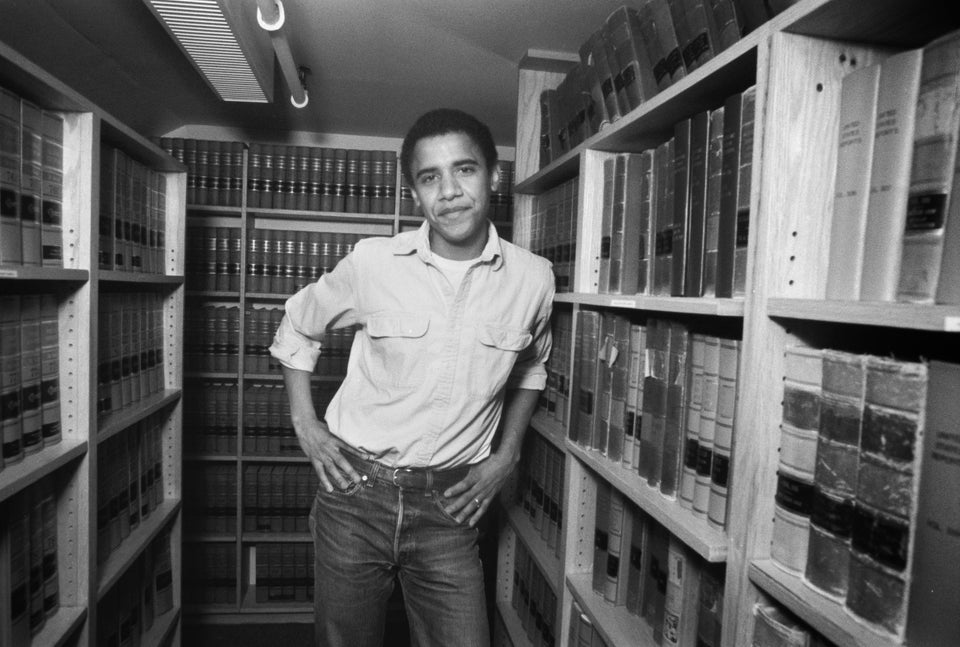 Joe Wrinn/Harvard University via Getty Images
1990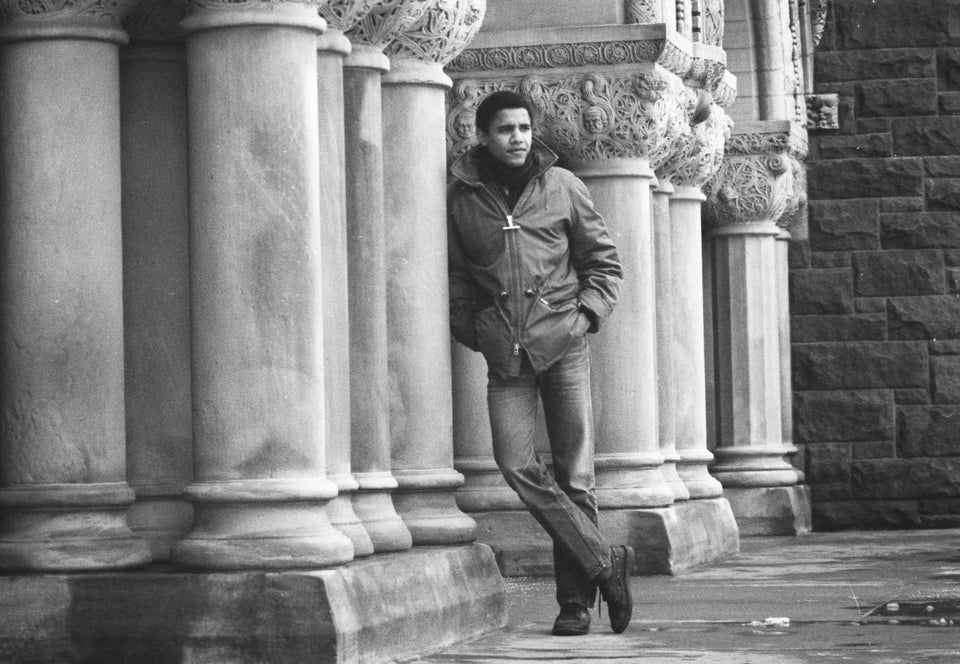 Joe Wrinn/Harvard University via Getty Images
1990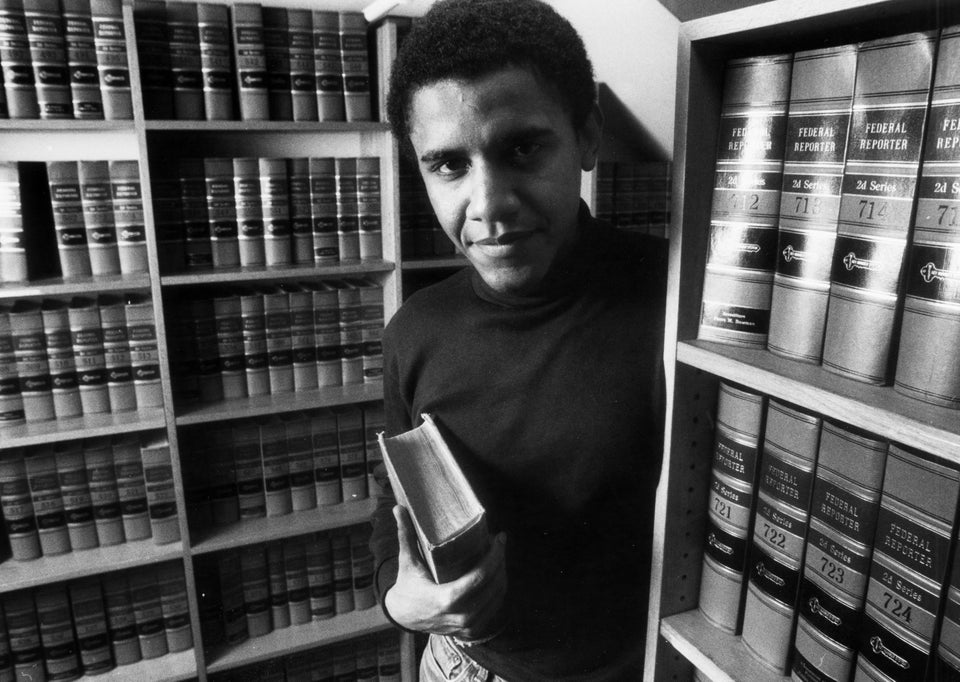 Boston Globe via Getty Images
1990s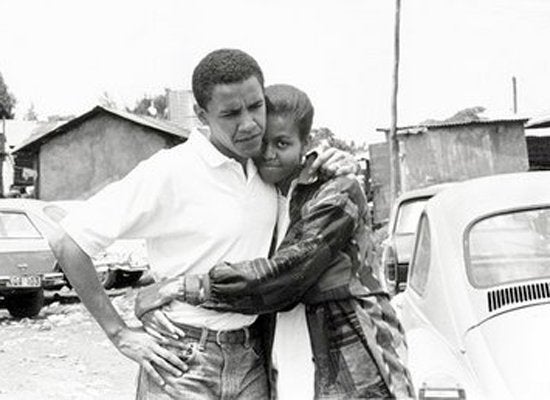 2000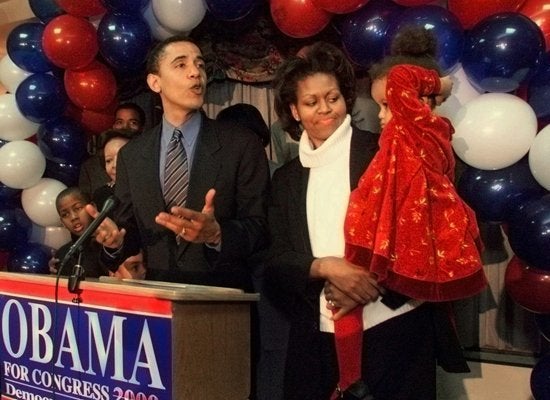 2004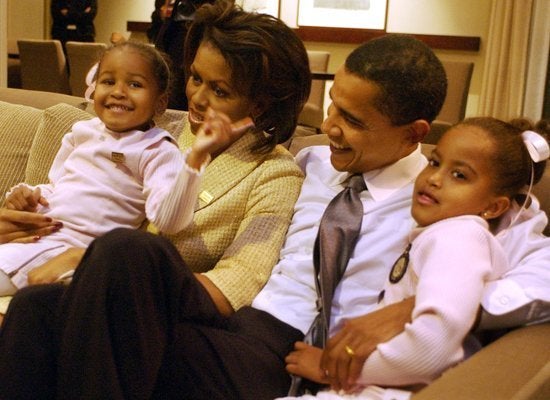 2005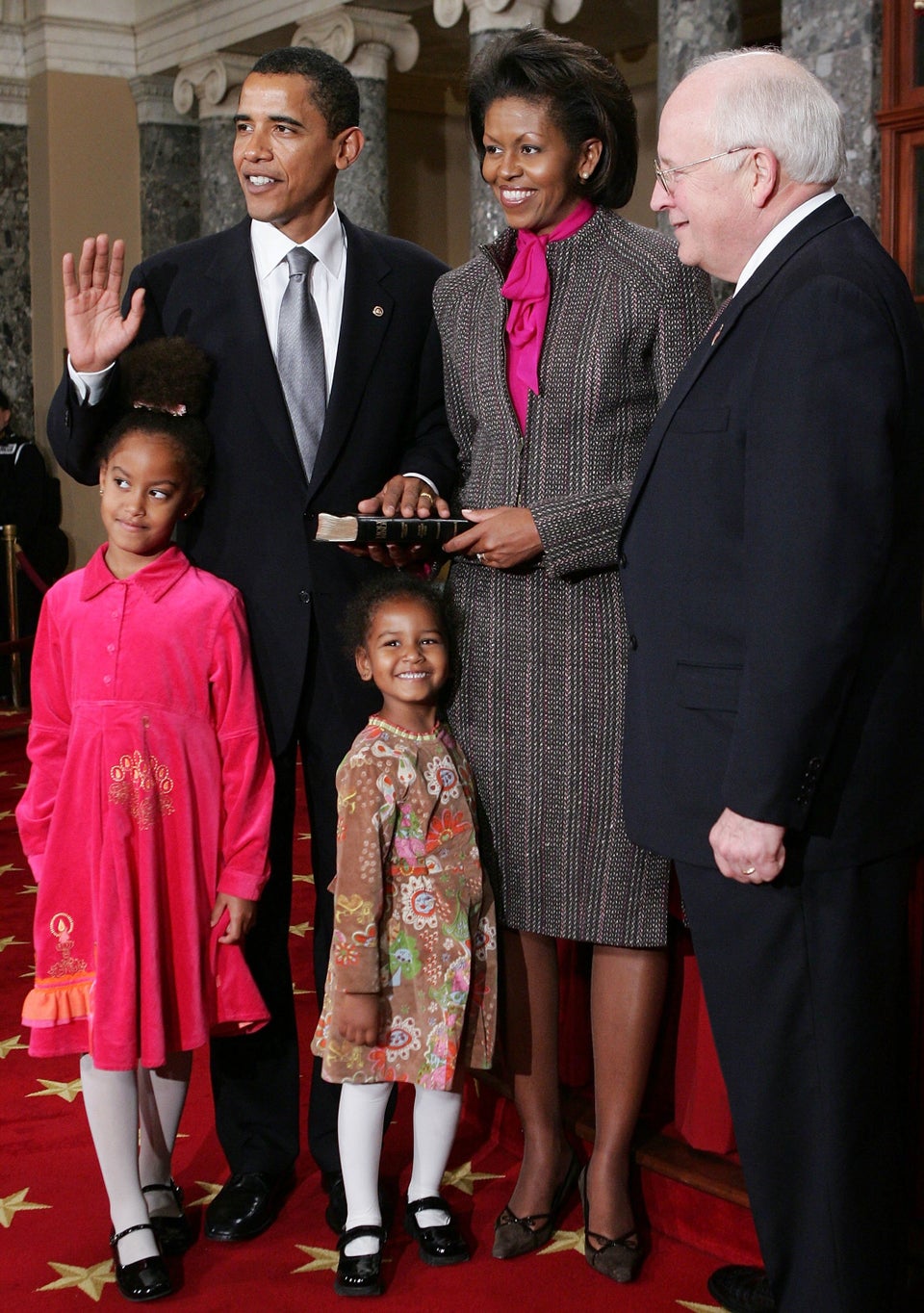 Alex Wong via Getty Images
2005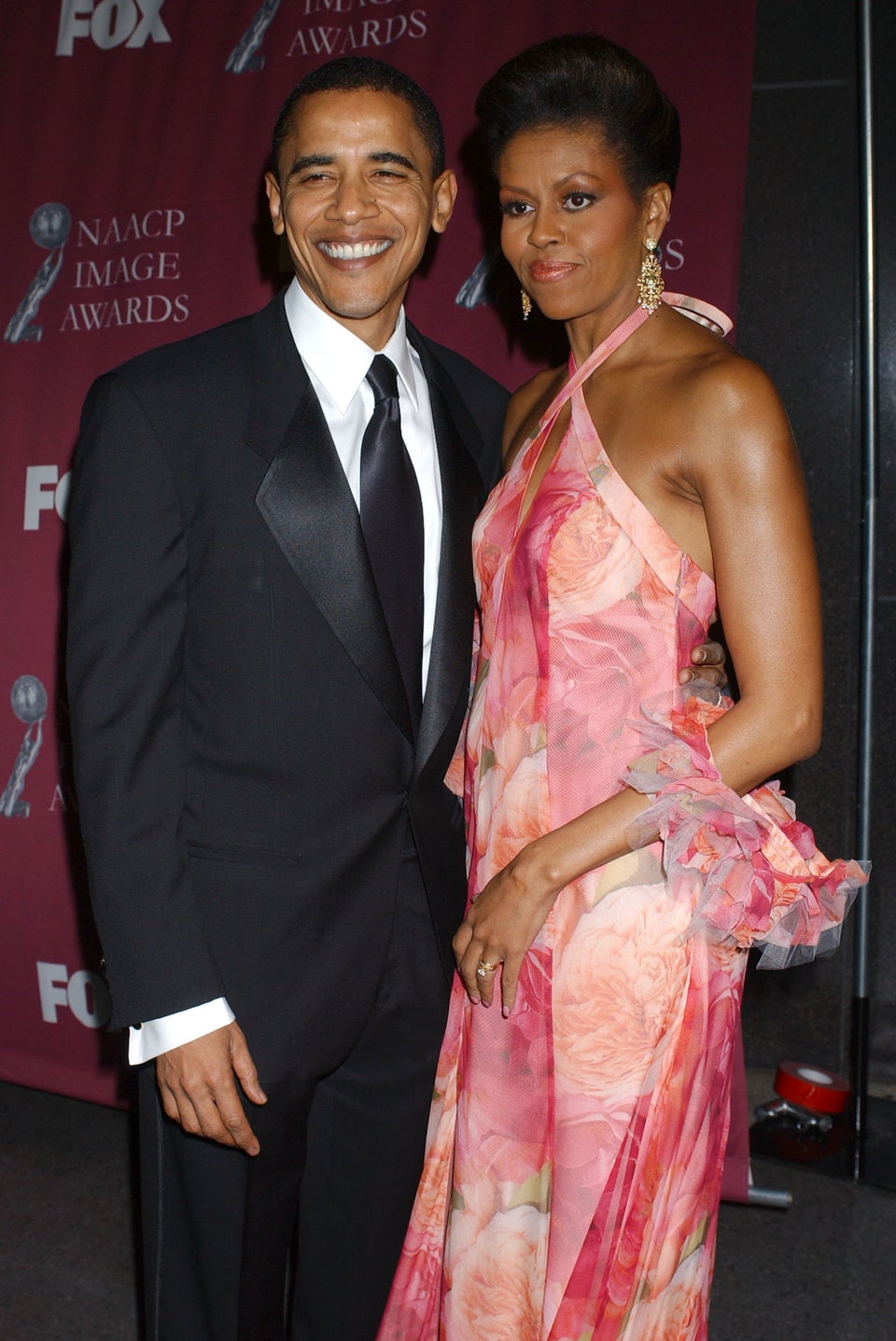 Albert L. Ortega via Getty Images
2005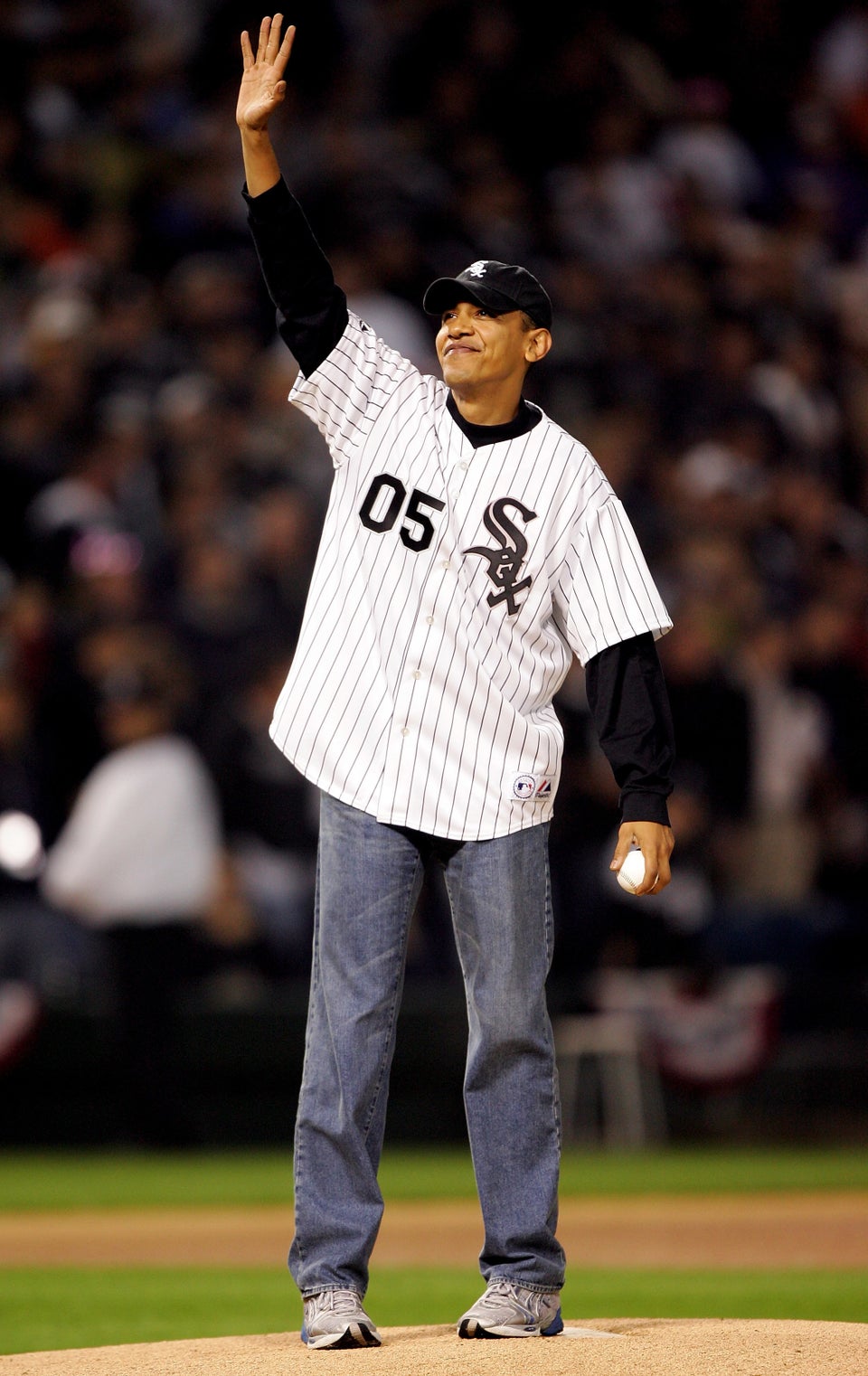 Jed Jacobsohn via Getty Images
2006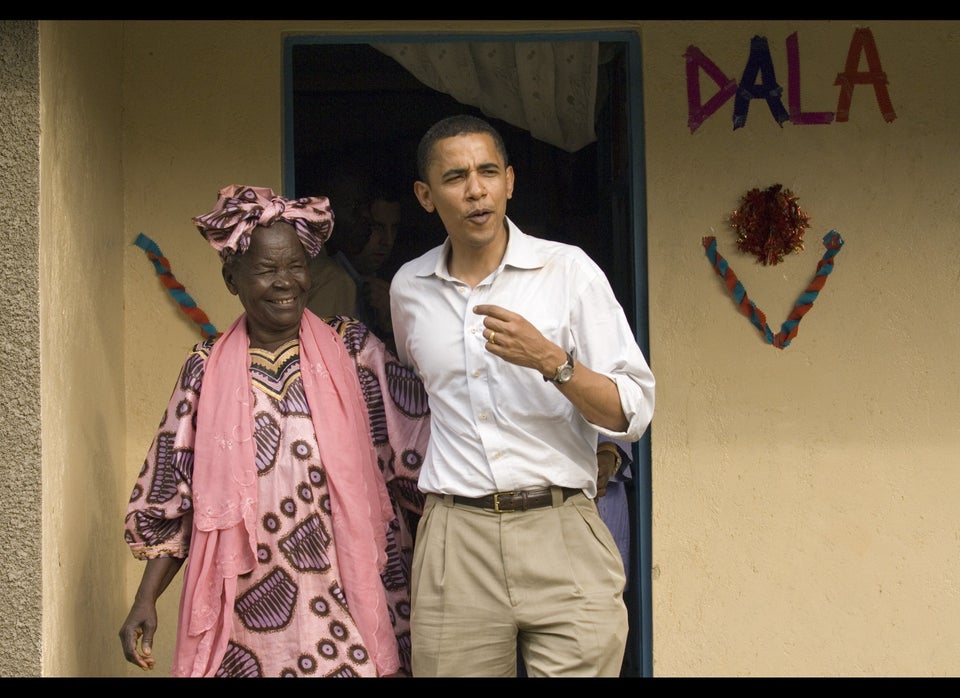 2007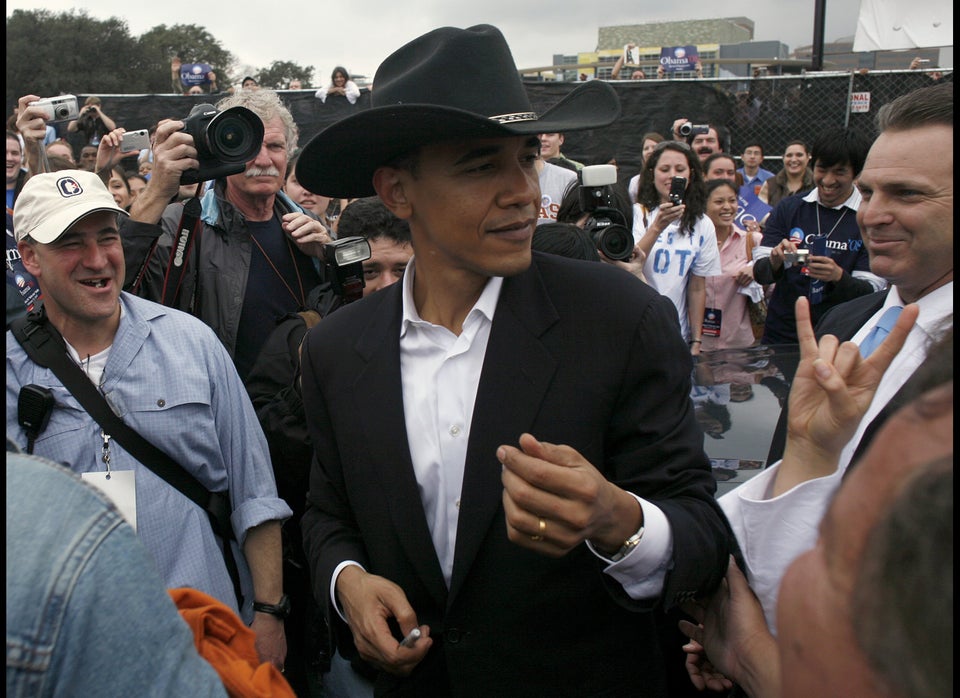 2007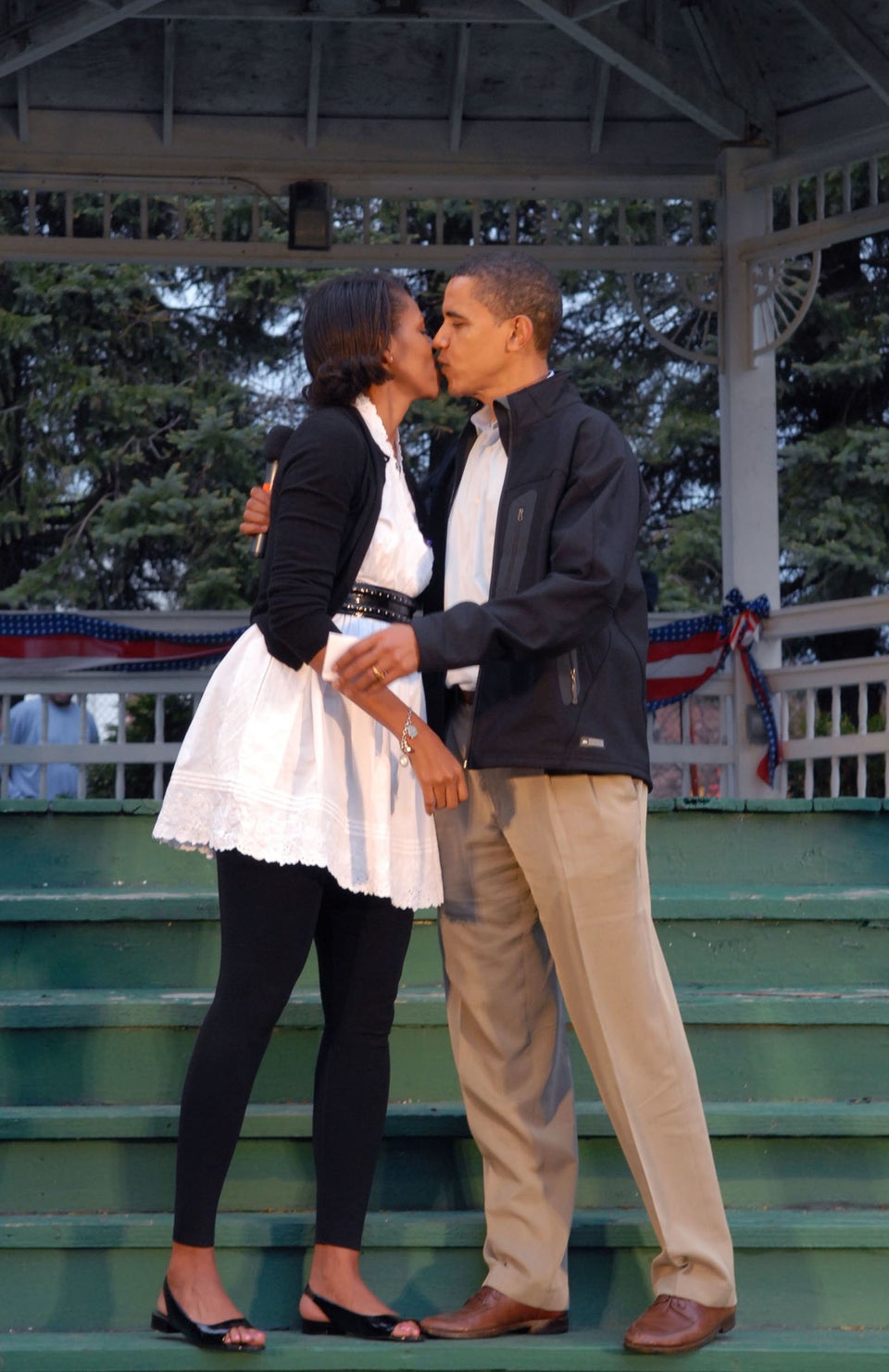 Bloomberg via Getty Images
2007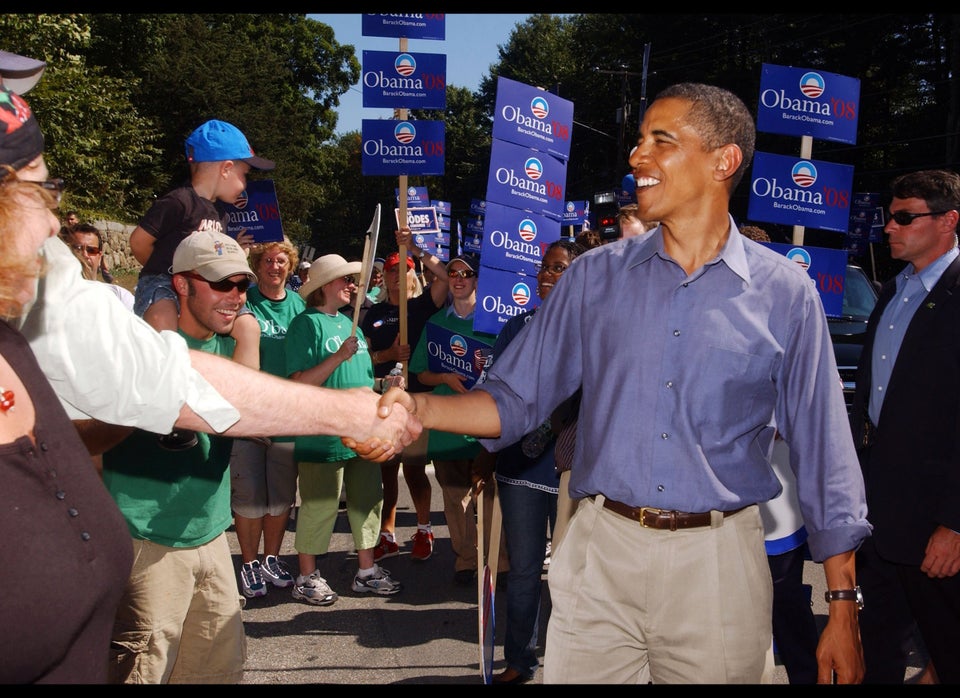 2008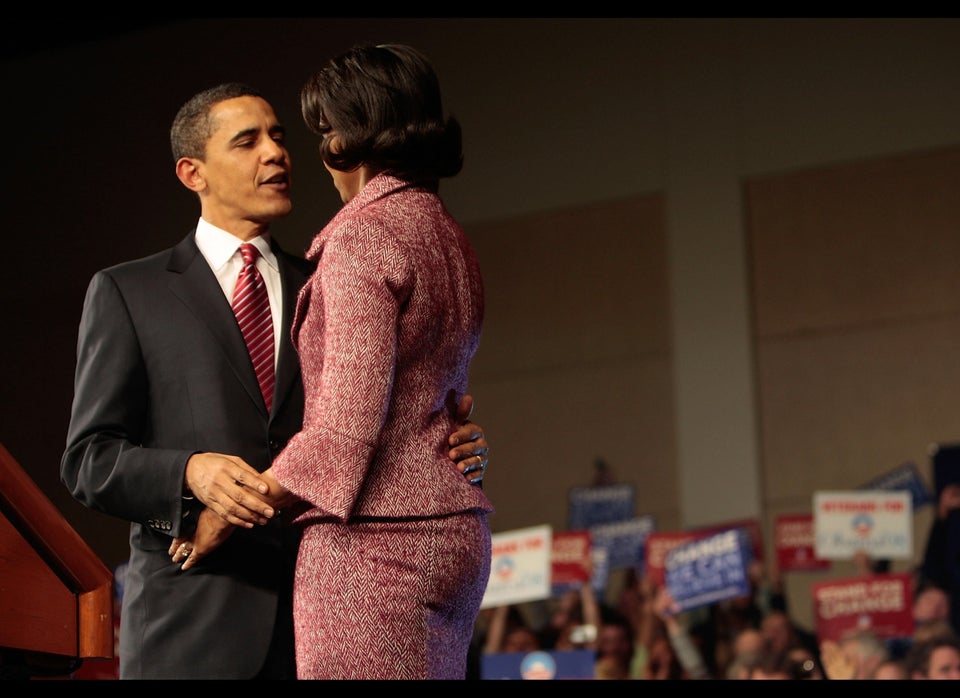 2009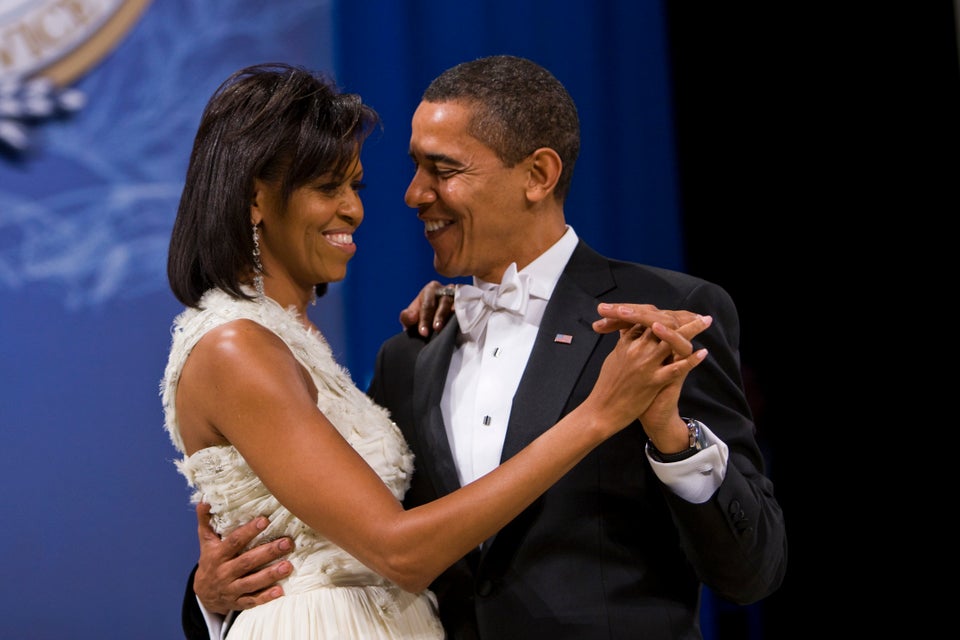 Brooks Kraft via Getty Images
2009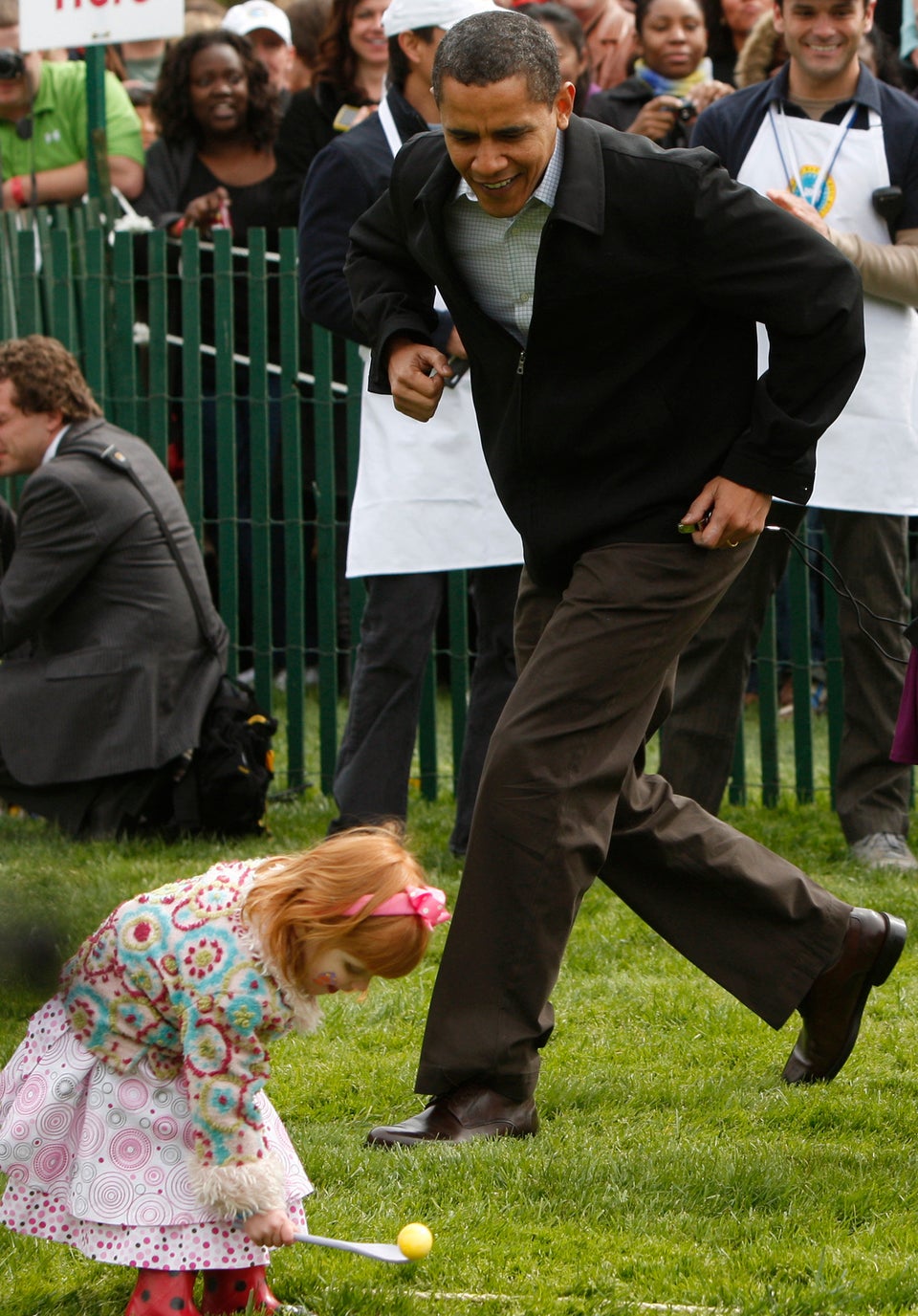 2009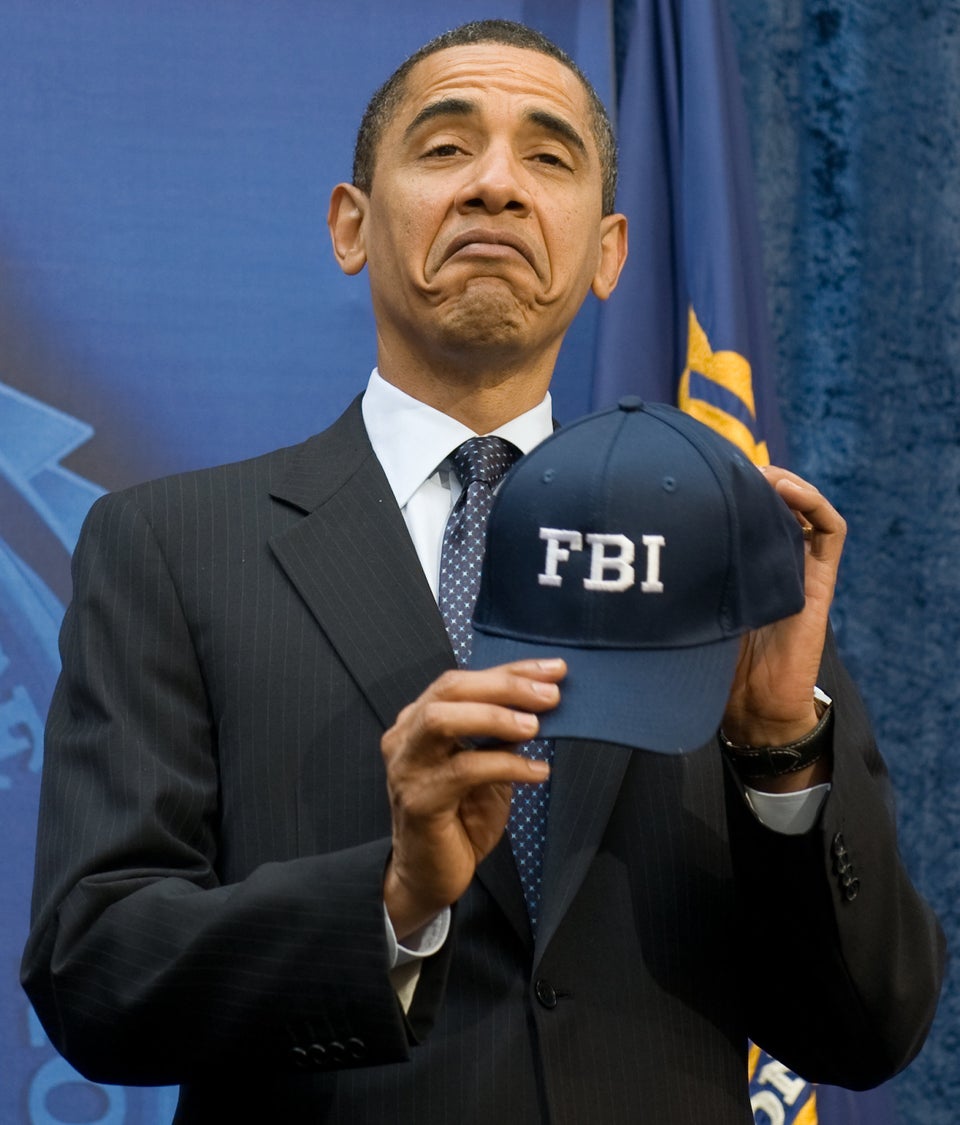 SAUL LOEB via Getty Images
2011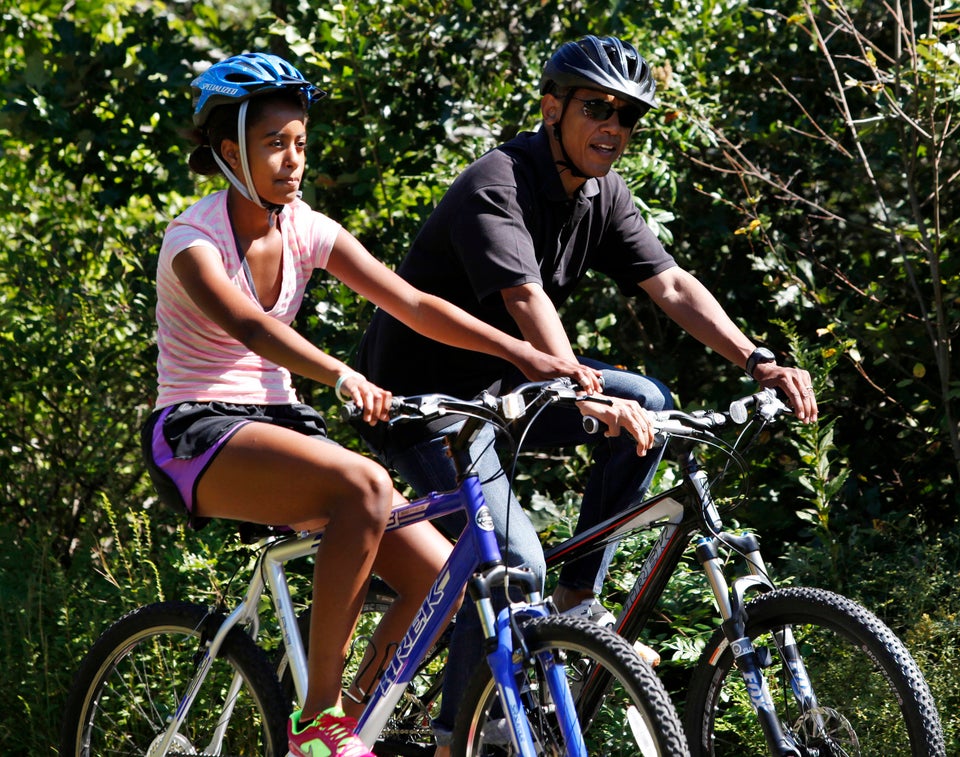 2011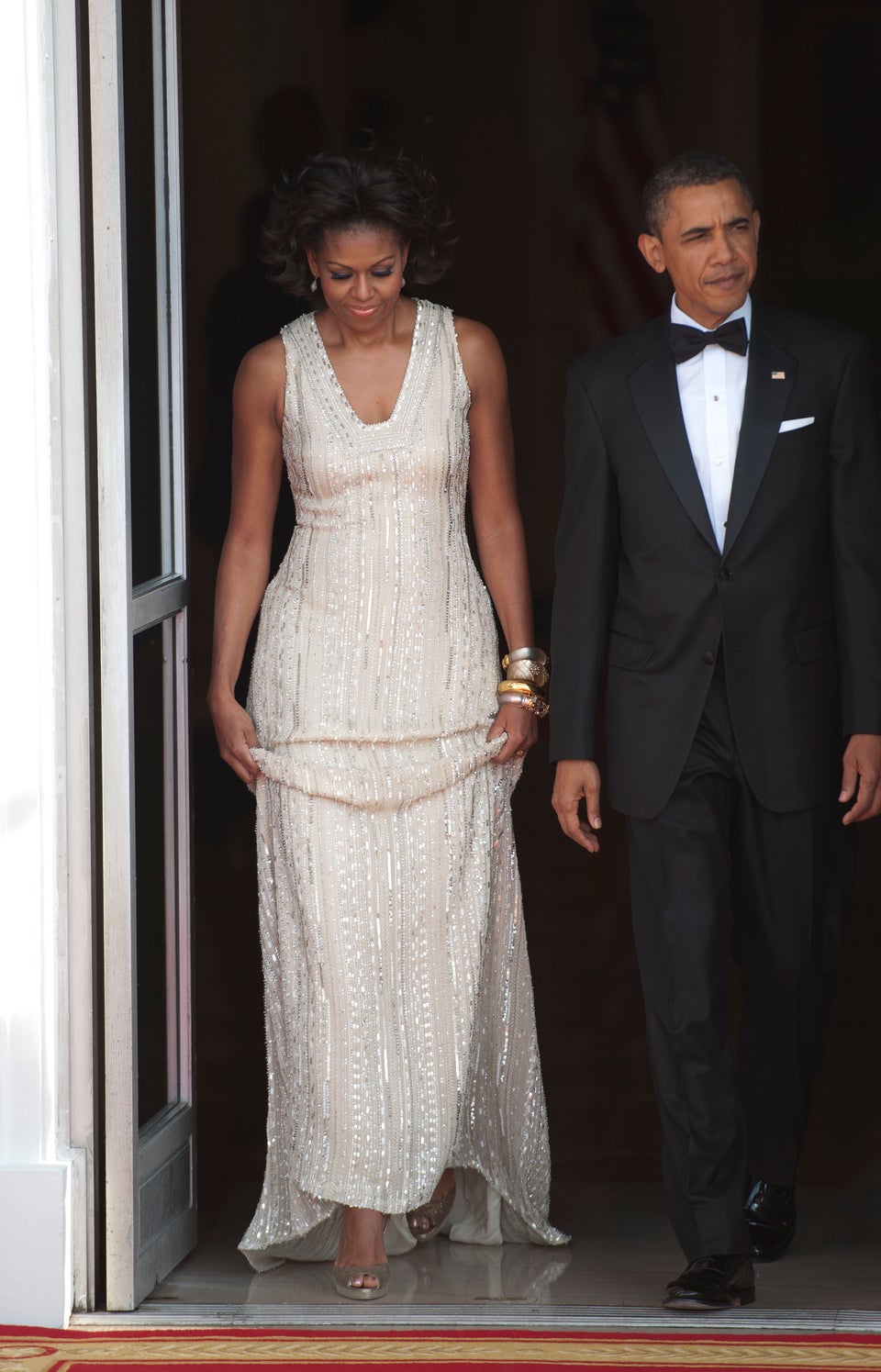 The Washington Post via Getty Images
2011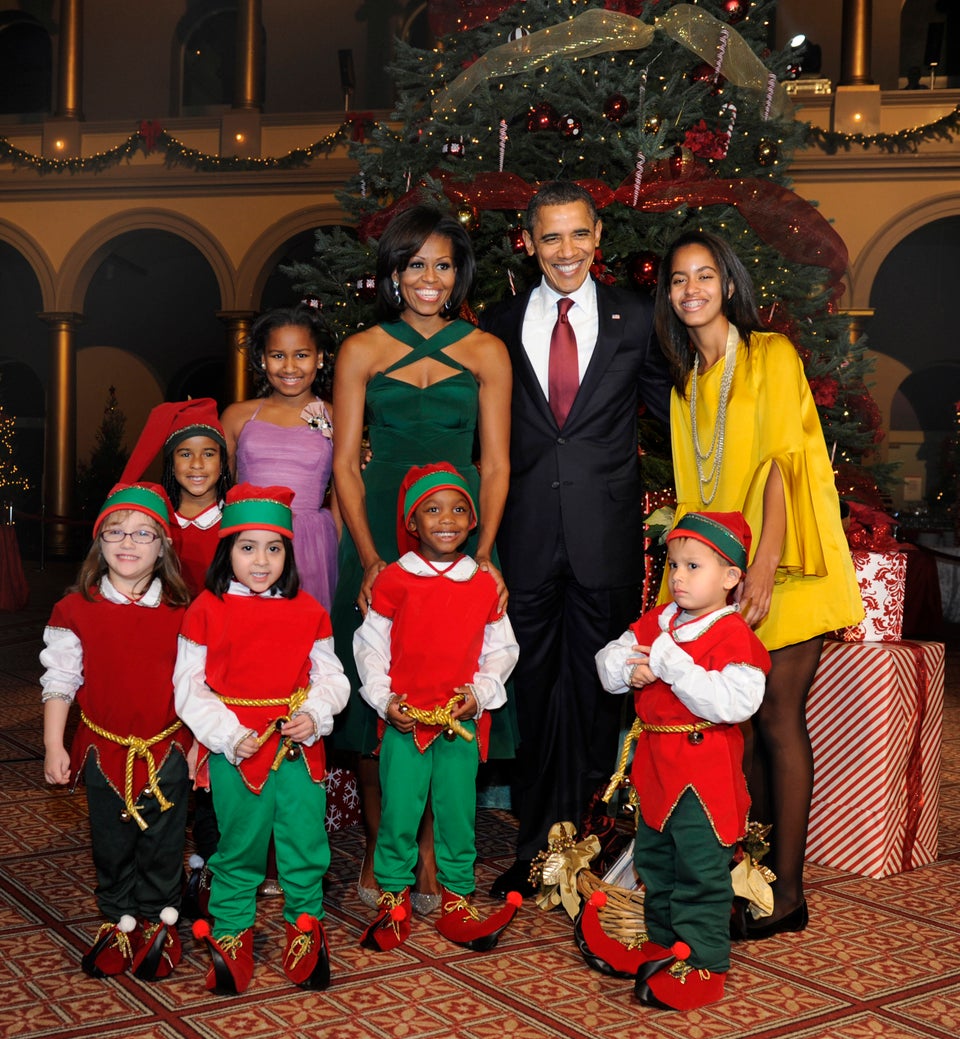 2012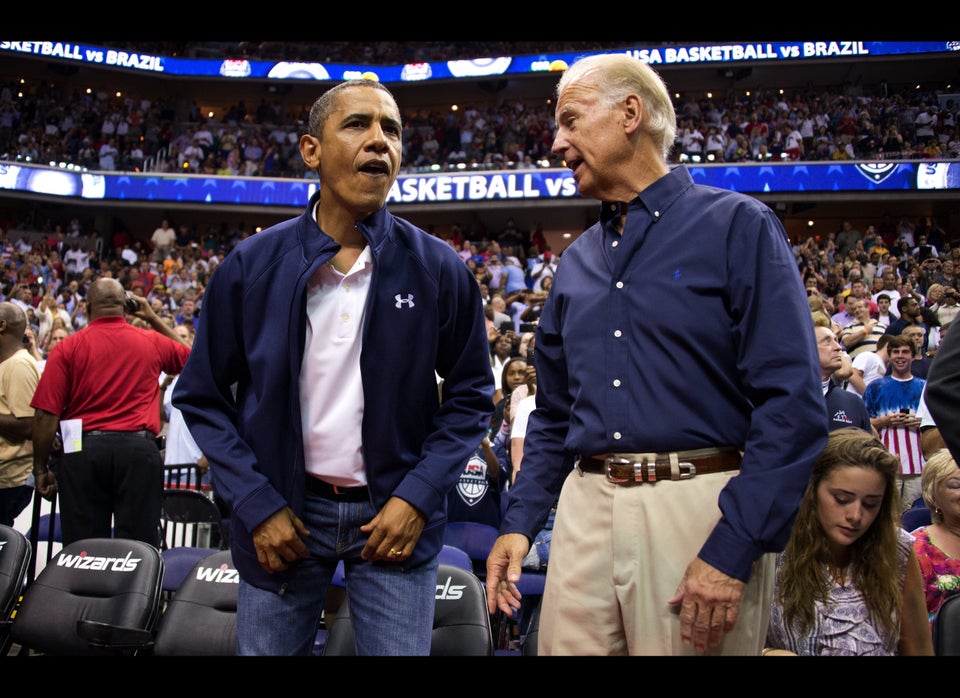 2013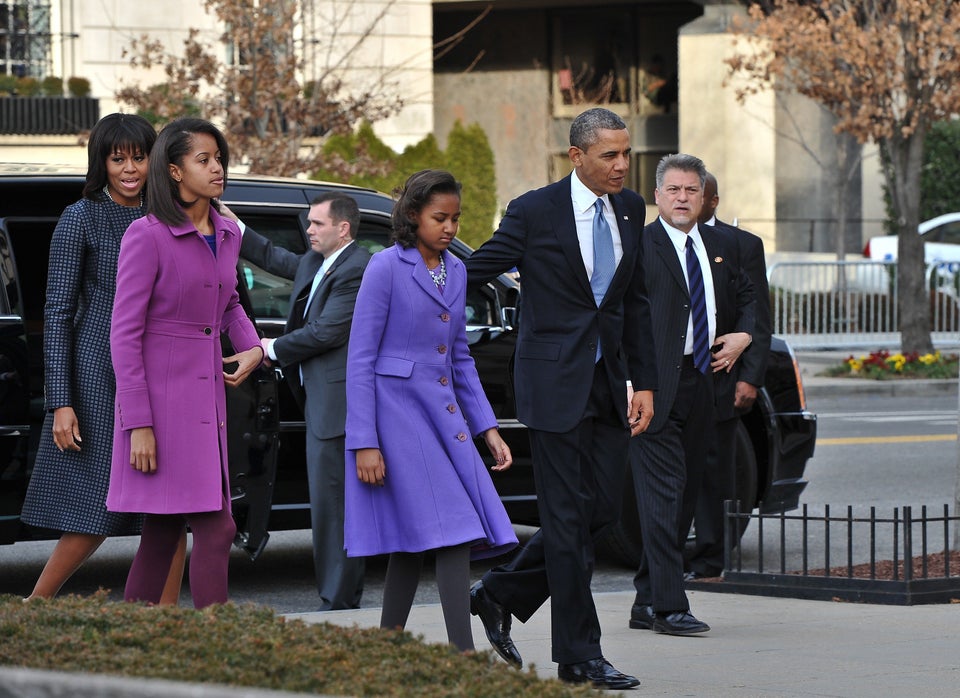 NICHOLAS KAMM via Getty Images
2013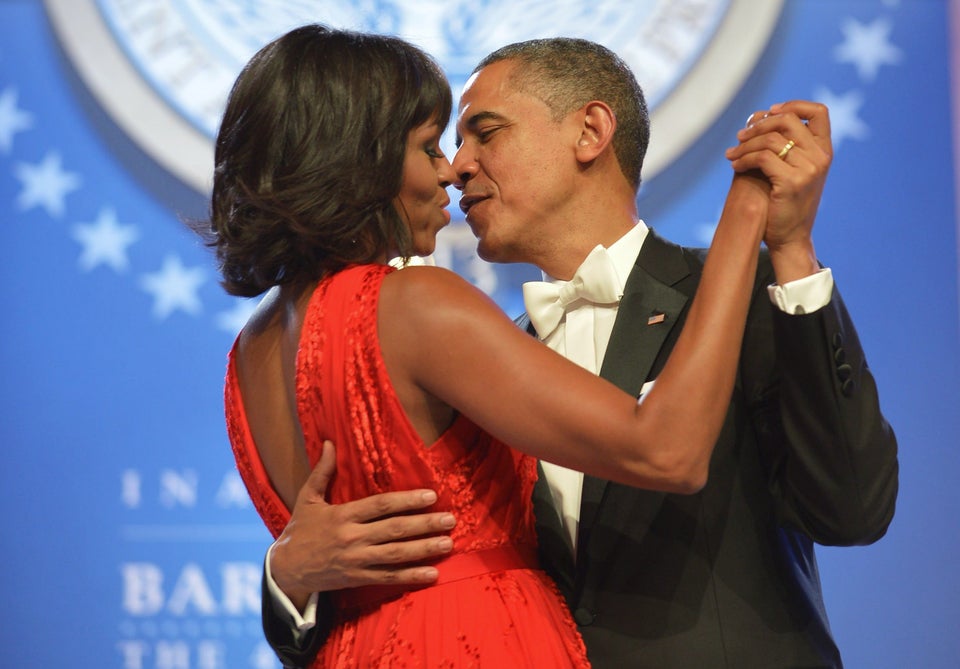 MANDEL NGAN via Getty Images
2013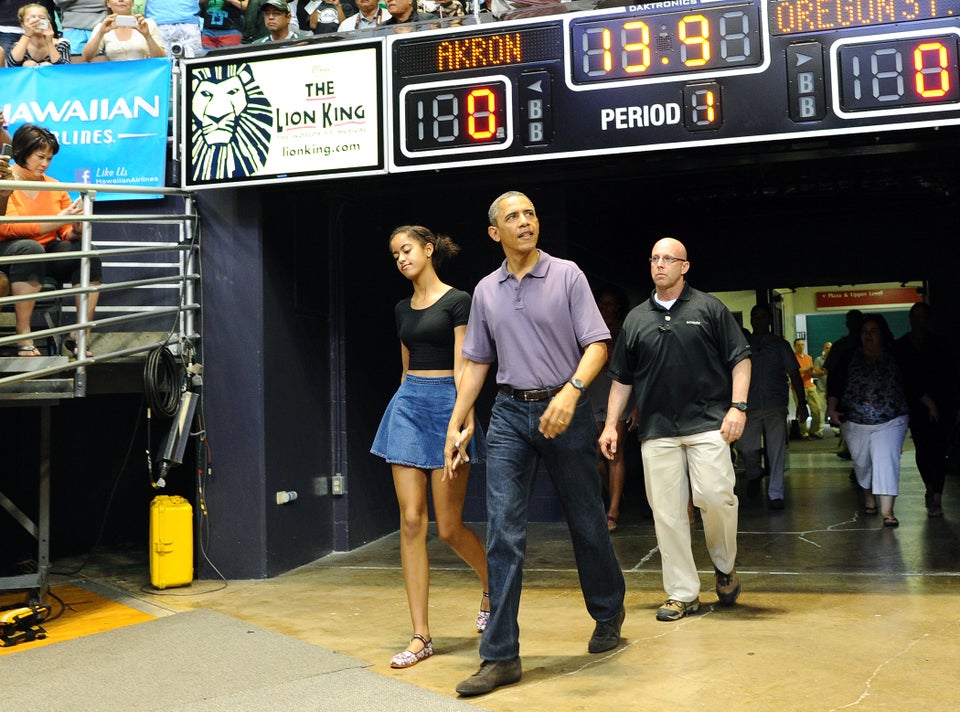 JEWEL SAMAD via Getty Images
2013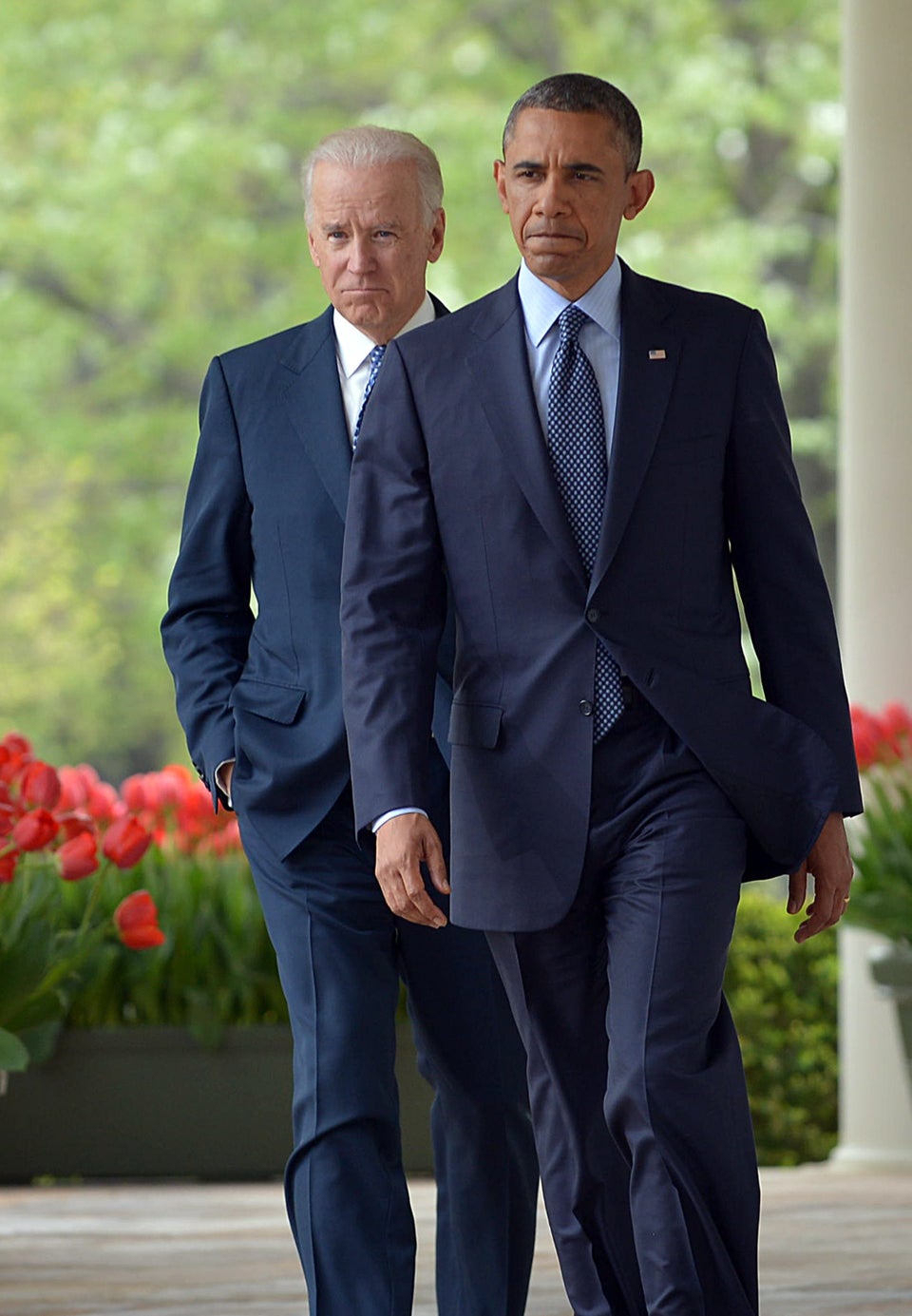 MANDEL NGAN via Getty Images
2014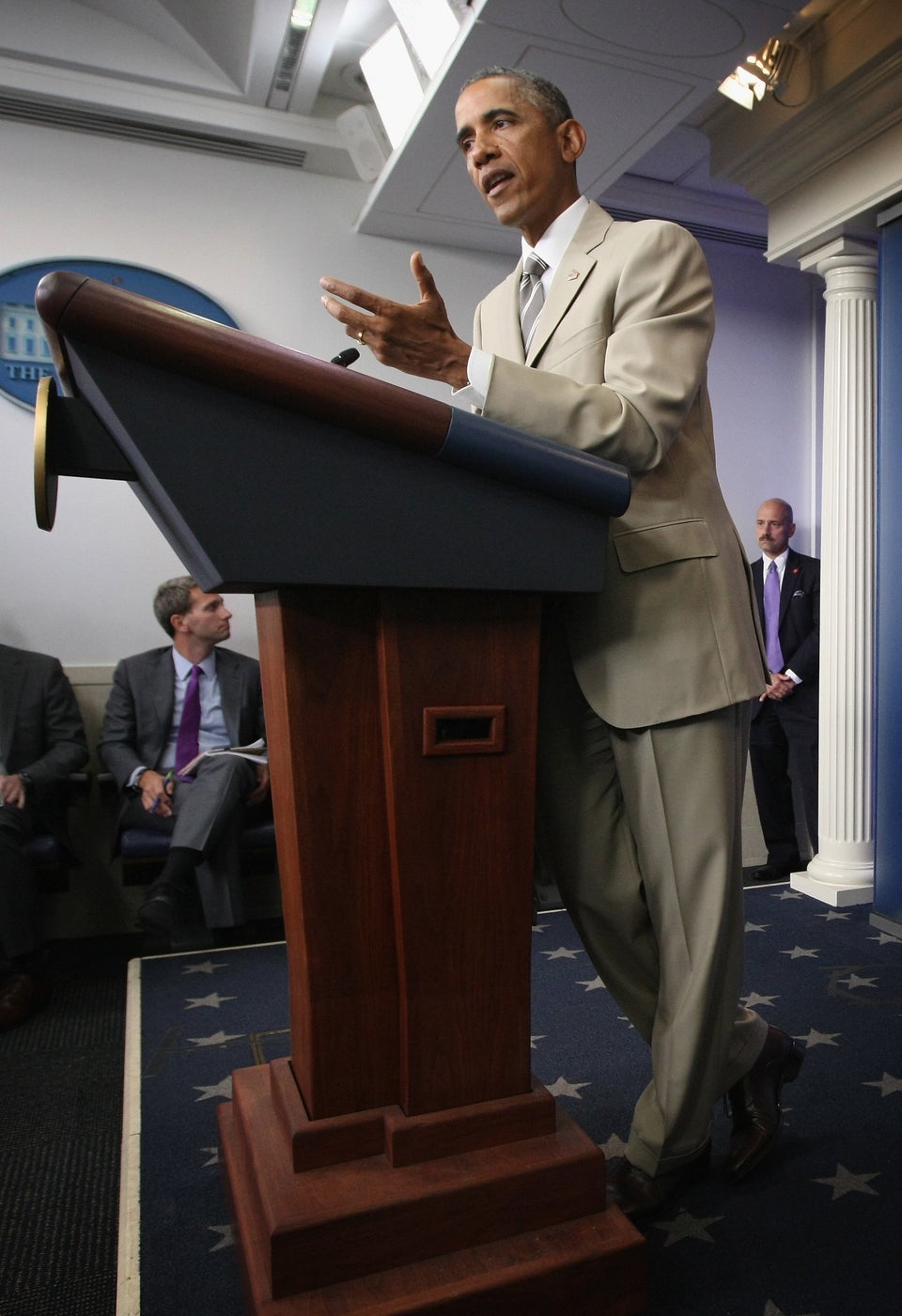 Alex Wong via Getty Images
2014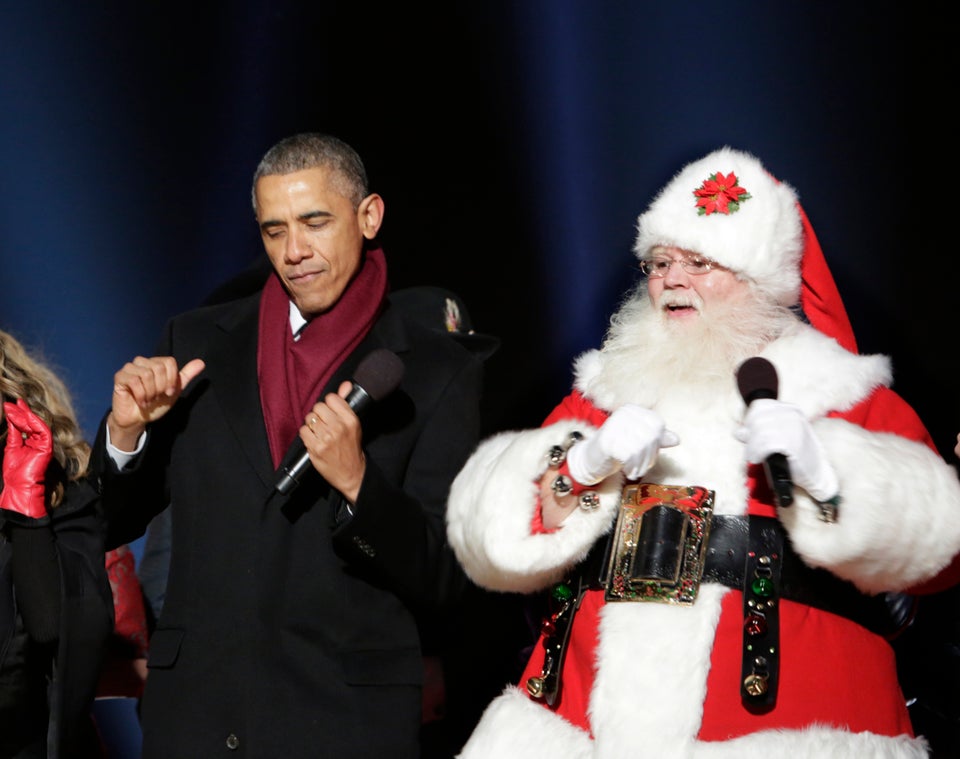 WHITE HOUSE POOL (ISP POOL IMAGES) via Getty Images
2014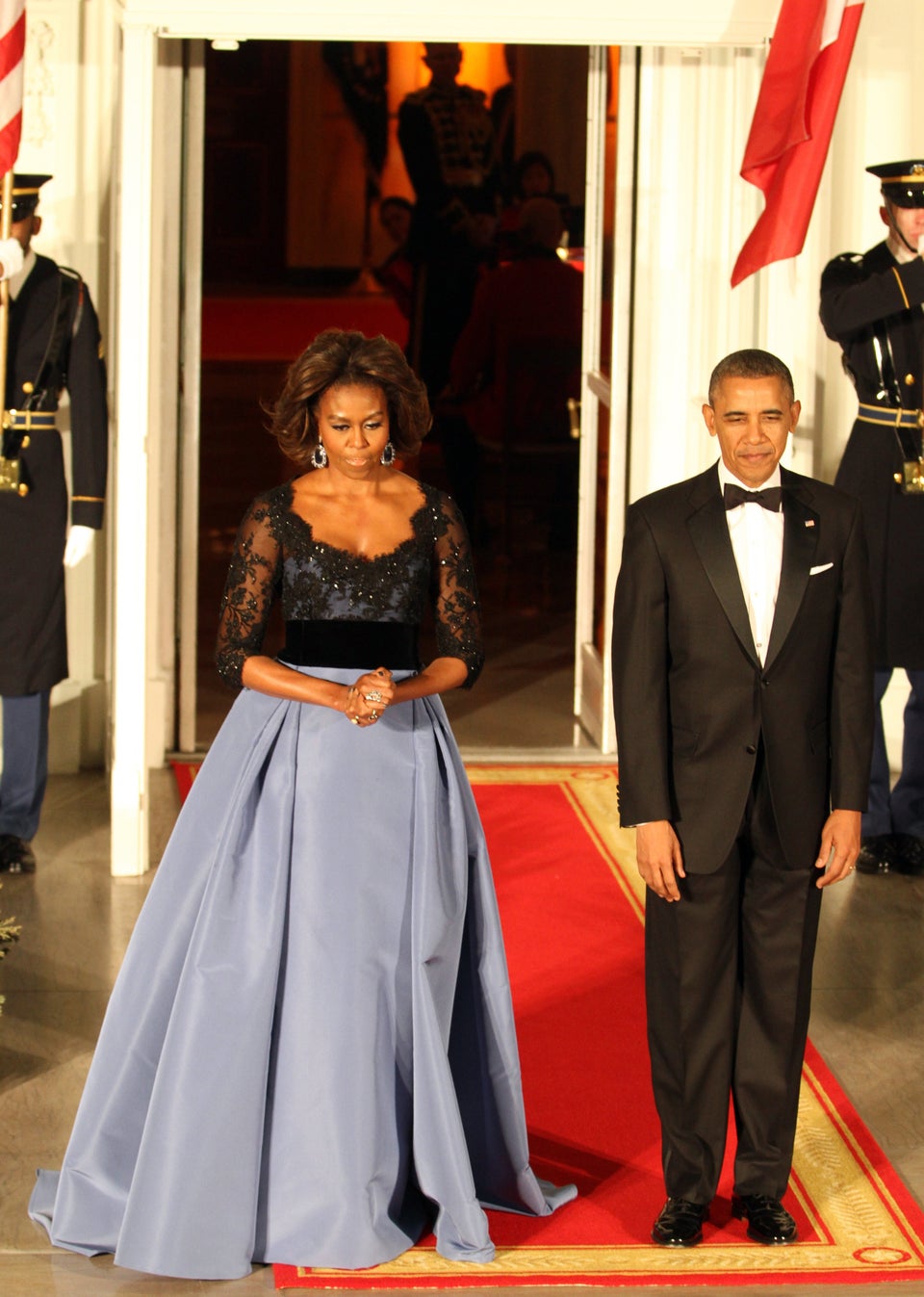 Anadolu Agency via Getty Images
2015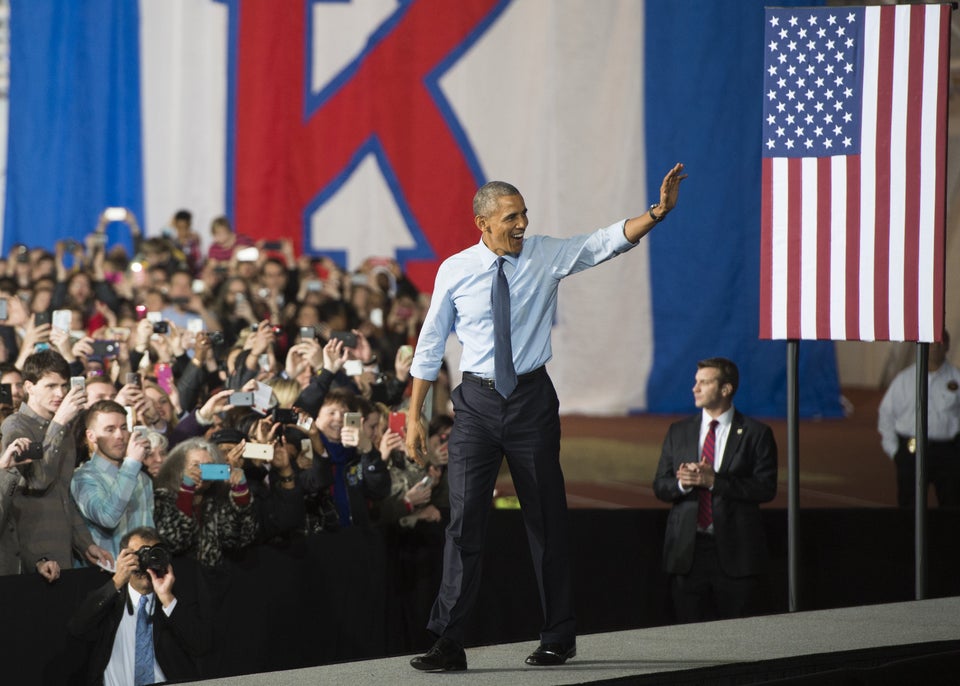 SAUL LOEB via Getty Images
2015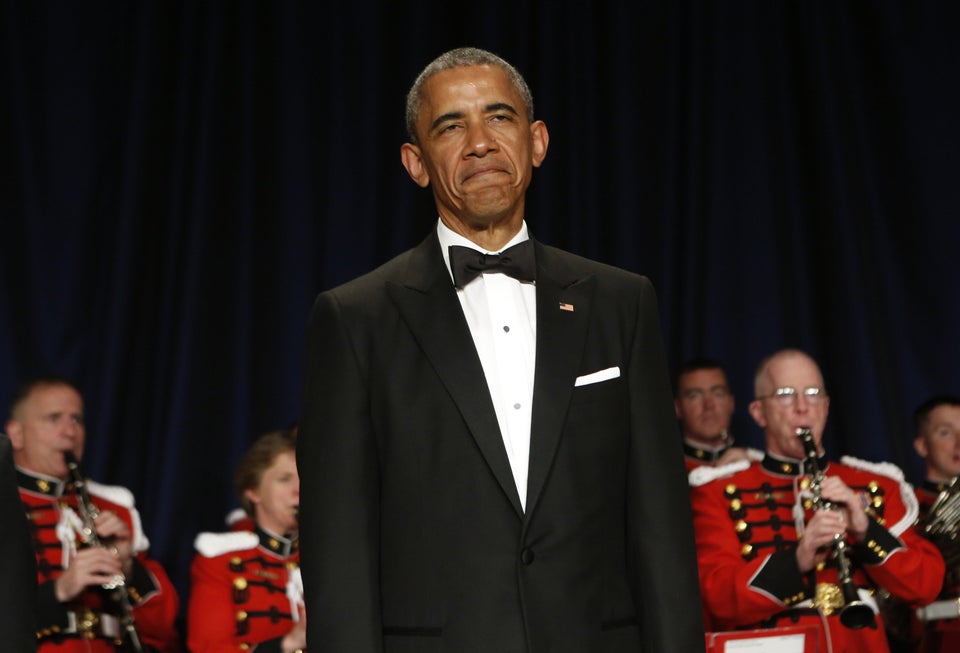 YURI GRIPAS via Getty Images
2015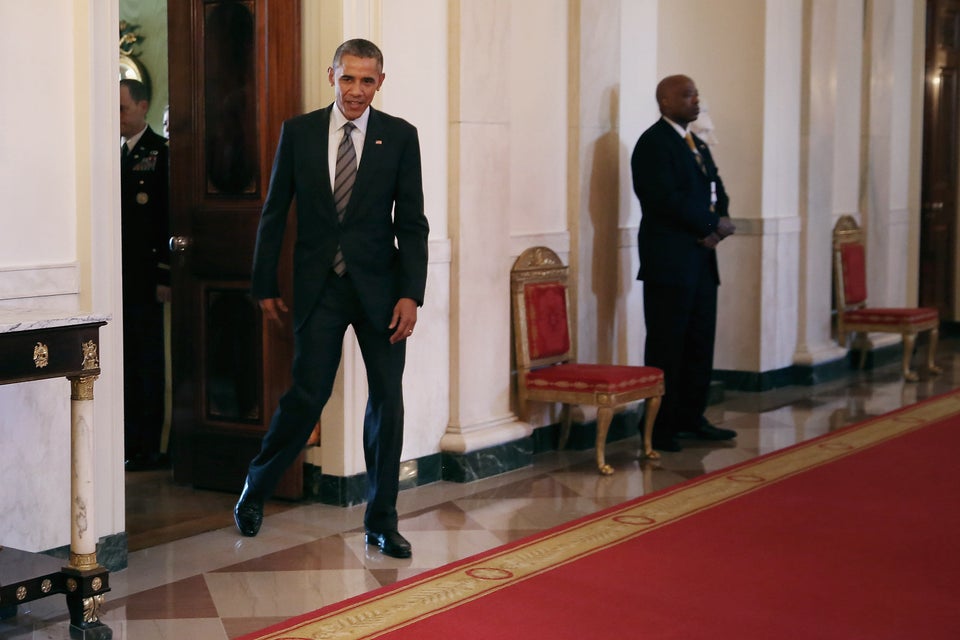 Chip Somodevilla via Getty Images
2016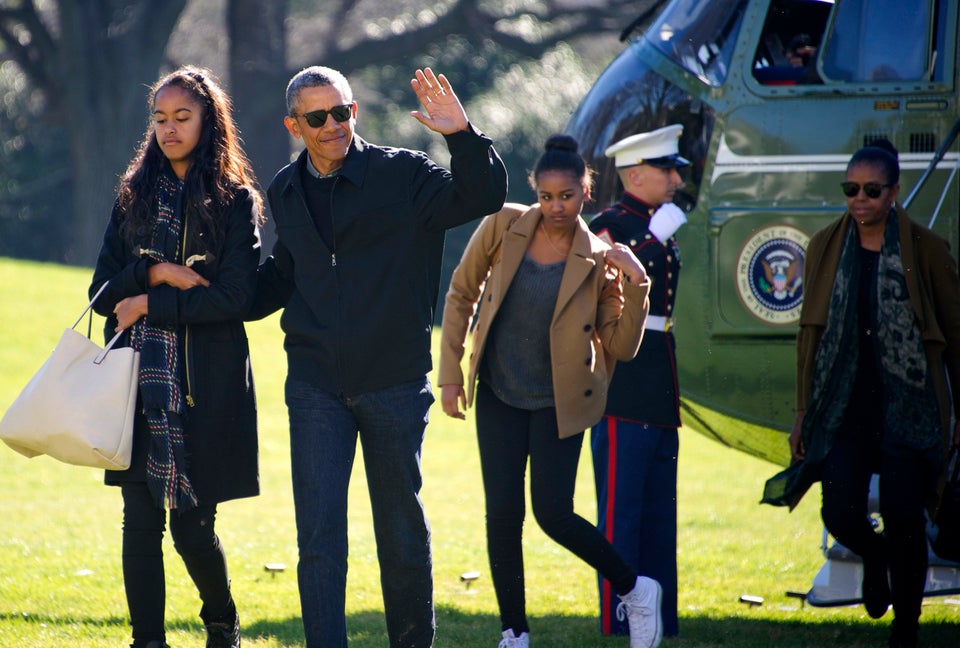 2016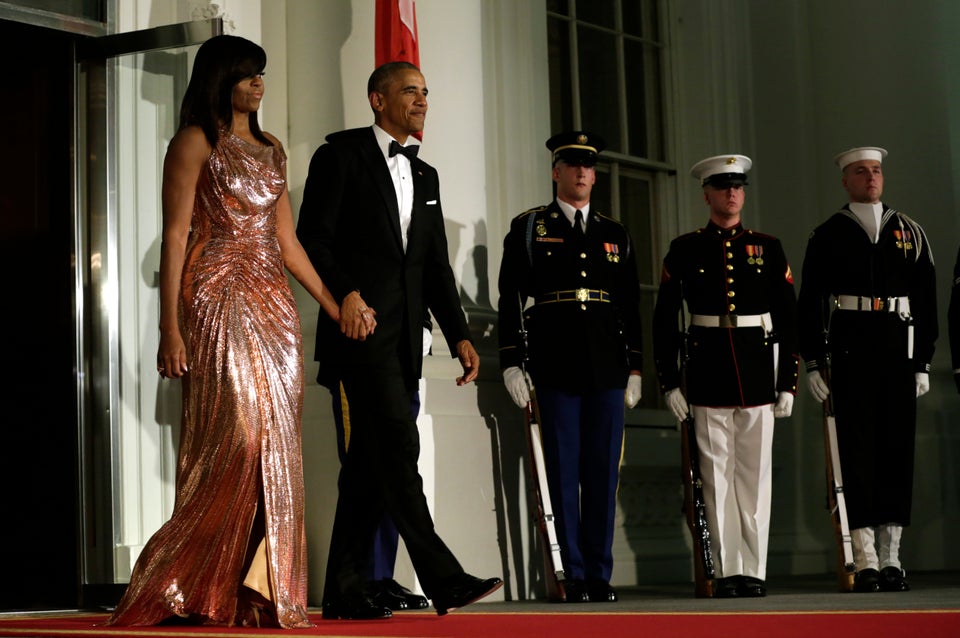 YURI GRIPAS via Getty Images
2016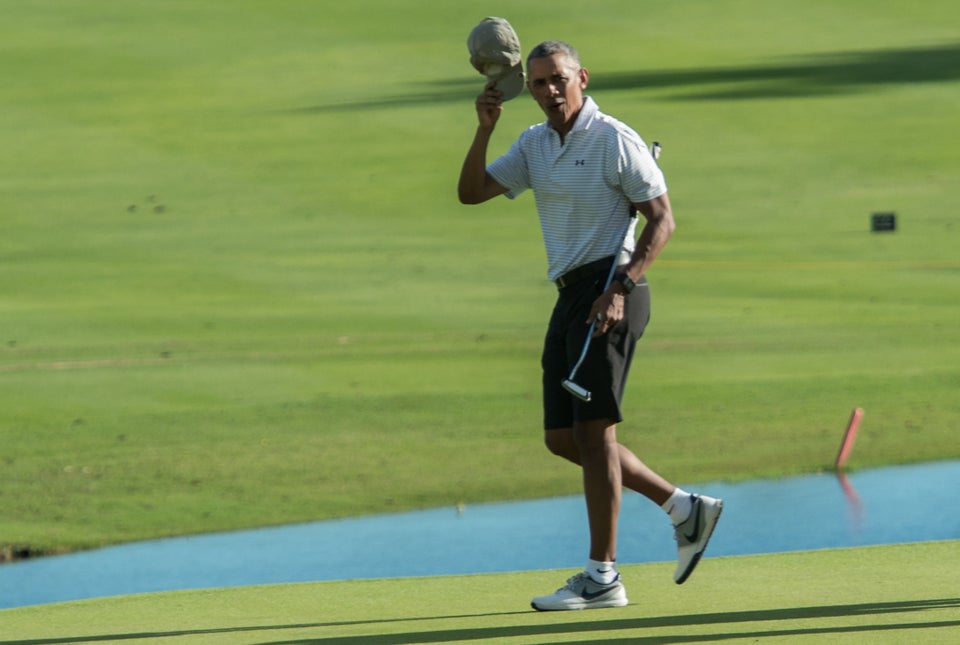 NICHOLAS KAMM via Getty Images
2016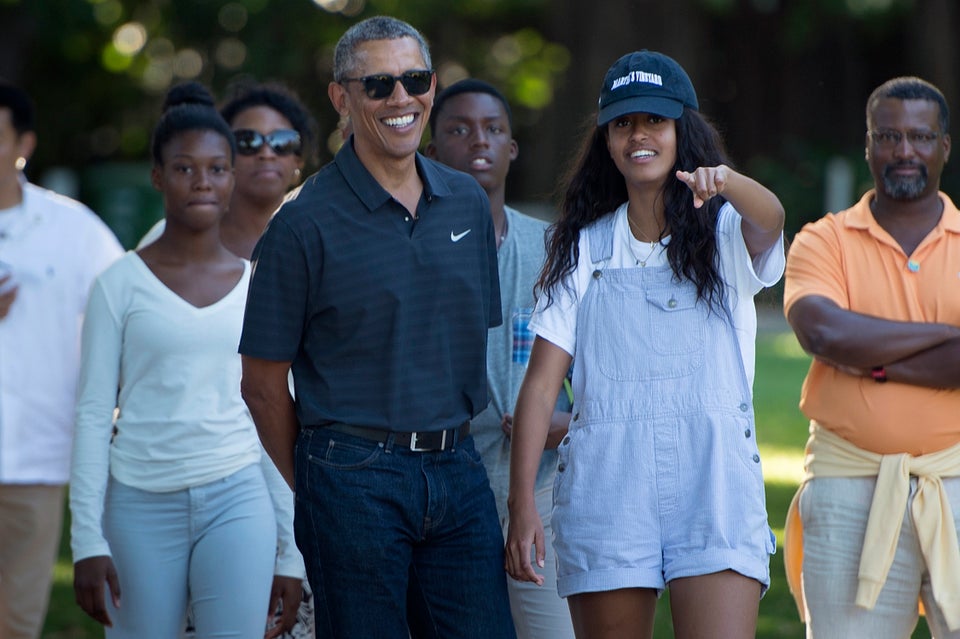 BRENDAN SMIALOWSKI via Getty Images
2017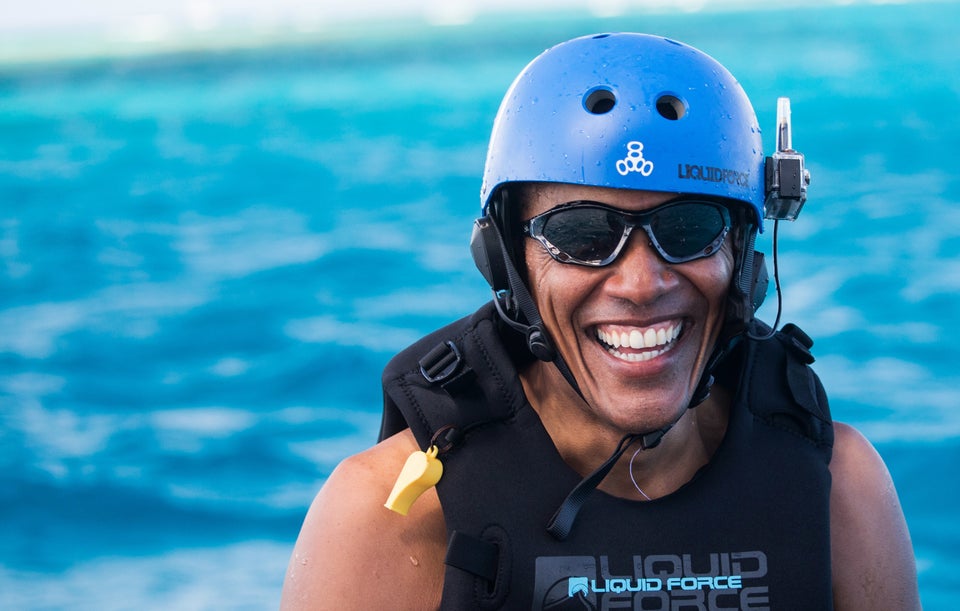 Jack Brockway via Getty Images
2017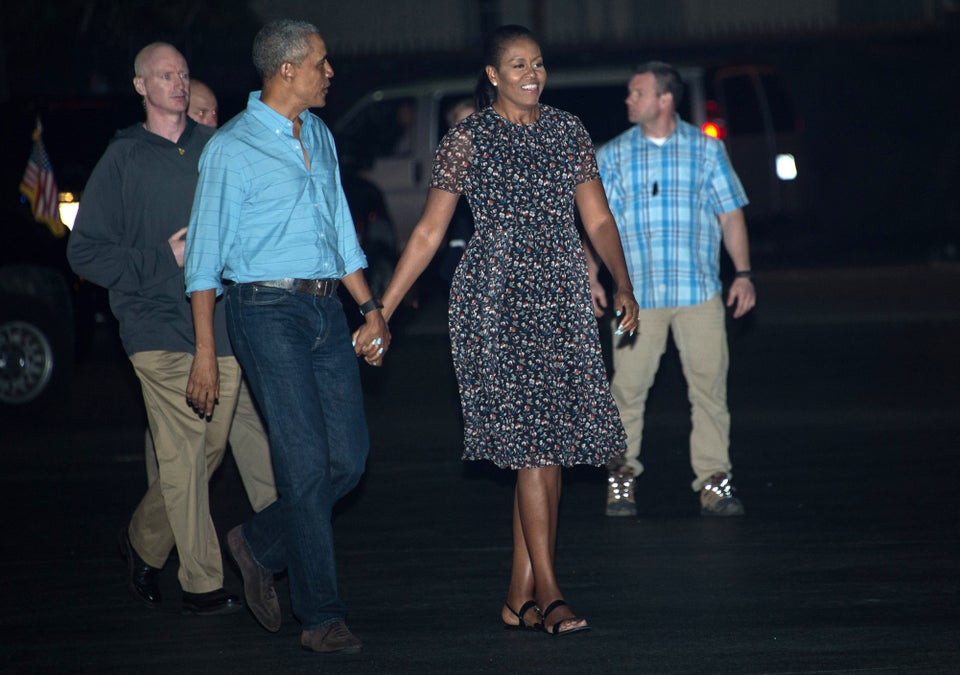 NICHOLAS KAMM via Getty Images
2017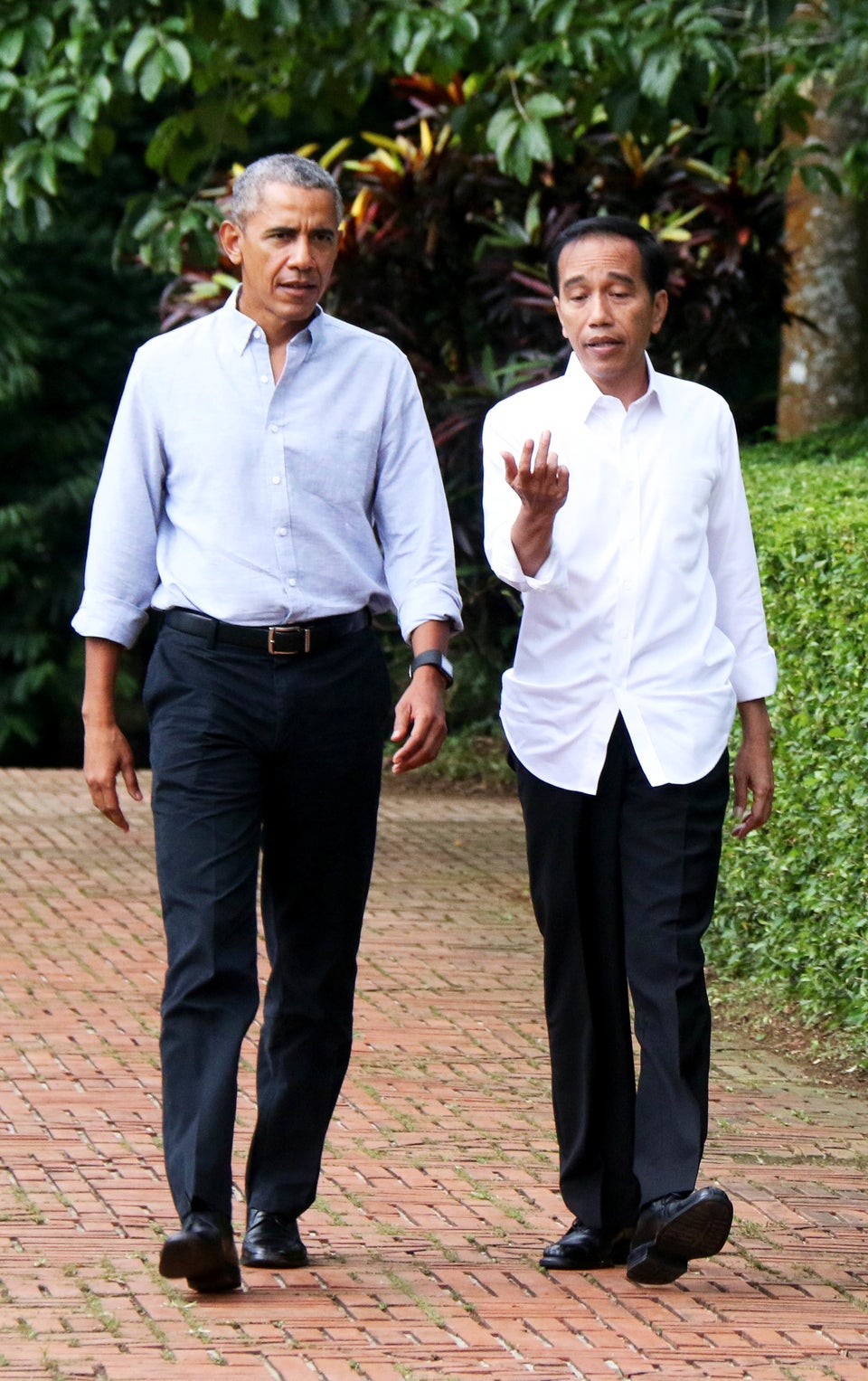 Barcroft Media via Getty Images
2017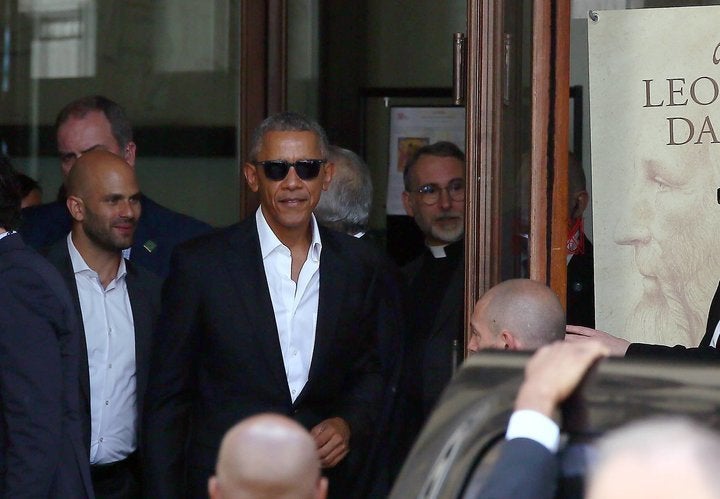 2017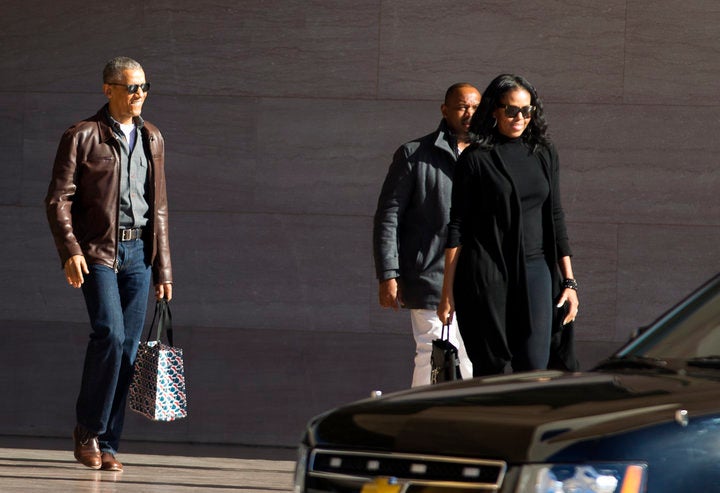 2017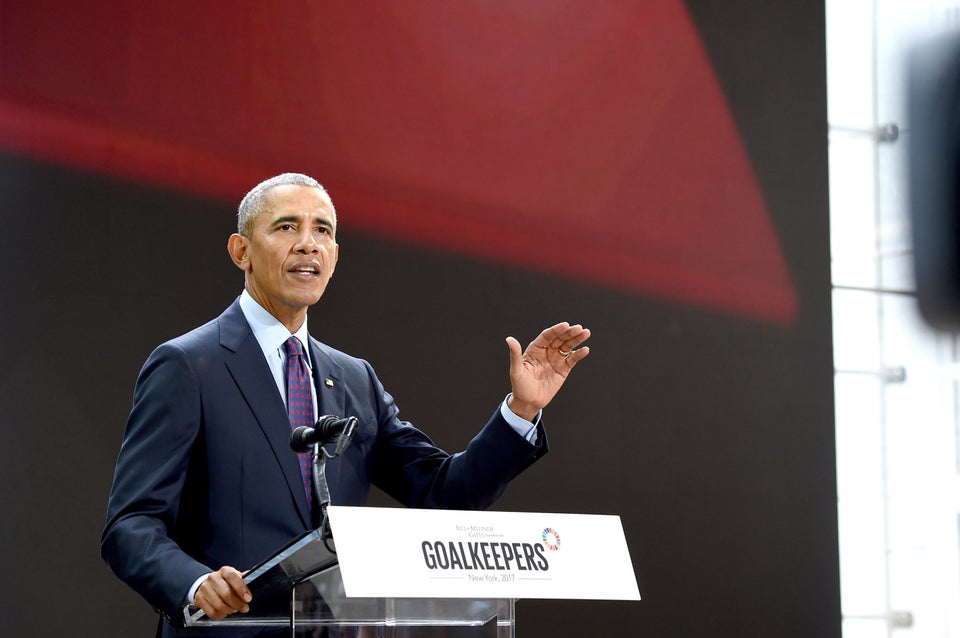 Jamie McCarthy via Getty Images
2017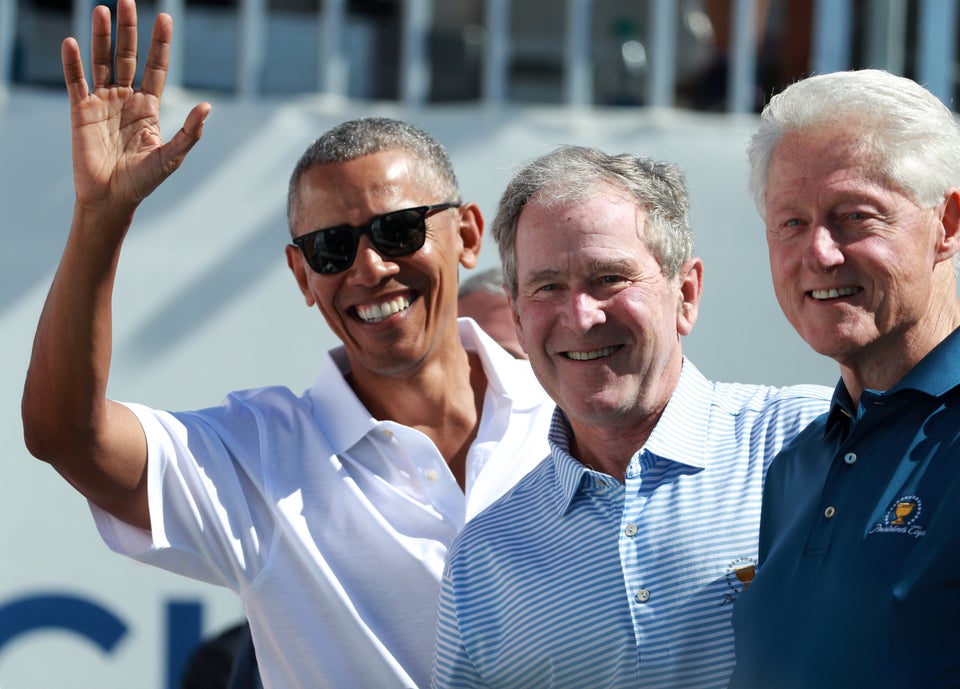 Scott Halleran via Getty Images
2017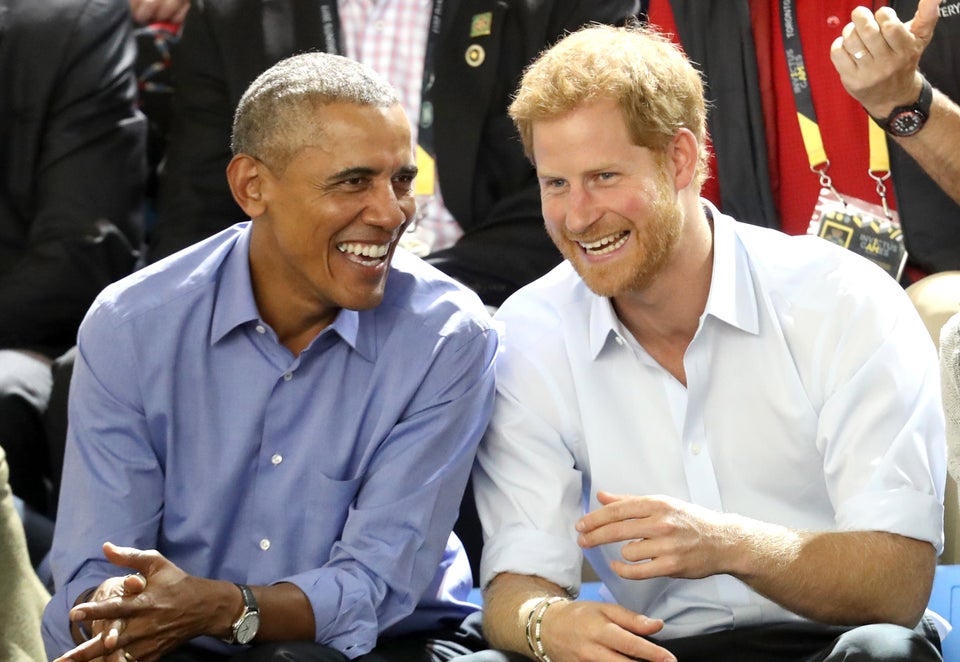 Chris Jackson via Getty Images
2017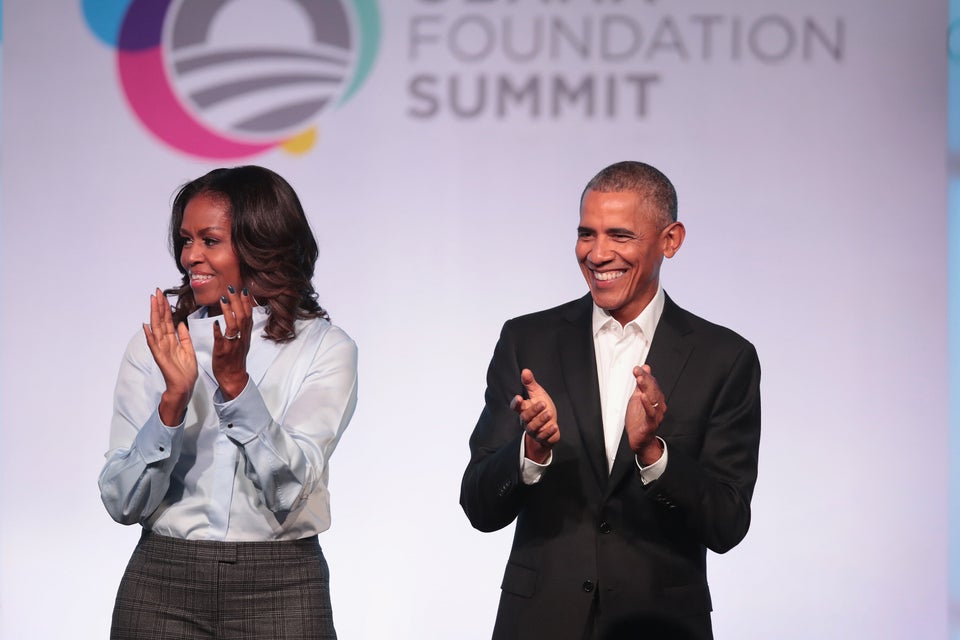 Scott Olson via Getty Images
2018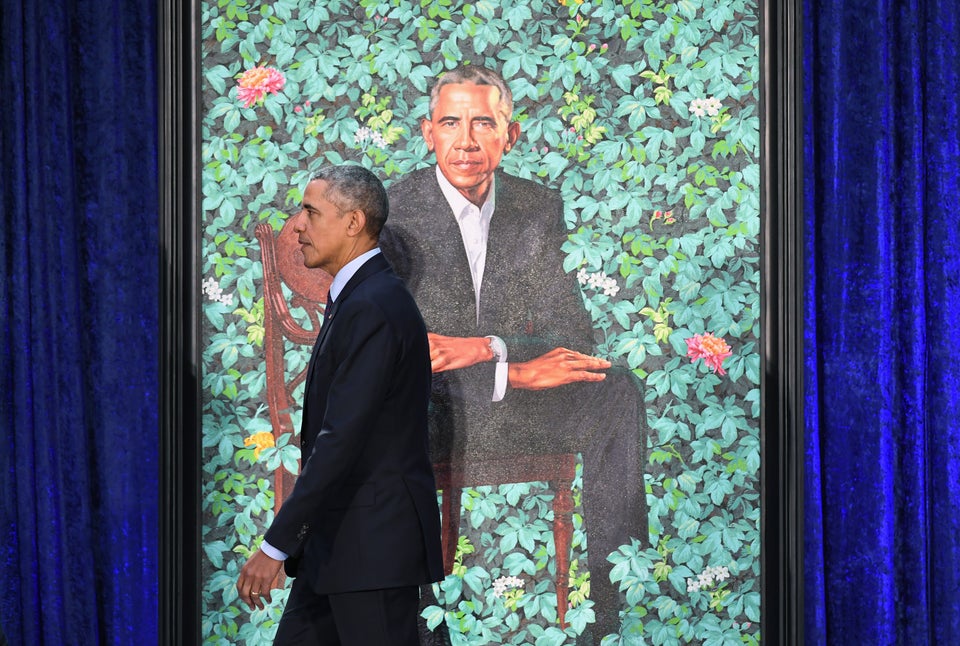 The Washington Post via Getty Images
2018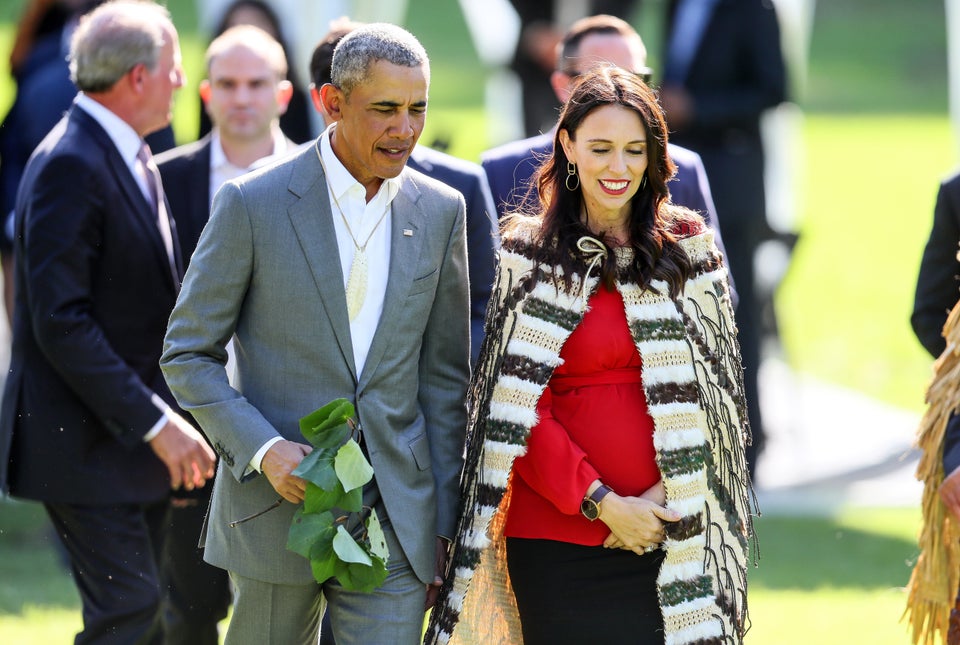 2018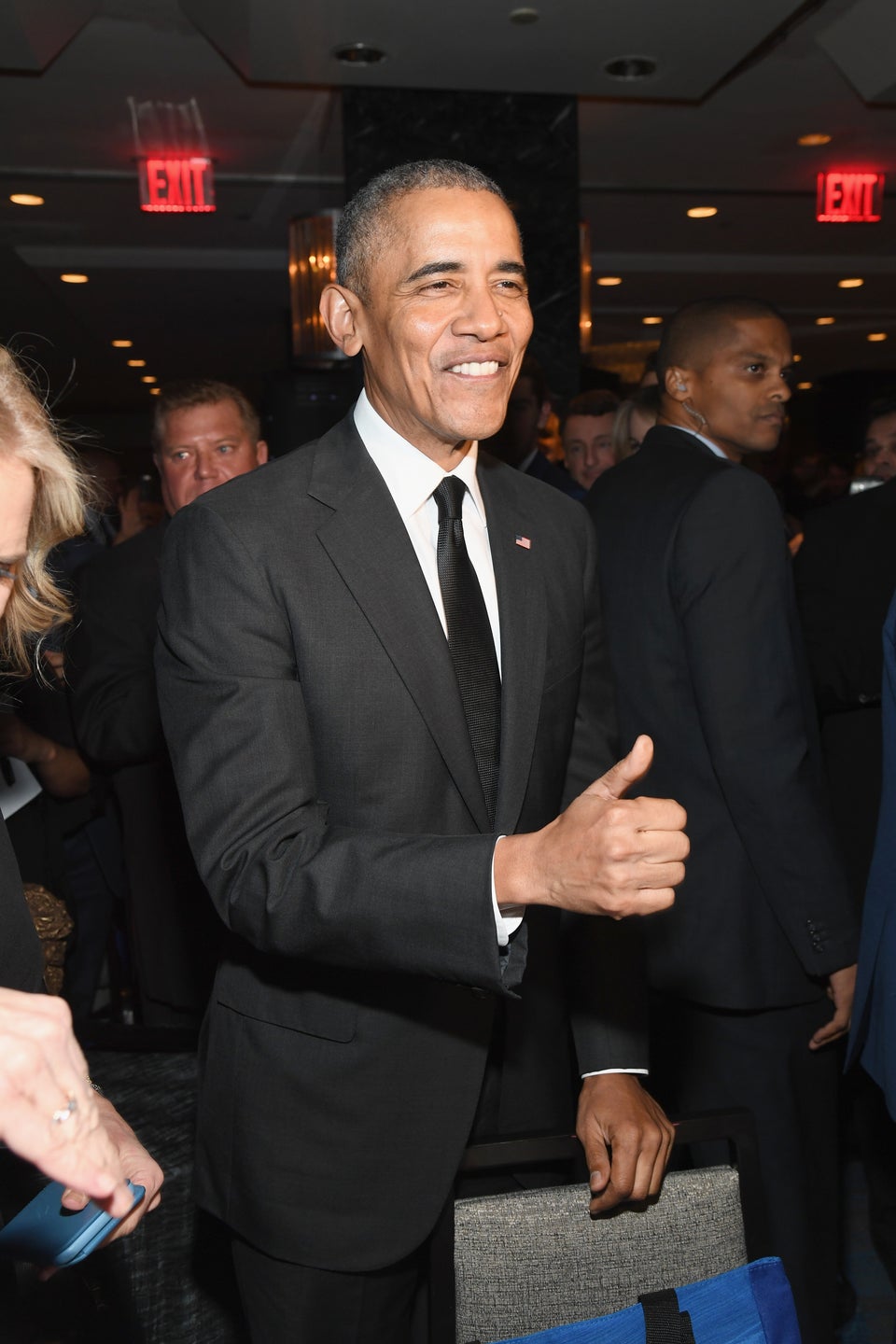 Kevin Mazur via Getty Images
Popular in the Community