 A new poll released Monday from Public Policy Polling gives President Barack Obama a three-point lead over Republican challenger Mitt Romney in Colorado, post-Republican National Convention.
The Huffington Post's Pollster Estimate currently tracking 18 polls paints a picture of an even closer race in Colorado for the two candidates with Obama at 48.3 and Romney at 46.1:
According to PPP, Obama's advantage over Romney comes from independents (48-41), women (52-44), young voters under the age of 45 (53-40) and non-white voters (53-38) -- a trend that PPP says is consistent with data from many other states.
Romney is up with men, white voters and with voters over 45 years old in Colorado, and if Obama can keep the race close with whites and men in the state (49-47, 49-46, respectively and favoring Romney), Obama's prospects of winning Colorado are good. But PPP also states that Colorado is yet another swing state where a plurality of voters both disapprove of Obama and have an unfavorable opinion of Romney.
However, nationally the race is essentially at a dead heat -- HuffPost's Pollster Estimate, tracking 422 polls, shows Obama leading Romney by a tenth of a percentage point: 46.2 and 46.1.
Before You Go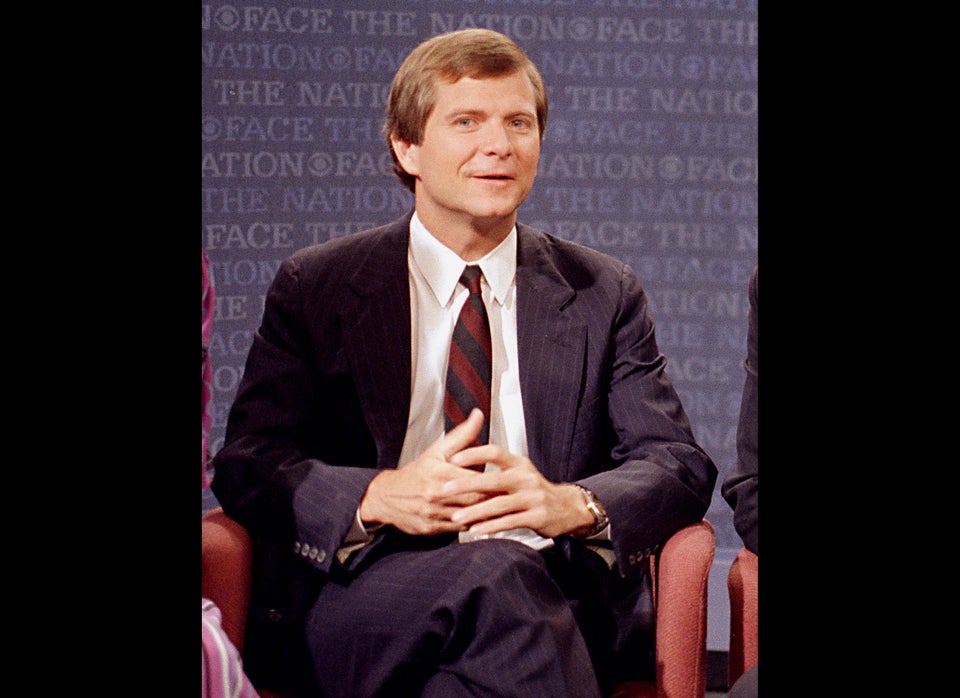 Below-The-Belt Political Attacks
Popular in the Community