President Barack Obama released a statement Sunday on the death of Stuart Scott, the longtime ESPN anchor who died of cancer at the age of 49.
I will miss Stuart Scott. Twenty years ago, Stu helped usher in a new way to talk about our favorite teams and the day's best plays. For much of those twenty years, public service and campaigns have kept me from my family – but wherever I went, I could flip on the TV and Stu and his colleagues on SportsCenter were there. Over the years, he entertained us, and in the end, he inspired us – with courage and love. Michelle and I offer our thoughts and prayers to his family, friends, and colleagues.
Scott, who as a "SportsCenter" anchor was one of the sports network's most visible personalities, had battled cancer since 2007.
"When you die, that does not mean that you lose to cancer," Scott said during a speech at the ESPY awards last year. "You beat cancer by how you live, why you live, and the manner in which you live. So live. Live. Fight like hell."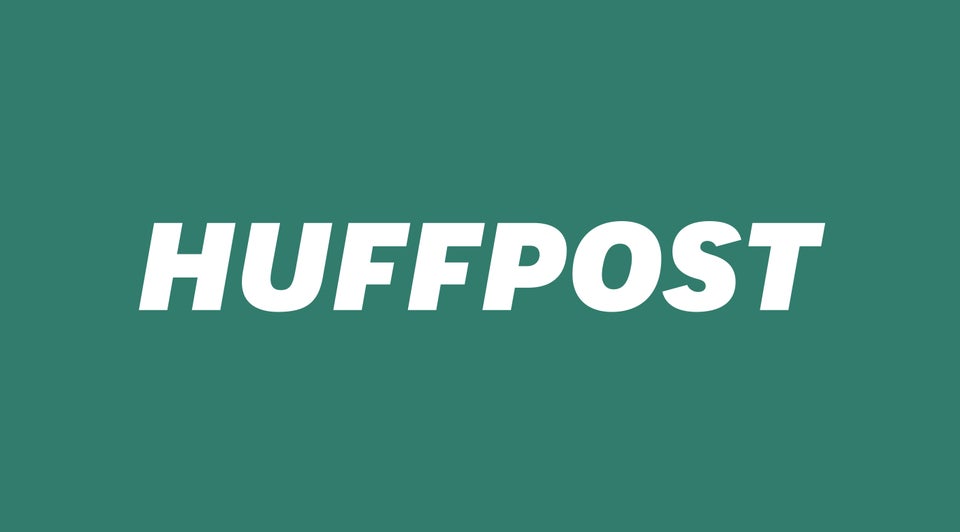 Notable People We've Lost In 2014
Popular in the Community