WASHINGTON, June 8 (Reuters) - President Barack Obama will issue an executive action on Monday aimed at making it easier for young people to avoid trouble repaying student loans, a White House official said on Sunday.
The president will sign an order directing the secretary of education to ensure that more students who borrowed federal direct loans be allowed to cap their loan payments at 10 percent of their monthly incomes, the official said.
Federal law currently allows most students to do this already. The president's order will extend this ability to students who borrowed before October 2007 or those who have not borrowed since October 2011, the official said.
The administration says this action will help up to 5 million more borrowers, although it will not be available until December 2015.
"Many student loan borrowers are working and trying to responsibly make their monthly payments, but are nonetheless struggling with burdensome debt," the White House official said.
Faced with a Republican majority in the House of Representatives that makes legislation out of reach for most of his policy proposals, Obama has turned to issuing executive orders to accomplish his agenda.
Senate Democrats have proposed legislation that would allow millions of Americans to refinance both federal and private undergraduate student loans at lower interest rates.
The bill is unlikely to overcome the opposition of Republicans, who say the measure would come at too high a cost for the government.
More broadly, the administration is looking for ways to stimulate faster economic growth without relying on legislation.
Preventing student loan repayment problems fits with that goal because officials say it will help young workers avoid credit blemishes that will hurt them down the road.
"The challenges of managing student loan debt can lead some borrowers to fall behind on their loan payments and in some cases even default on their debt obligation, with such consequences as a damaged credit rating, losing their tax refund, or garnished wages," the White House official said.
Because credit ratings are increasingly scrutinized in making employment offers, financing a home, or even opening a bank account, a damaged credit rating has widespread negative consequences, the official added. (Reporting By Mark Felsenthal; Editing by Sophie Hares)

Before You Go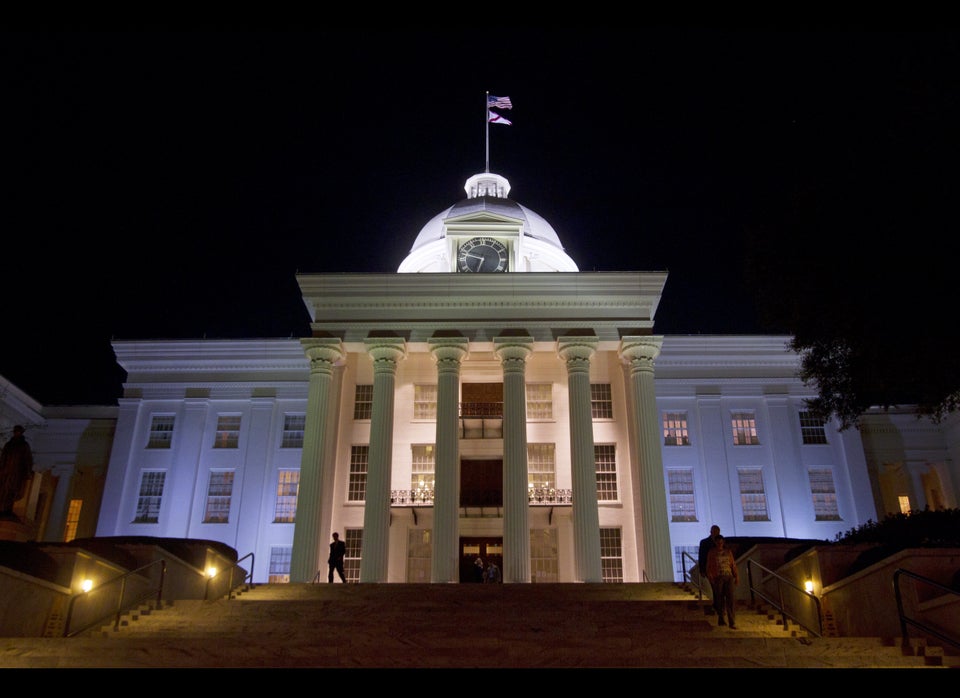 U.S. State Capitol Buildings
Popular in the Community