In honor of our president's 52nd birthday on August 4, we're paying tribute to the skills Barack Obama has taught us over the years: leadership, diplomacy, commitment and... style? Don't scoff just yet -- when dads get dressed, they could stand to learn a thing or two from POTUS.
You'd think the Dad-in-Chief's wardrobe choices would stay consistently dorky, yet he carries some tricks up his literal and proverbial sleeve. Obama favors smart suits and conservative ties while he's on the clock, but the president has as many interesting off-duty outfits as your average supermodel.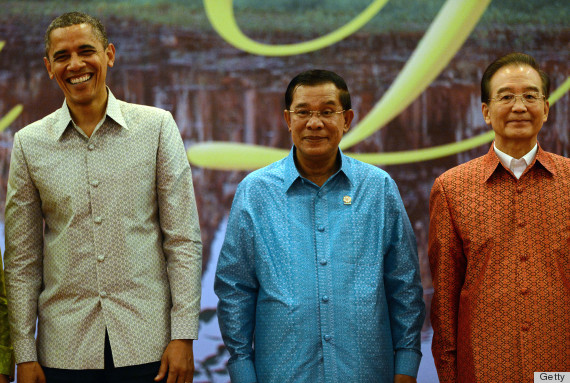 Opt for comfort when traveling, even if that means baggy jeans and tennis shoes.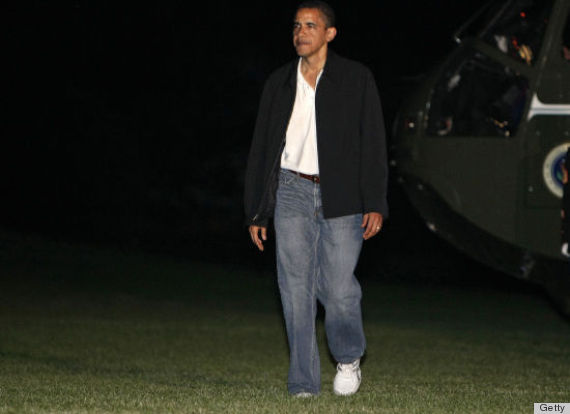 Show your spirit by endorsing your favorite sports team.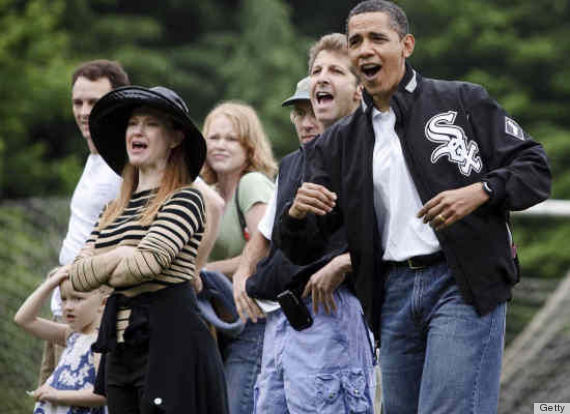 Get funky by flipping a baseball cap around.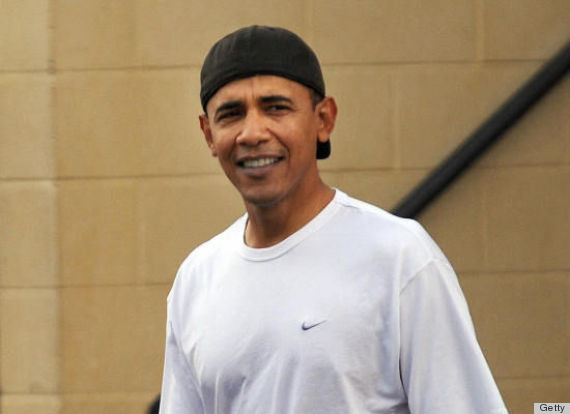 Change isn't just a campaign slogan -- it's an important style mantra, too.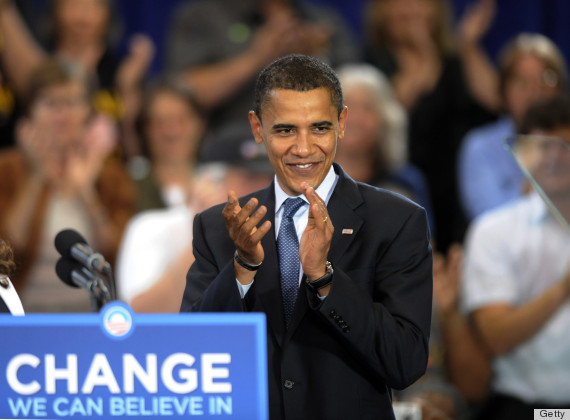 Sweater vests can add extra warmth without too much bulk.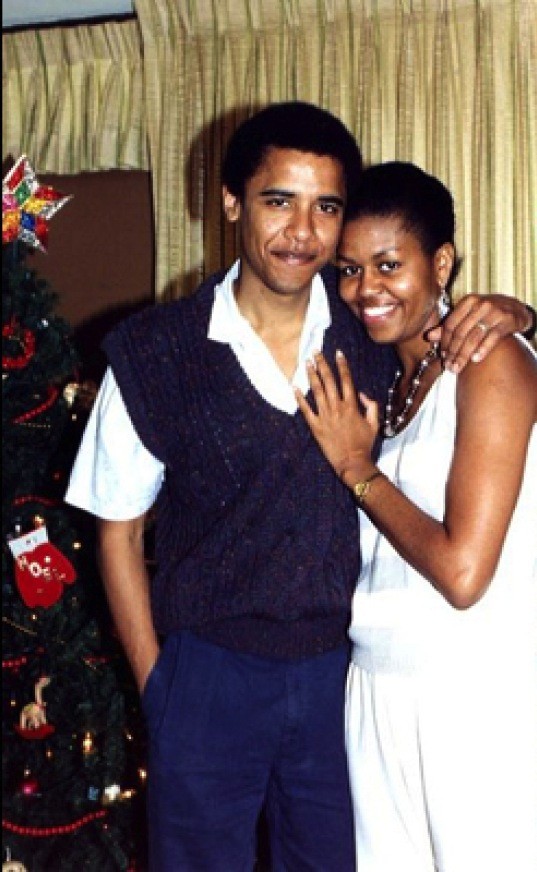 Safety is always in vogue.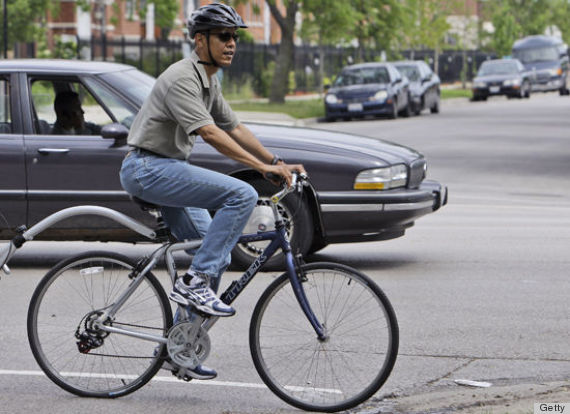 Accessories can give an outfit extra oomph.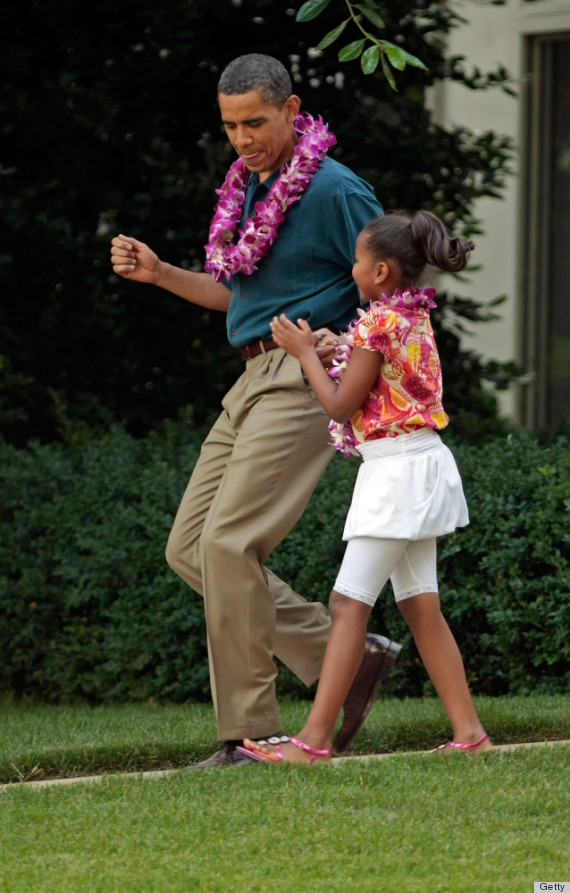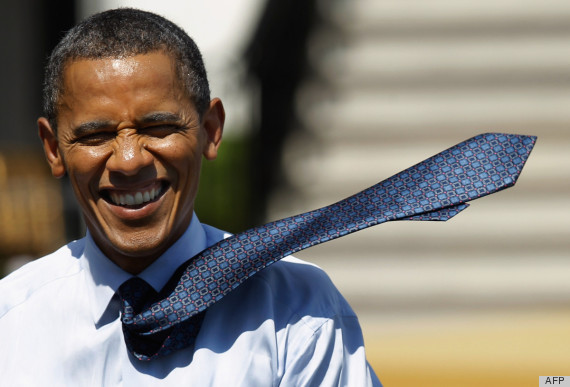 Few garments are as versatile as a sturdy denim shirt.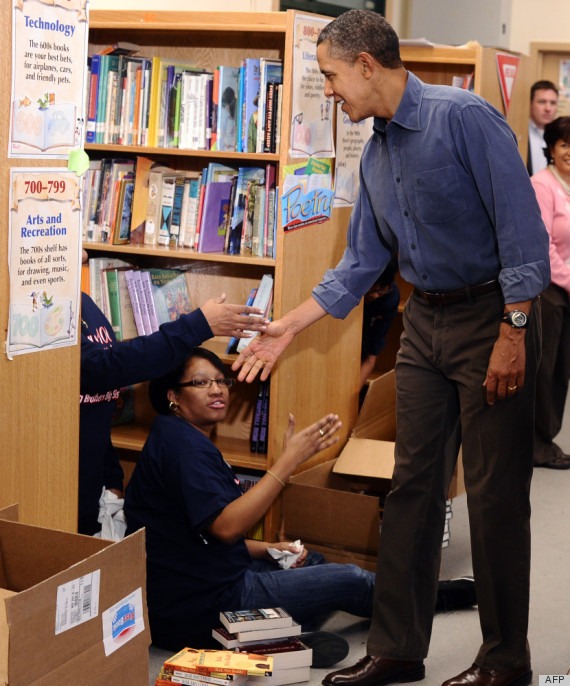 Shorts are permissable in certain situations.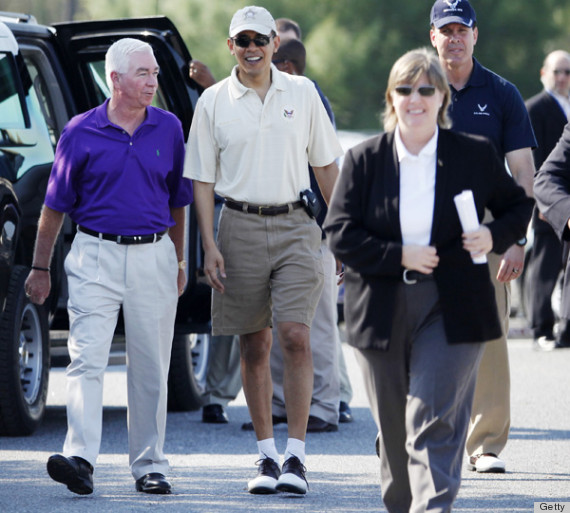 Pleated pants are a true style staple.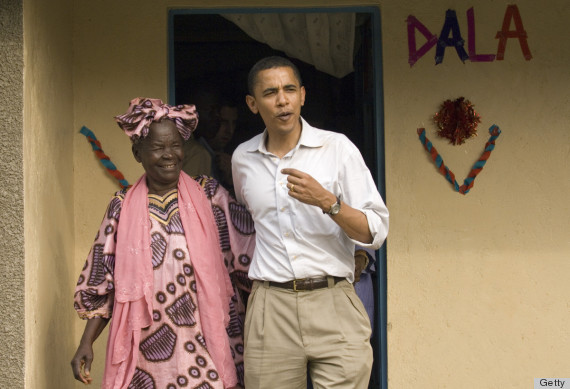 Suits must be tailored impeccably.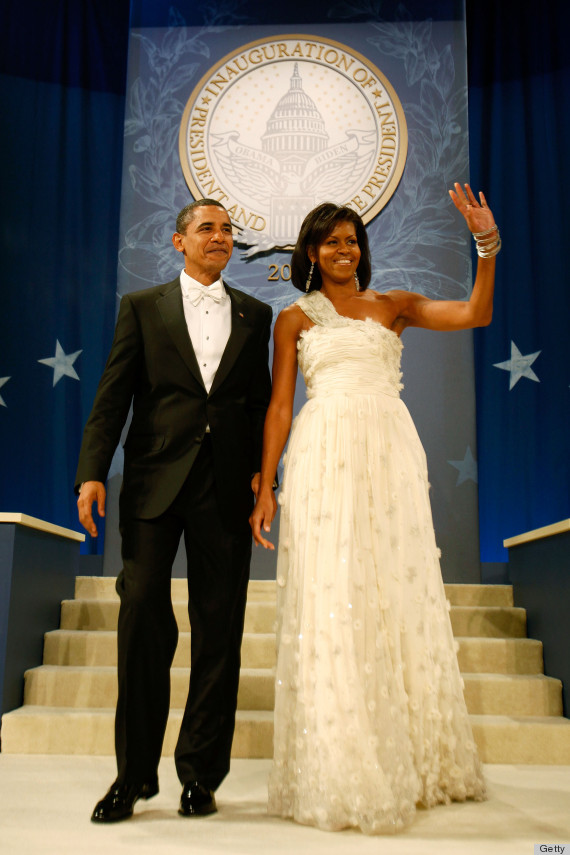 And the coat must always match the suit.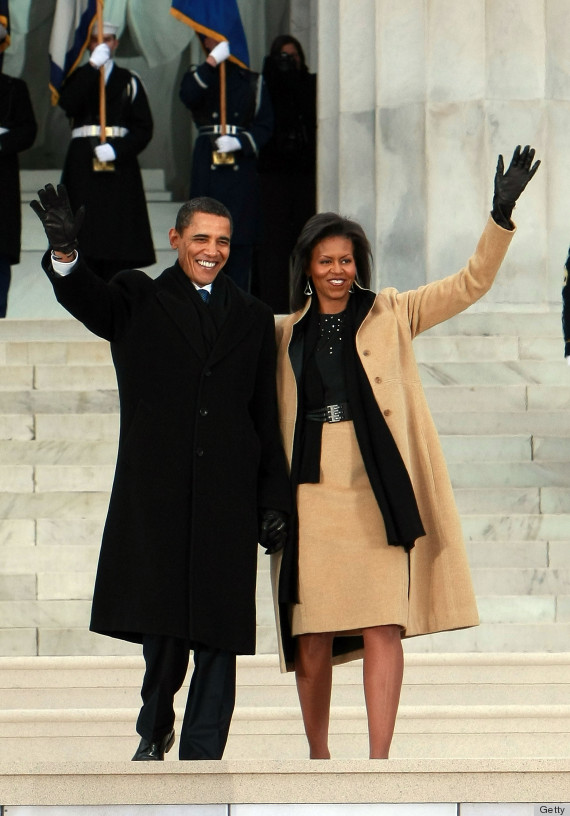 Despite Obama's inherent dorkiness, one must never underestimate the power of a tuxedo.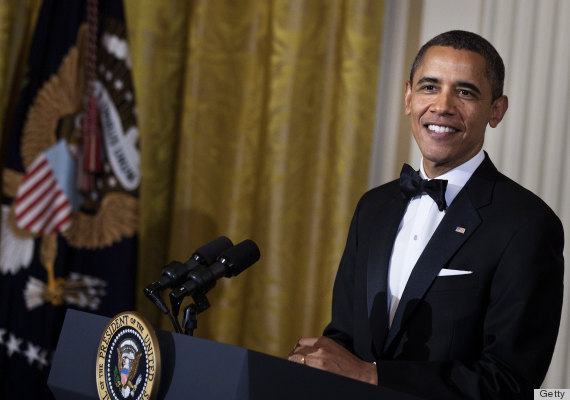 Keep up the good work, POTUS:
1979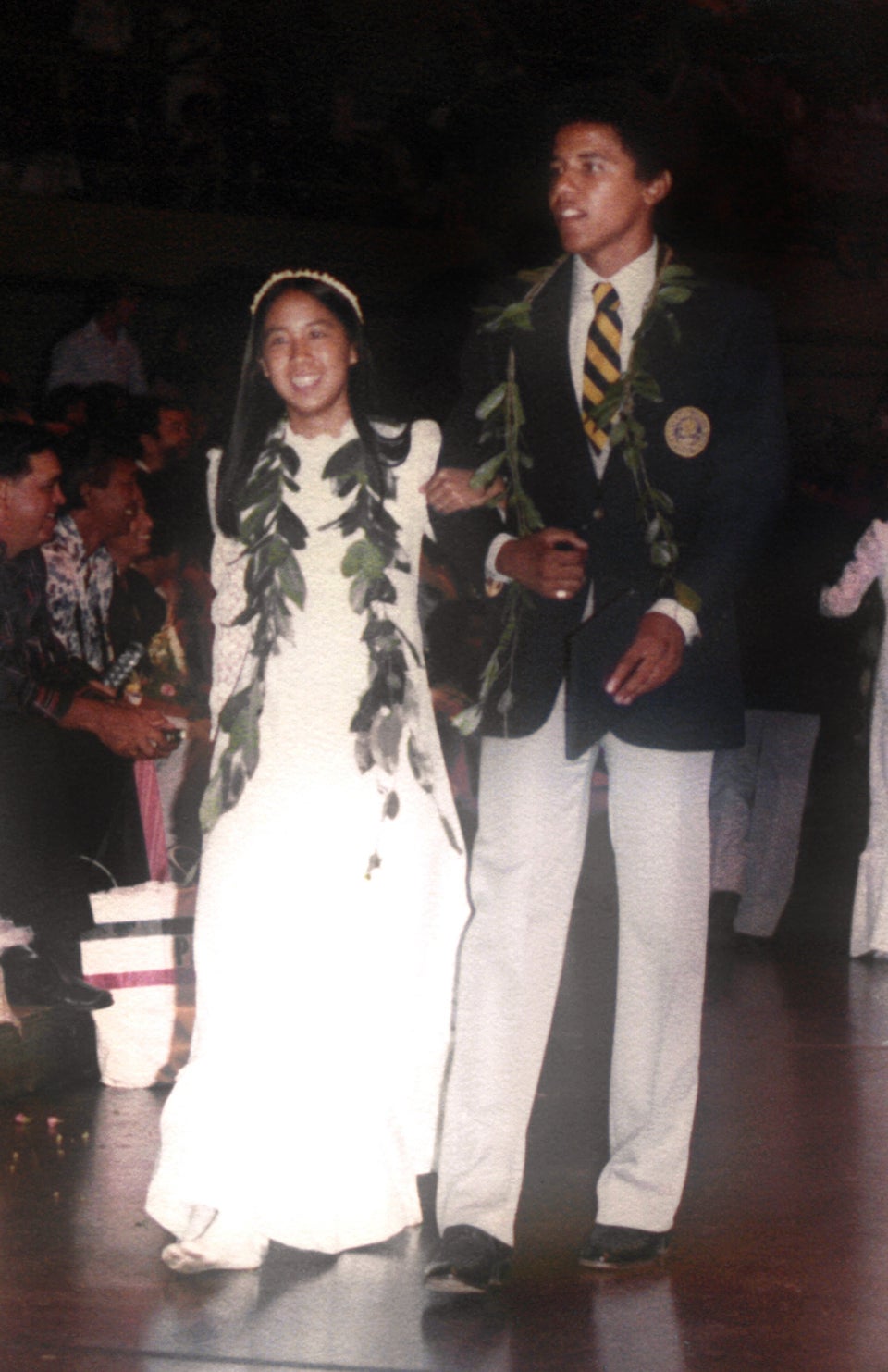 Laura S. L. Kong via Getty Images
1979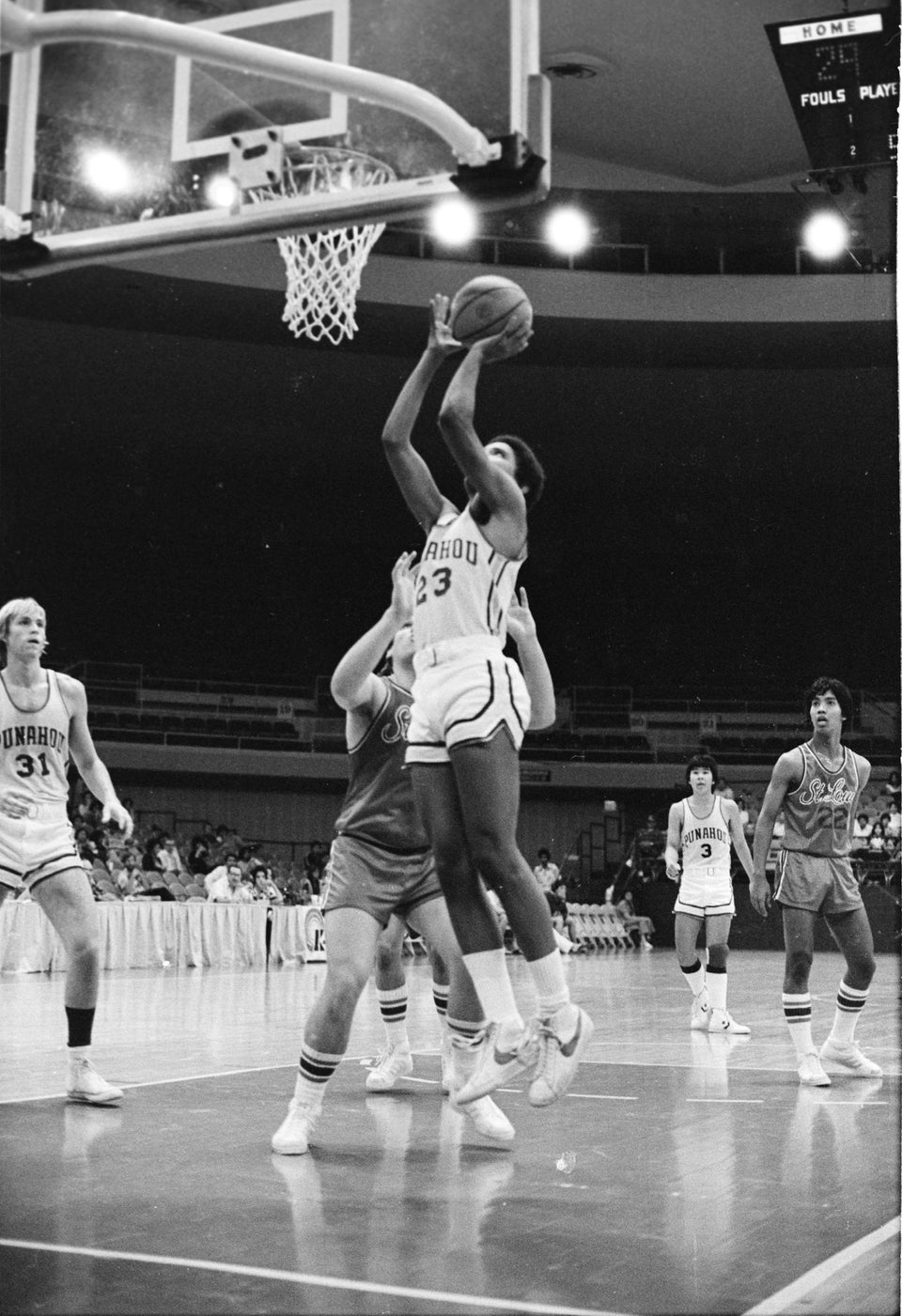 Laura S. L. Kong via Getty Images
1990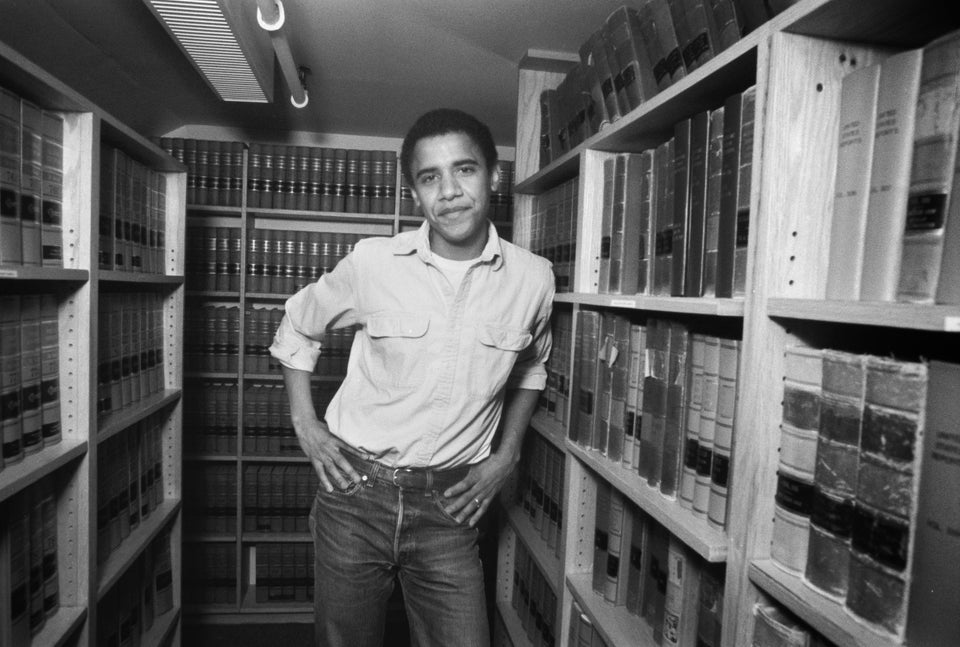 Joe Wrinn/Harvard University via Getty Images
1990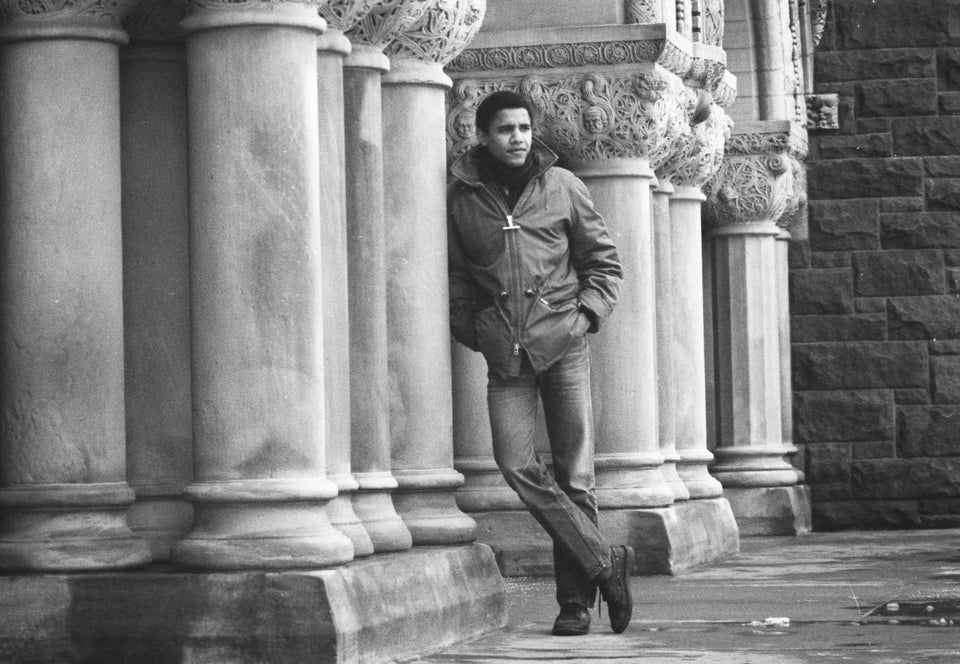 Joe Wrinn/Harvard University via Getty Images
1990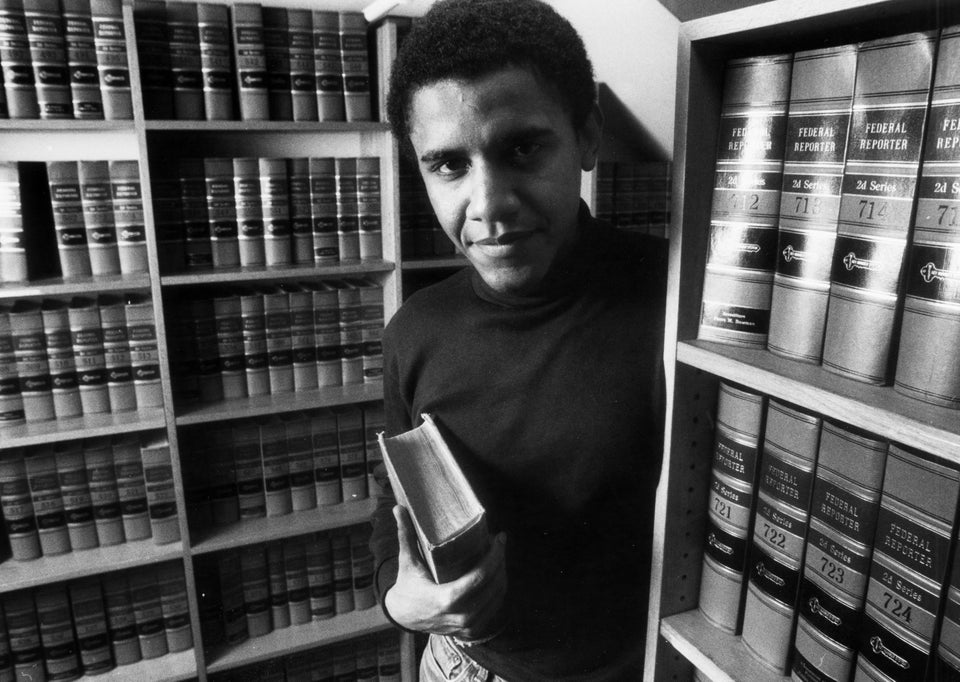 Boston Globe via Getty Images
1990s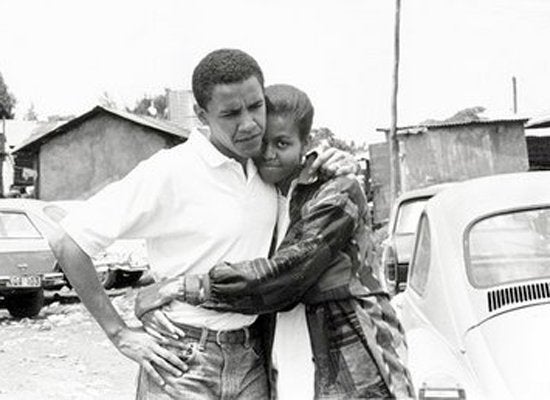 2000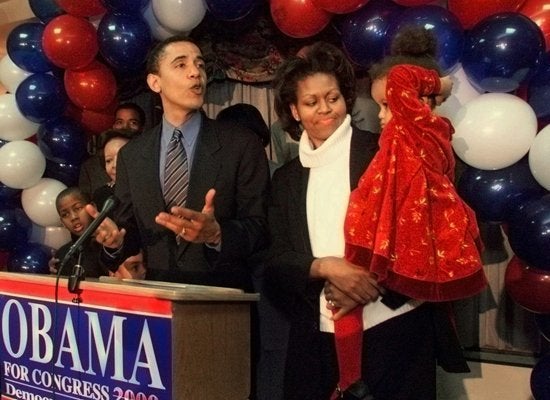 2004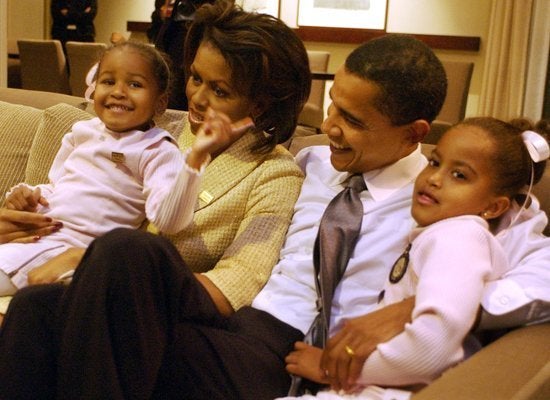 2005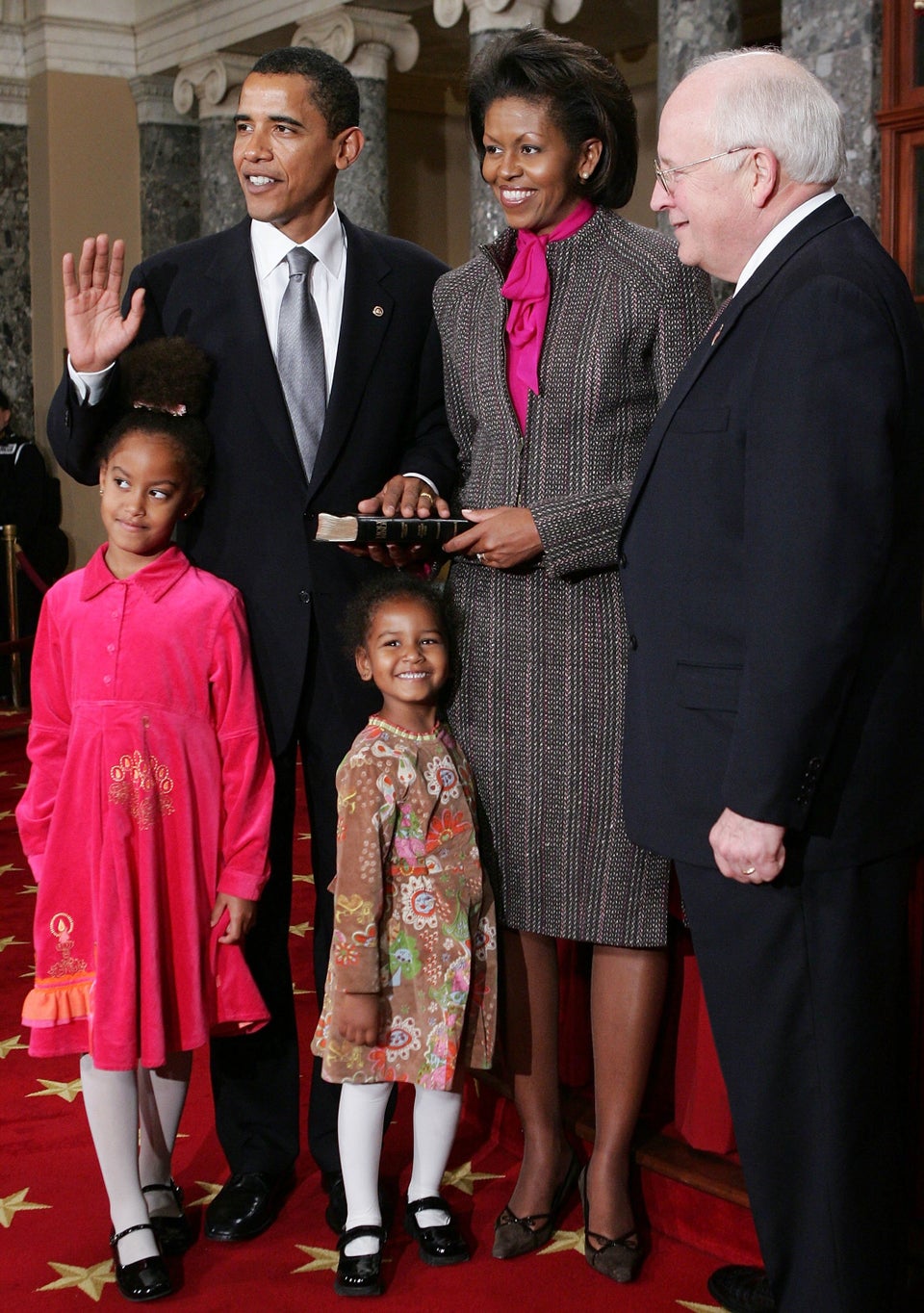 Alex Wong via Getty Images
2005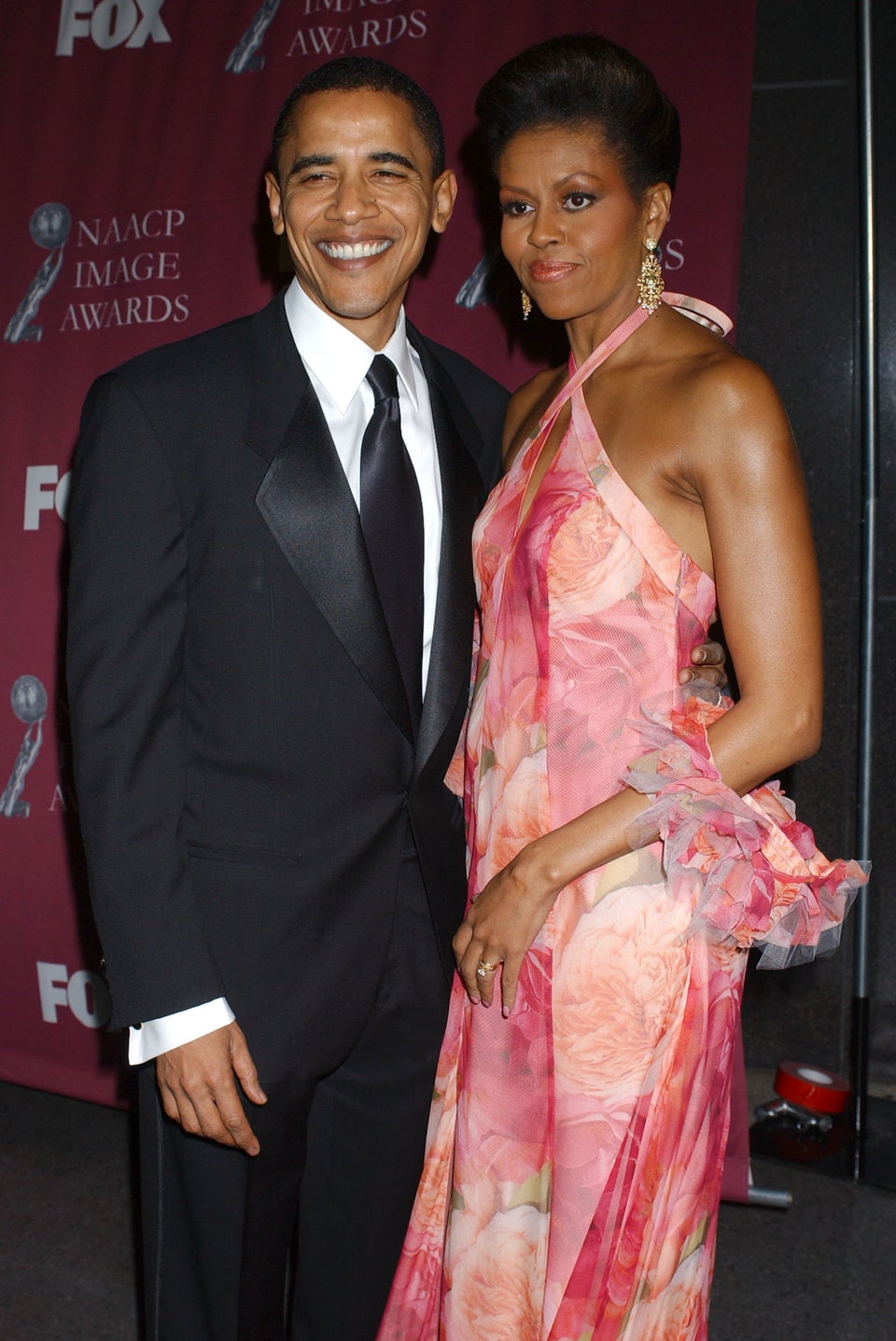 Albert L. Ortega via Getty Images
2005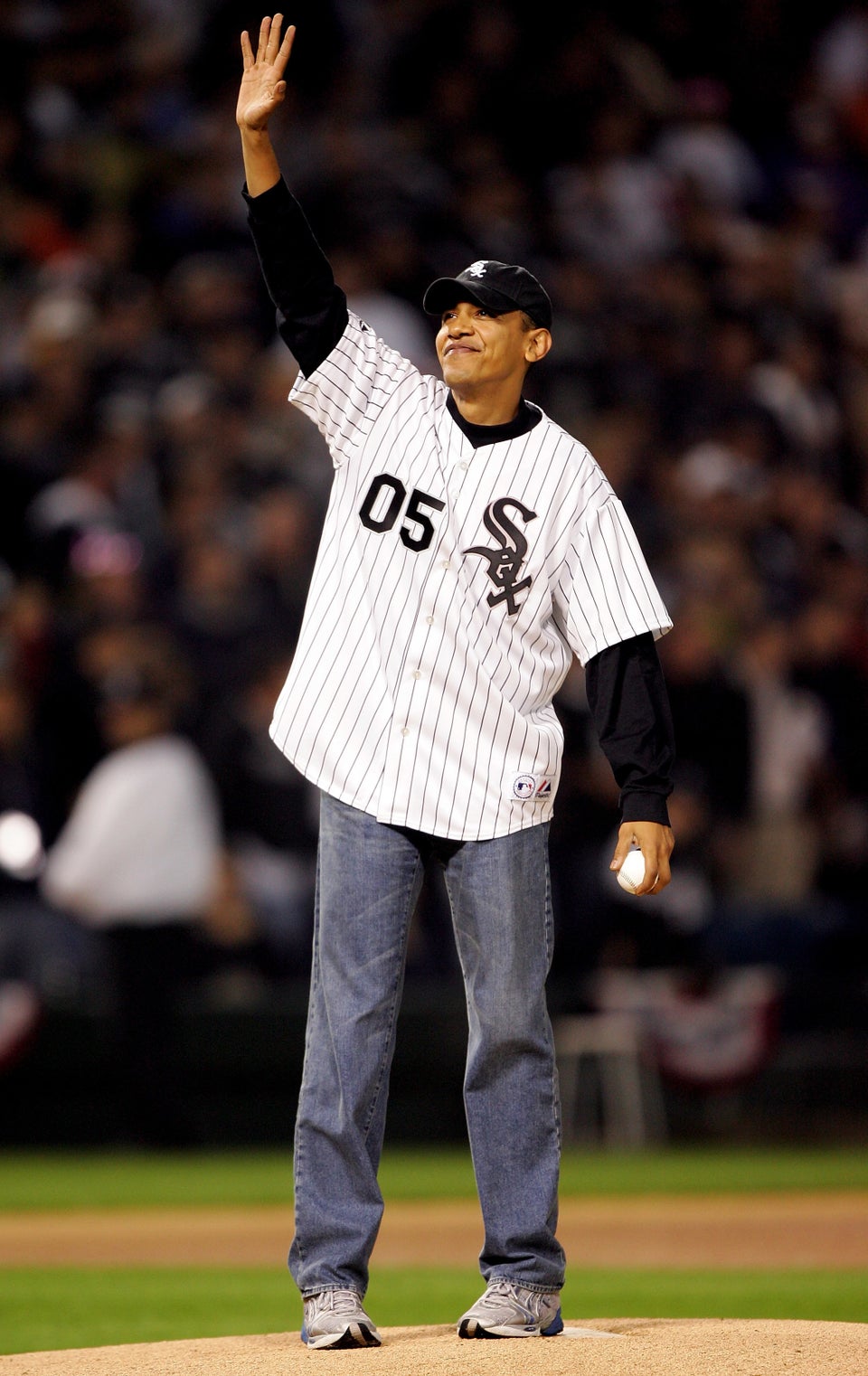 Jed Jacobsohn via Getty Images
2006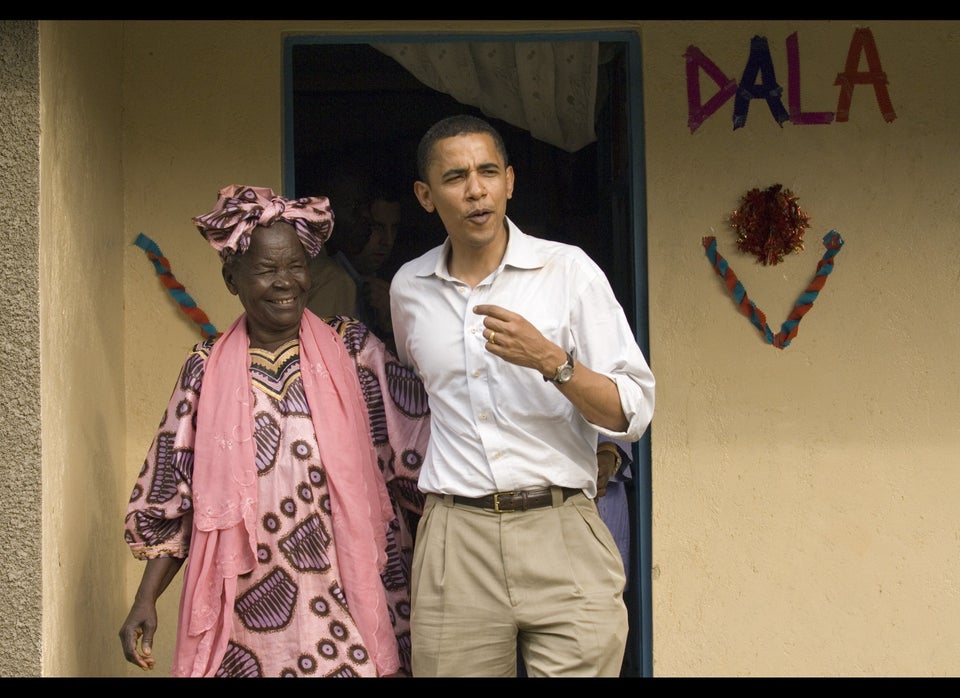 2007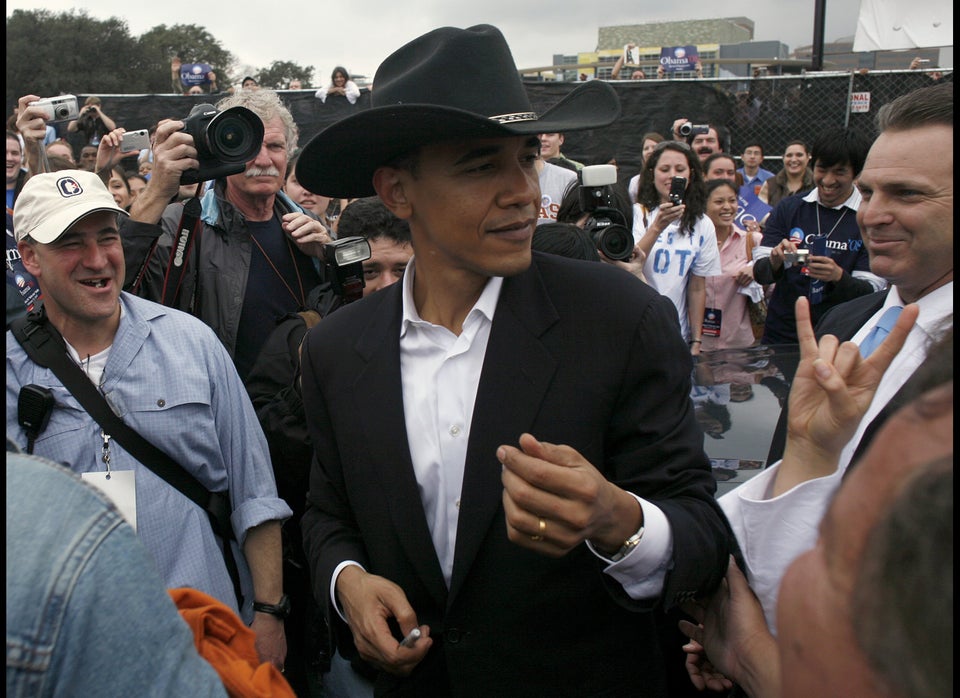 2007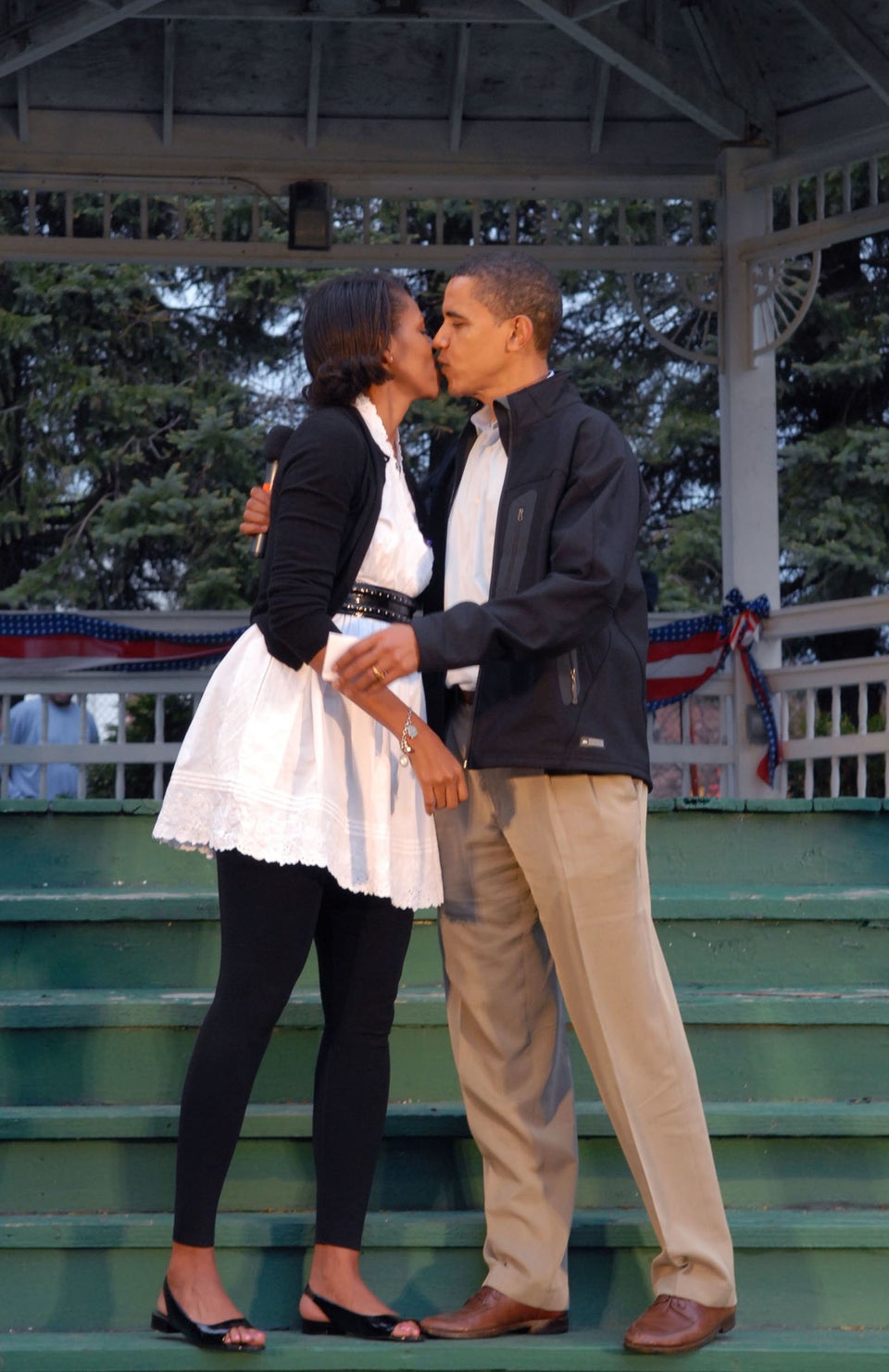 Bloomberg via Getty Images
2007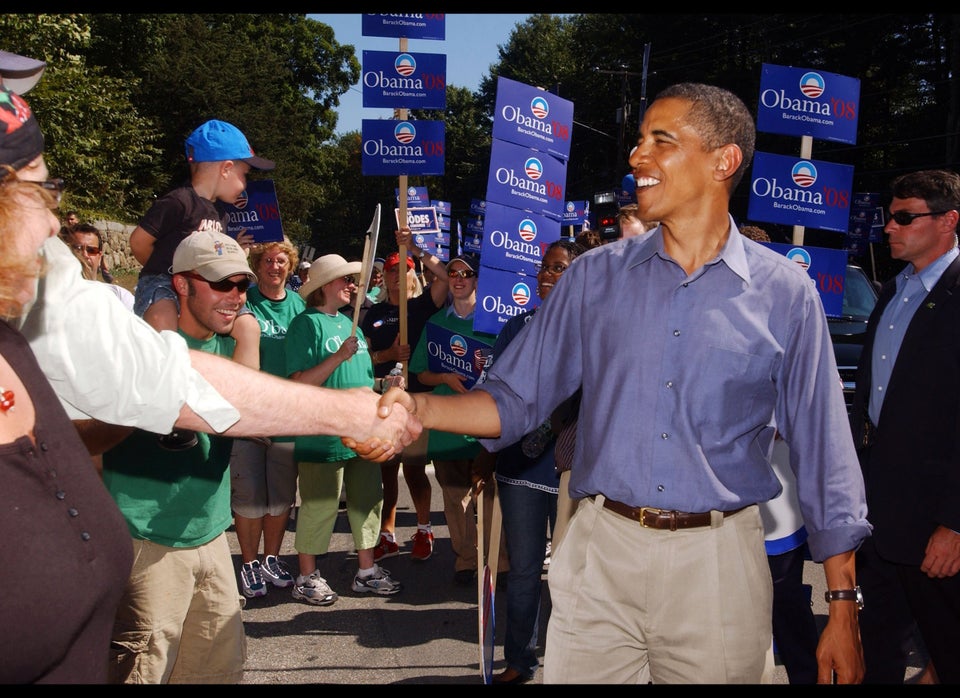 2008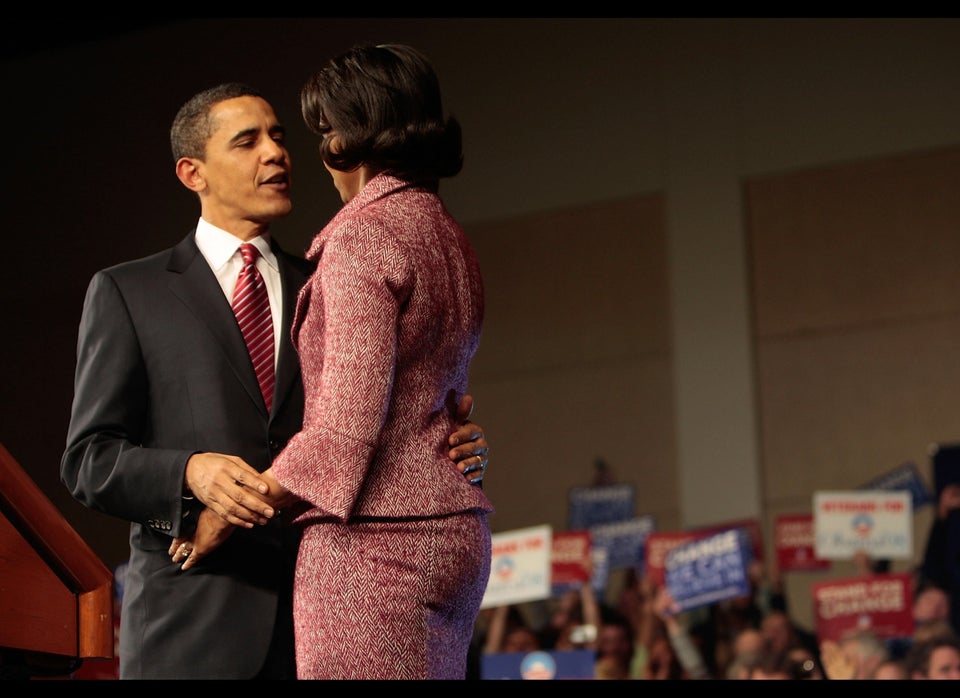 2009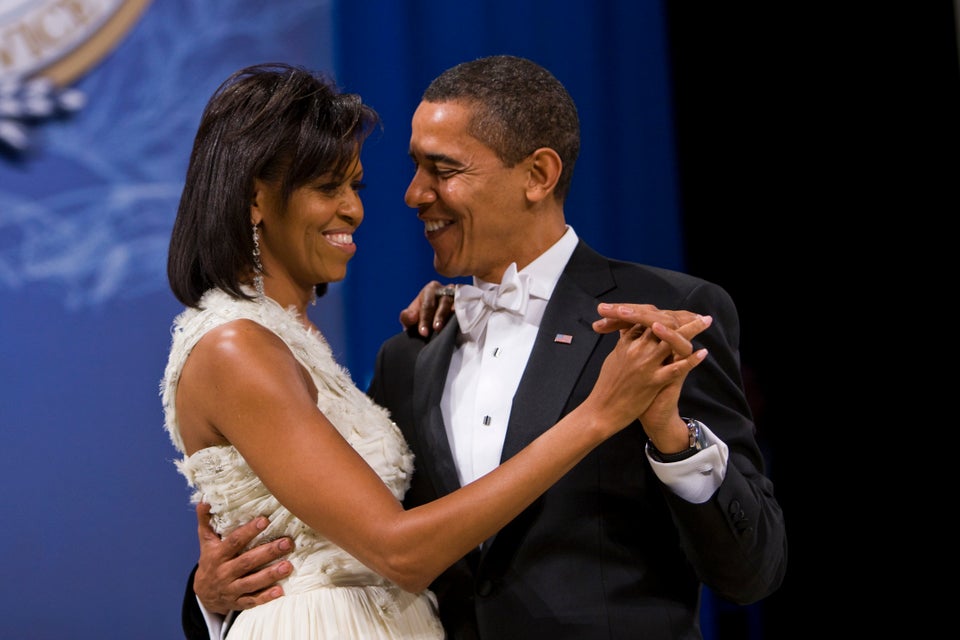 Brooks Kraft via Getty Images
2009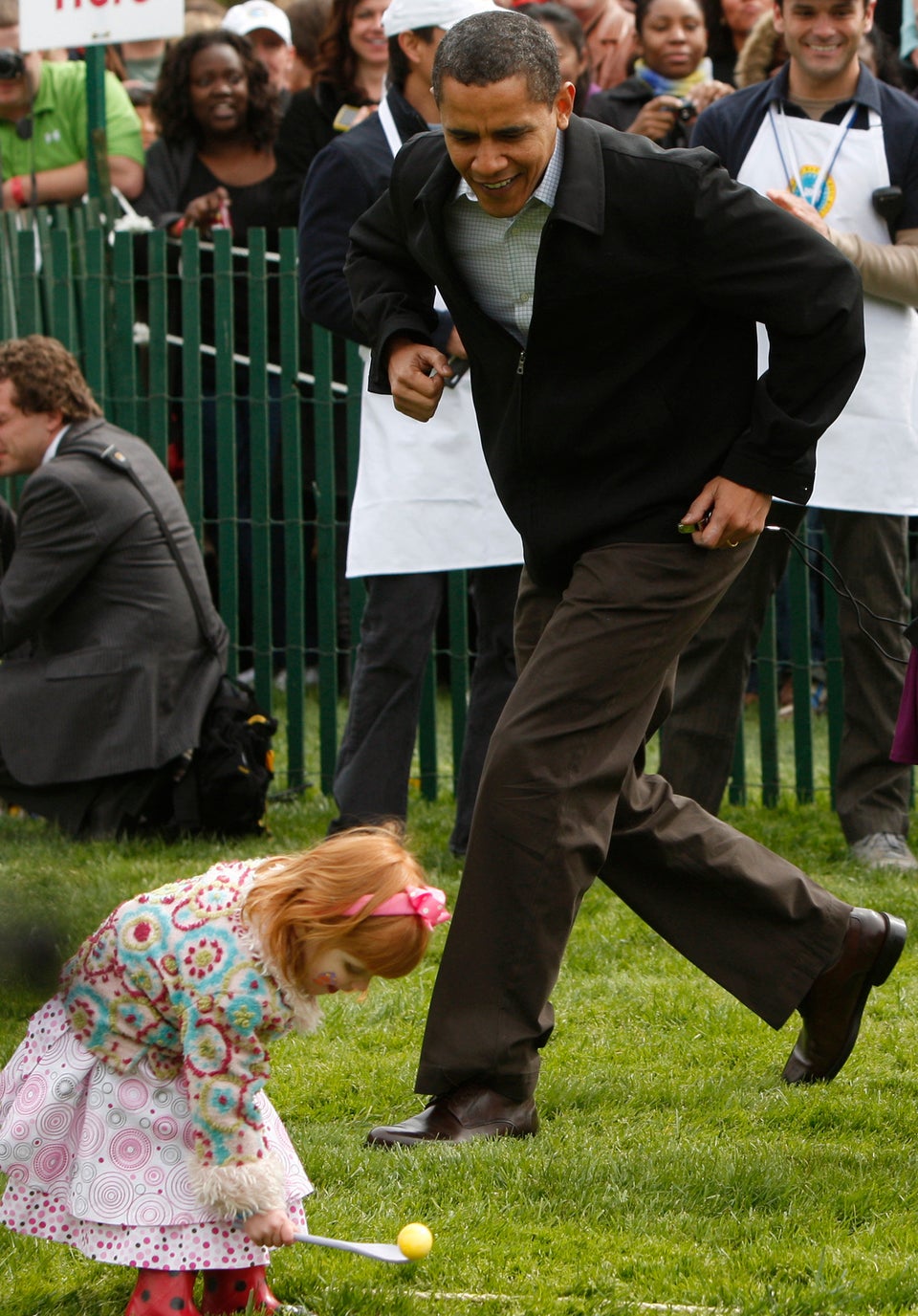 2009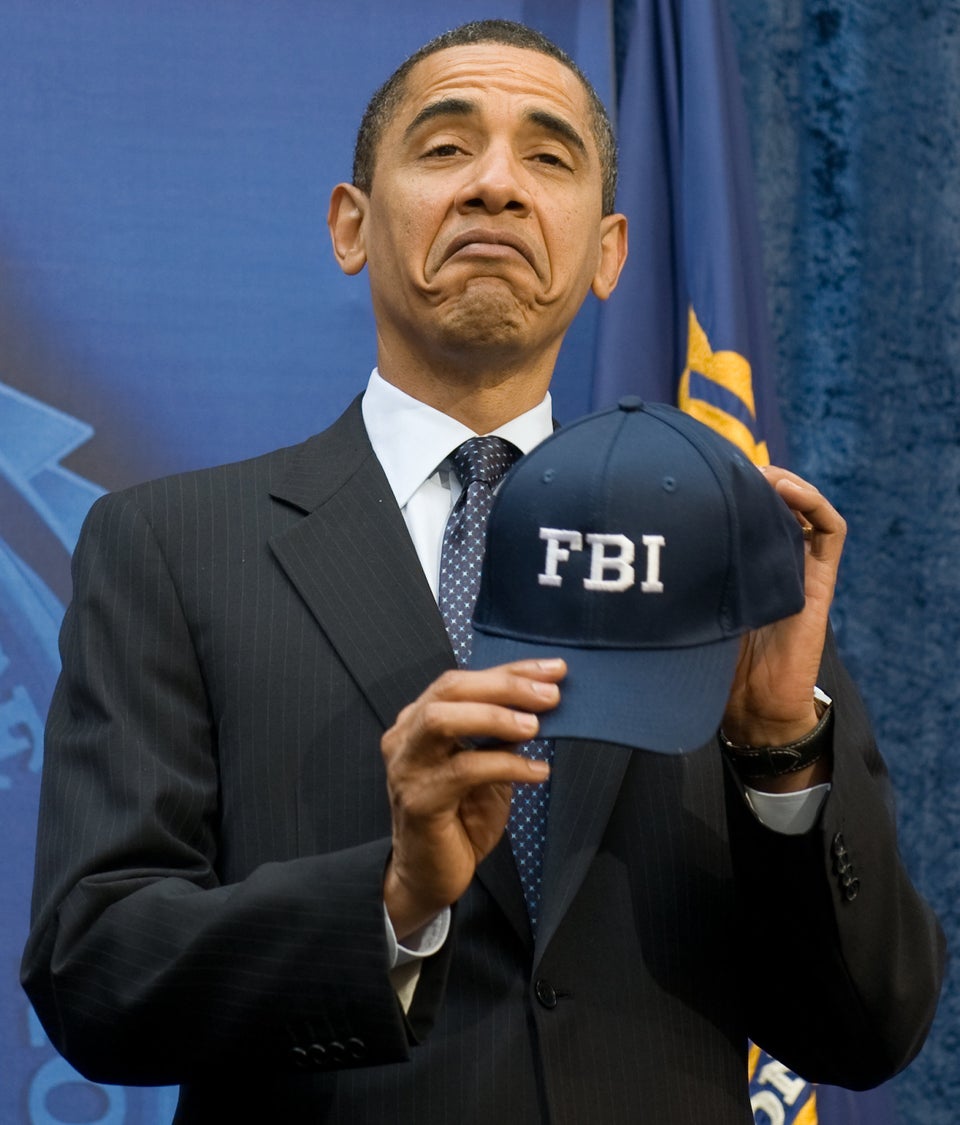 SAUL LOEB via Getty Images
2011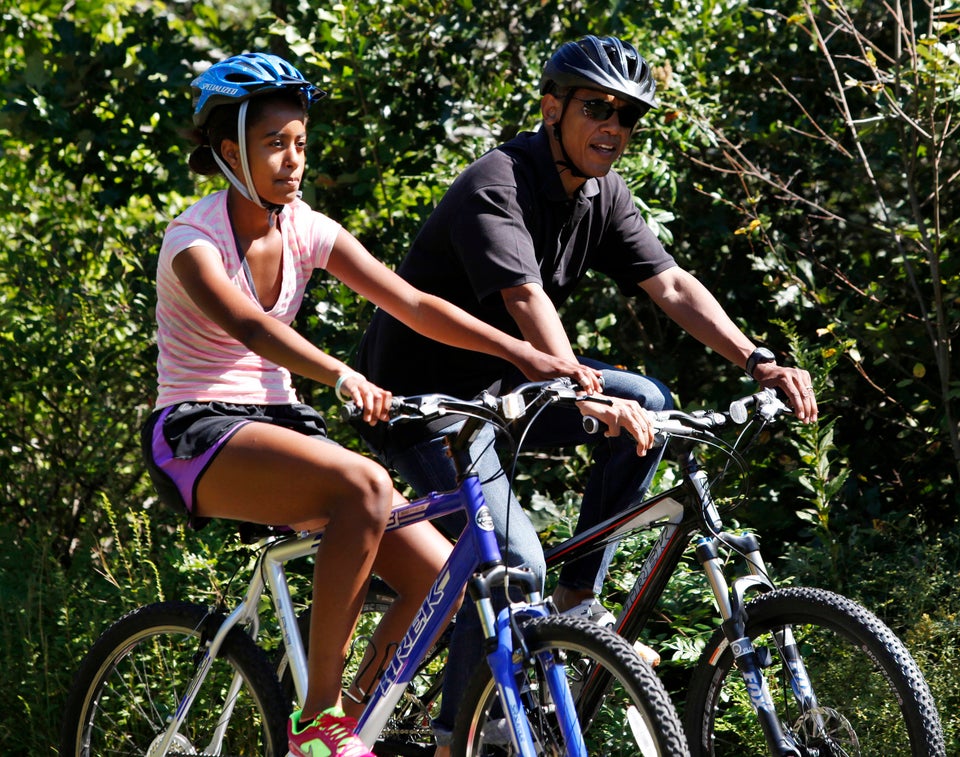 2011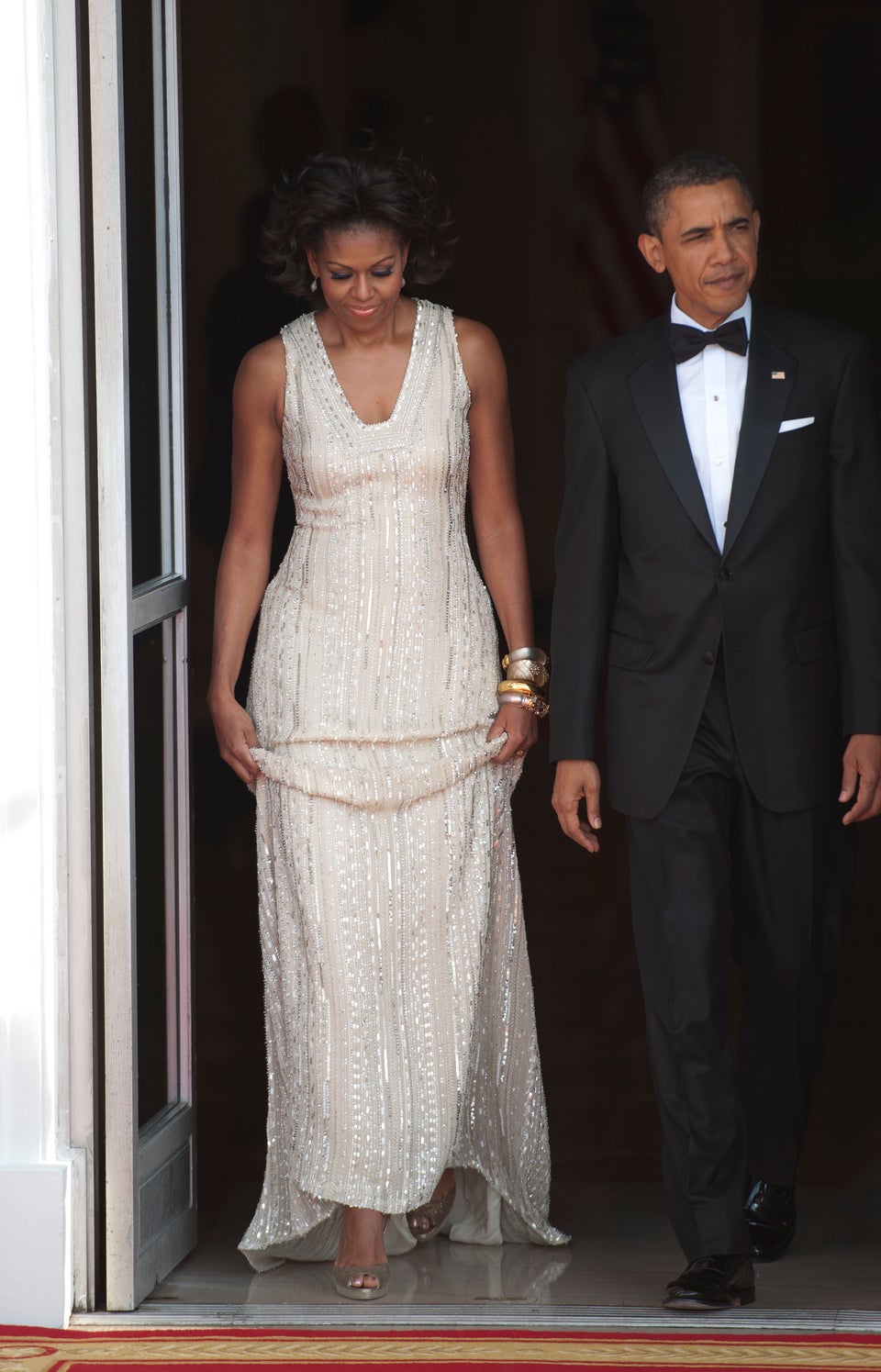 The Washington Post via Getty Images
2011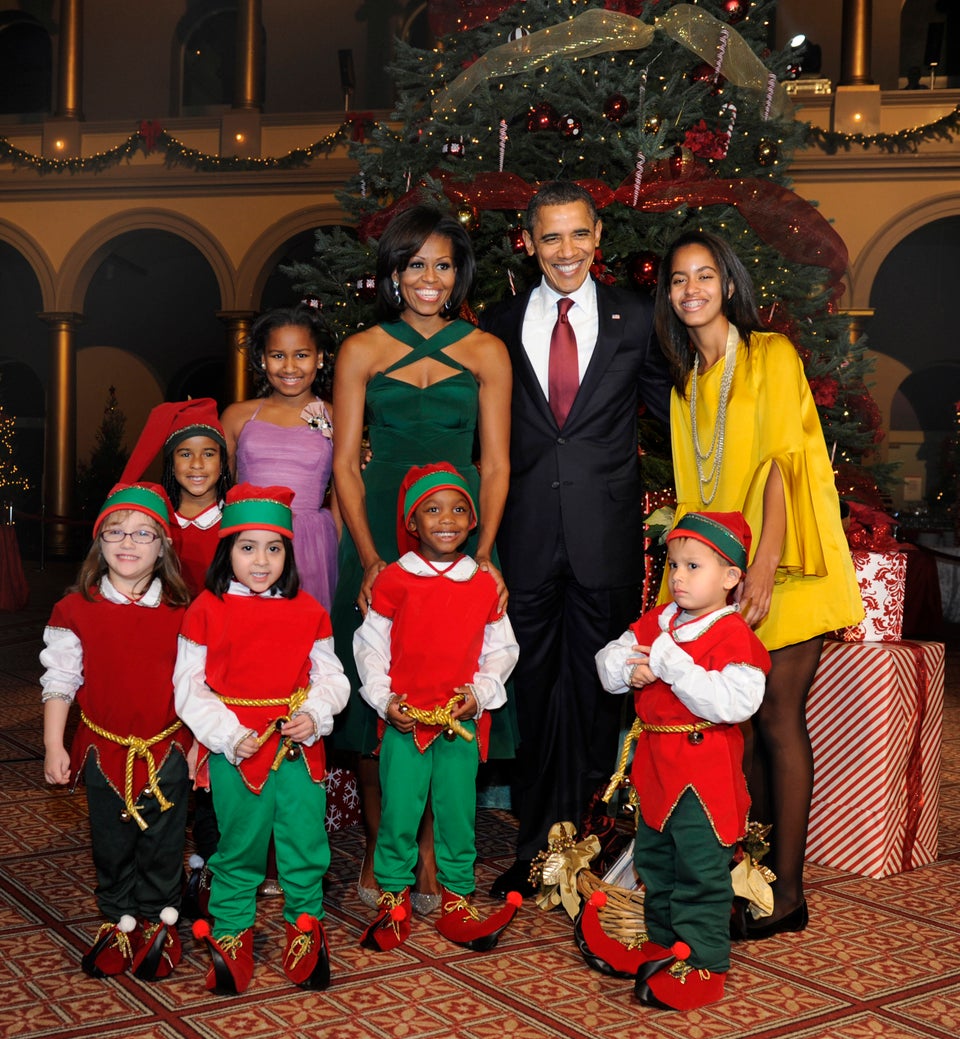 2012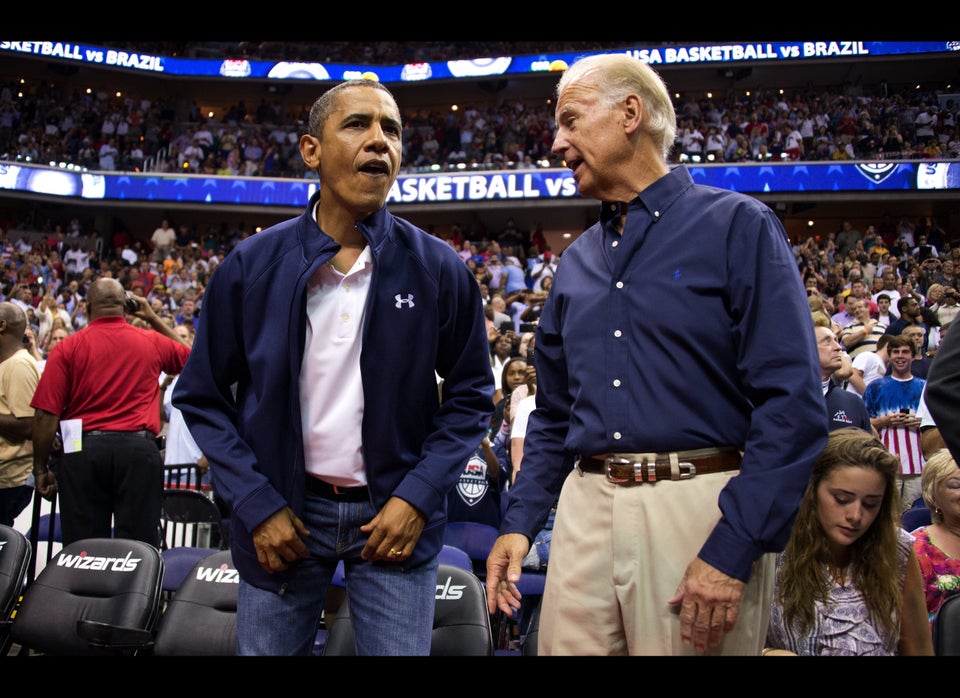 2013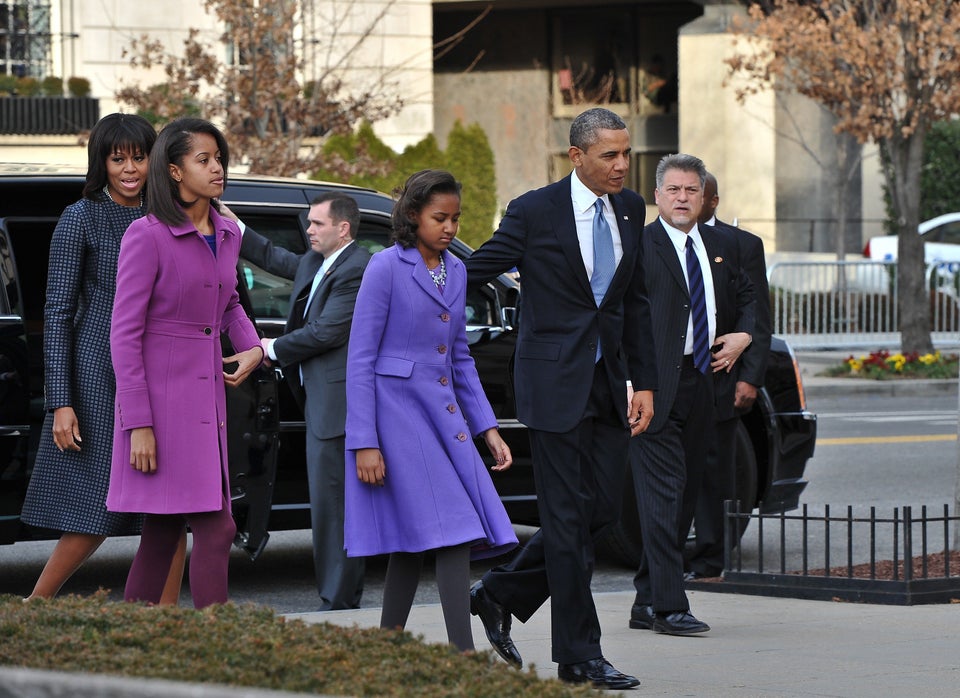 NICHOLAS KAMM via Getty Images
2013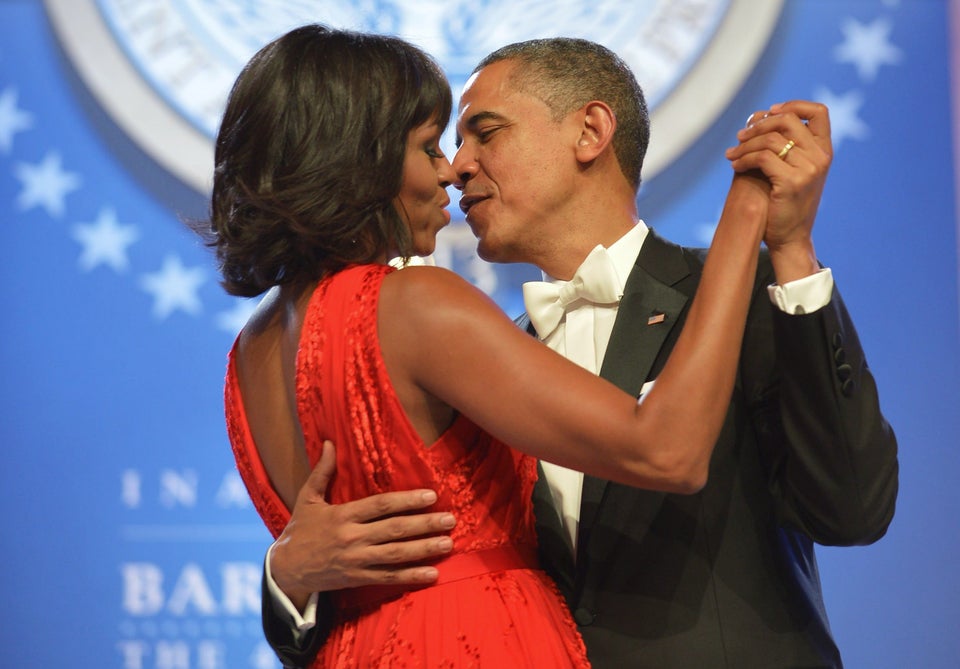 MANDEL NGAN via Getty Images
2013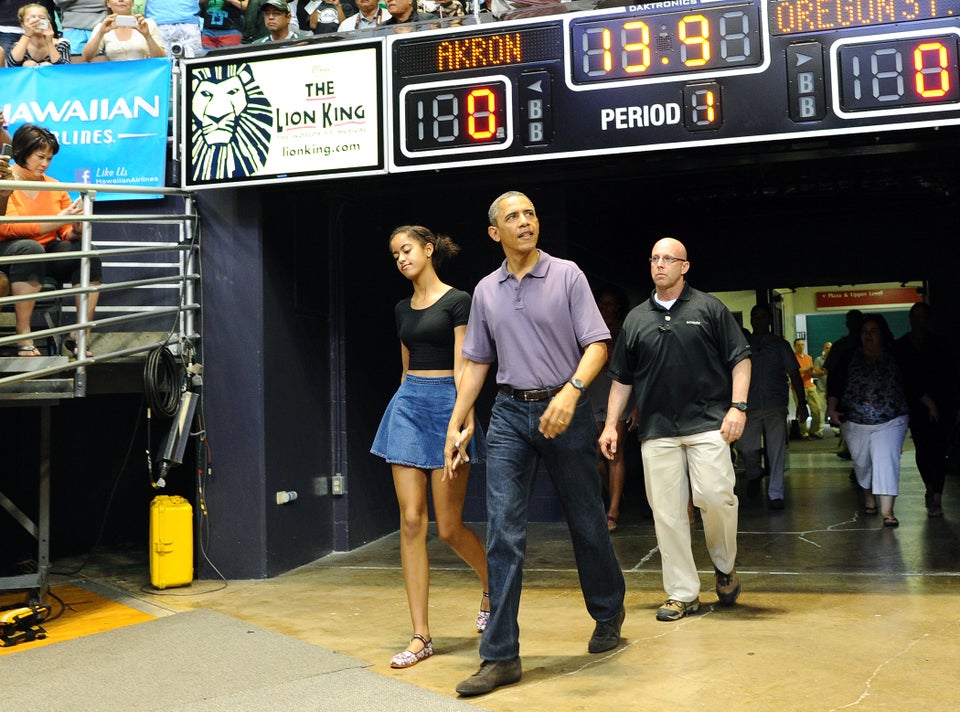 JEWEL SAMAD via Getty Images
2013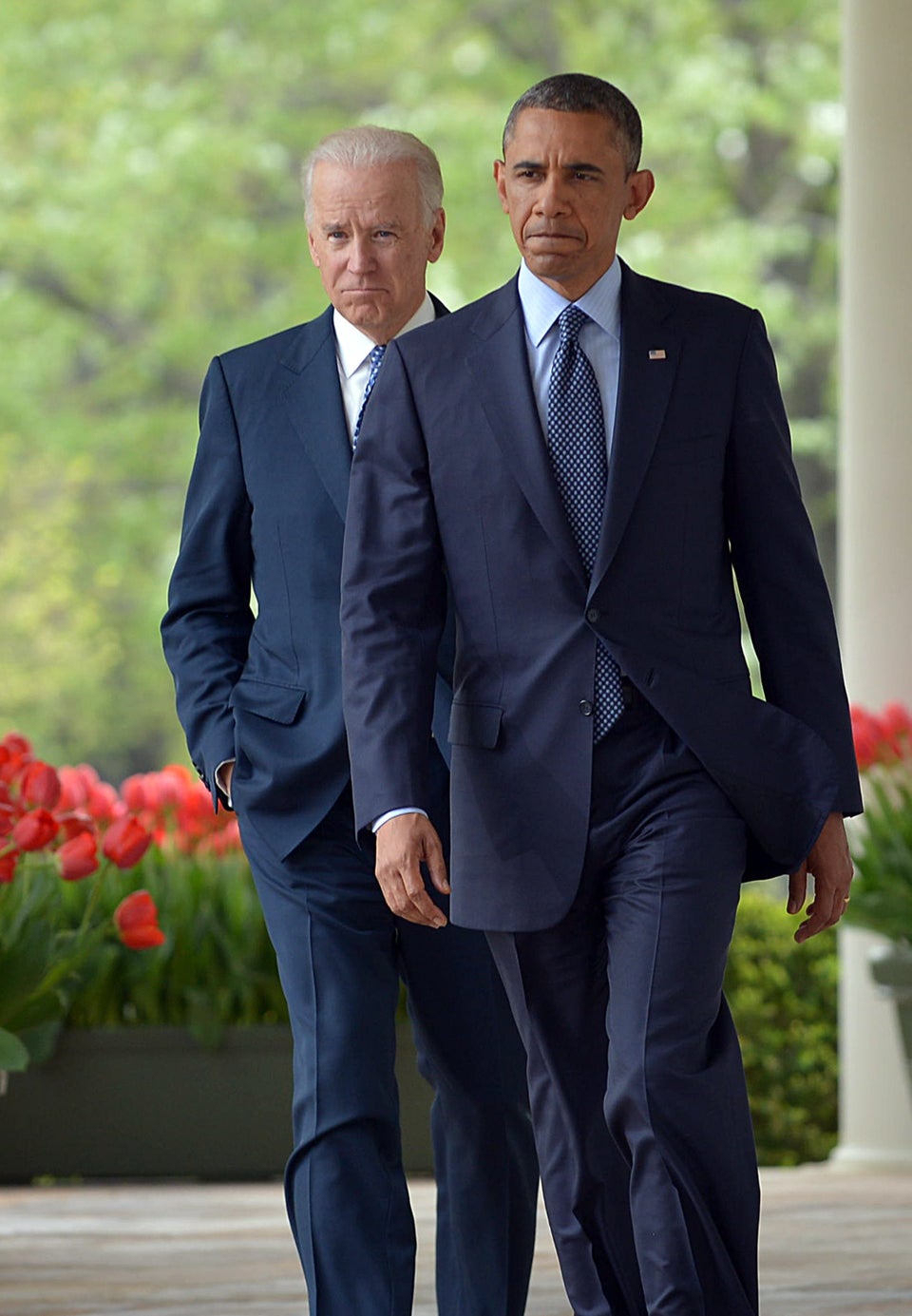 MANDEL NGAN via Getty Images
2014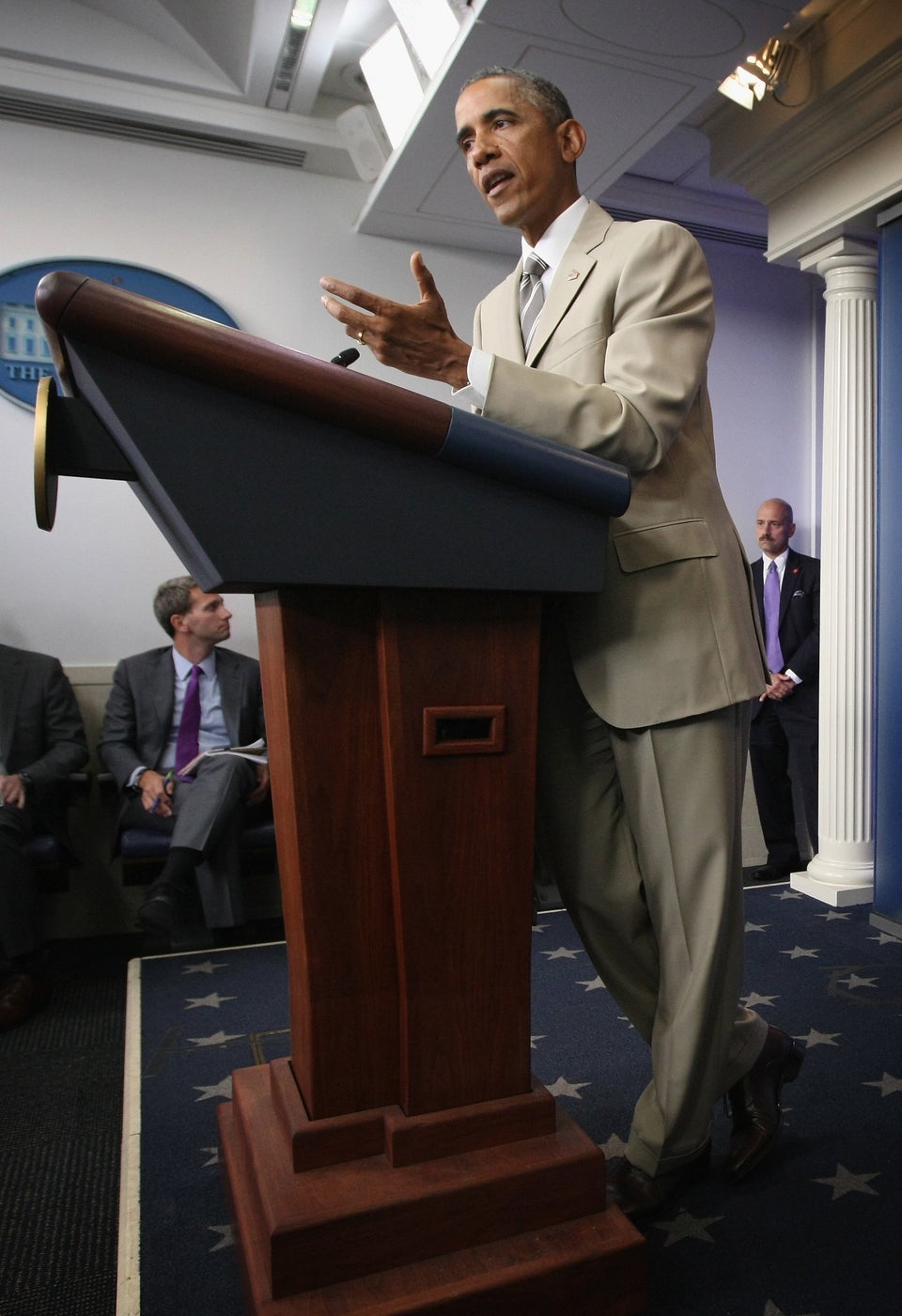 Alex Wong via Getty Images
2014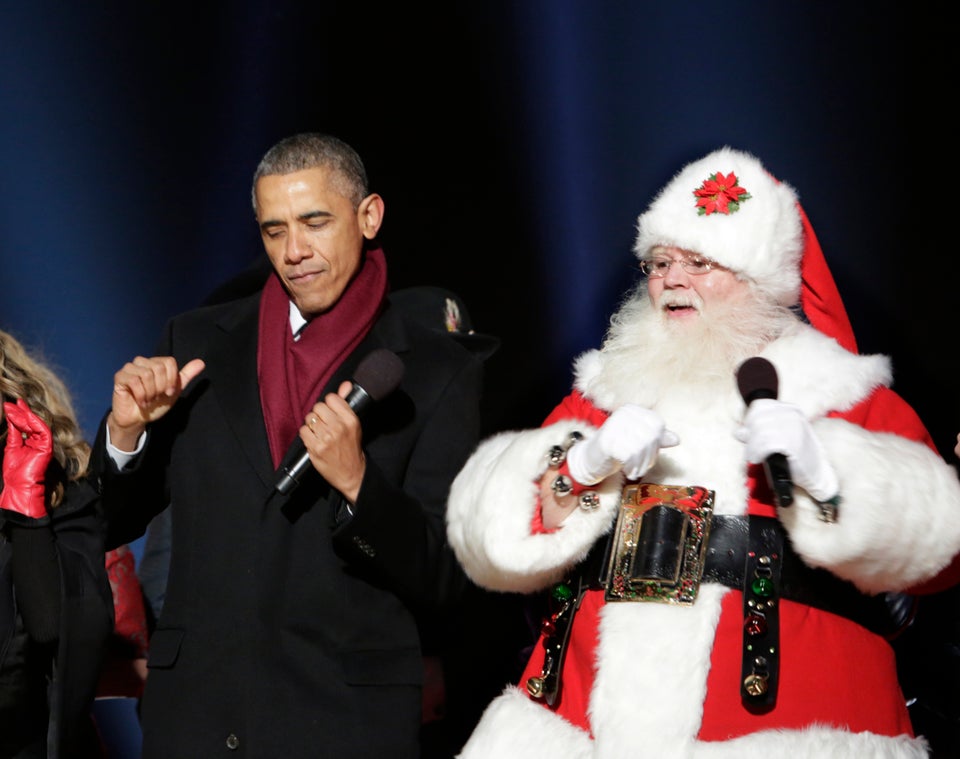 WHITE HOUSE POOL (ISP POOL IMAGES) via Getty Images
2014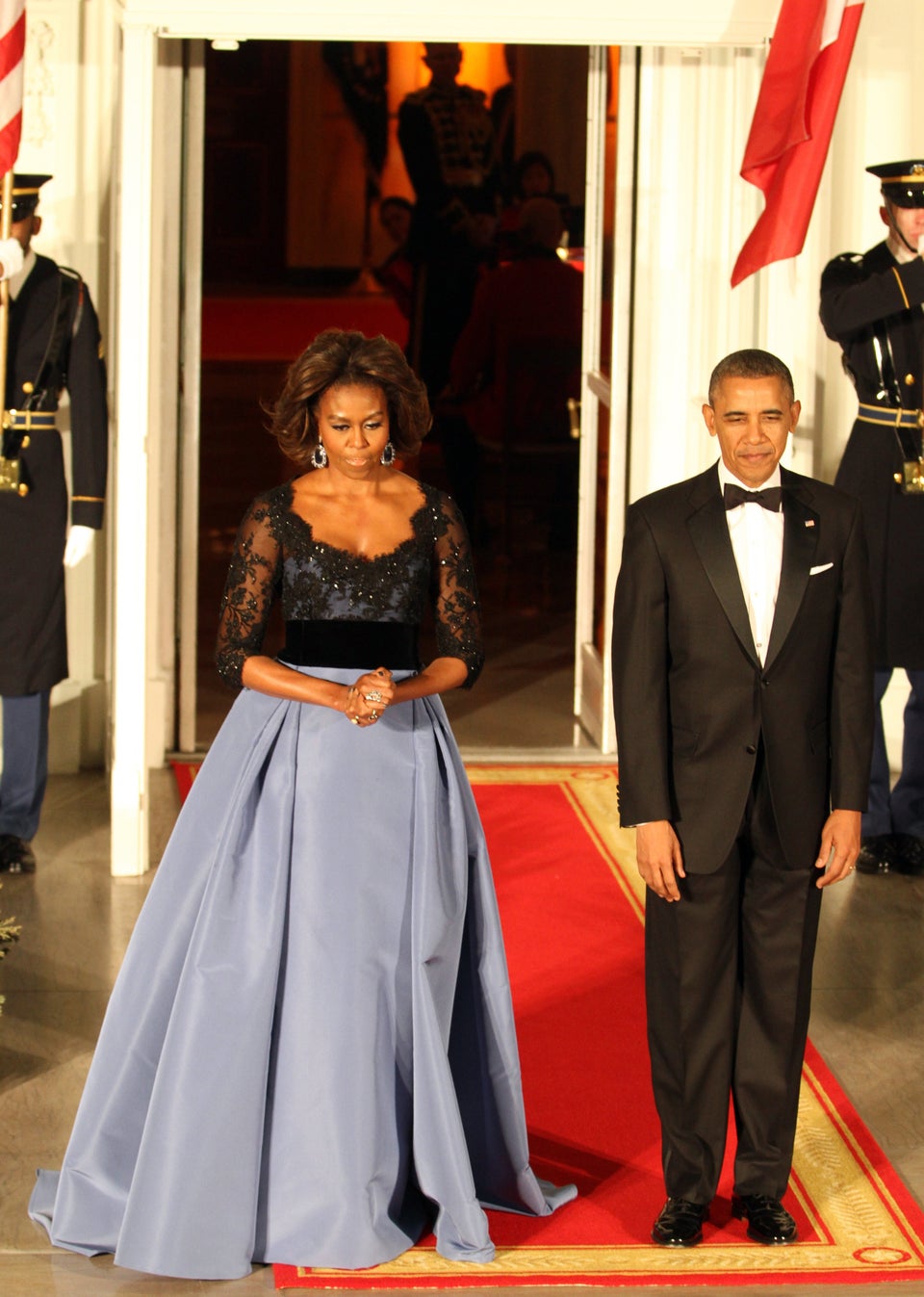 Anadolu Agency via Getty Images
2015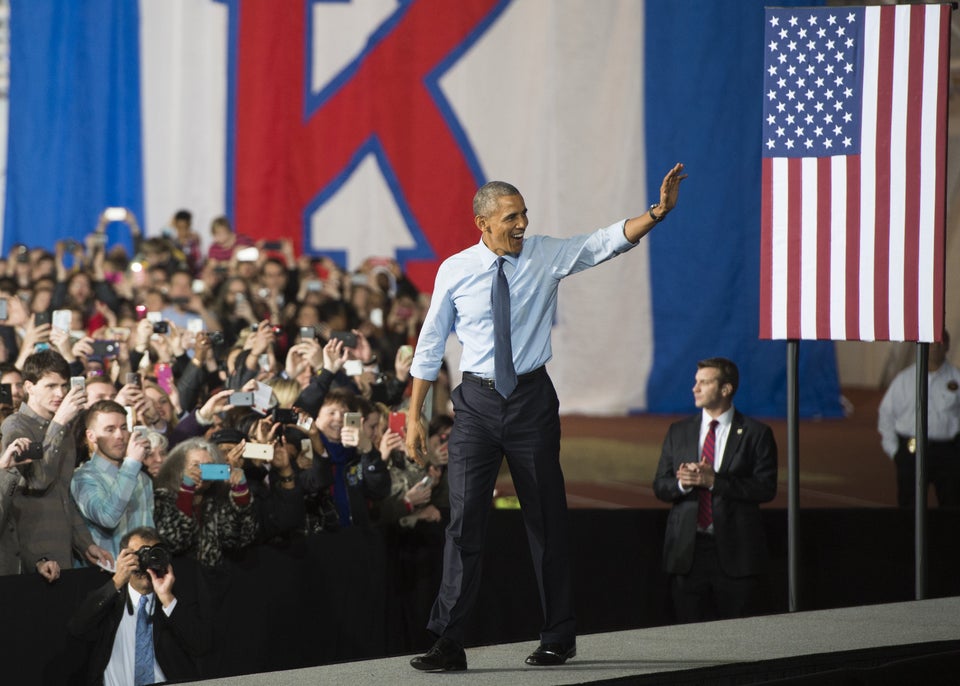 SAUL LOEB via Getty Images
2015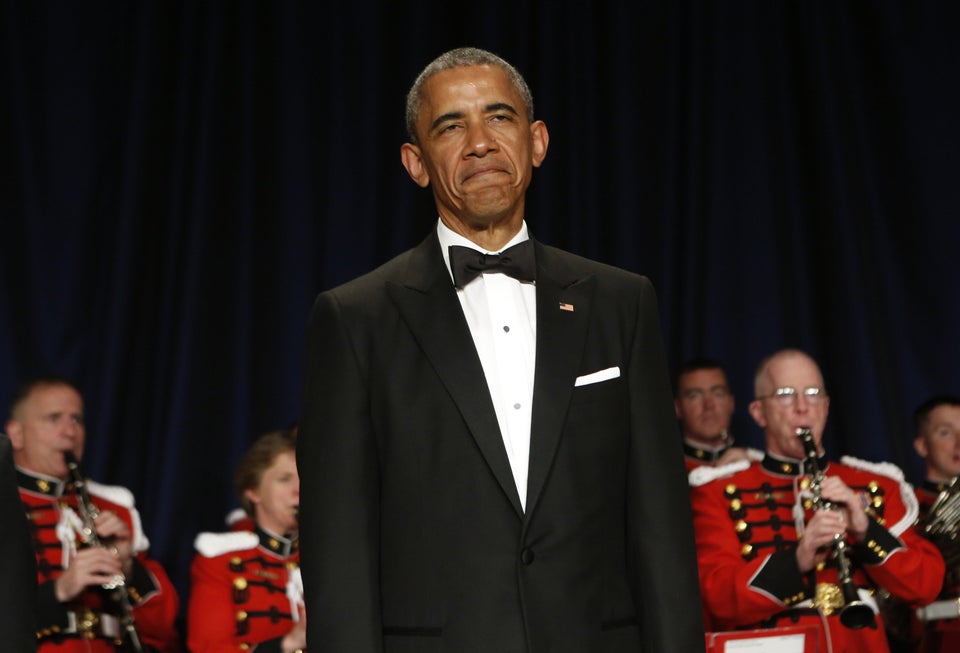 YURI GRIPAS via Getty Images
2015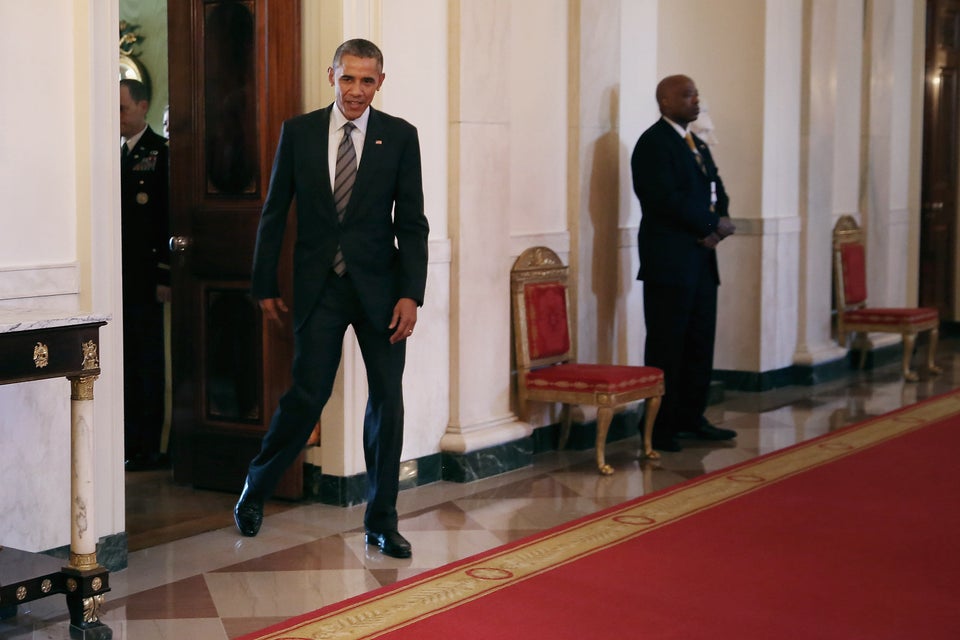 Chip Somodevilla via Getty Images
2016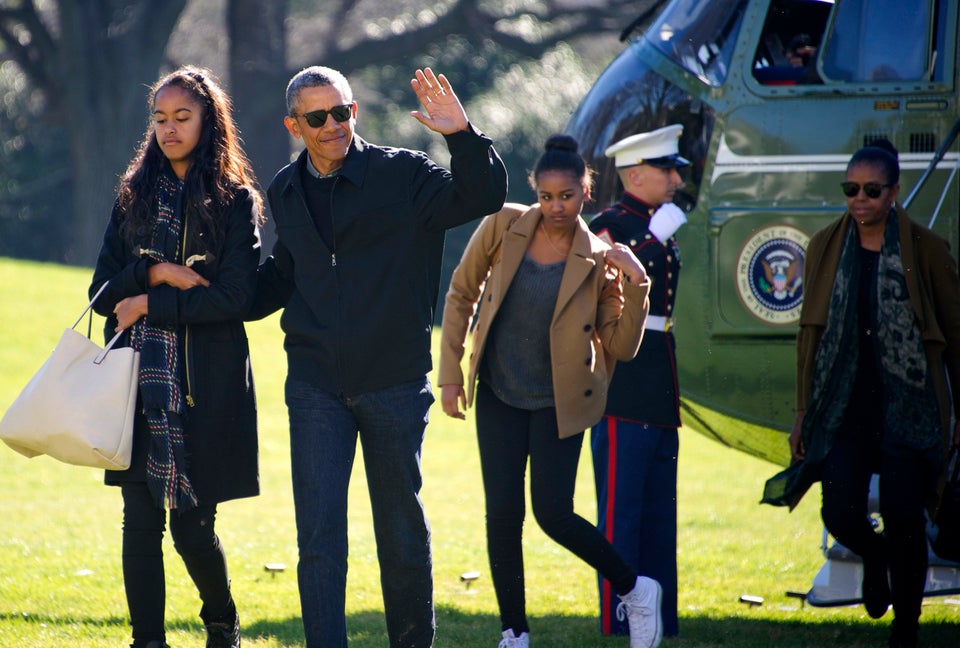 2016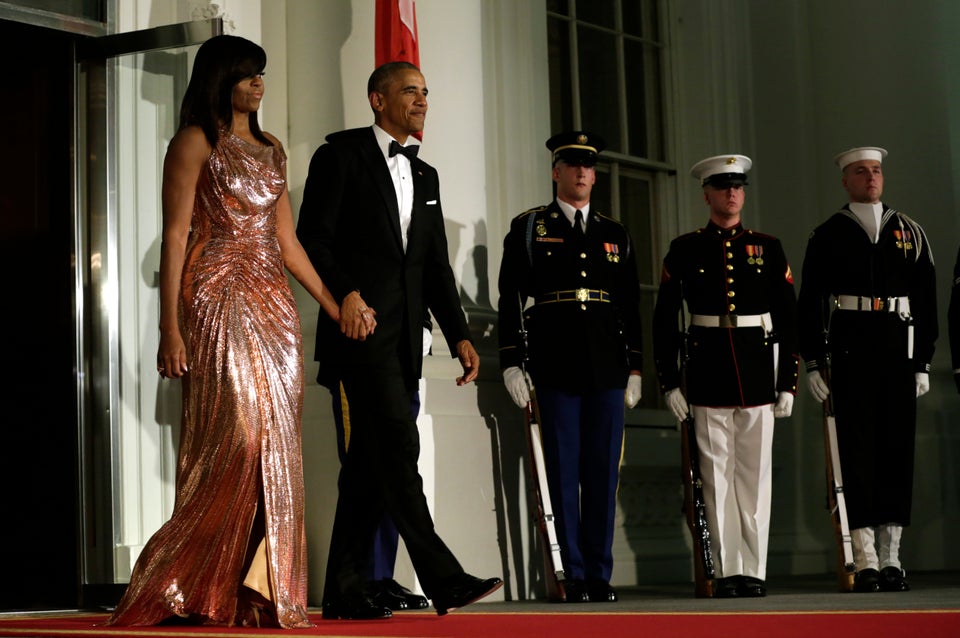 YURI GRIPAS via Getty Images
2016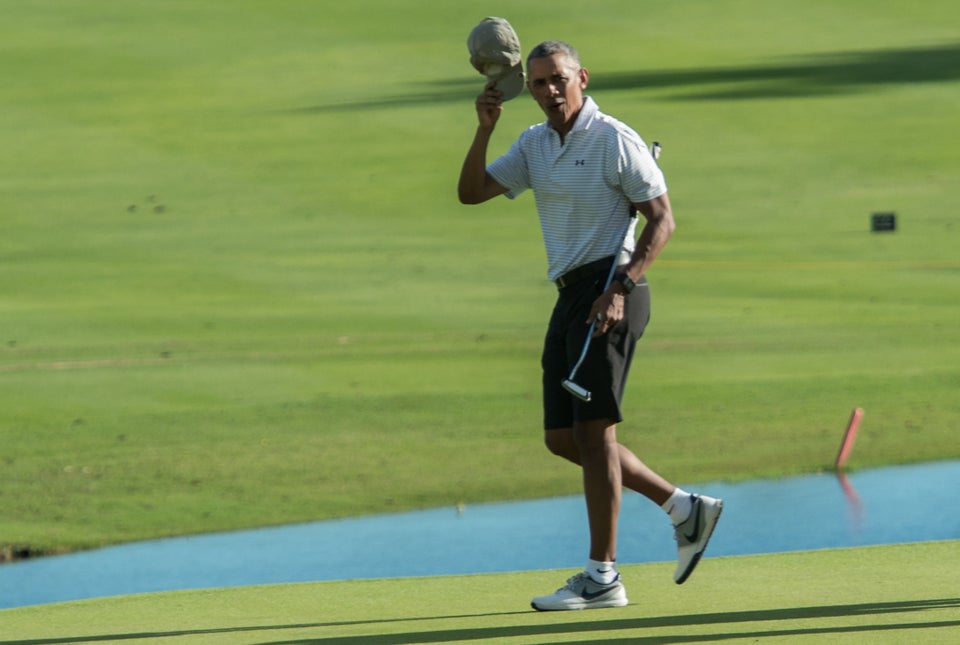 NICHOLAS KAMM via Getty Images
2016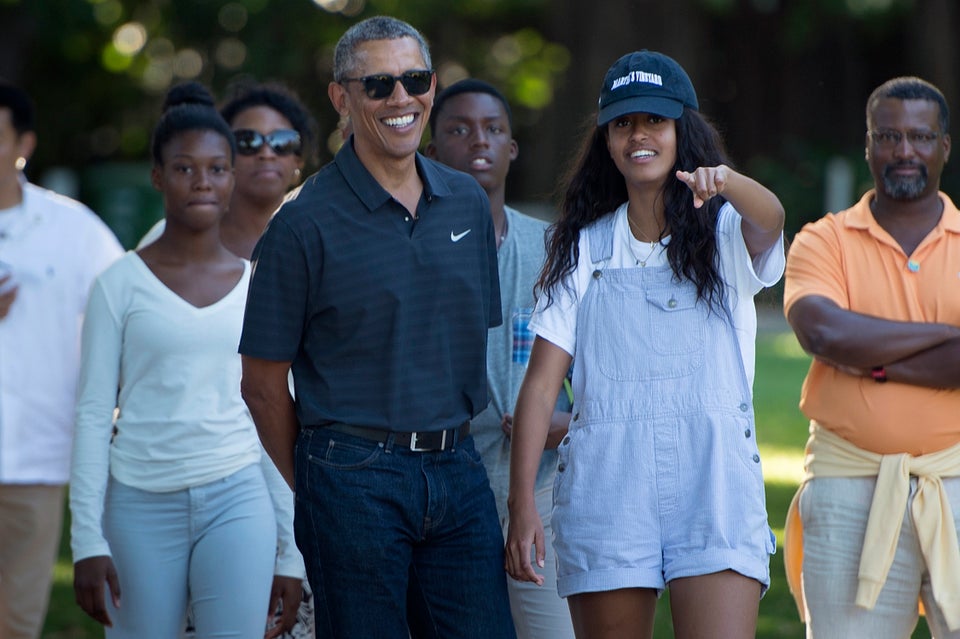 BRENDAN SMIALOWSKI via Getty Images
2017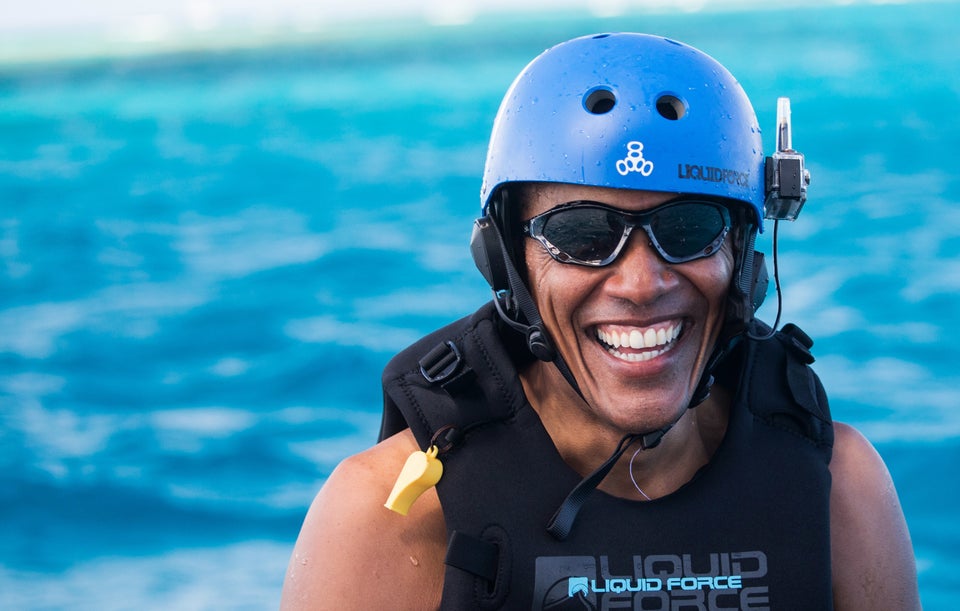 Jack Brockway via Getty Images
2017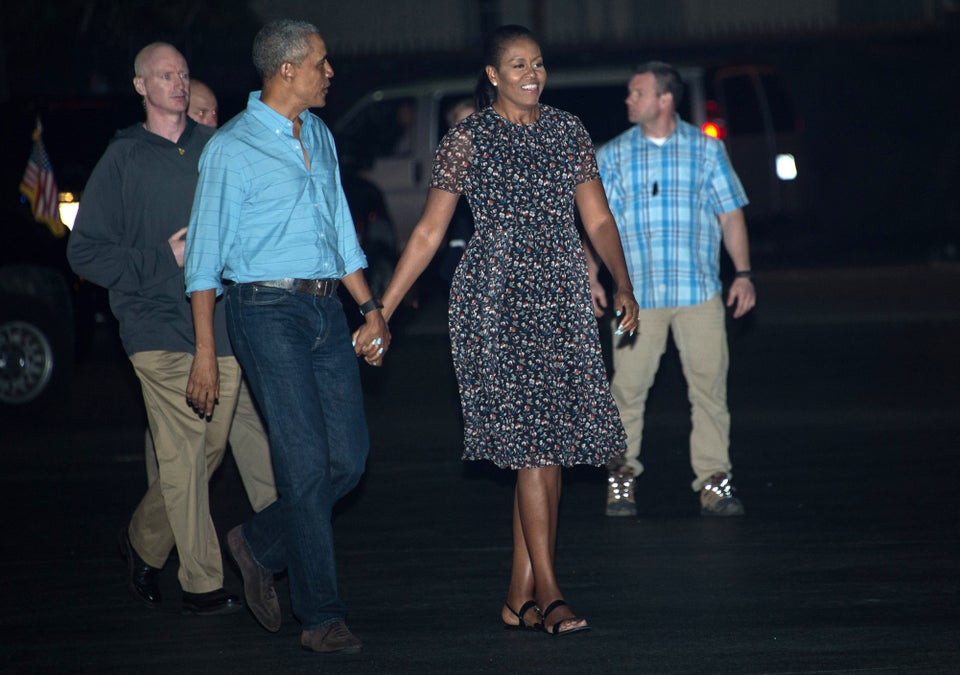 NICHOLAS KAMM via Getty Images
2017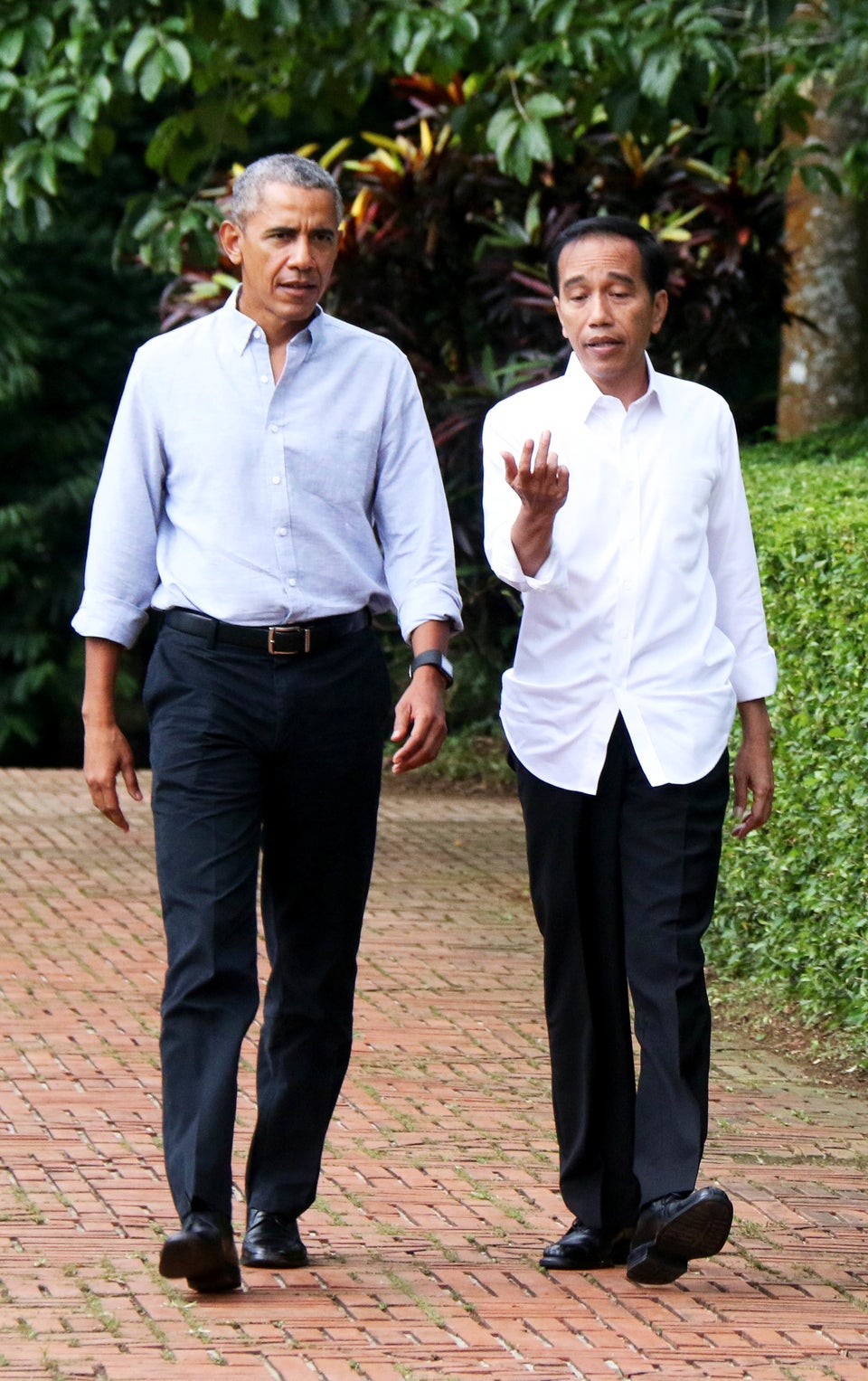 Barcroft Media via Getty Images
2017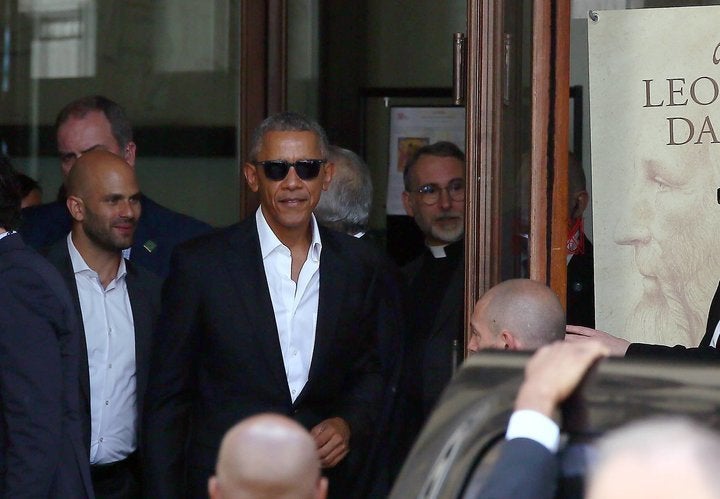 2017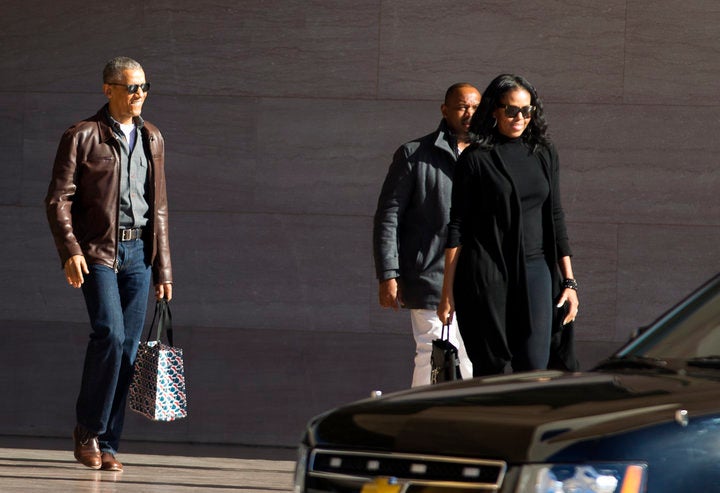 2017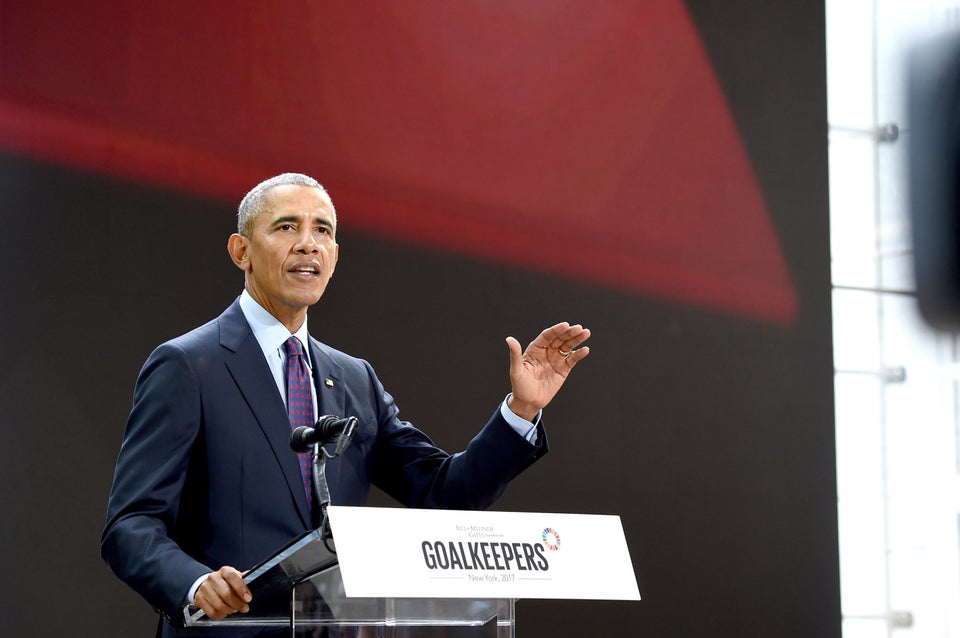 Jamie McCarthy via Getty Images
2017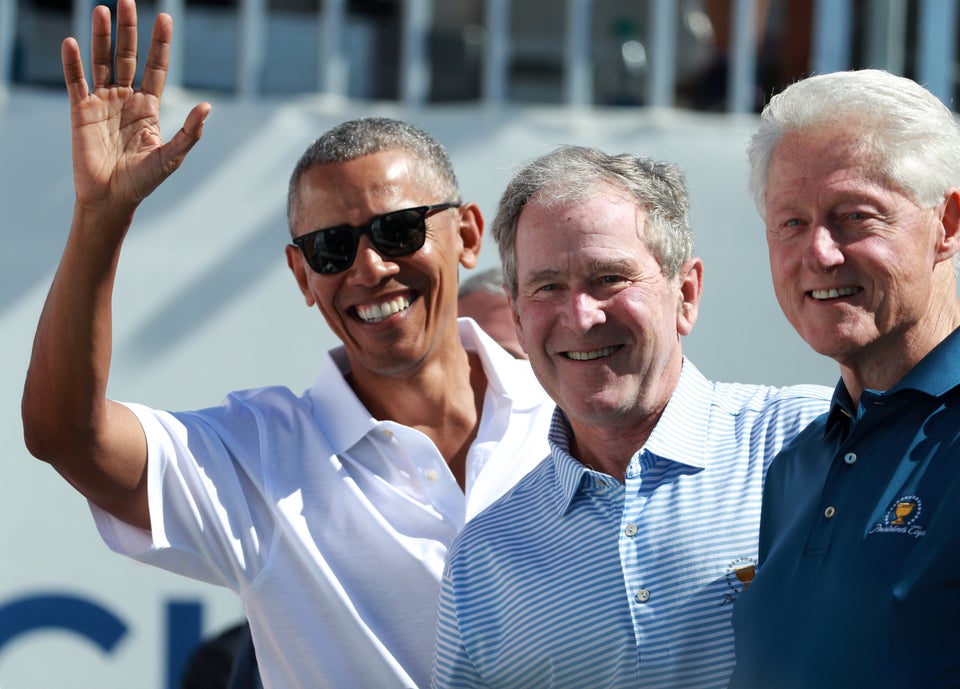 Scott Halleran via Getty Images
2017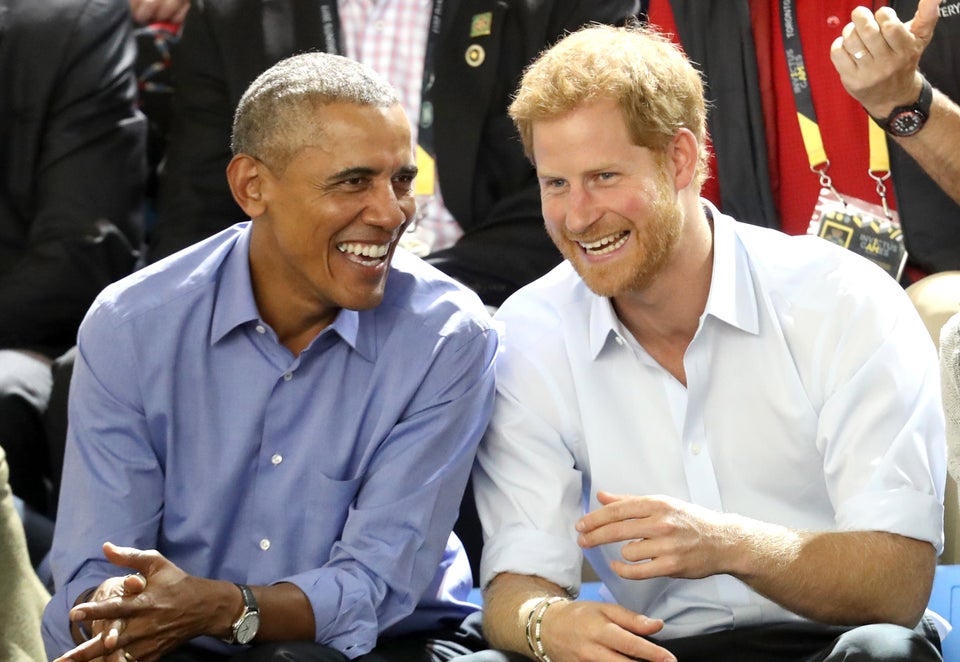 Chris Jackson via Getty Images
2017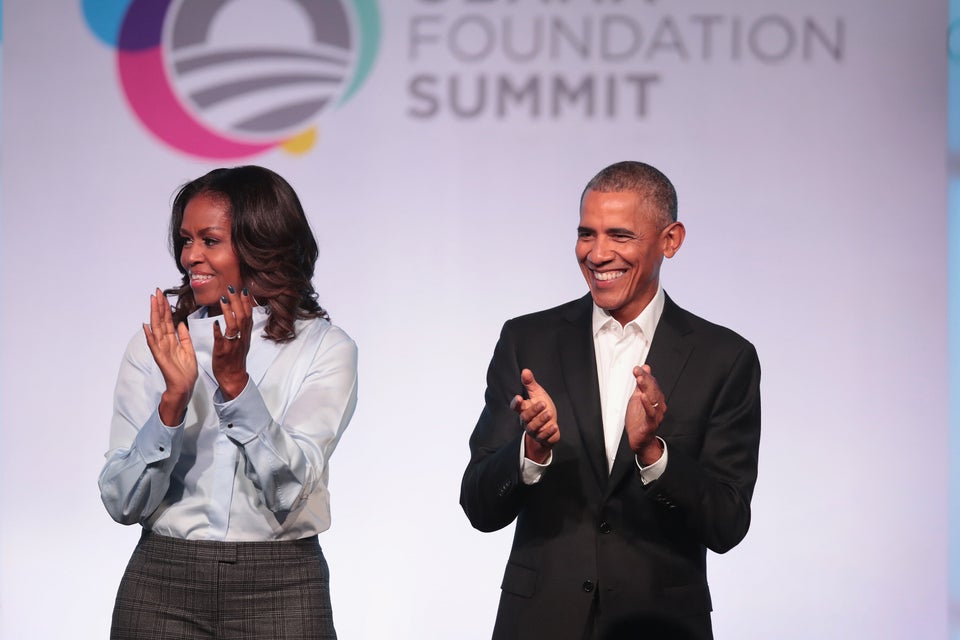 Scott Olson via Getty Images
2018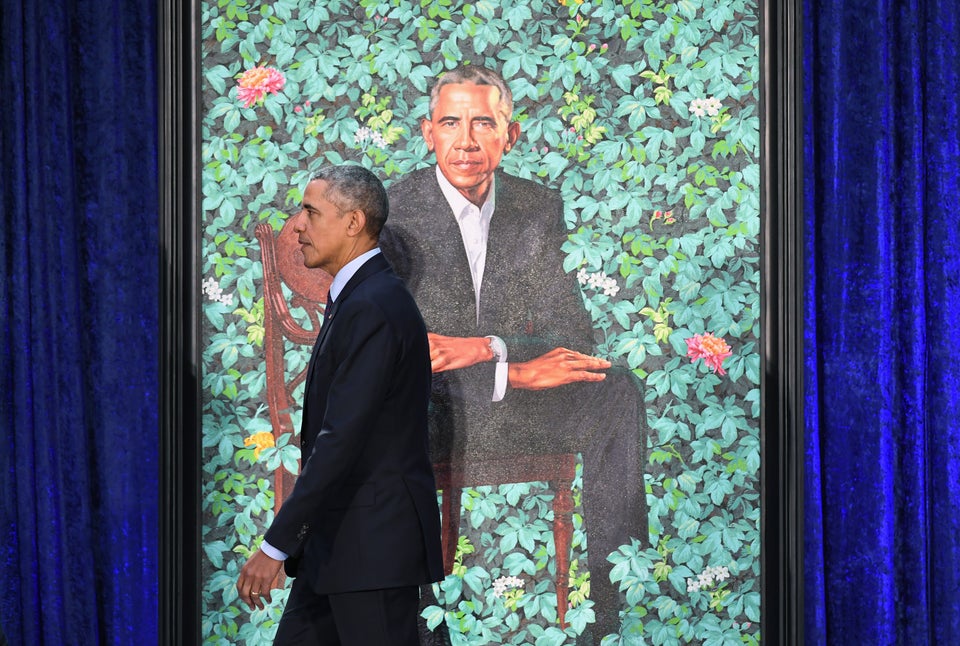 The Washington Post via Getty Images
2018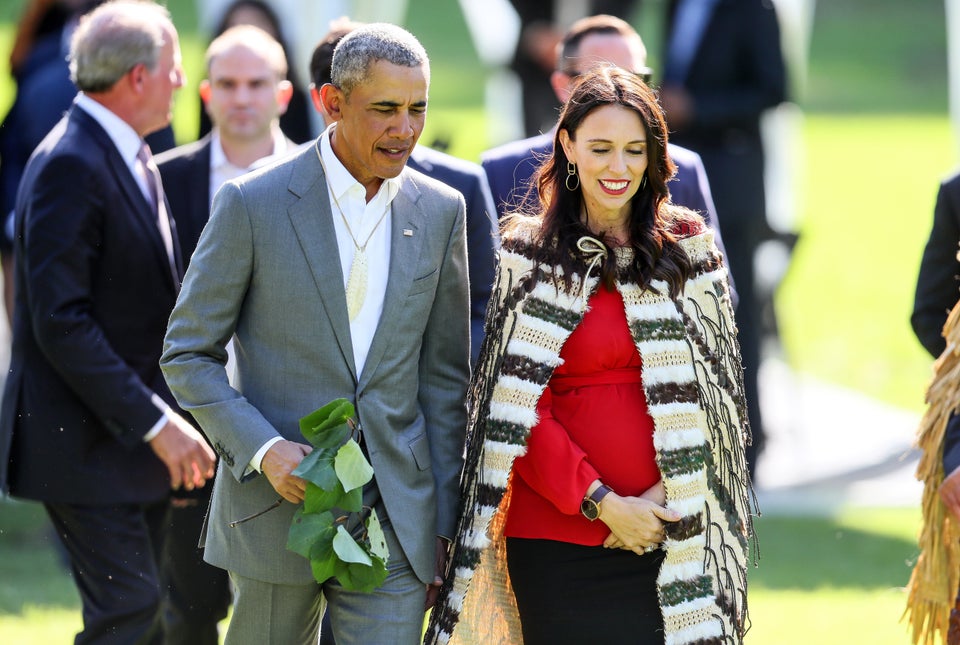 2018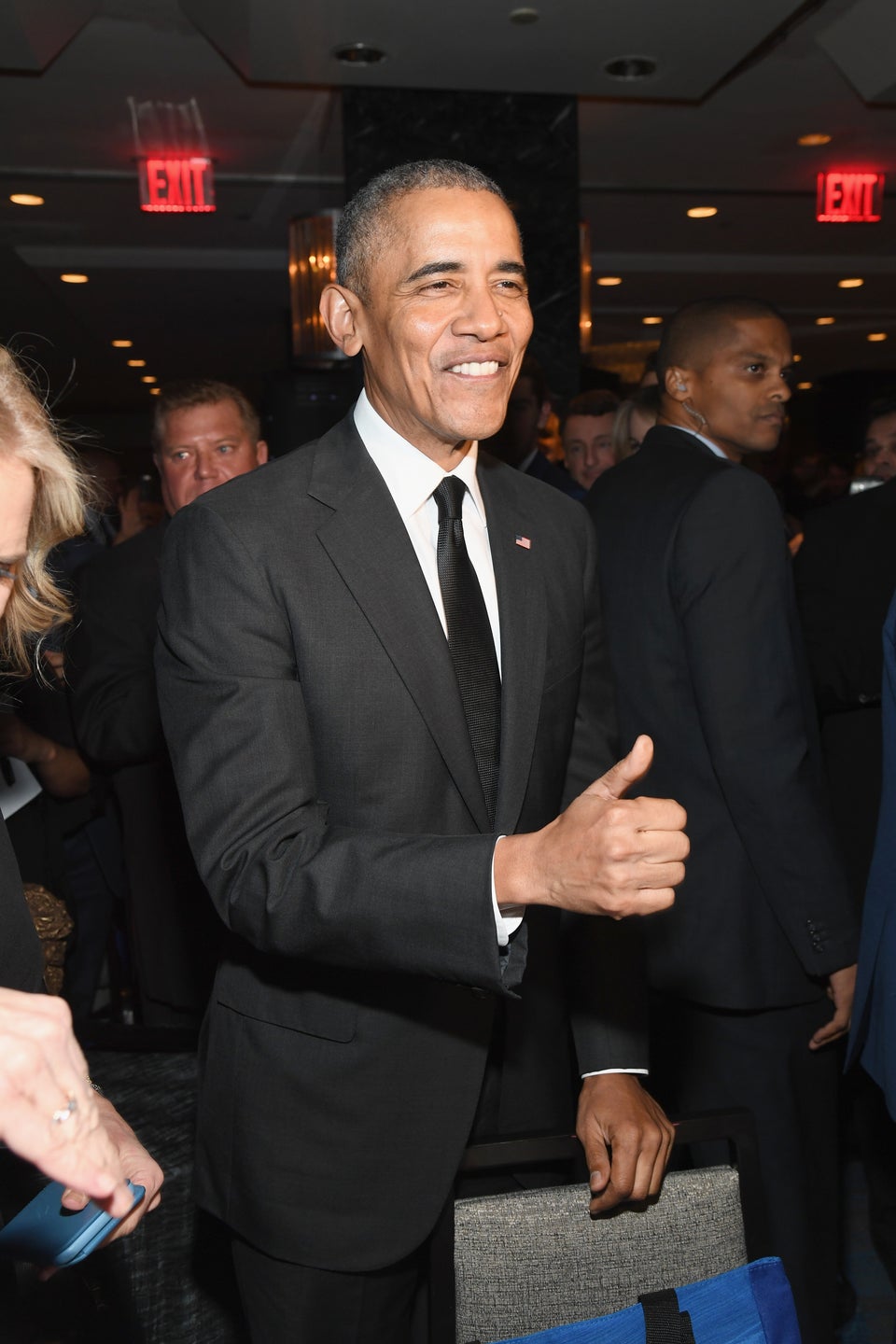 Kevin Mazur via Getty Images