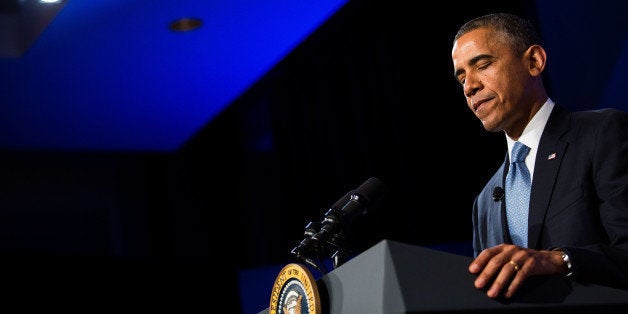 President Barack Obama's approval rating is at an all-time low, according to a CBS News poll released Wednesday, the latest in a number of recent surveys to find the president's ratings significantly down.
Just 37 percent of Americans now approve of Obama's job performance, down from 46 percent in late October, CBS found. It called that rating "the lowest of his presidency." An ABC/Washington Post survey, released Tuesday, showed a similar decline, with Obama's rating dropping to 42 percent from 48 percent in the past month. HuffPost Pollster's chart, including all publicly available polling, currently puts the president's approval rating at just over 42 percent.
Members of Congress remain even more deeply unpopular. In the CBS poll, congressional Democrats had a 26 percent approval rating, while congressional Republicans were at 21 percent.
The public's view of the Affordable Care Act is also down sharply from the past month, with only 31 percent of Americans approving in the CBS poll -- a 12-point drop from October. Just 11 percent said the rollout of health care exchanges has gone well. While Republicans' support for the law has always been low, Democrats' and independents' views have dimmed as well. Fifty-eight percent of Democrats now approve of the law, down from 74 percent last month. Independents' approval fell from 38 percent to 27 percent during the same time period.
A majority of Americans, however, don't want the law taken off the books. While 43 percent said the law should be repealed entirely, a combined 55 percent said the law is worth keeping: 7 percent think that it's already working well, and 48 percent think that it has some good aspects but needs changes to work better.
CBS polled 1,010 Americans between Nov. 15 and Nov. 18, using live telephone interviews.
Before You Go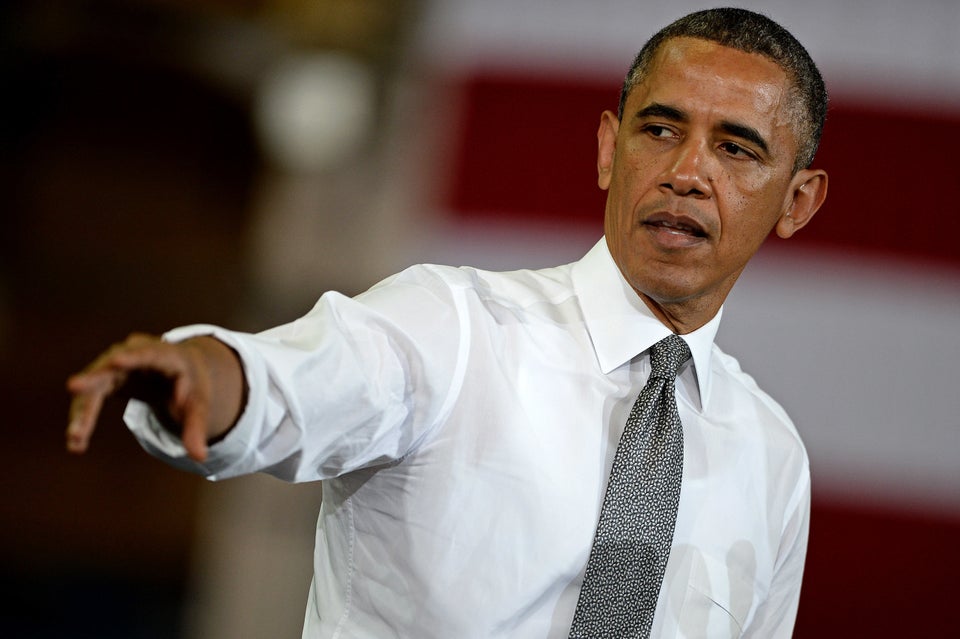 The Second-Term Curse
Popular in the Community