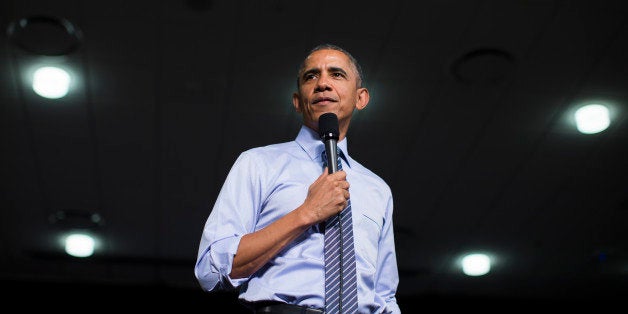 "My sense is that the Supreme Court is about to make a shift, one that I welcome, which is to recognize that -- having hit a critical mass of states that have recognized same-sex marriage -- it doesn't make sense for us to now have this patchwork system," Obama told BuzzFeed News. "It's time to recognize that under the equal protection clause of the United States Constitution, same-sex couples should have the same rights as anybody else."
On Monday, the Supreme Court refused to put a hold on same-sex marriages in Alabama, where a federal judge recently struck down the state's previous ban on gay marriage. As Justice Clarence Thomas noted in his dissent, the move signals that the justices are likely to rule later this year that it is unconstitutional for any state to limit marriage to heterosexual couples.
Prior to the Supreme Court ruling, Alabama Chief Justice Roy Moore made an 11th-hour attempt to stop the state's judges from issuing marriage licenses. The move drew comparisons to George Wallace, the former governor who was determined to keep Alabama schools from desegregating in the 1960s.
In the BuzzFeed interview, Obama said the comparison to Wallace is not a "perfect analogy," but like Wallace, Moore will need to accept the federal decision.
"When federal law is in conflict with state law, federal law wins out," he said.
Obama officially came out in favor of same-sex marriage in May 2012, just months before he was elected to a second term as president. According to a new book by longtime adviser David Axelrod, Obama personally supported legalizing gay marriage well before his announcement, but hid his stance out of political concerns.
Obama addressed Axelrod's claims in the interview with BuzzFeed, saying he thinks his former adviser is "mixing up" his personal feelings with his position on the issue.
"I always felt that same-sex couples should be able to enjoy the same rights, legally, as anybody else, and so it was frustrating to me not to, I think, be able to square that with what were a whole bunch of religious sensitivities out there," Obama said. "So my thinking at the time was that civil unions — which I always supported — was a sufficient way of squaring the circle."
In October 2014, Obama's position shifted again, telling the New Yorker's Jeffrey Toobin he believes the 14th Amendment requires all states to allow same-sex couples to wed.
"Ultimately, I think the Equal Protection Clause does guarantee same-sex marriage in all fifty states," he said.
Last month, Obama said he hoped the Supreme Court would rule as such.
"My hope is that they go ahead and recognize what the majority of the American people now recognize," he said in an interview with YouTube star GloZell Green.
This post has been updated to include comments from Obama on the claims from Axelrod's book.
Before You Go
The sun will rise in the morning, not because we voted for it, but rather because of some force we have no control over!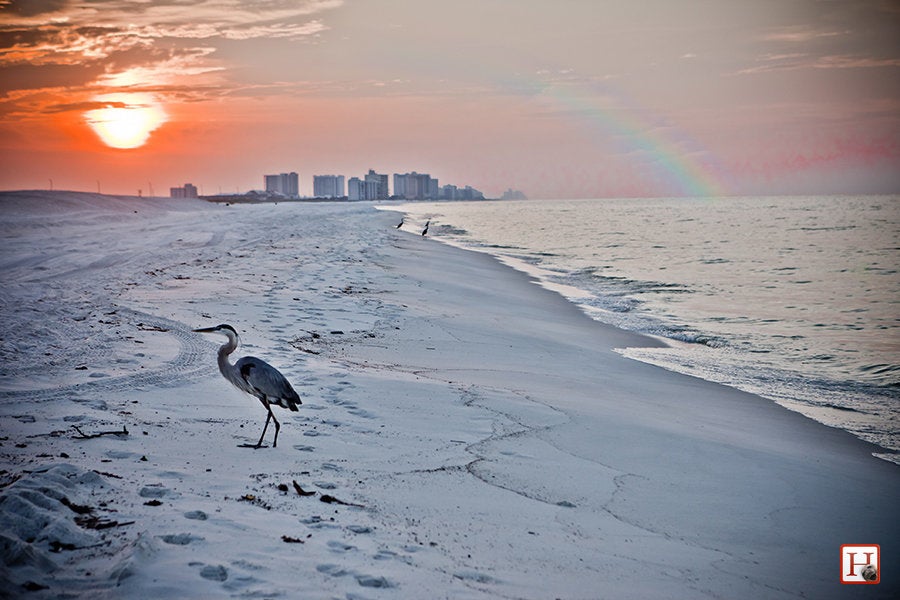 Plants will use that sunlight for photosynthesis and then expel oxygen. Right in public, where children can see!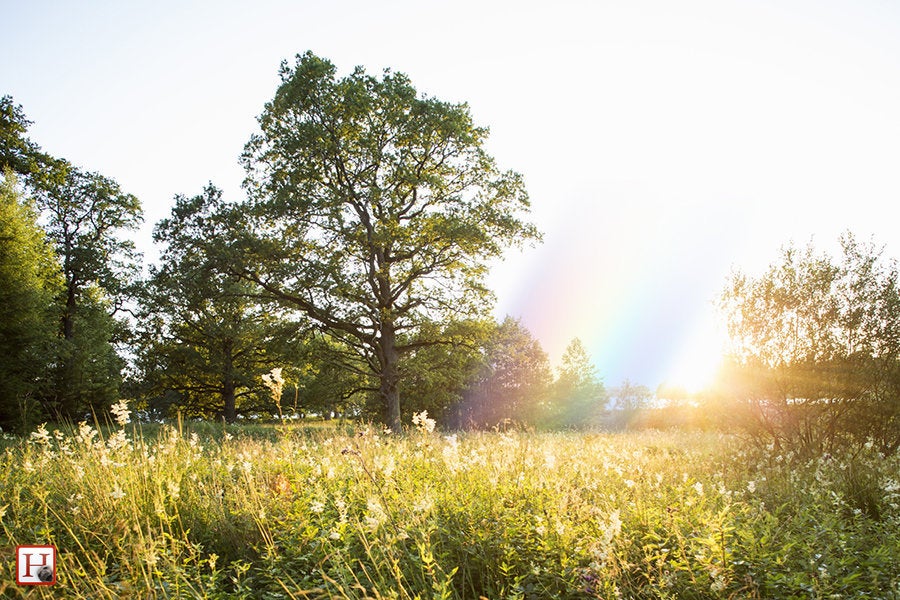 Oxygen will enter your lungs and bloodstream, and you'll have to let it happen if you want to live here!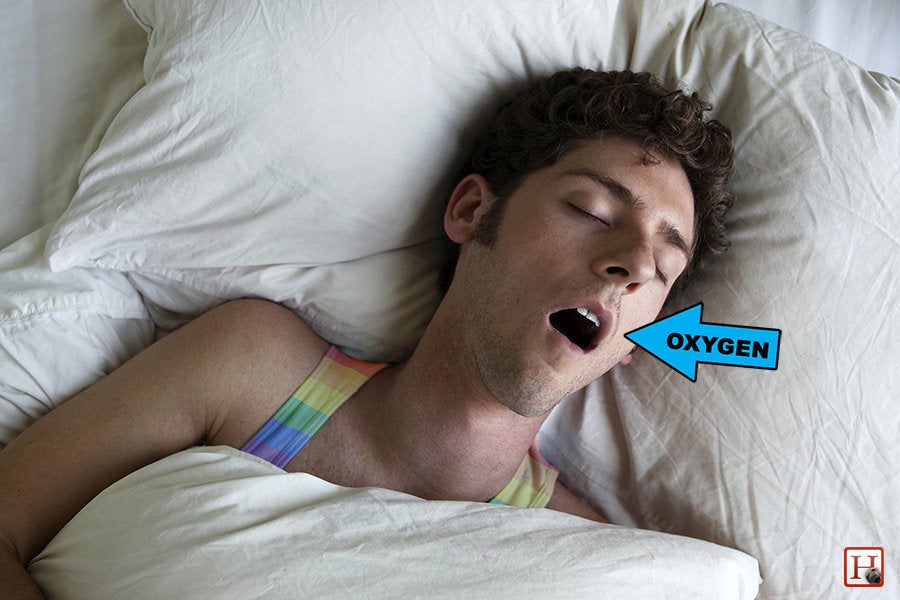 Your muscles will take the oxygen from your blood. Just like that. Oh, you're welcome muscles.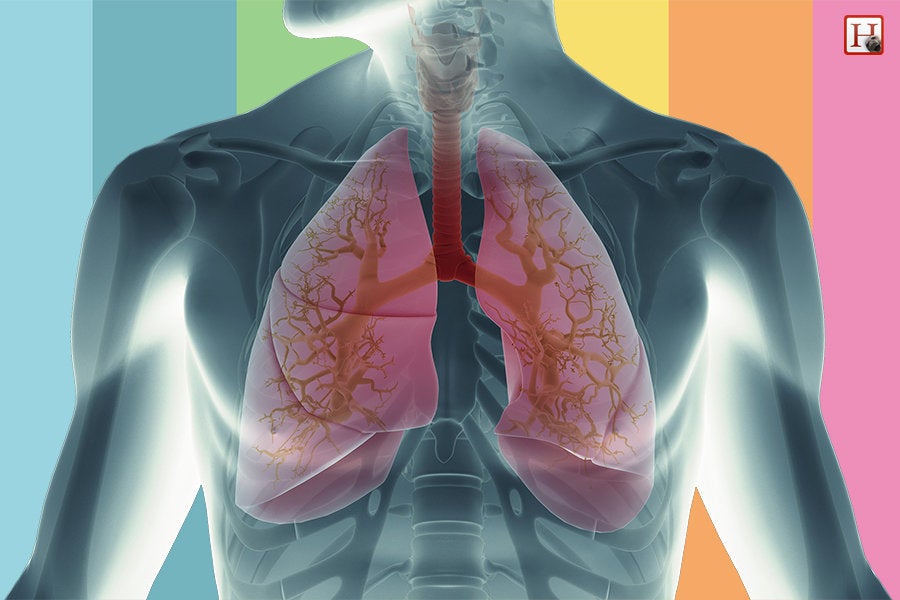 Then, in return, your body is basically ordered to give up its carbon dioxide! You earned that carbon dioxide!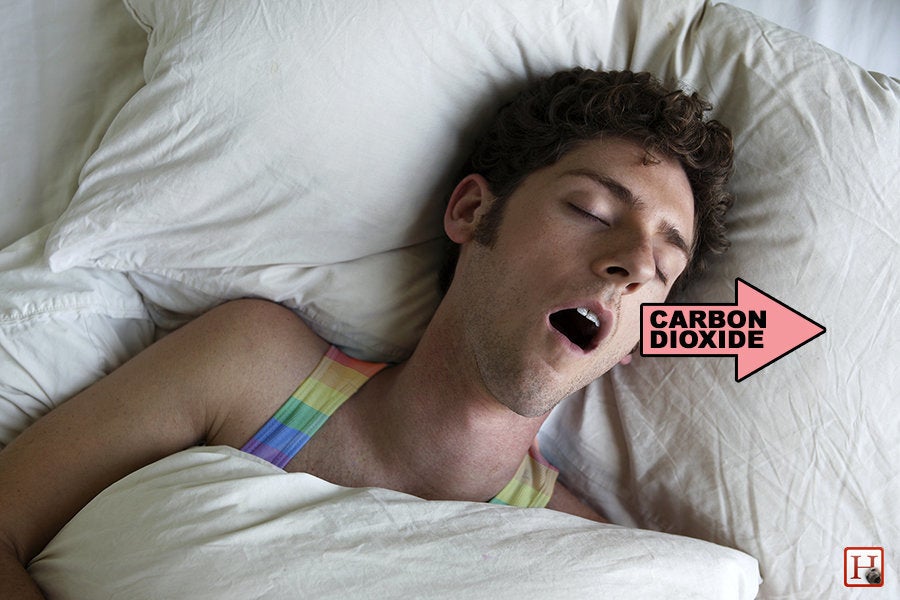 You'll be up and about in the morning because you can't sleep anymore. Again, essentially against your will!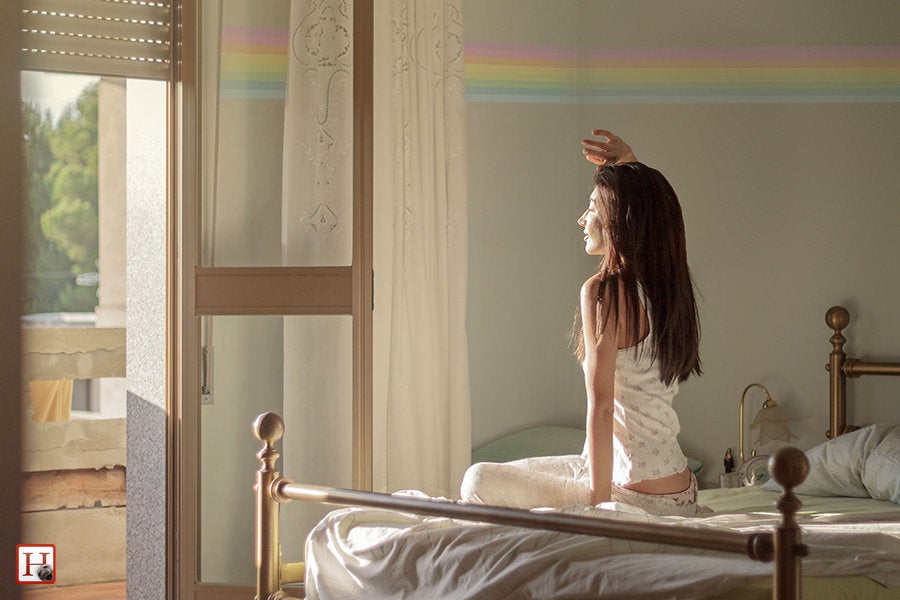 For breakfast you'll toast a bagel and spread some imitation butter on it, which is totally unnatural!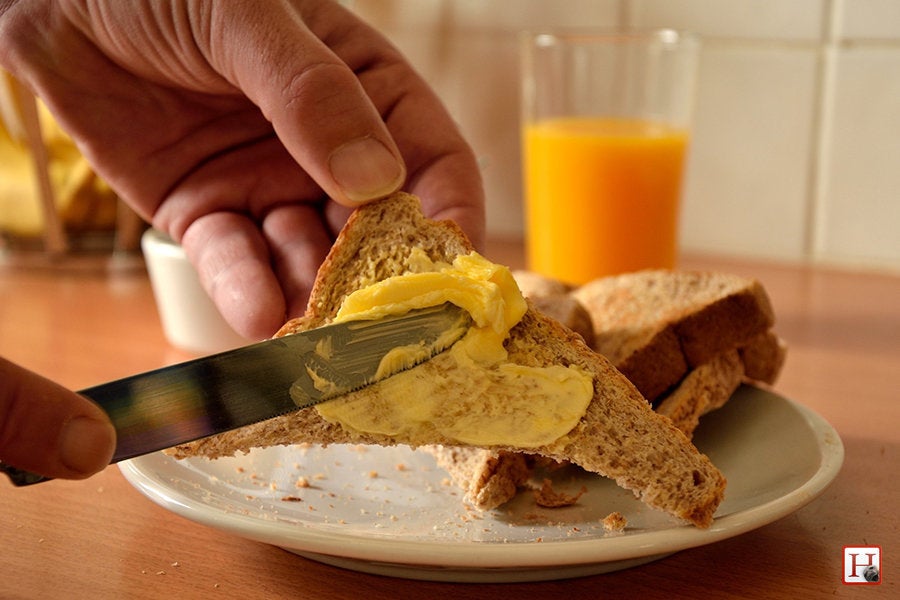 You'll hop into a car and drive to your job -- show us where THAT'S mentioned in the Bible!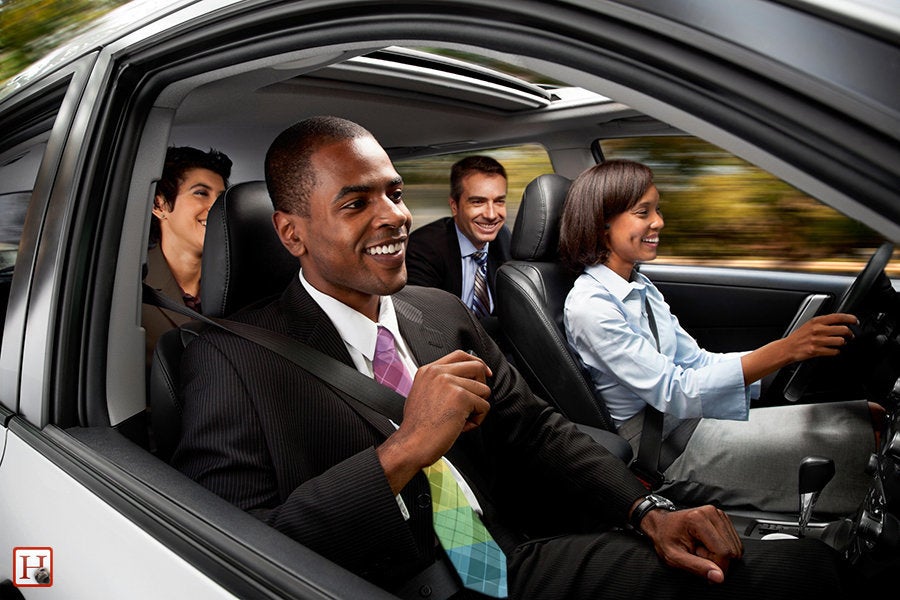 And then you'll return home after a long day's work and watch some TV before falling asleep on your couch. The couch isn't made for that, beds are! Just because you can fall asleep on your couch doesn't make it right!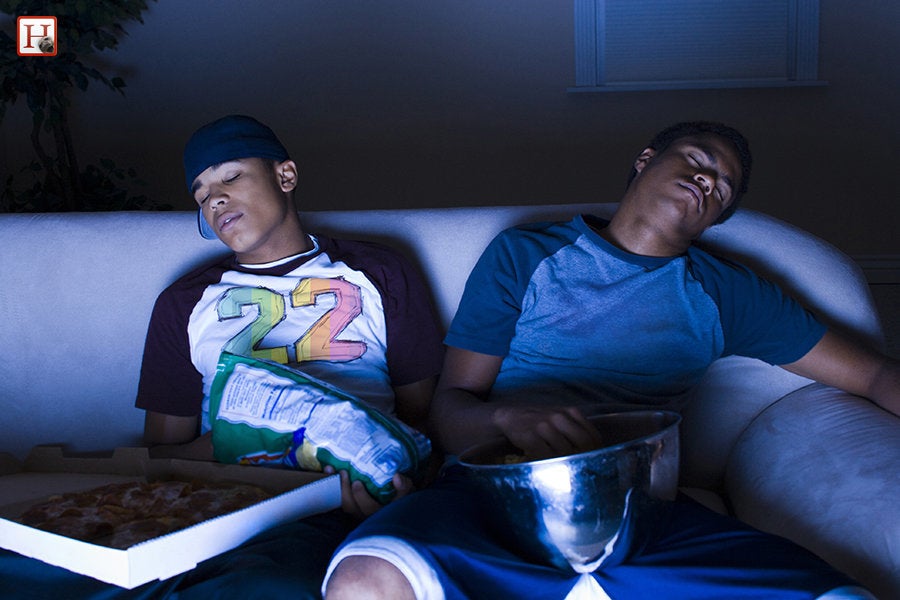 Popular in the Community