Well, this looks like fun. As part of White House photographer Pete Souza's photographic look back at 2012, a year-old photo was released Thursday of President Barack Obama taking a swim in Hawaii on New Year's Day last year.
A nice way to celebrate the New Year for the President was to jump in the ocean in his native state of Hawaii. He was on his annual Christmas vacation with family and friends, and went swimming at Pyramid Rock Beach in Kaneohe Bay.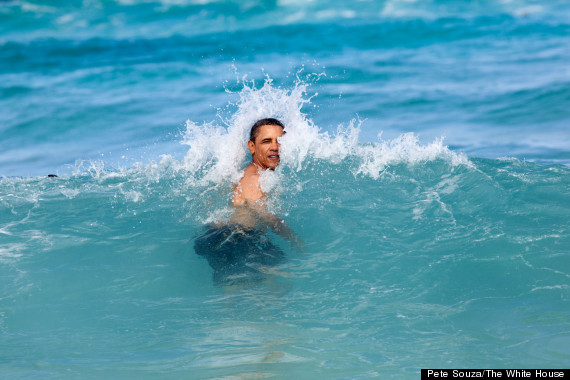 This year, Obama spent most of New Year's Day monitoring the end of the fiscal cliff battle. But late in the evening, he headed back to Hawaii to continue his interrupted vacation.
Before You Go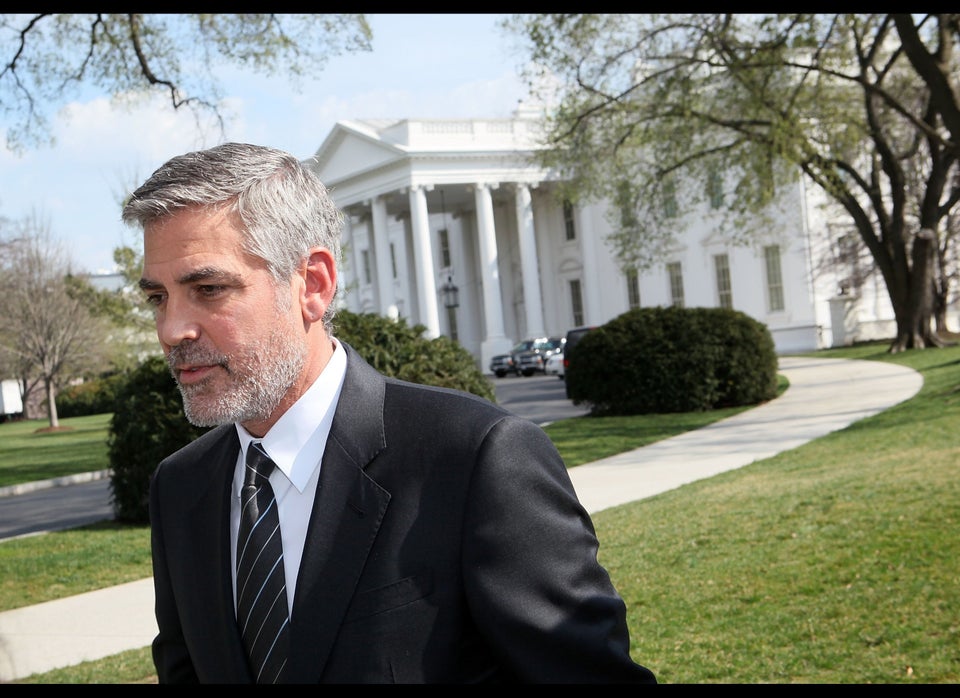 Obama With Celebrities
Popular in the Community