President Barack Obama said he will speak to Americans about the situation in Syria from the White House on Tuesday.
Obama made the announcement during his remarks at the G20 summit in St. Petersburg, Russia.
ST. PETERSBURG, Russia — President Barack Obama says he will address the nation about Syria on Tuesday as he seeks public and congressional authority for military action against the regime of Syrian President Bashar Assad.
Obama wants to strike against the Syrian regime in response to a chemical attack on civilians last month that the Obama administration says was carried out by Assad's military. Obama says failing to chemical weapons use would , quote, "send a signal to rogue nations."
Obama spoke at a news conference at the conclusion of a Group of 20 summit in Russia where Syria dominated much of the discussion.
Amid tepid support for a strike, lawmakers have called on Obama to build support with the public by making such an address.
This story has been updated with more information from the AP.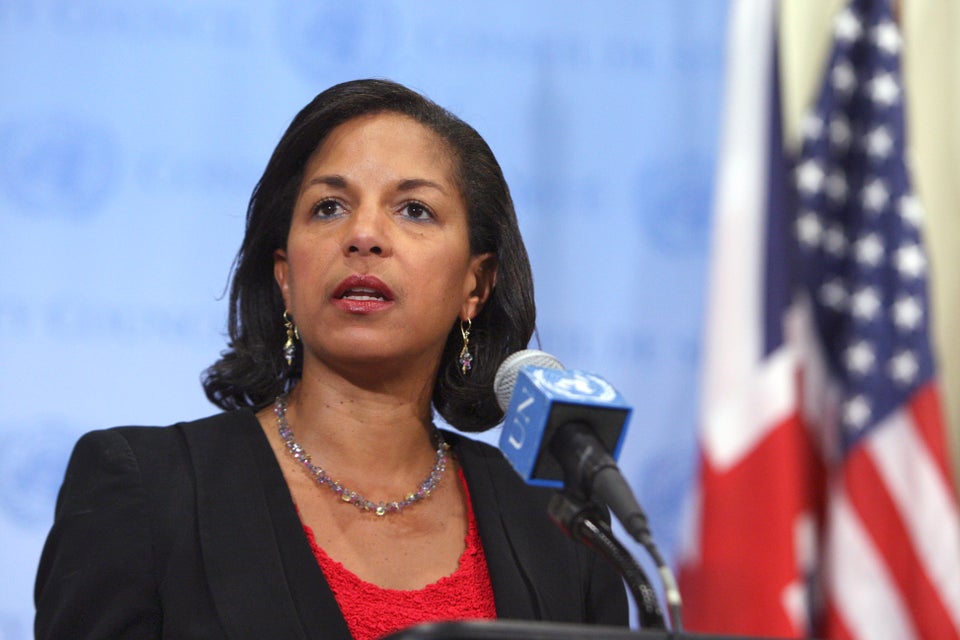 Here's What Politicians Have Said About Syria
Popular in the Community