 On Tuesday, President Barack Obama addressed the nation on the ongoing situation in Syria, telling the public that he's weighing a diplomatic solution while making the case for a military strike in response to the use of chemical weapons.
"Sometimes resolutions and statements of condemnation are simply not enough," Obama said.
Immediately following Obama's speech, members of Congress gave their take on his address.
Below, some of their reactions: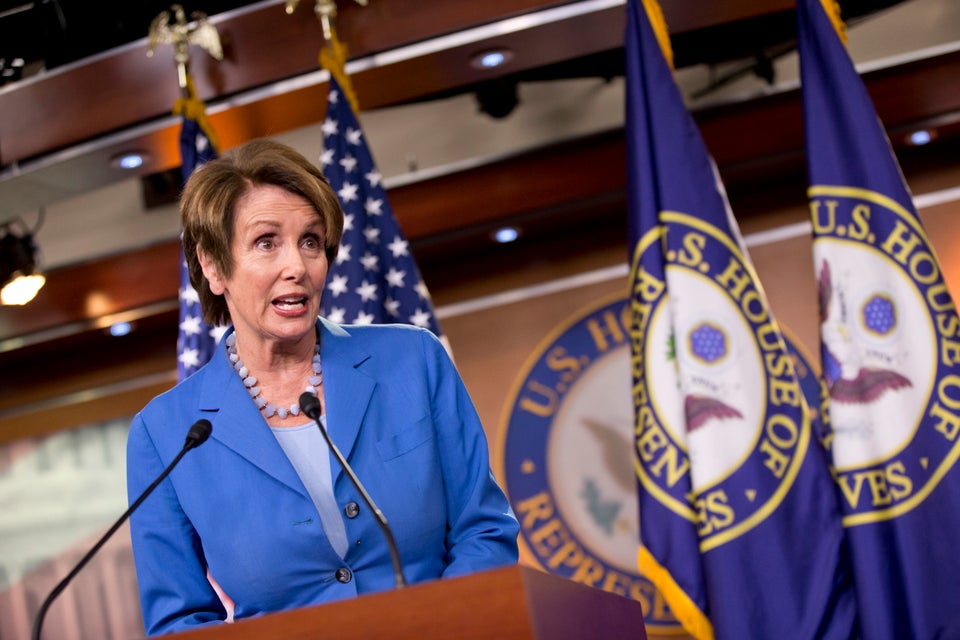 Politicians React To Obama's Syria Speech
CORRECTION: An earlier version of this post incorrectly attributed a statement made by Sen. Carl Levin to Rep. Randy Hultgren.
Popular in the Community