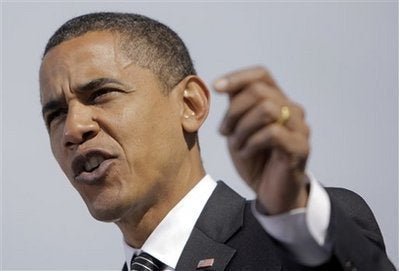 As never before, in this century of instant communication and the dissemination of information, it is the culture of a people, of a nation that projects its influence and its standing throughout the world. Yes, armaments and weaponry still count, as does economic might, but who we are and what are our values are will have far greater impact in the minds of friend and adversary alike. And it is our art, our culture of today, playwrights and actors, our song writers and musicians, our choreographers and dancers, our poets and writers, our artists and museum curators, our filmmakers and our art visionaries of every kind. This is the America the world is keenly interested in learning more about, hearing, seeing, feeling, experiencing. It is also one of our great strengths. This is a talented and gifted land with vast reservoirs of energy to create and dream.
And yet we have used this enormous potential of defining to others who we are only haltingly and too often with only the most reluctant advocacy. The role of government support for the arts in our society has always been an open question, debated but never fully resolved.
In Senator Obama's opinion it appears the arts have become essential to reengage our standing in the world. According to an article in Bloomberg, he is the first White House contender to include a far- reaching arts-plank in his platform. Quoting Robert Lynch, president and chief executive officer of "Americans for the Arts" a highly respected Washington based arts advocacy group, "no presidential candidate in recent times has addressed cultural issues in such detail." As early as the spring of 2007 Obama brought together a committee of arts and arts professionals including such luminaries as Hollywood producer George Stevens, novelist Michael Chabon, Broadway director Hal Prince, Museum of Modern Art president emerita Agnes Gund, to focus on this issue.
By contrast the article advises that John McCain has consistently voted for cuts in the National Endowment for the Arts (the NEA) budget, saying that funding for the arts is a local matter.
As a former member of the National Council for the Arts I have always been struck by the paucity of interest and support our government gives to the arts, potentially our greatest source of soft power. An example: our budget for the NEA in fiscal 2008
is $144.7 million dollars. France's Ministry of Culture at the same time has a budget of E3 billion or $3.75 billion. Our population is some five times greater than France's so that on the basis of French governmental support to its artists and art's community were we in the same proportional measure our arts budget would be $18.25 billion. France's Ministry of Culture's mission is understandably somewhat broader than the NEA's. But here we are not comparing apples to oranges. Perhaps oranges to tangerines. And not all examples from France are bad. Remember Lafayette!

Popular in the Community