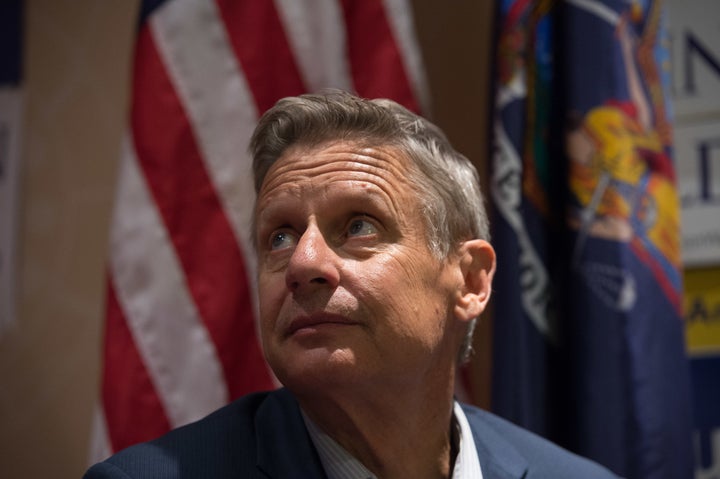 WASHINGTON ― President Barack Obama on Wednesday said that anyone who votes for a third party candidate or does not vote in the November election is supporting Donald Trump.
"If you don't vote that's a vote for Trump. If you vote for a 3rd party candidate that's a vote for Trump," Obama said during an interview on Steve Harvey's radio show.
Obama, who has campaigned for Hillary Clinton, also told Harvey that his legacy was on the ballot in November.
"All the work we've done over the last eight years is on the ballot," he said.
Before You Go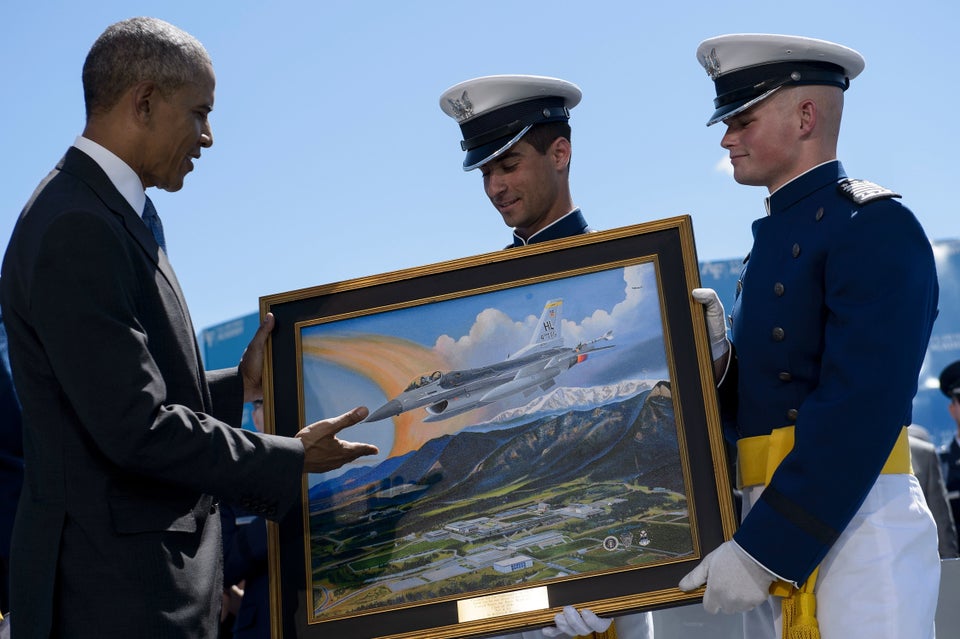 Obama 2016
Popular in the Community