 An alleged threat against President Obama has brought the scrutiny of the U.S. Secret Service down on a resident of Clinton Township, Mich. A Comerica Bank employee told local police that he overheard the 57-year-old man tell another customer on Jan. 2 that he wanted the president to be assassinated, reports Clinton Township Patch.
The source also said he heard the man say that he knew of some people willing to drive him to Washington D.C. to "get the job done," according to a police report cited by Patch. When questioned about the incident by Clinton Township police, the man denied the allegations and said he was simply voicing his unhappiness with President Obama's policies. Police notified the Secret Service, who are expected to handle any additional investigation.
The 37-year-old, who is a registered sex offender, made several calls in December to the FCC and the National Geographic Channel. In one, he reportedly said, "I'm gonna hang our. . .president from a tree outside the White House with a burning cross and a swastika on the lawn," the Detroit News reports.
Unfortunately for the president, these incidents are far from isolated.
After Obama was elected, the Secret Service investigated a 22-year-old California woman who wrote a Facebook post about Obama using a racial slur and adding "Maybe he will get assassinated this term."
The same month, the Secret Service arrested 20-year-old Mitchell Kusick of Denver for threatening to kill the president during a visit to Colorado. A federal judge later ruled that Kusick, who also made threats to kill children trick-or-treating on Halloween, was mentally ill and had to remain in custody.
Before You Go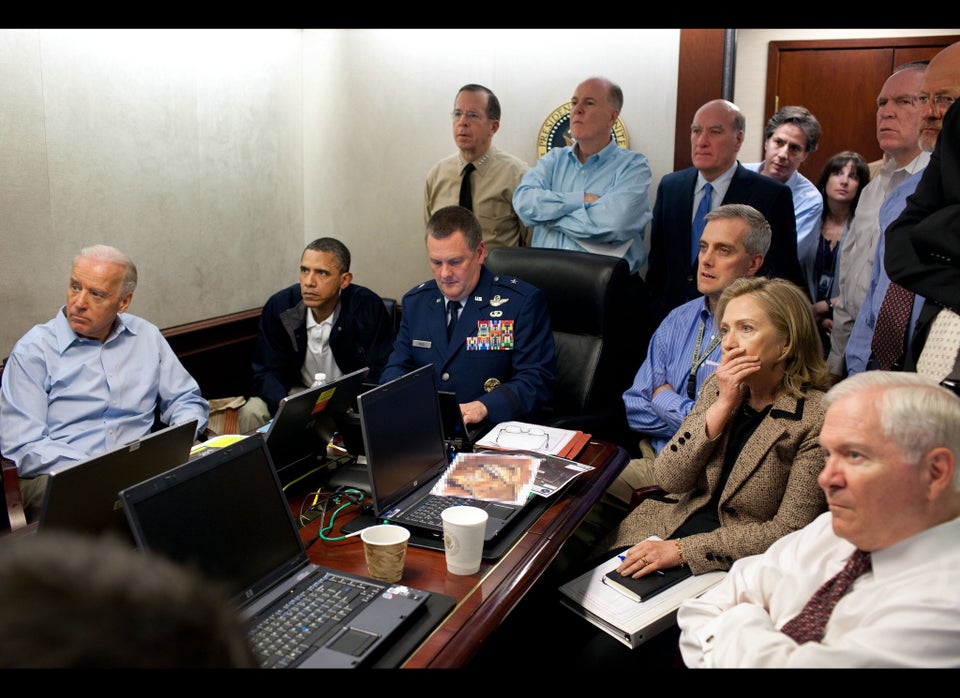 Most Iconic Photos Of Obama's First Term
Popular in the Community