 President Obama played golf with Tiger Woods at the Floridian Yacht and Golf Club, the White House confirmed on Sunday.
Principal Deputy Press Secretary Josh Earnest said in a statement that the president golfed with Woods, resort owner Jim Crane, and U.S. trade representative Ron Kirk.
The president is currently on a three-day getaway in Palm City, Fla. while First Lady Michelle Obama and daughers Malia and Sasha ski out West. Obama arrived at the Floridian, an exclusive golf resort on Florida's Treasure Coast, on Friday evening, and will return to the White House on Monday.
The Associated Press reported on Obama's trip:
During the weekend, the president, a sports enthusiast and avid golfer, planned to practice his putting technique on the club's private, 18-hole course, which opened in 1996, according to golfnow.com, and is owned by Jim Crane, a Houston businessman who also owns Major League Baseball's Astros.

...

Obama's longtime friend from Chicago, Eric Whitaker, joined him on the flight from Chicago to Florida. The two have played golf together in the past. Another regular member of Obama's golf foursomes is White House trip director Marvin Nicholson, who also traveled with the president on Friday.

...

Earnest, the White House spokesman, said Obama also got some instruction and played a few holes with Butch Harmon, Tiger Woods' former swing coach. Harmon had told The Associated Press by text message earlier Saturday that he would be at the Floridian to play nine holes and practice with Obama.
Before You Go
1979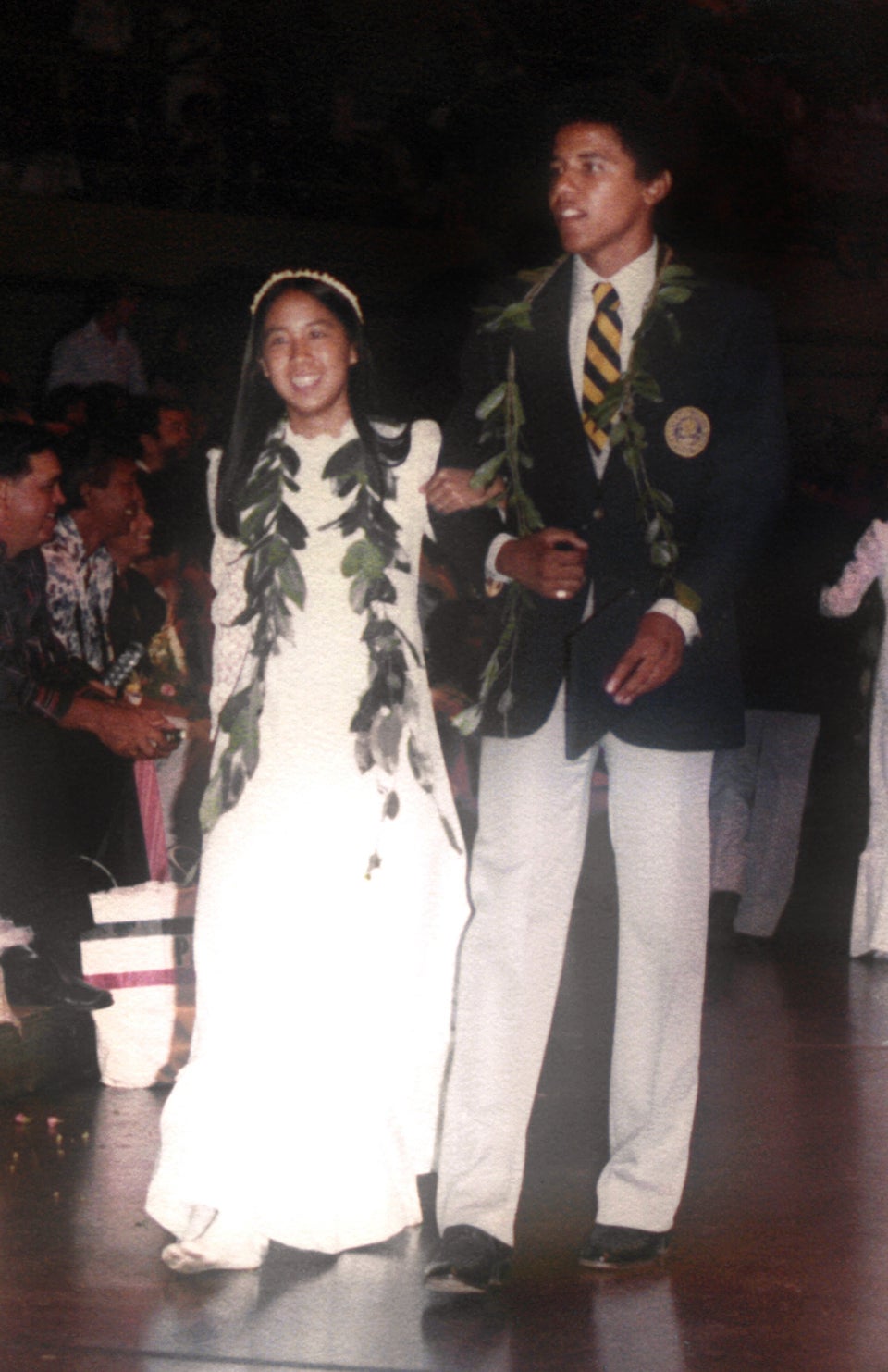 Laura S. L. Kong via Getty Images
1979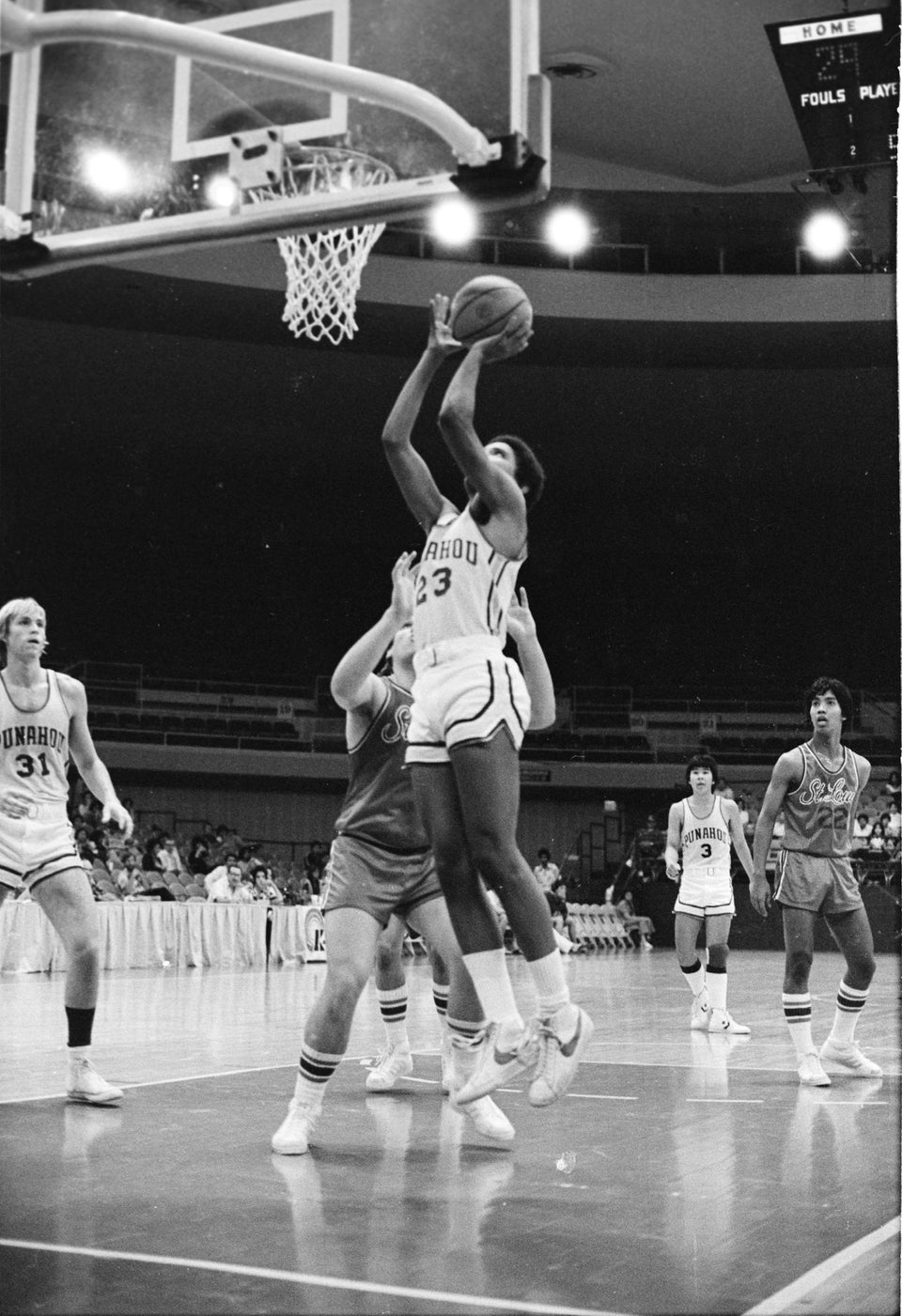 Laura S. L. Kong via Getty Images
1990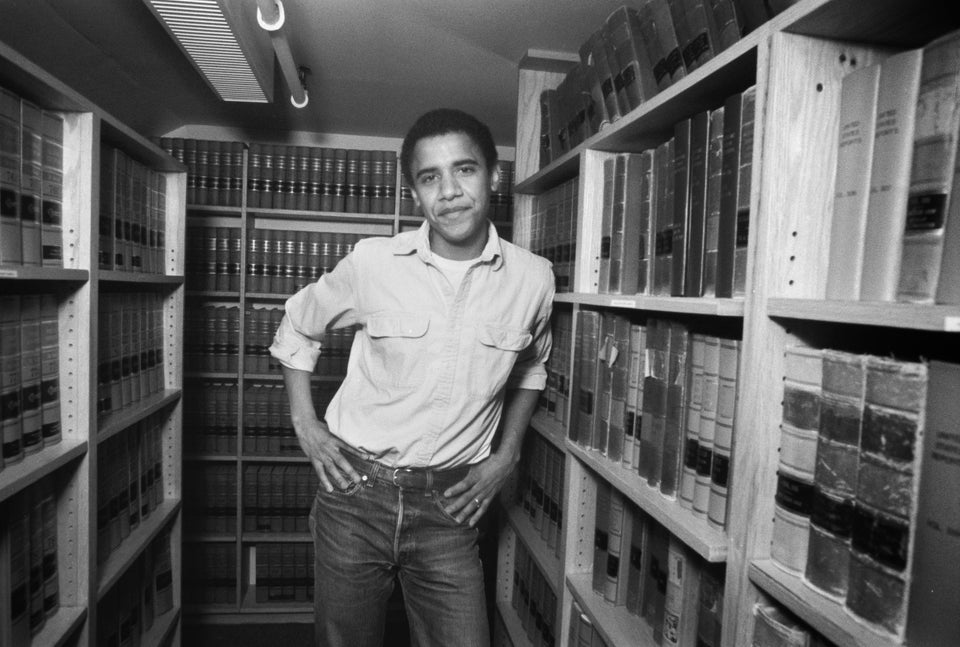 Joe Wrinn/Harvard University via Getty Images
1990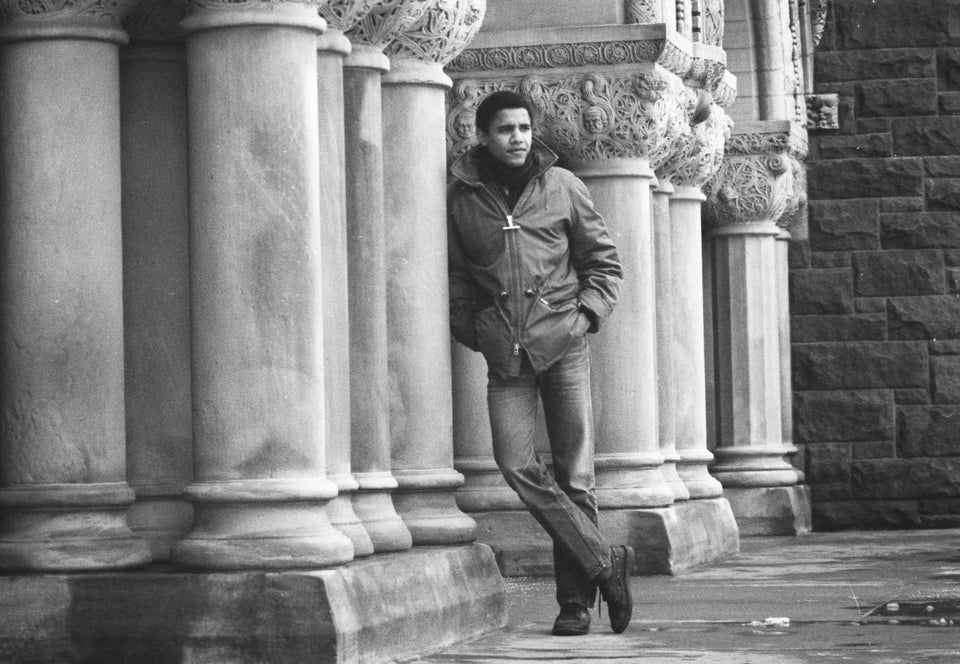 Joe Wrinn/Harvard University via Getty Images
1990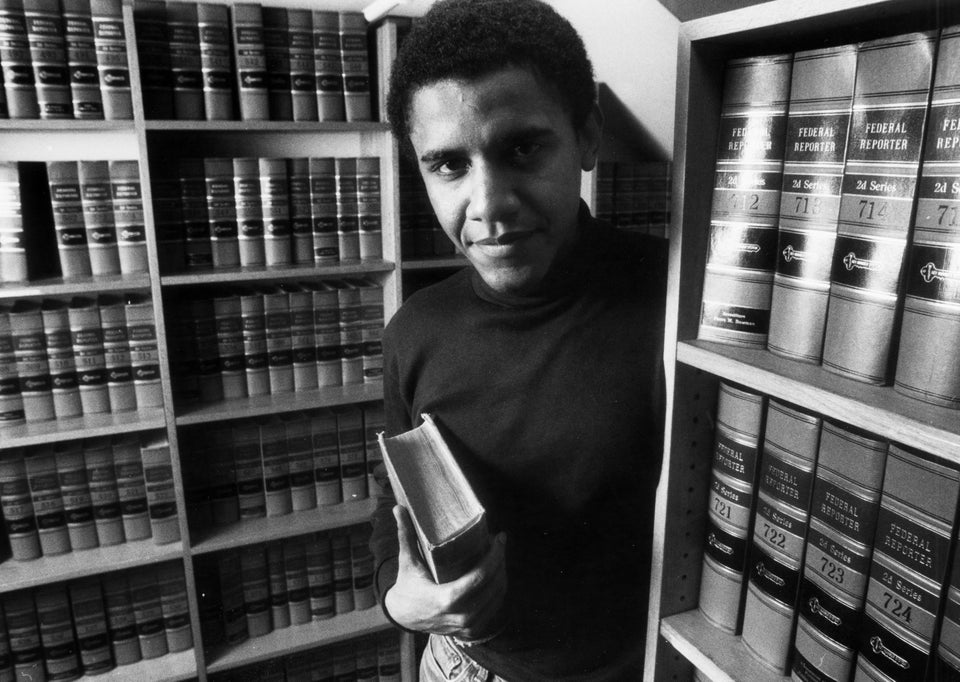 Boston Globe via Getty Images
1990s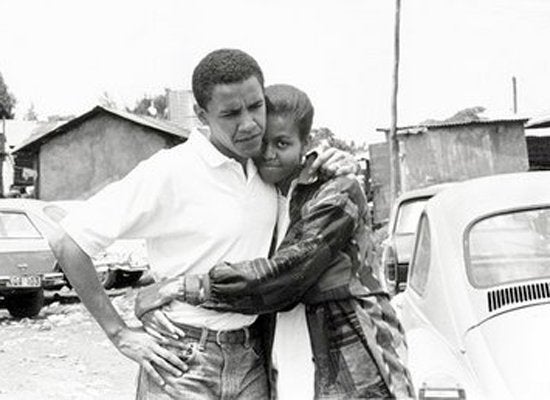 2000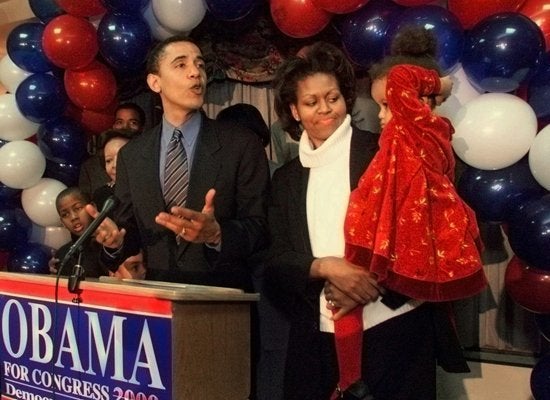 2004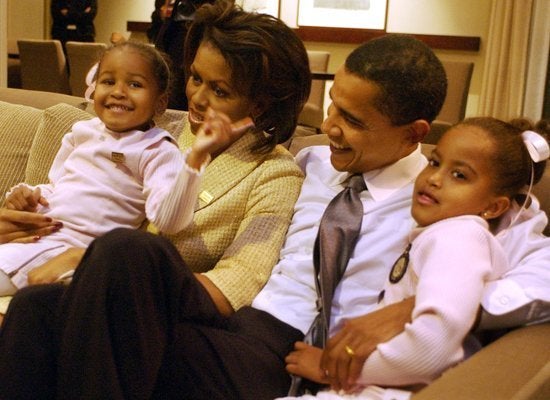 2005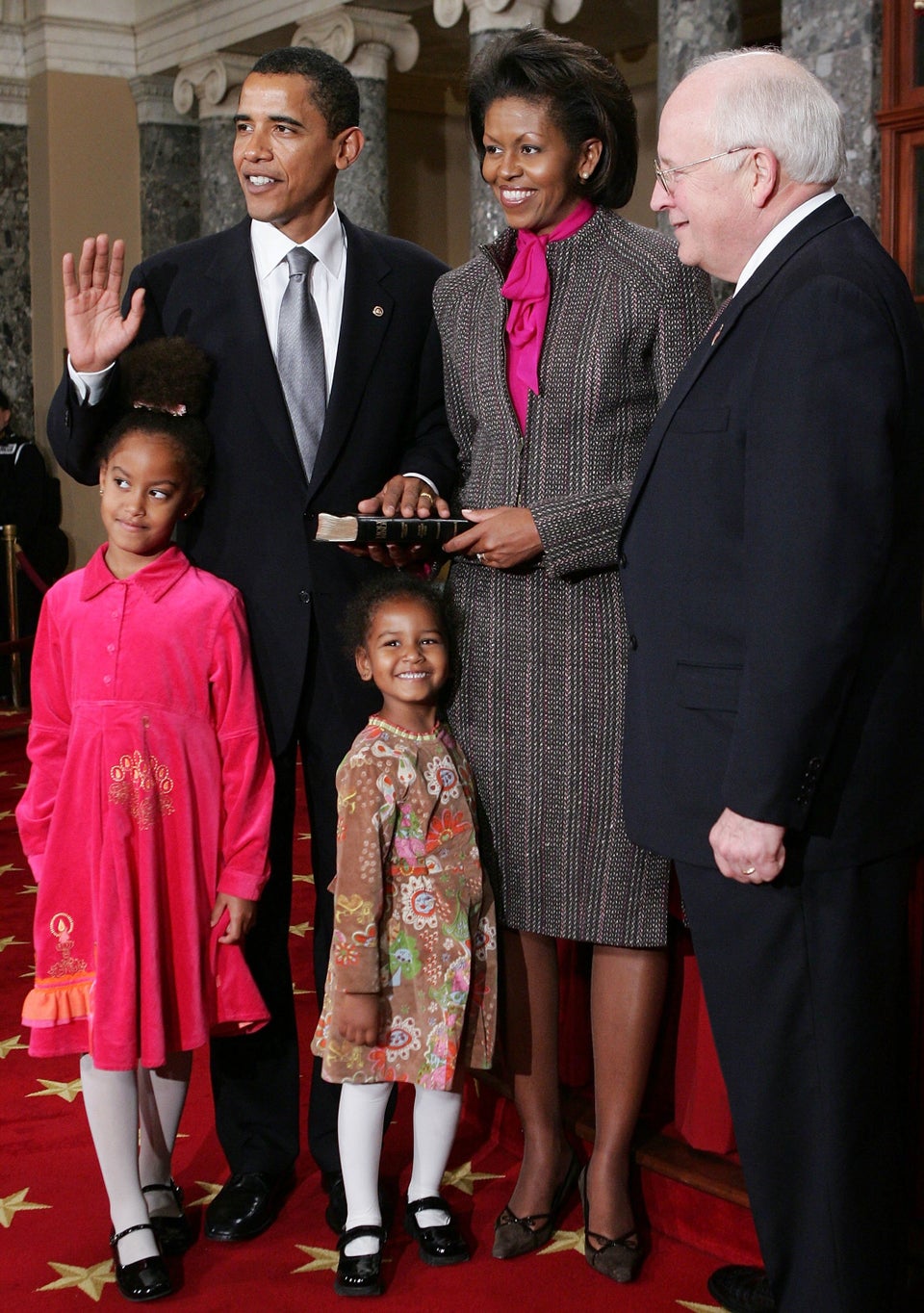 Alex Wong via Getty Images
2005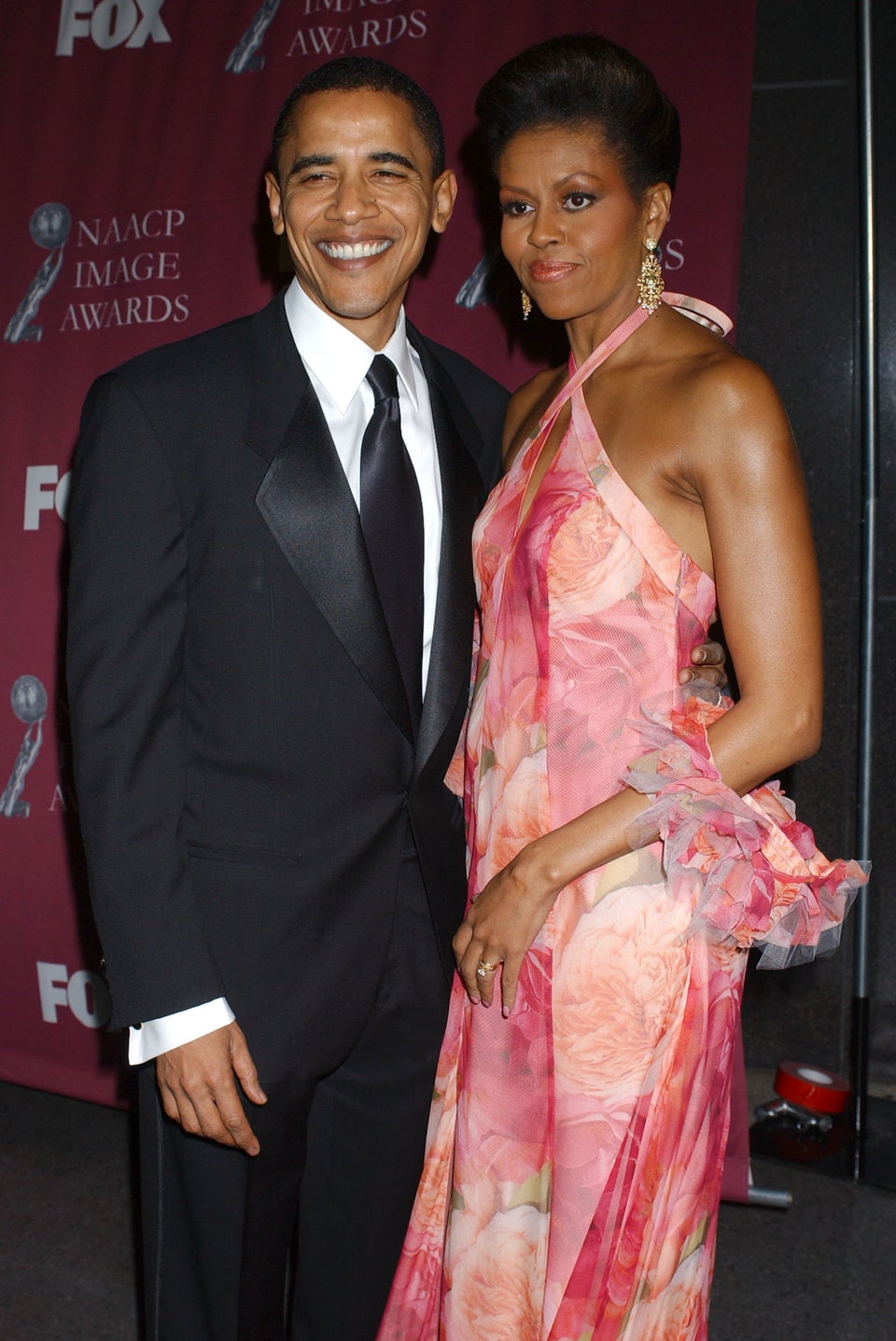 Albert L. Ortega via Getty Images
2005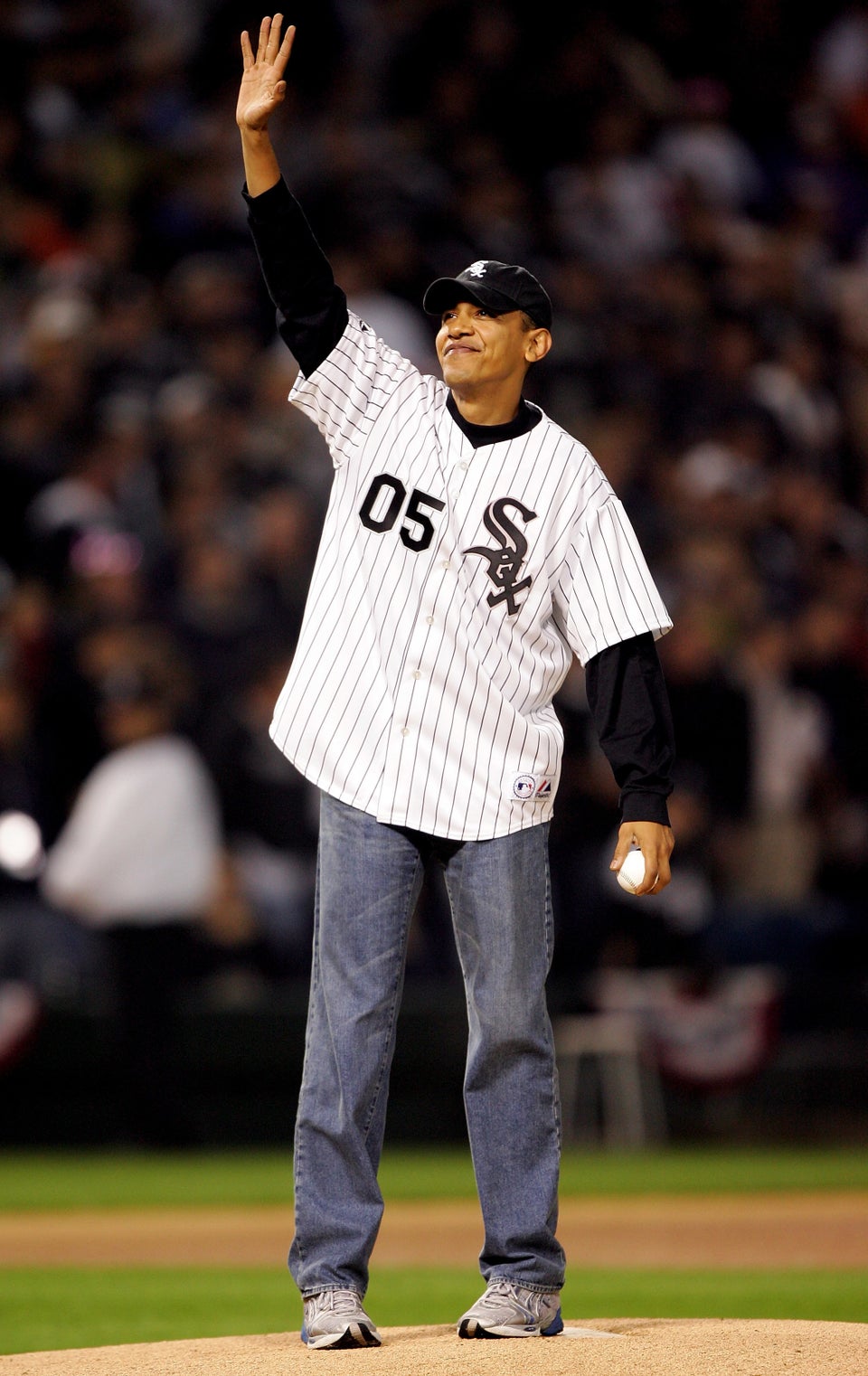 Jed Jacobsohn via Getty Images
2006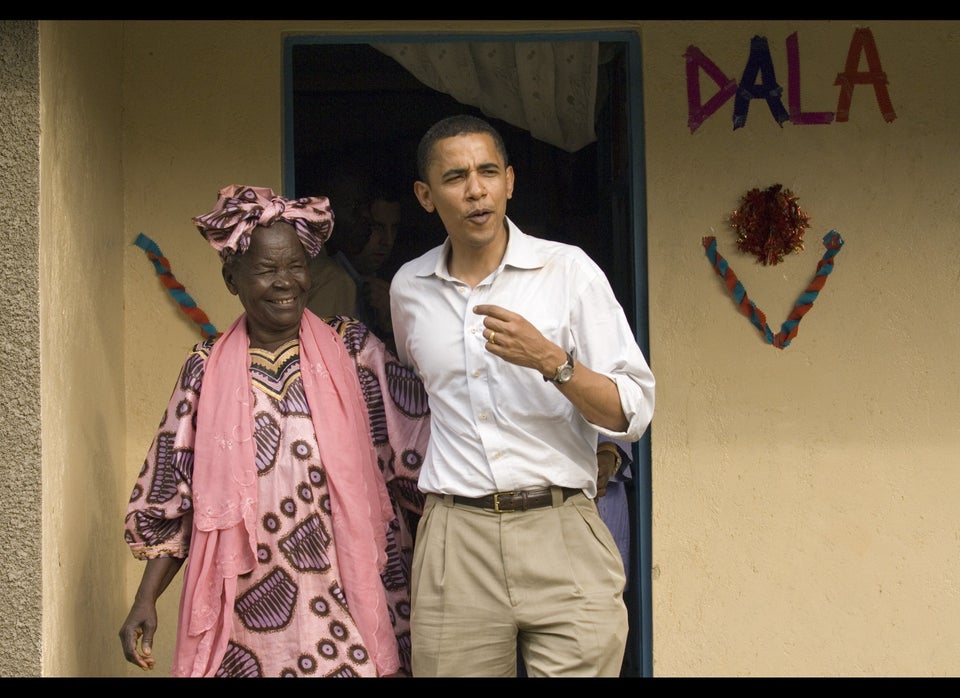 2007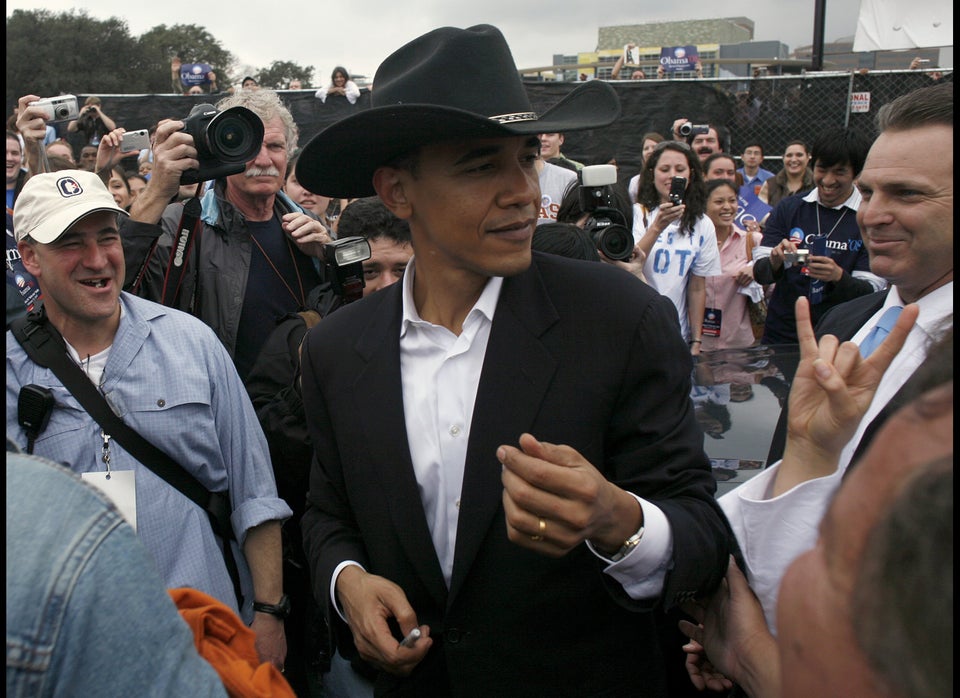 2007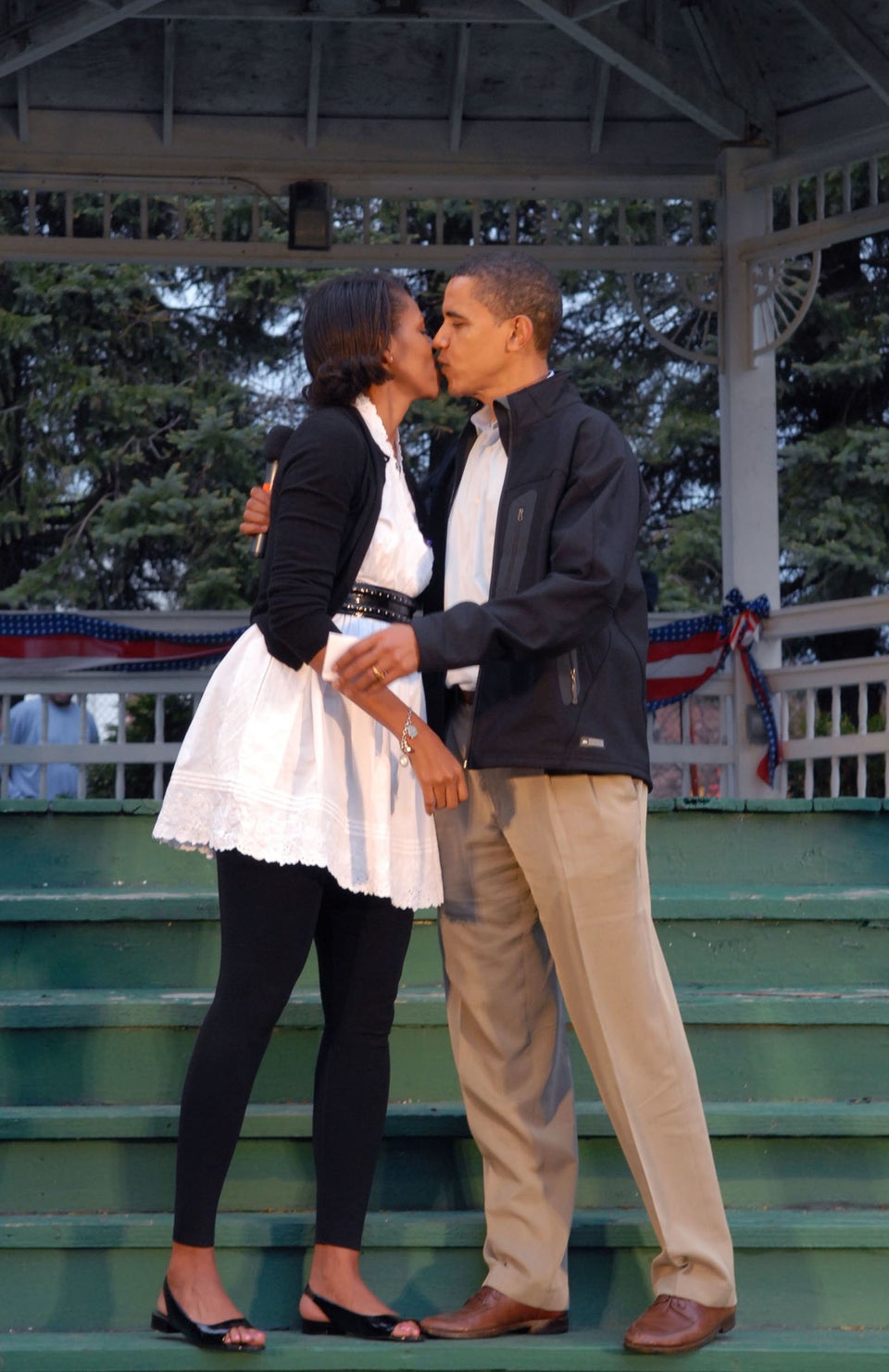 Bloomberg via Getty Images
2007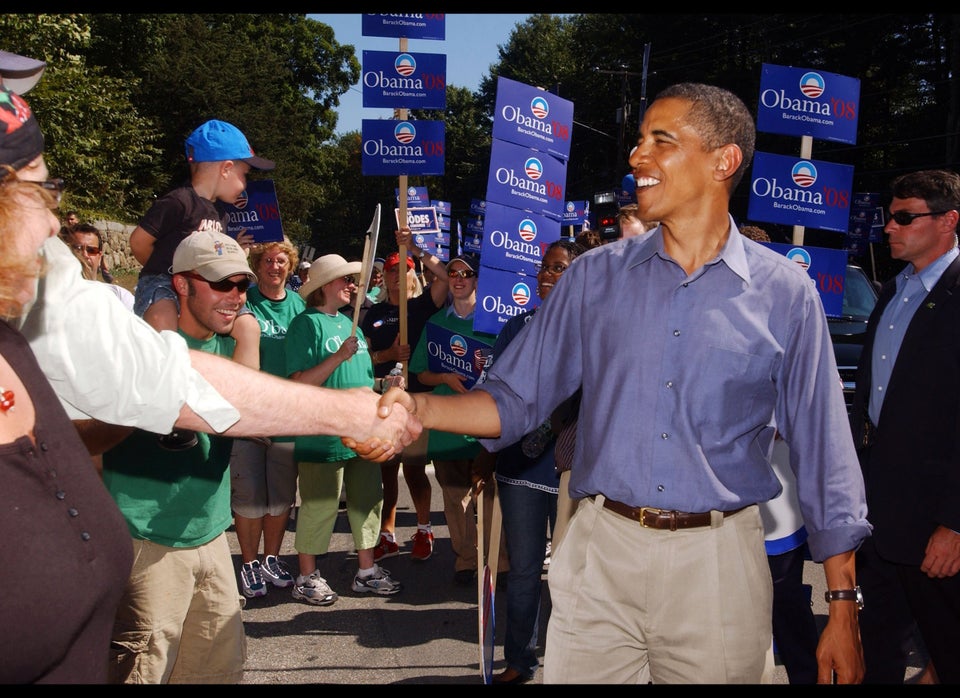 2008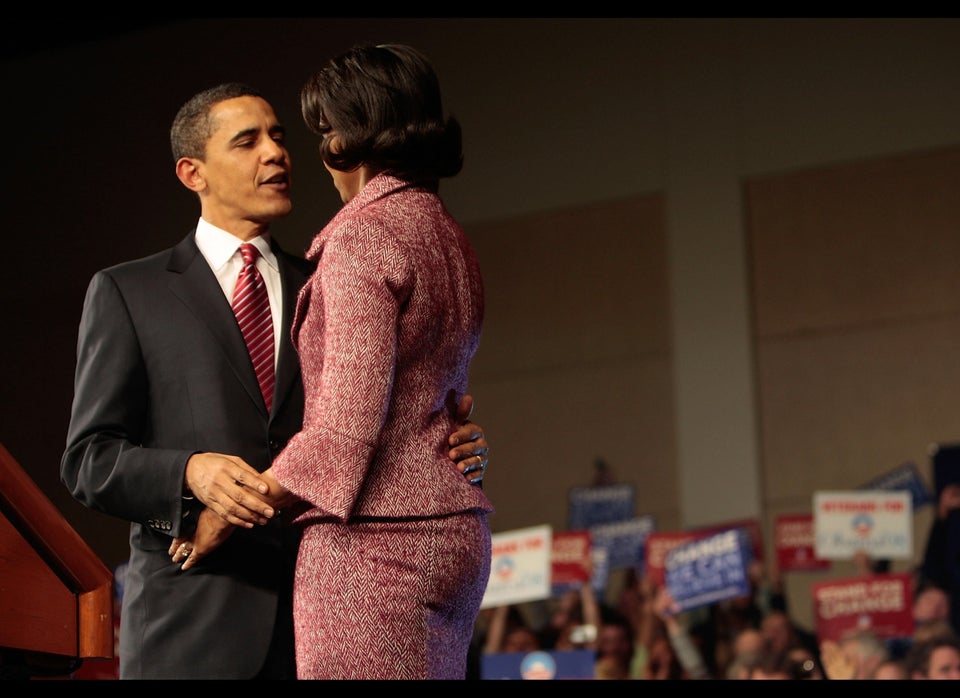 2009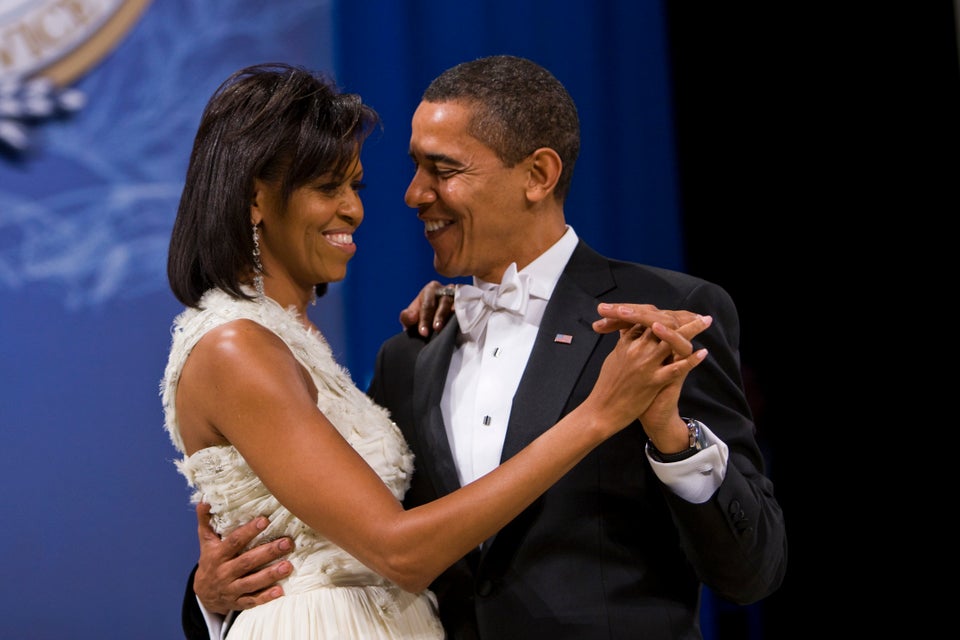 Brooks Kraft via Getty Images
2009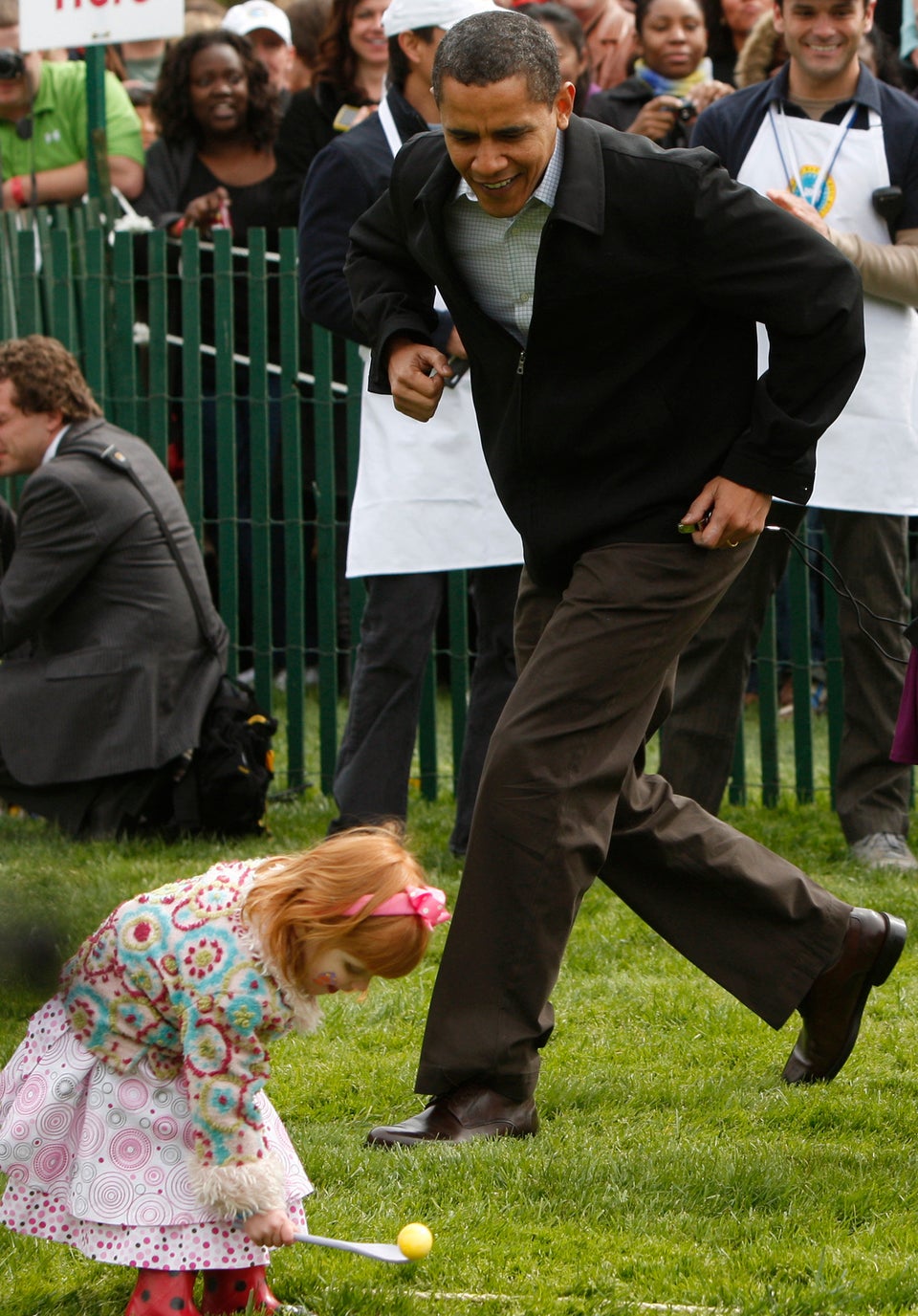 2009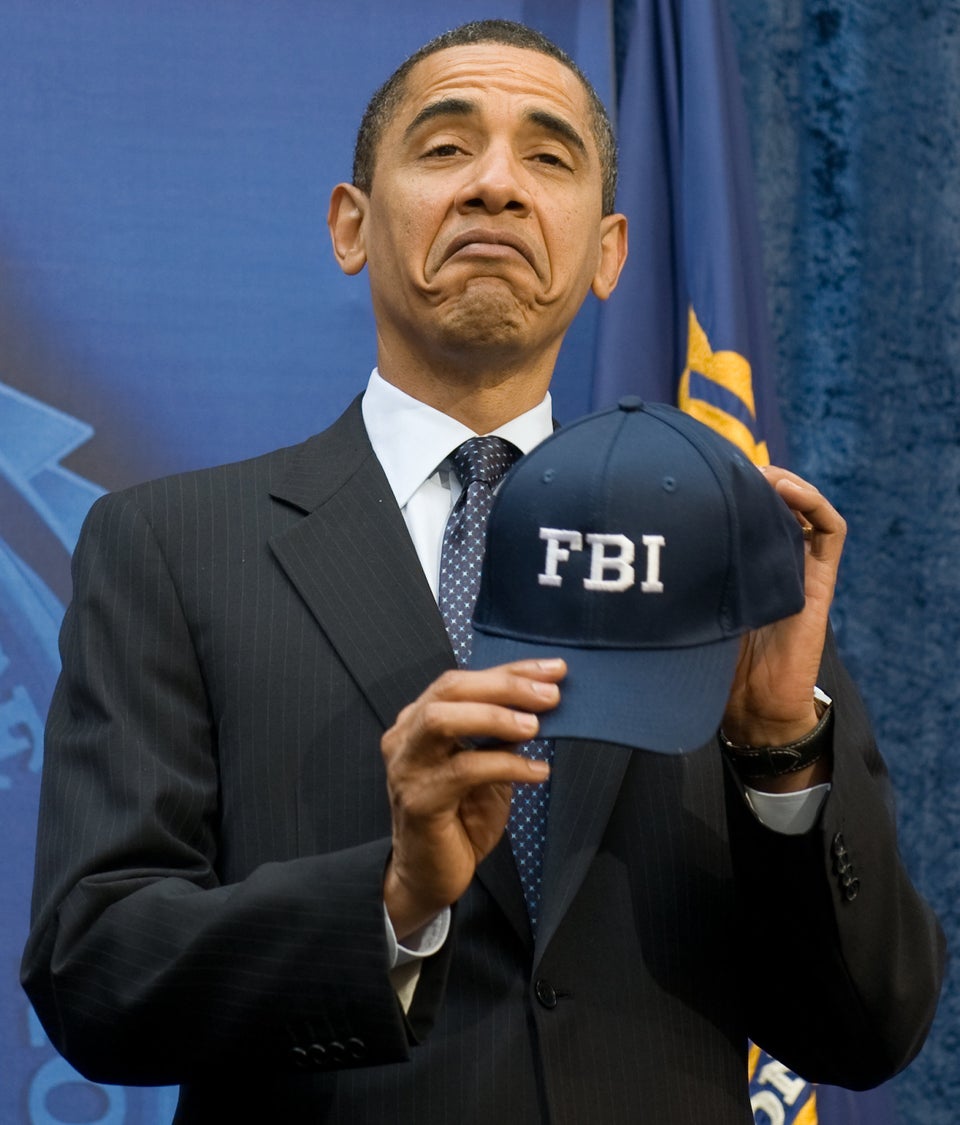 SAUL LOEB via Getty Images
2011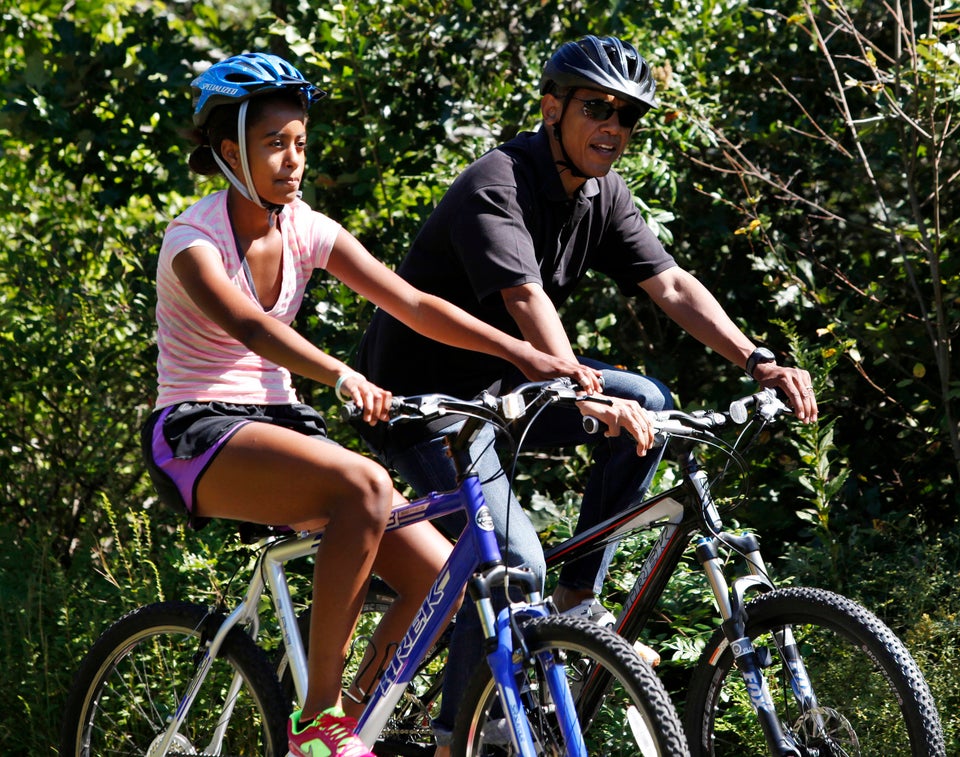 2011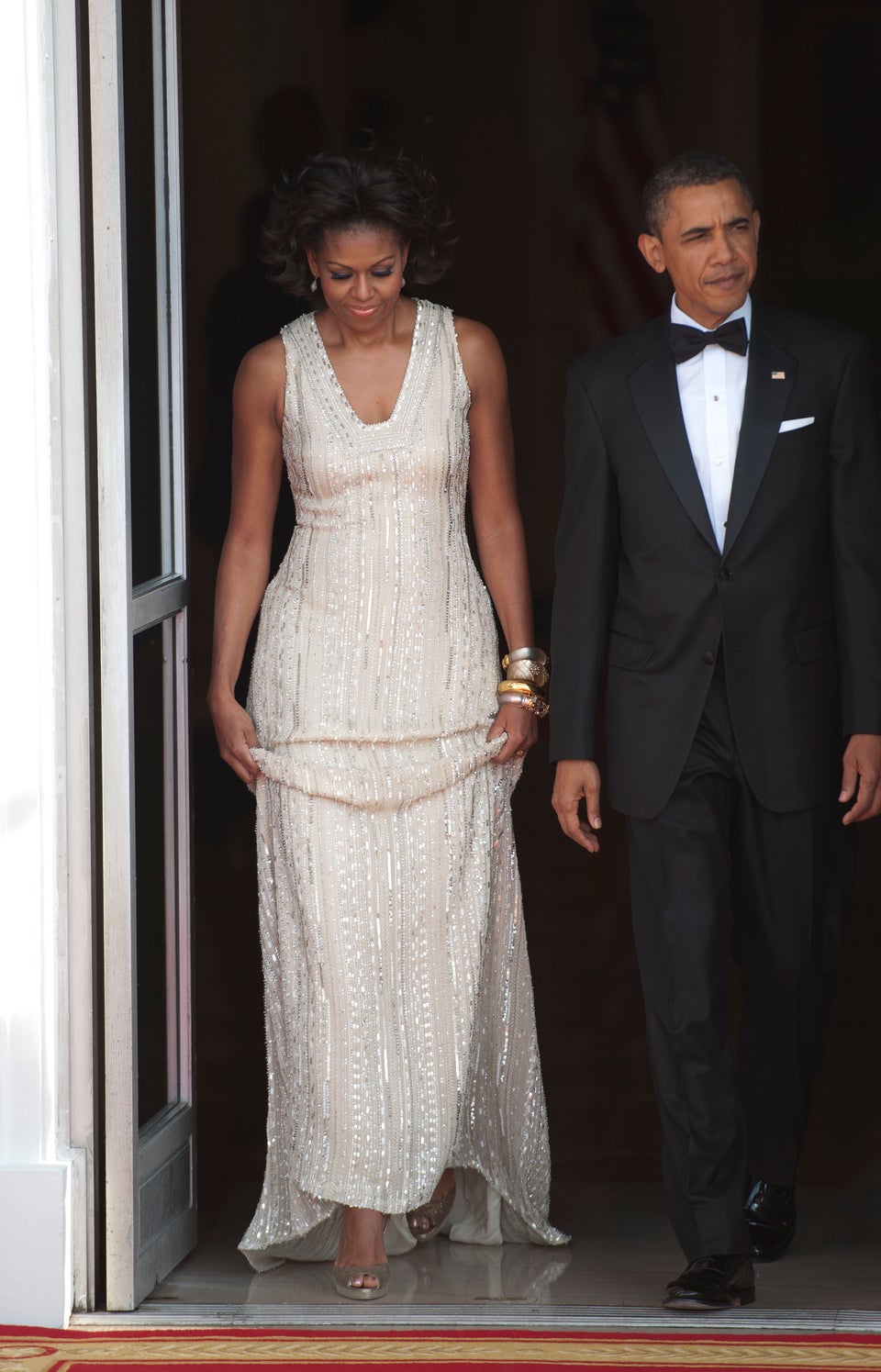 The Washington Post via Getty Images
2011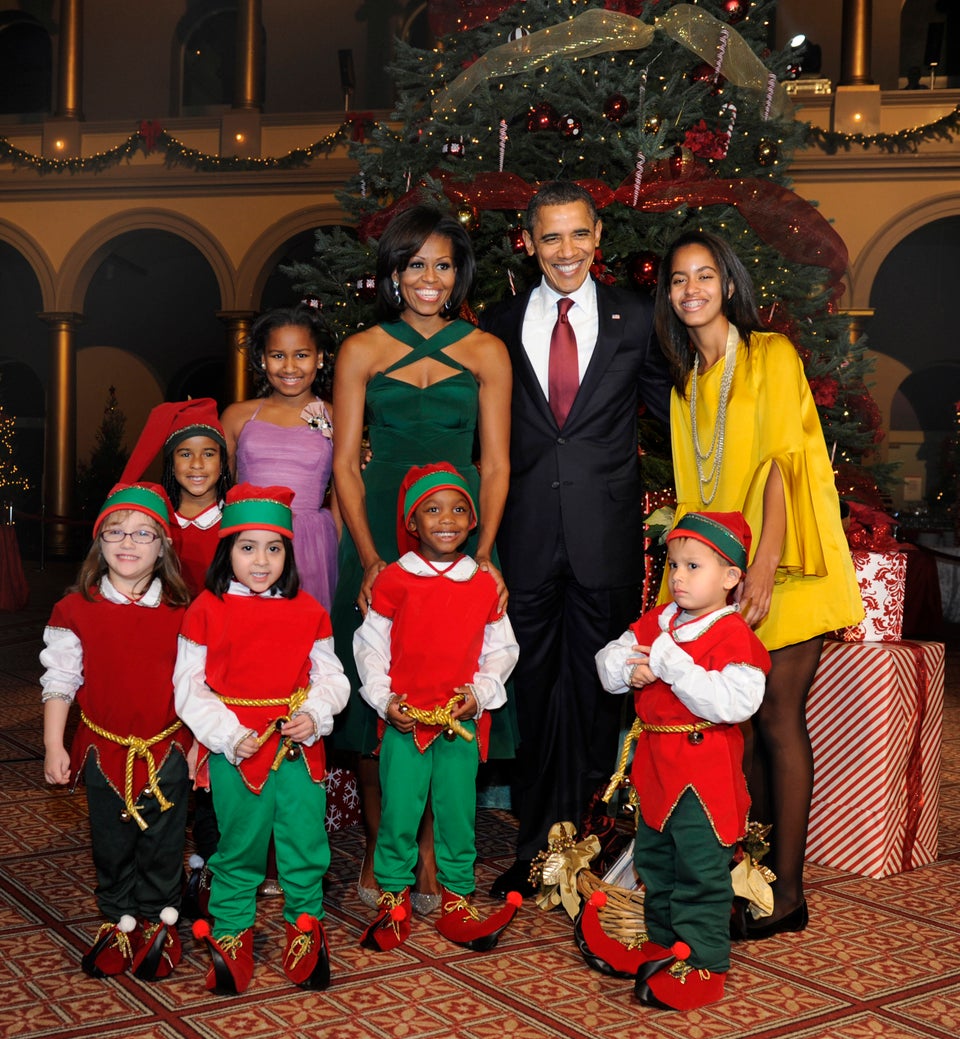 2012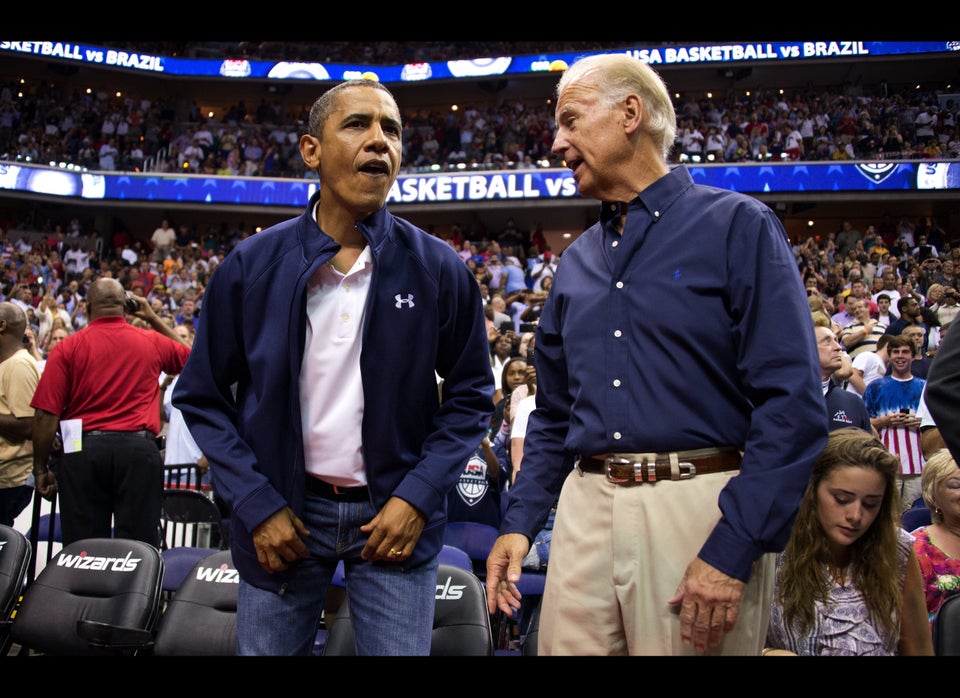 2013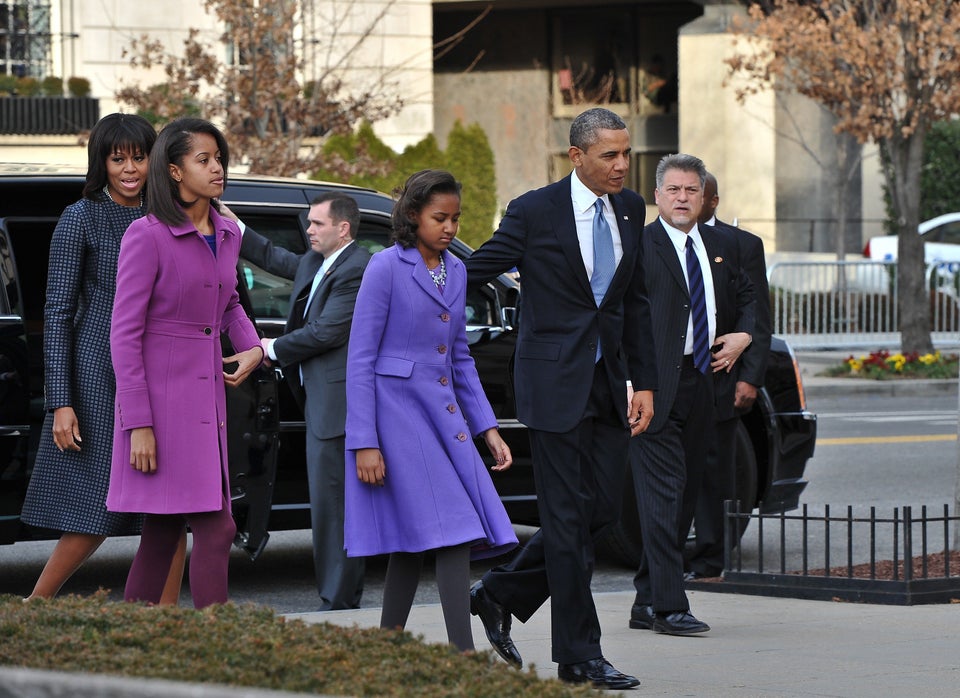 NICHOLAS KAMM via Getty Images
2013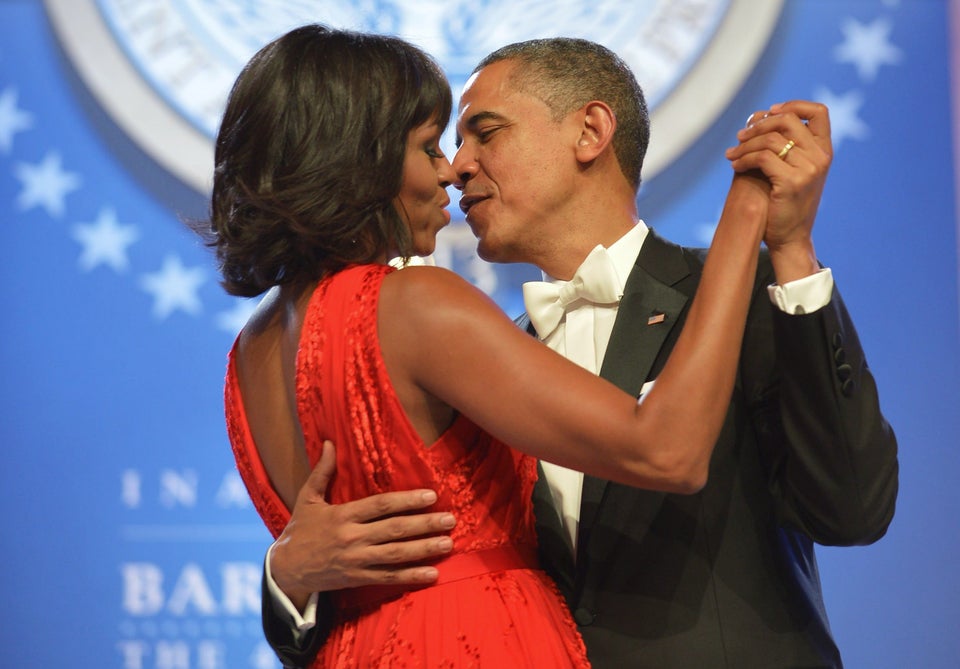 MANDEL NGAN via Getty Images
2013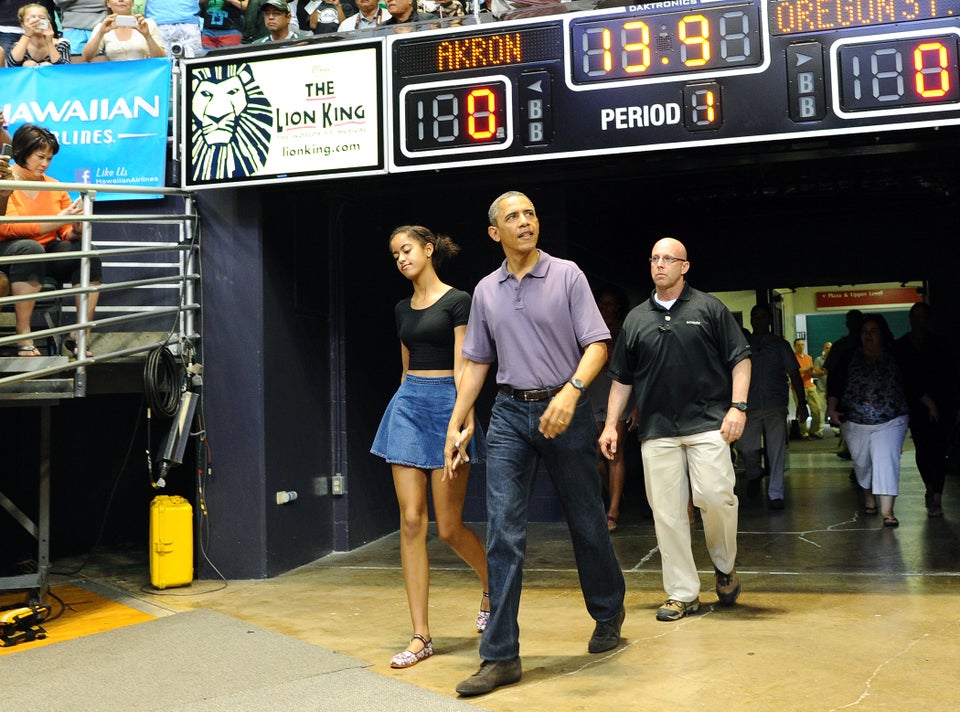 JEWEL SAMAD via Getty Images
2013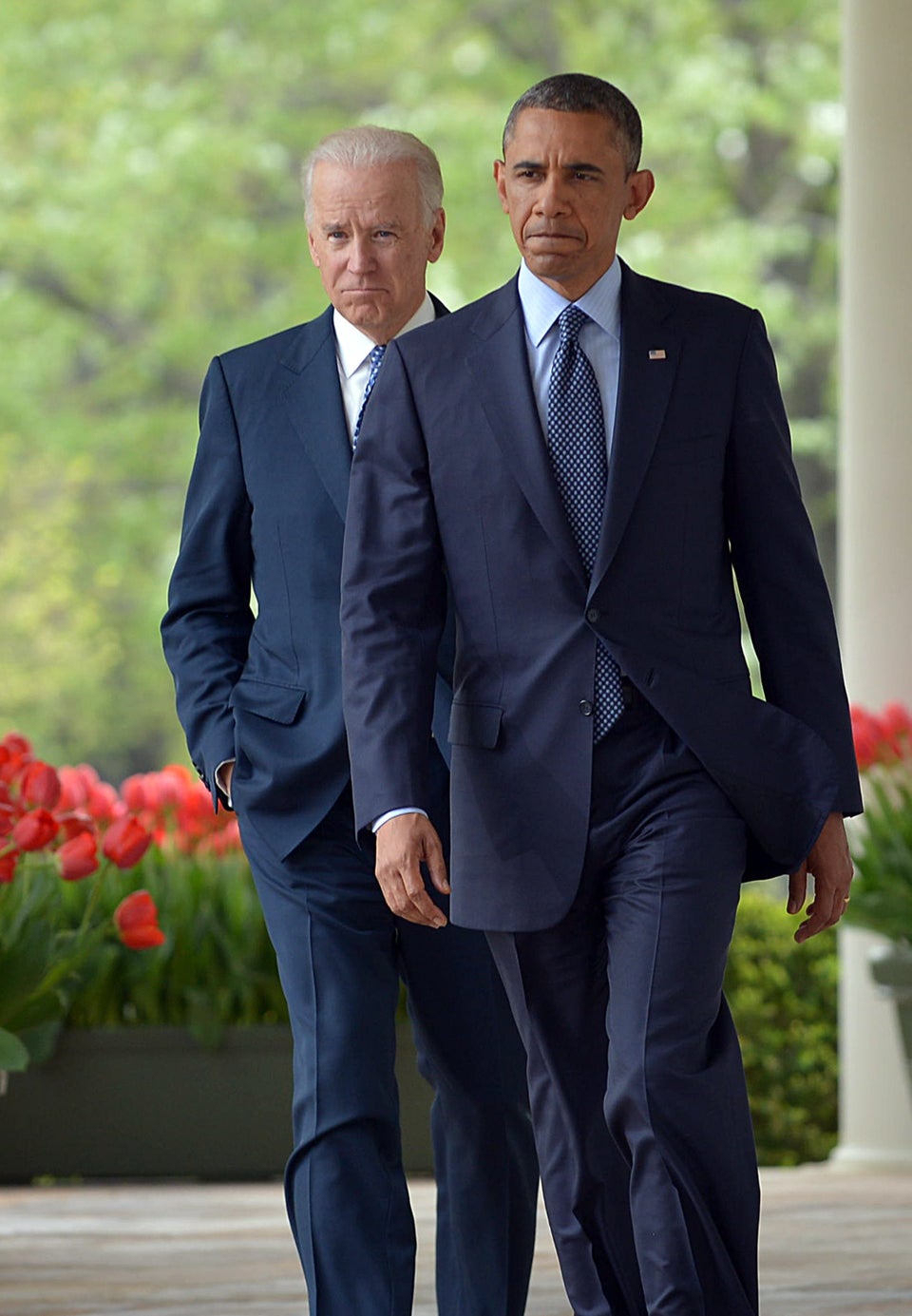 MANDEL NGAN via Getty Images
2014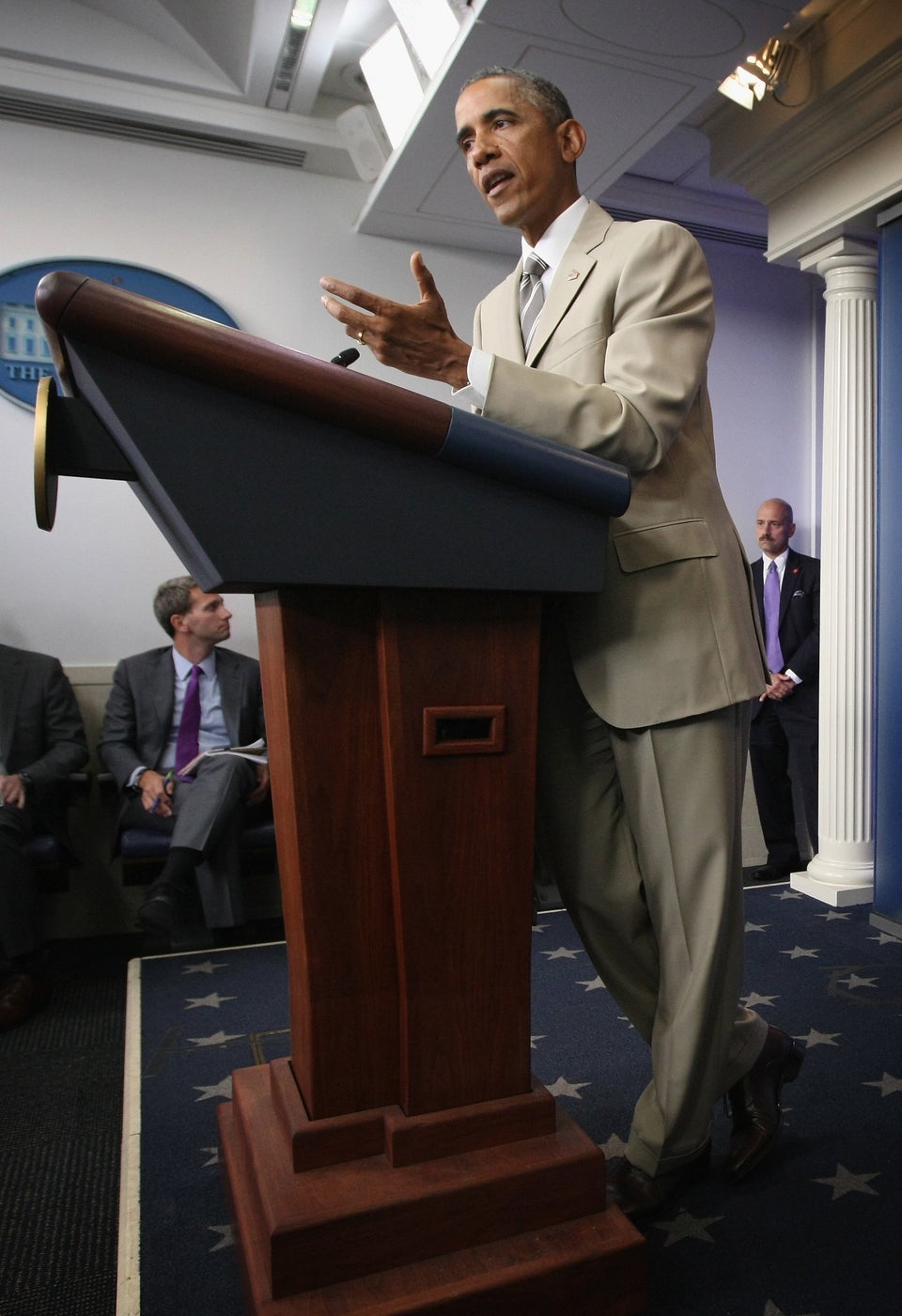 Alex Wong via Getty Images
2014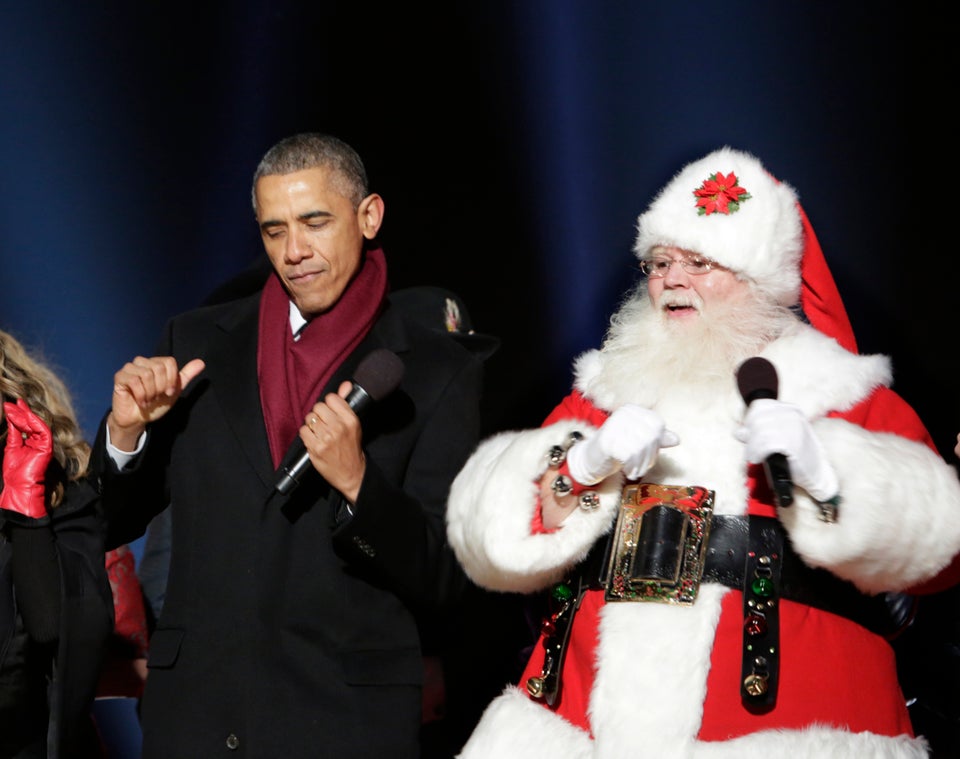 WHITE HOUSE POOL (ISP POOL IMAGES) via Getty Images
2014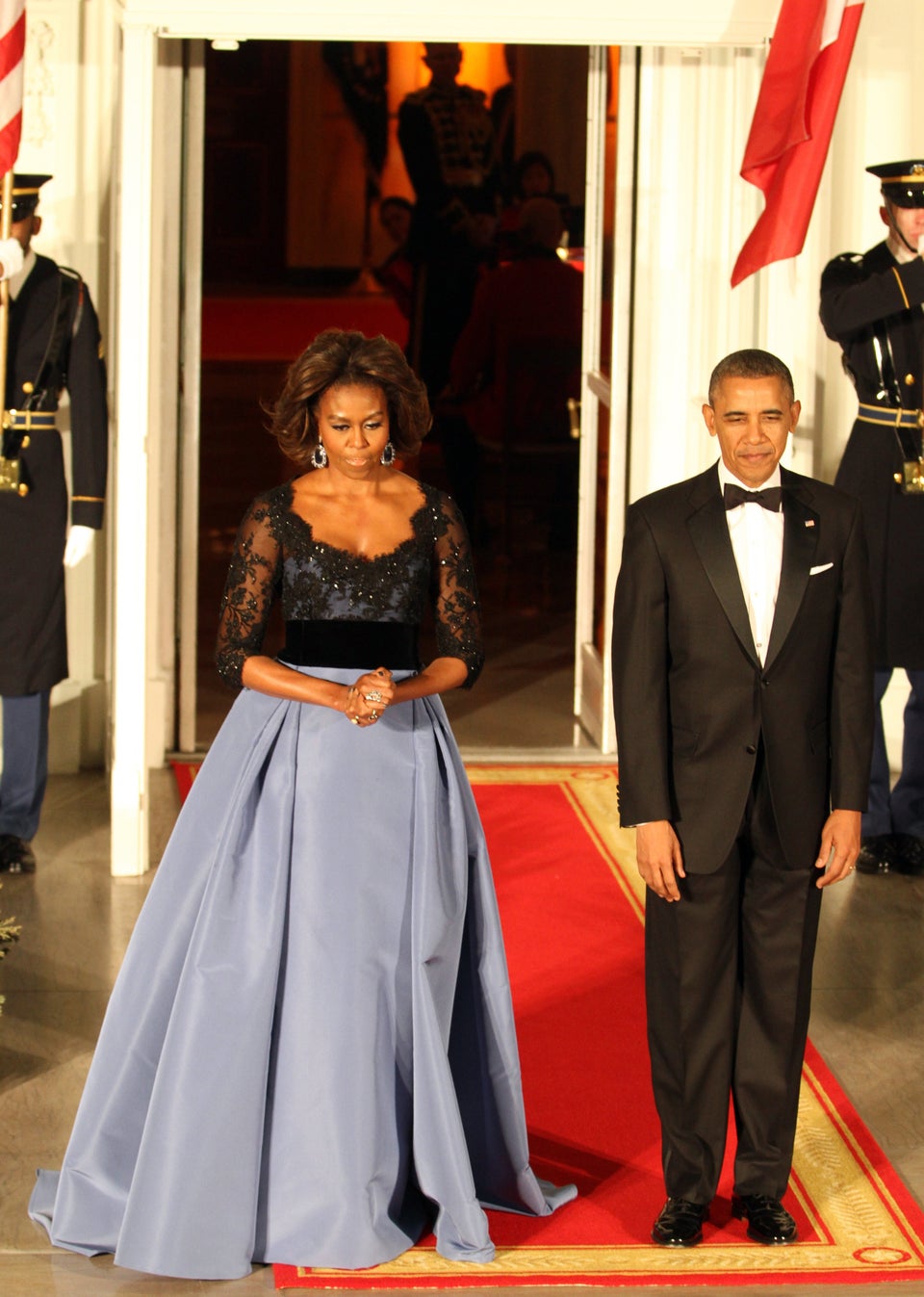 Anadolu Agency via Getty Images
2015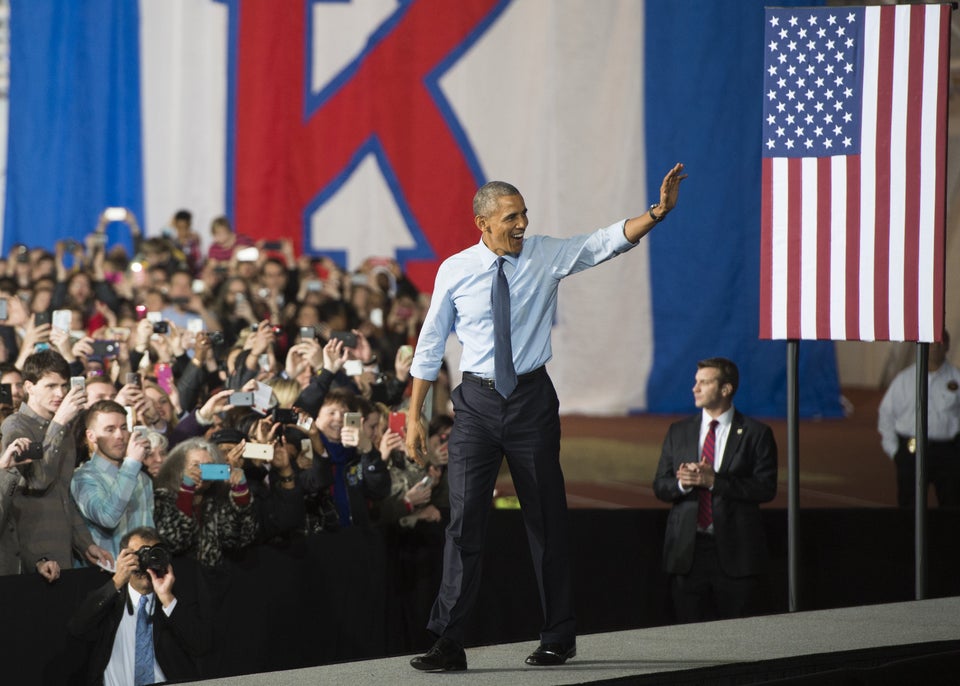 SAUL LOEB via Getty Images
2015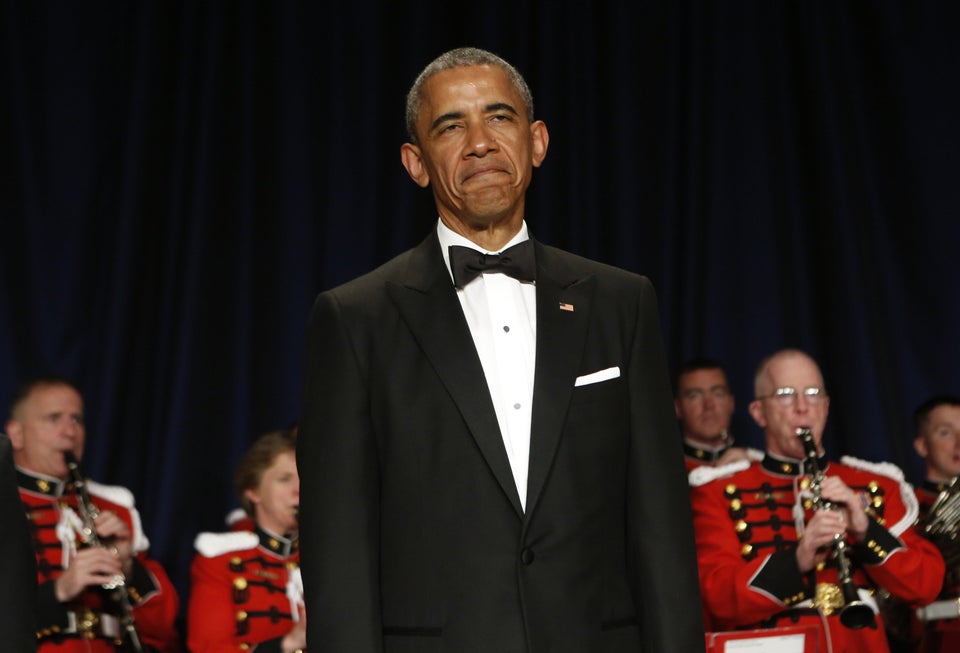 YURI GRIPAS via Getty Images
2015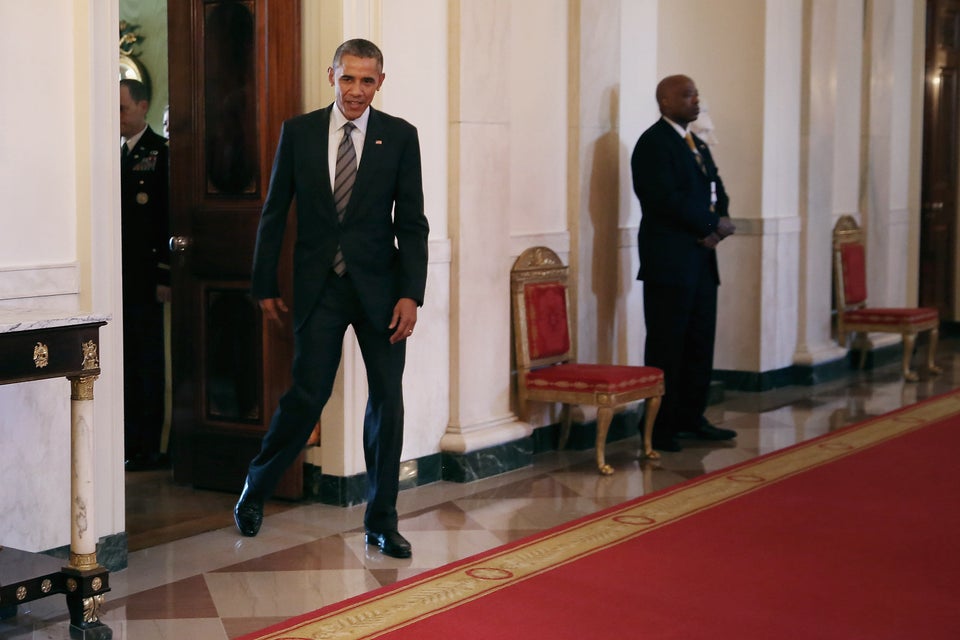 Chip Somodevilla via Getty Images
2016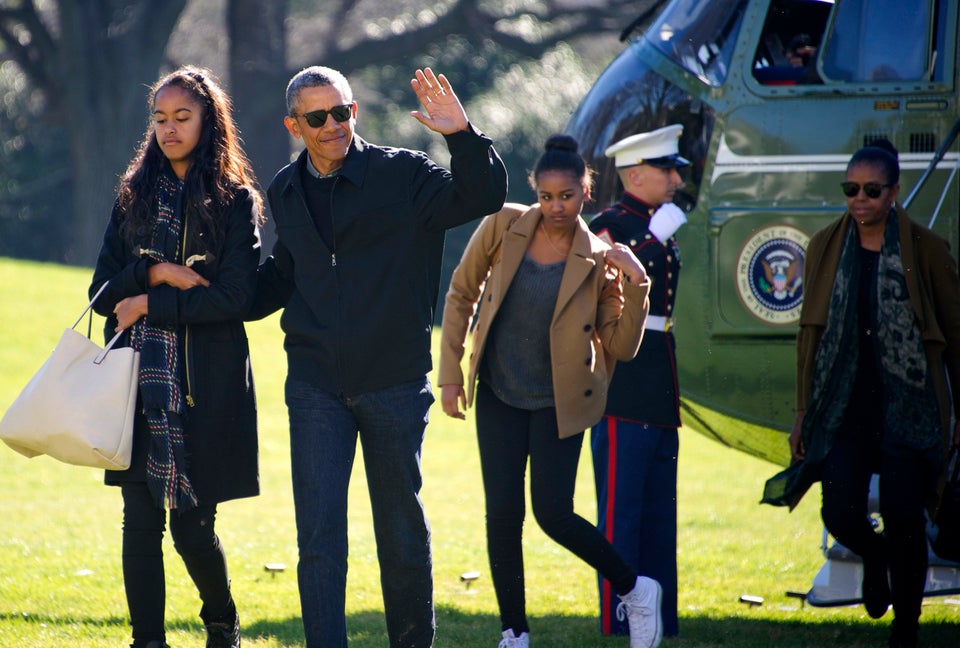 2016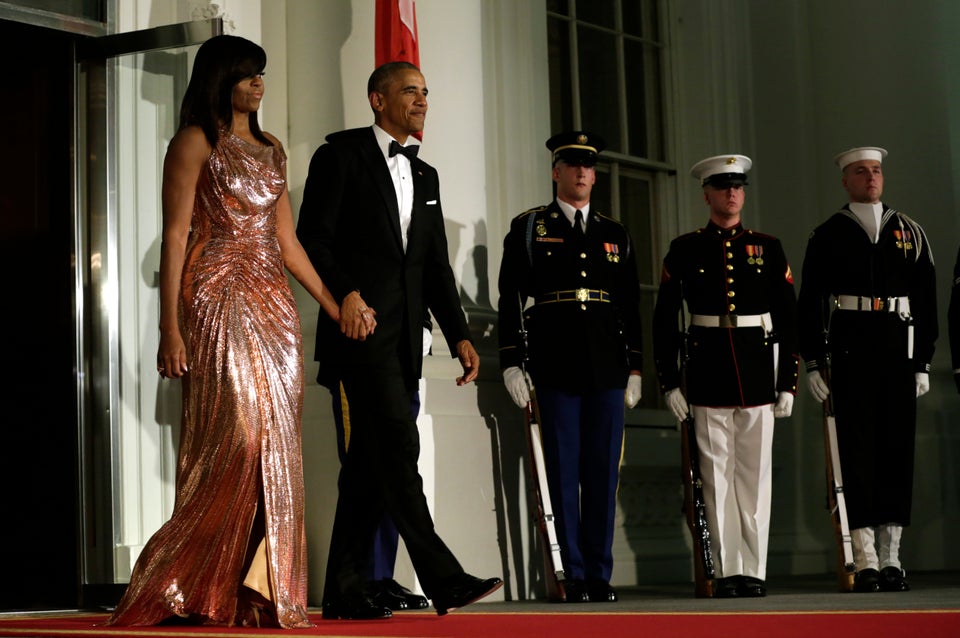 YURI GRIPAS via Getty Images
2016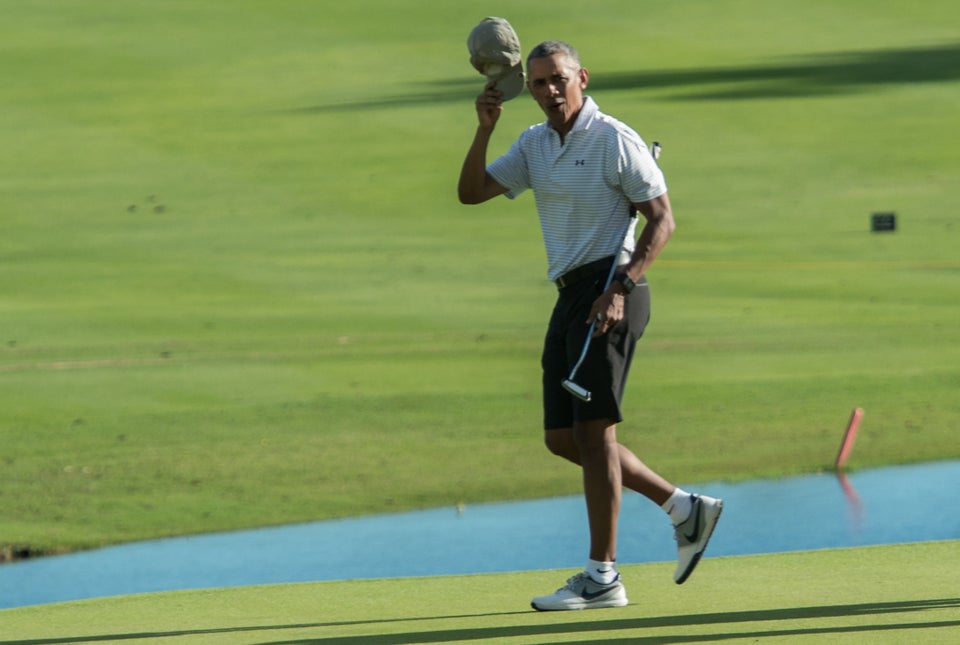 NICHOLAS KAMM via Getty Images
2016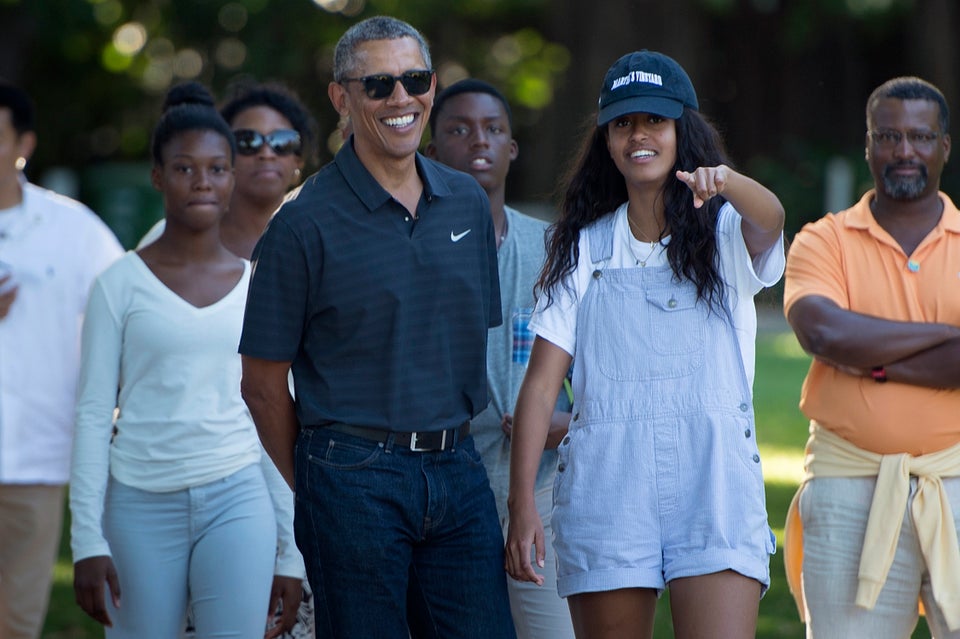 BRENDAN SMIALOWSKI via Getty Images
2017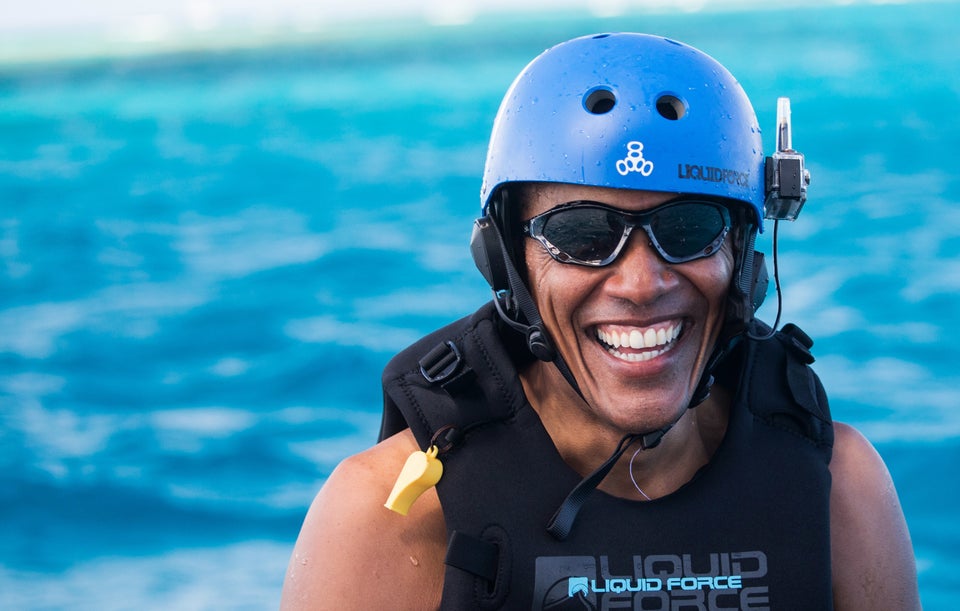 Jack Brockway via Getty Images
2017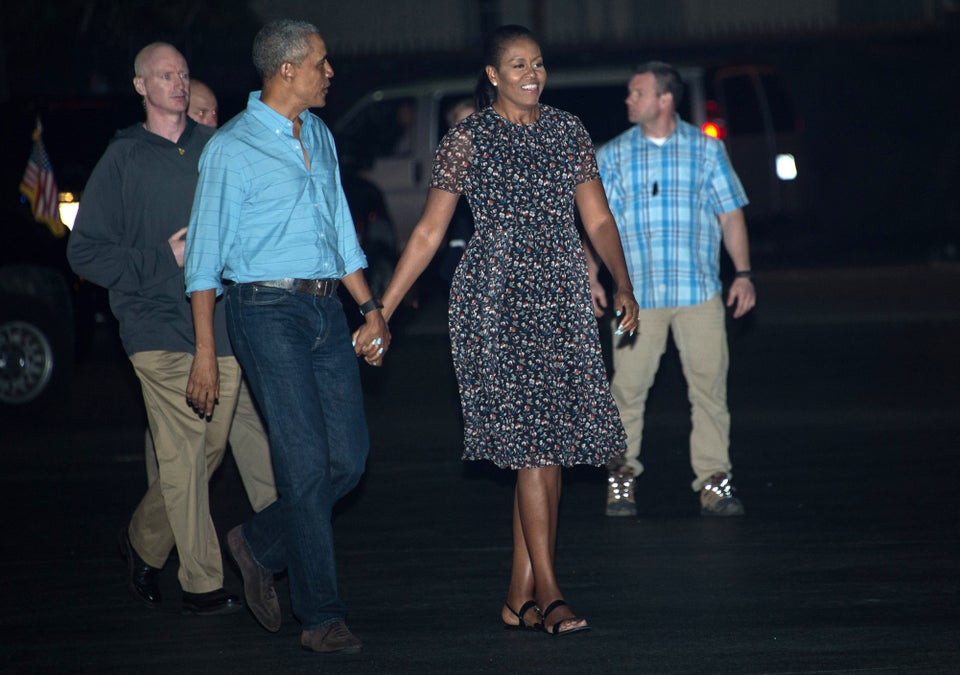 NICHOLAS KAMM via Getty Images
2017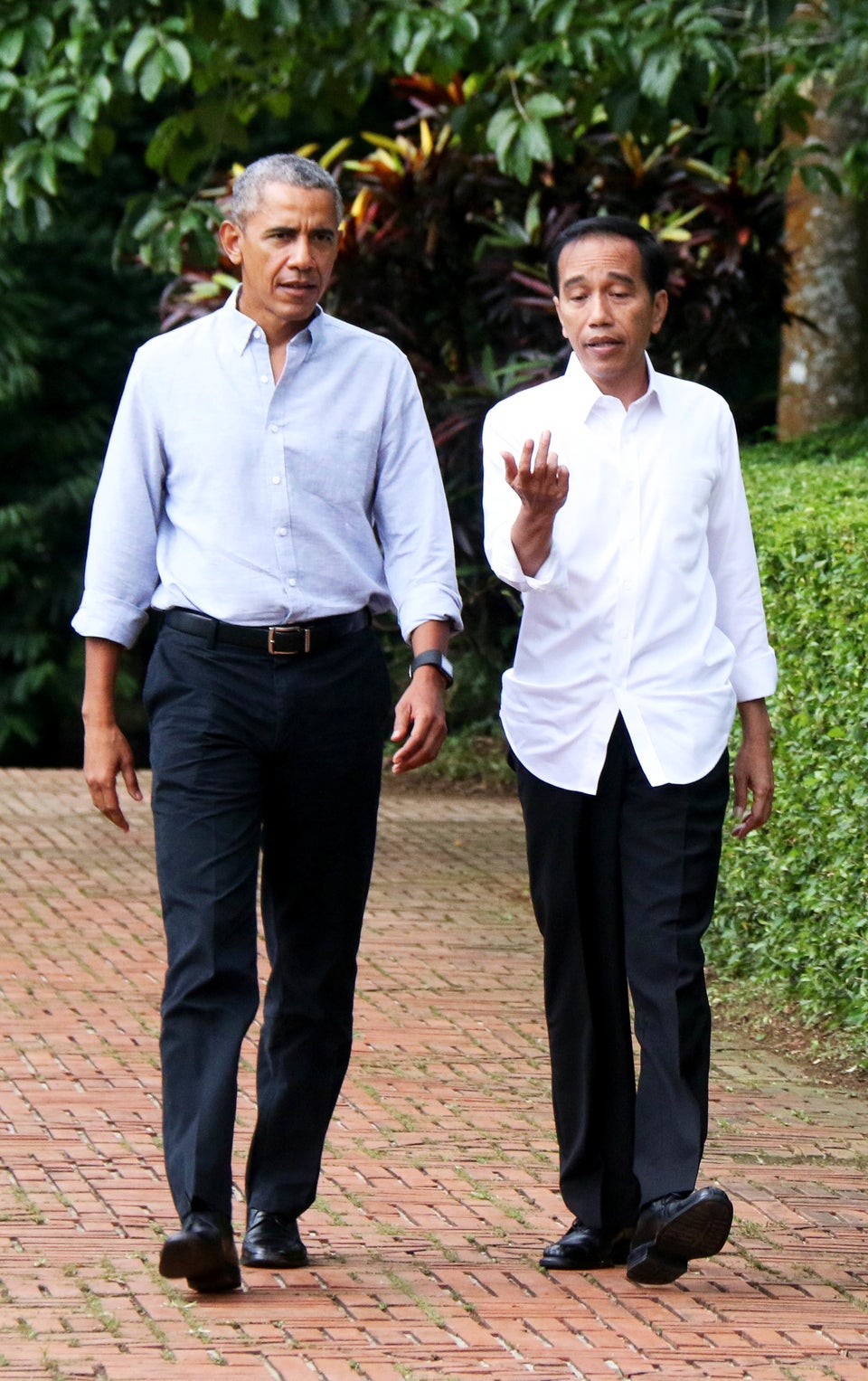 Barcroft Media via Getty Images
2017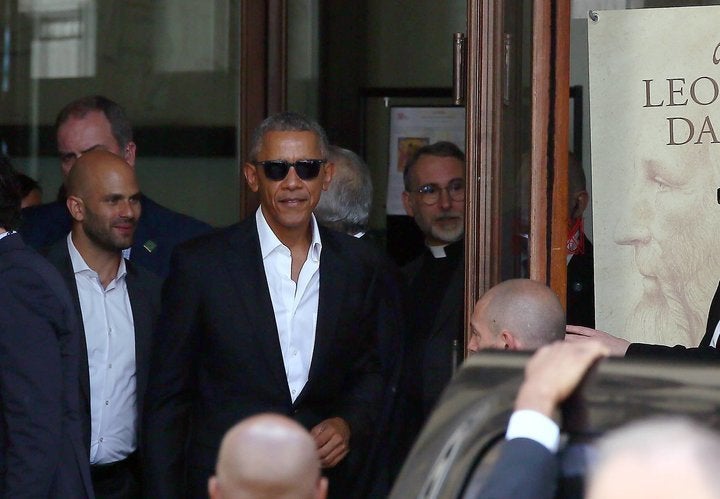 2017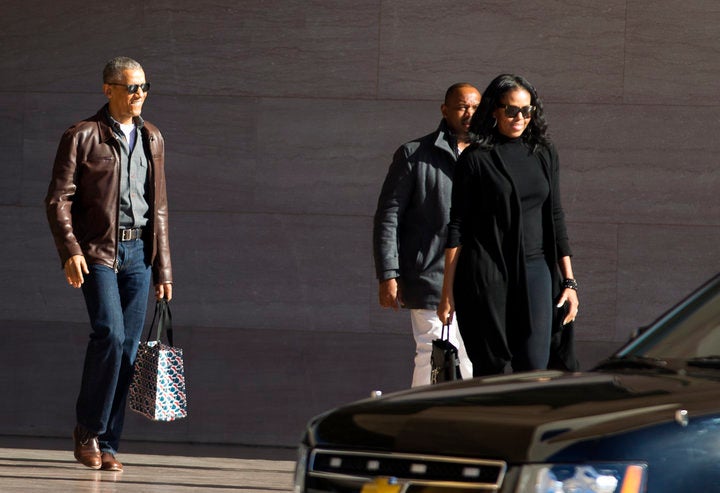 2017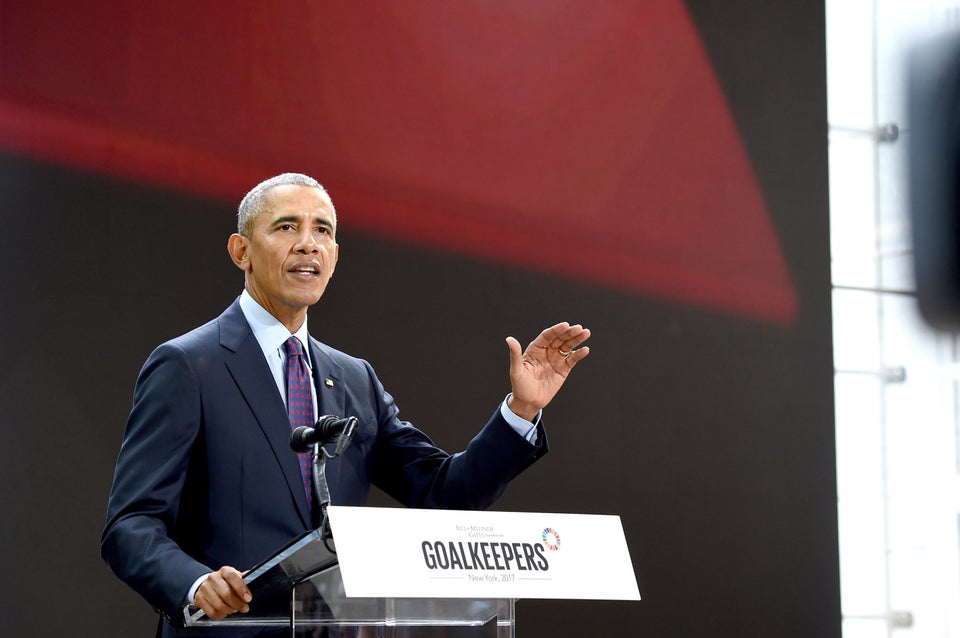 Jamie McCarthy via Getty Images
2017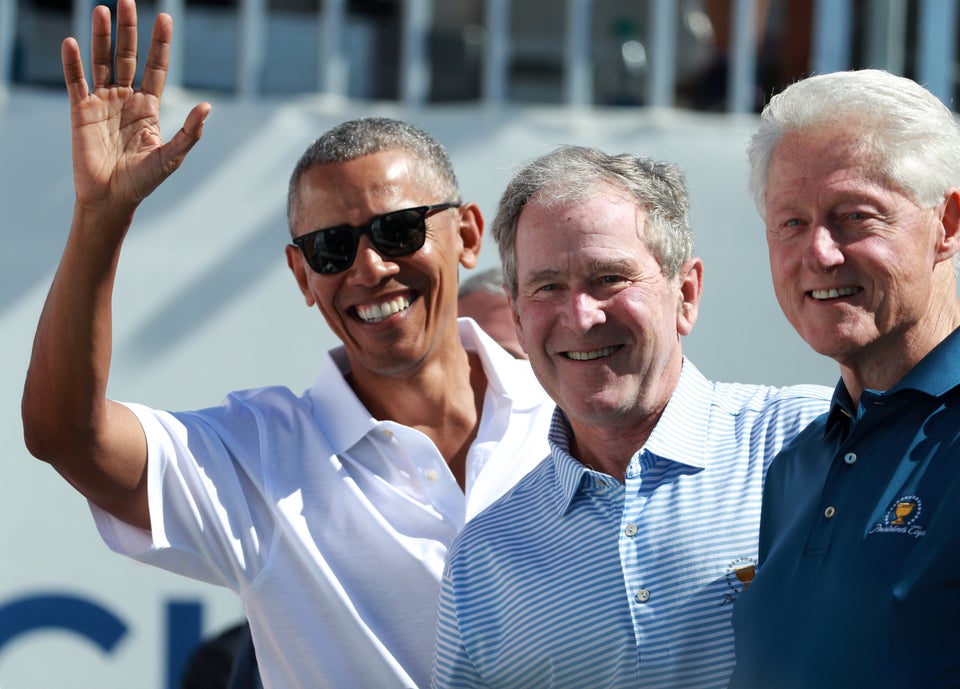 Scott Halleran via Getty Images
2017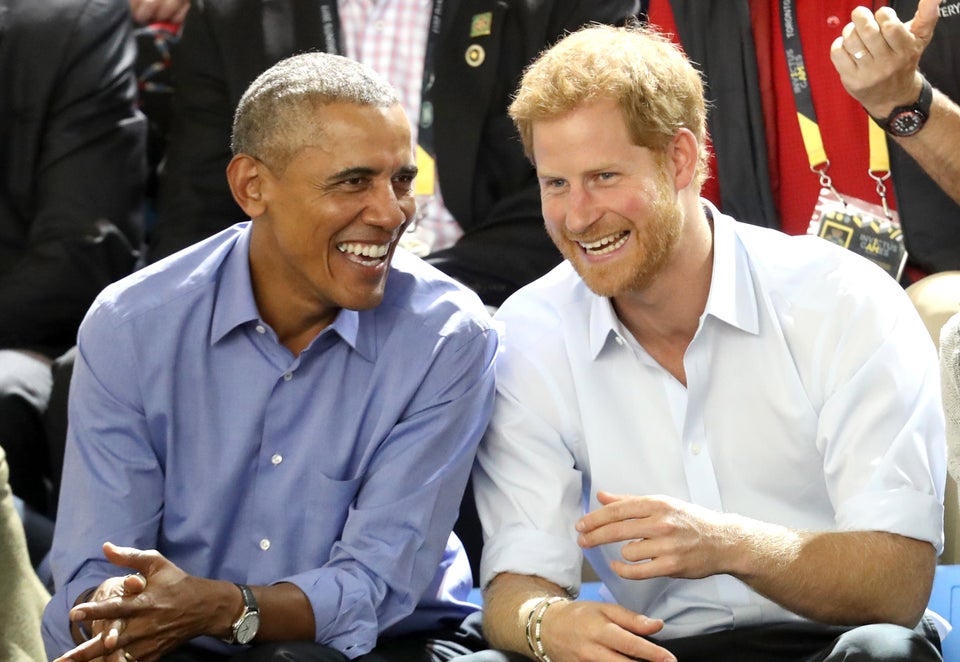 Chris Jackson via Getty Images
2017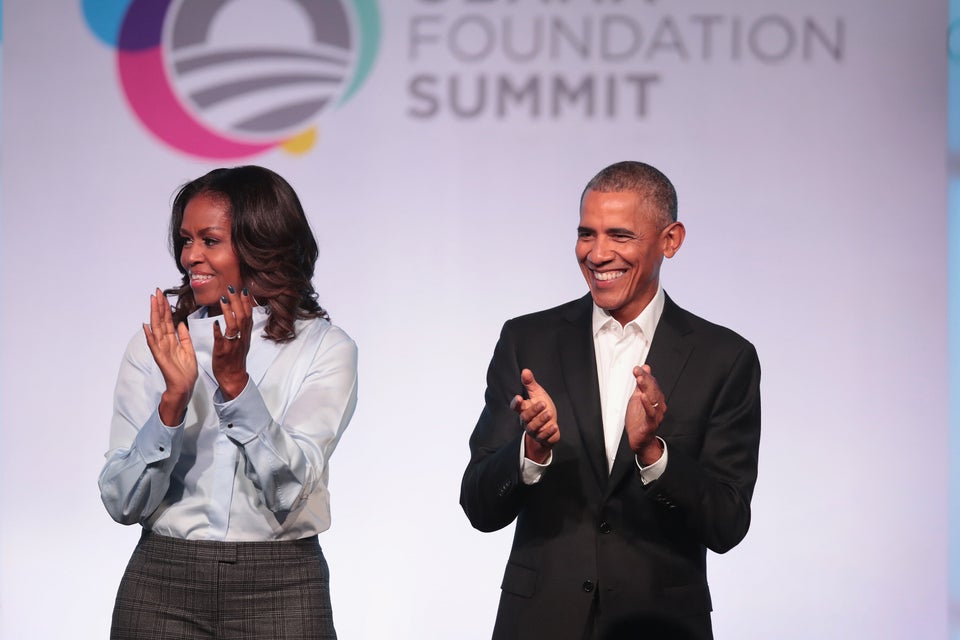 Scott Olson via Getty Images
2018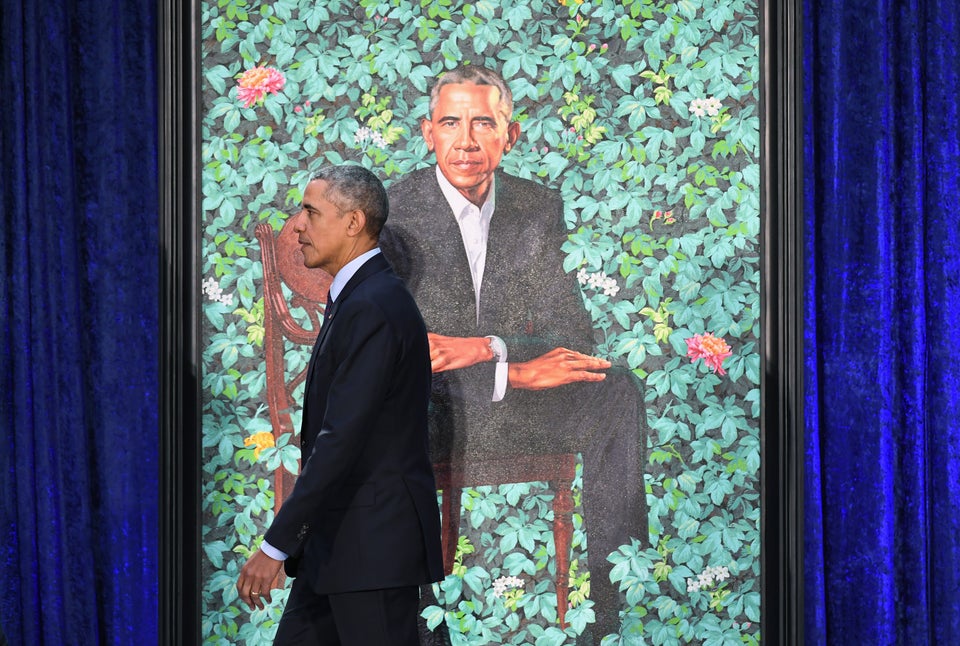 The Washington Post via Getty Images
2018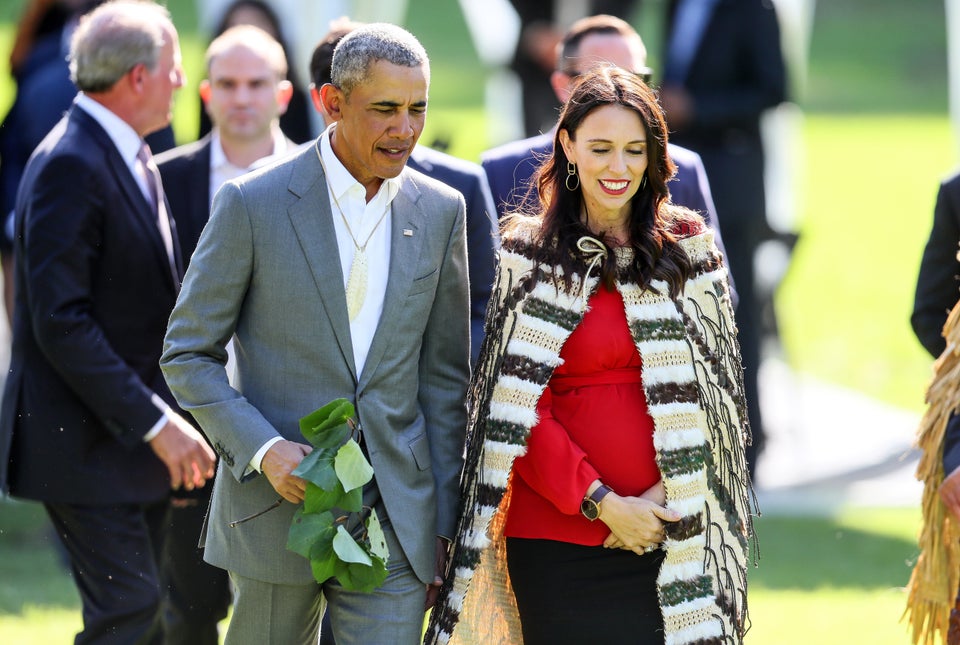 2018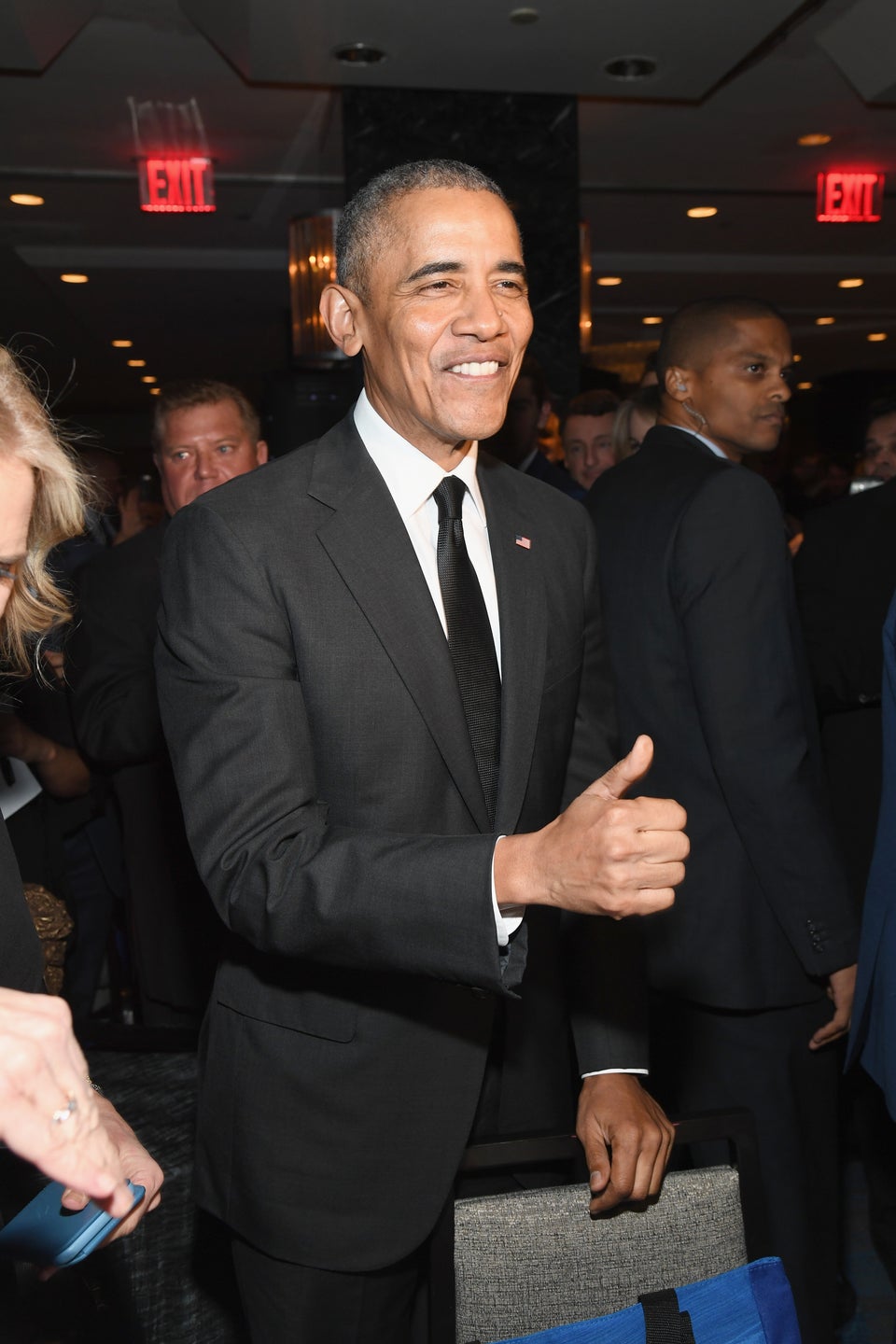 Kevin Mazur via Getty Images
Popular in the Community