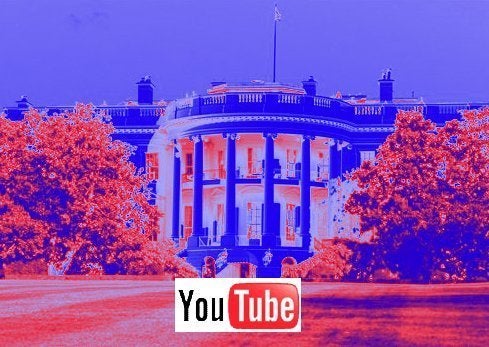 The White House's mission to stay ahead of the curve continues with the introduction of a new feedback system for the Wednesday's State of the Union Address.
The Obama administration's new media guru, Macon Phillips, posted a note on the White House blog announcing the interactive strategy for the president's address:
"After the President's speech begins this Wednesday (1/27) at 9pm EST, anyone will be able to submit a follow-up question and vote on others at YouTube.com/CitizenTube. Then next week, the President will answer questions in a special online event, live from the White House," Phillips wrote.
Earlier this week, the White House introduced the White House iPhone App, which delivers much of the content available on whitehouse.gov in a mobile interface. With the app, iPhone users will be able stream the State of the Union address live.

Popular in the Community