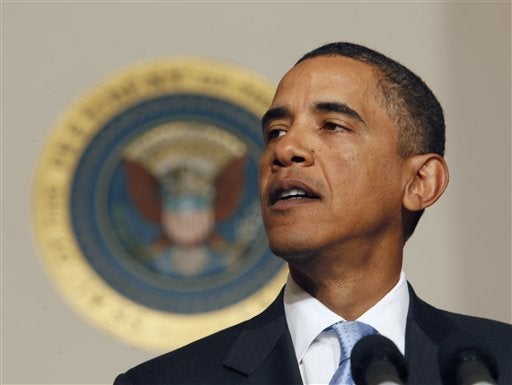 President Barack Obama is planning to meet with union leaders in the next few days in order to address their opposition to a proposed tax on high-cost health care plans, multiple sources tell the Huffington Post.
The administration recently indicated that it supports including a tax on so-called Cadillac health care insurance plans as part of final health care negotiations between the House and the Senate. The proposal, while believed to be extremely important in getting health care costs under control, is deeply unpopular in the labor community. Many union members are enrolled under those plans -- having given up salary increases to get the additional health care benefits. Now, they stand to have those benefits taxed.
Hoping to get the excise tax dropped in negotiations, several unions launched a public campaign against the proposal. Included in the effort were implicit vows to not support (though also not oppose) the final bill if the tax is included.
In light of the discontent, the White House reached out to labor leaders, asking to set up a meeting to go over some of the policy and political concerns.
"The president is calling us in to discuss some of the policy differences regarding the excise tax," said a union official. "It should be happening in the next couple of days."
The meeting should be a joint gathering with all the labor leaders and not individual sessions. The list of attendees is not yet final. But leaders of several other major national branches are expected to be there, including AFL-CIO, SEIU, CWA and AFSCME.
It was stressed that the gathering would not be an attempt by the administration to strong-arm unions into dropping their objections, but rather an opportunity to hash out some of the disagreements that they have with the proposal.
The White House did not return a request for comment.
UPDATE: An additional labor source tells the Huffington Post that the meeting will take place on Monday.
FURTHER UPDATE: The White House confirms the meeting to the Huffington Post.
Calling all HuffPost superfans!
Sign up for membership to become a founding member and help shape HuffPost's next chapter