Though President Barack Obama's administration hasn't formally released its 2014 budget, one component is already facing resistance from the tobacco industry.
That's because the president plans to foot the bill for a major new pre-kindergarten program in part with an increase in tobacco taxes, The New York Times first reported Friday and the White House confirmed to HuffPost.
The proposal would expand pre-K access to all 4-year-olds whose families make below 200 percent of the poverty line. The Huffington Post first reported the preschool plan in January, and Obama later teased it in his State of the Union address. At the time, some estimated it could cost as much as $100 billion.
The administration at first promised the plan would not increase the federal deficit (to which one senior Republican Senate aide notably retorted, "pixies, unicorn farts, and trillion-dollar coins"). Officials have not released specifics on the possible tobacco tax increase, but a recent Congressional Budget Office report, noted by Education Week, found that increasing the tax by 50 cents to $1.51 could raise $42 billion over a decade.
The idea of funding preschool through a tax on tobacco is not entirely new. In 1988, California passed such a tax to support public pre-K in the state. According to Kris Perry, who worked on early education in California before directing the First Five Years Fund, a national advocacy group, that tax wound up generating $8 billion in revenue over eight years, and during a terrible state recession. "The system would have been much more decimated without it," Perry said in an interview. She added that she supported the Obama administration's plan.
But in pursuing the proposal, the White House will be taking on a formidable foe with significant lobbying clout. The Altria Group, the tobacco industry's largest lobbying organization, on Friday immediately came out against the idea of using an increased tobacco tax to pay for preschool for poor children.
"We oppose another federal tax increase on tobacco products," Altria's spokesperson David Sutton said in a statement to The Huffington Post. "While the specific amount of the proposed increase has not been released, it is important to remember that the largest federal tobacco tax increase in U.S. history was enacted less than four years ago. We think it is unfair to single out adult tobacco consumers with another federal tobacco tax increase to pay for a broad, new government spending program."
In addition to the fight against lobbyists facing the administration, there is one potential drawback to depending on revenue form tobacco taxes. Though public health advocates might be cheered, EdSource notes that in California, the higher tax led to a decrease in smoking and, eventually, less additional revenue to fund the state's pre-K program.
Lisa Guernsey, an early education expert at the New America Foundation, said she generally supports the Obama administration's plan but warned that splitting off funding streams for early childhood education could make such programs more vulnerable.
"You increase the likelihood that there's a line in the budget that can be more easily excised or cut out, or that the money can be raised for other things in the future," she said Friday. "You want to get to a place where pre-K and kindergarten are funded through a full education funding plan at the state level."
Before You Go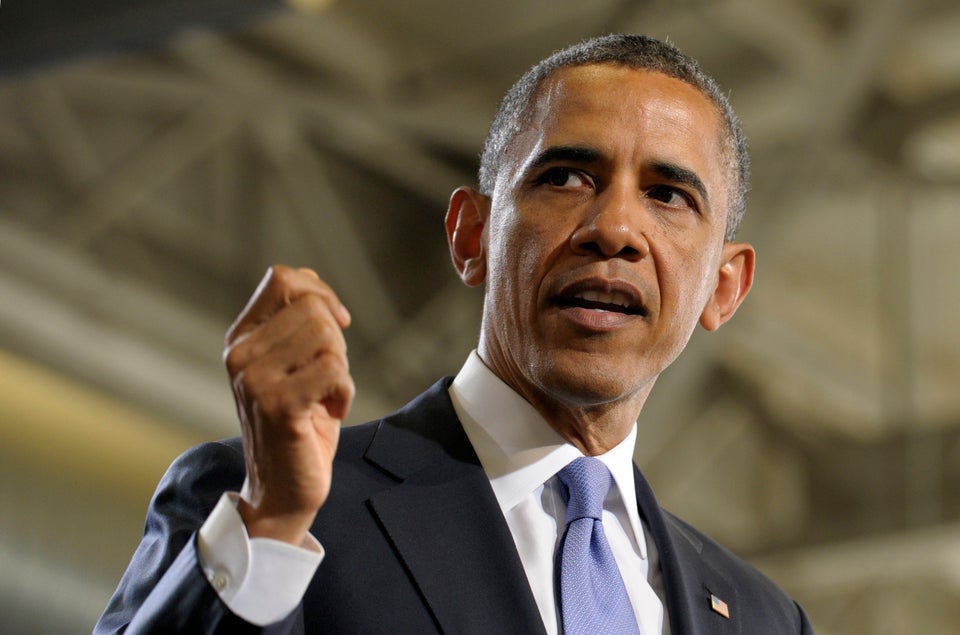 Obama Budget: What's Inside
Popular in the Community