President Barack Obama will sit down for a live one-hour town hall on guns hosted by CNN on Thursday.
The event, titled "Guns in America," will air at 8 p.m. EST. It also falls a day before the fifth anniversary of the shooting of former Arizona Rep. Gabby Giffords (D) at a constituent meeting outside a supermarket in Tucson.
According to CNN, the president will discuss gun violence and take questions from the audience.
The event follows news that Obama is readying executive actions that would expand background checks on gun sales. The move could come as early as next week, or be timed to coincide with the State of the Union address on Jan. 12.
Obama has repeatedly expressed frustration with Congress and its reluctance to take steps to curb gun violence. In December, after the mass shooting in San Bernardino, California, Obama again urged lawmakers to take action.
"We have a pattern now of mass shootings in this country that has no parallel anywhere else in the world," he said.
The reported executive actions are most likely to face fierce resistance from Republicans in Congress and on the presidential campaign trail. Real estate mogul Donald Trump, the GOP front-runner in the race for the White House, promised he would "unsign" the actions if he were elected president.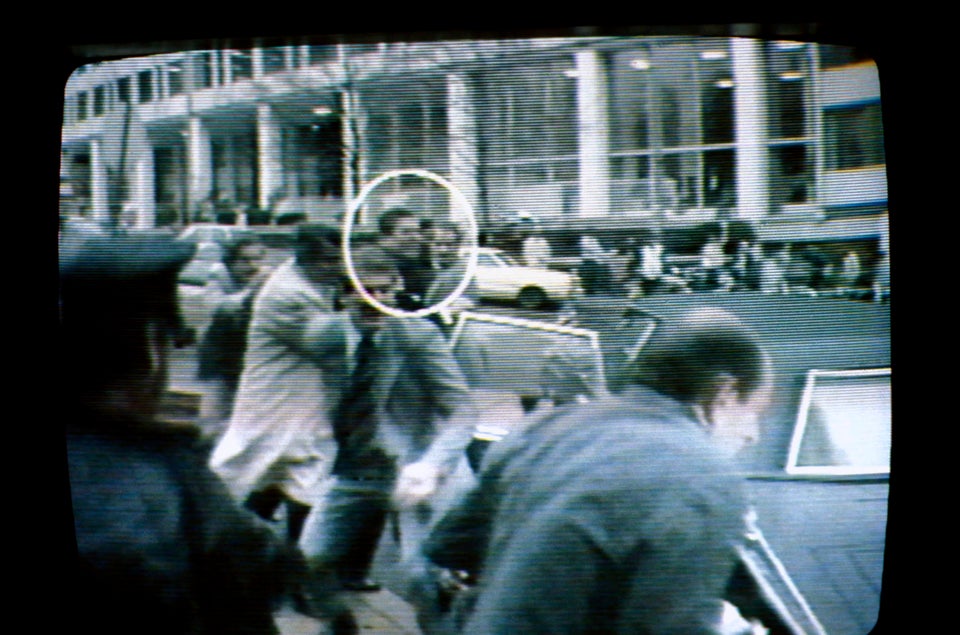 Pivotal Moments In The U.S. Gun Control Debate
Popular in the Community