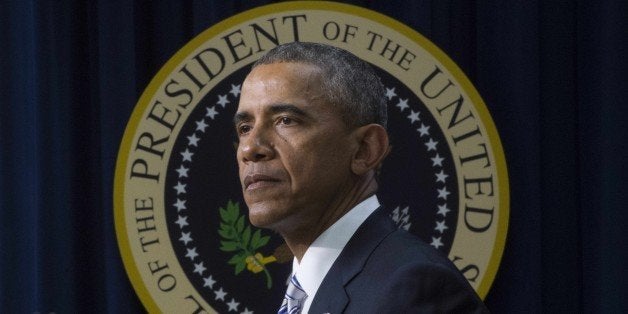 WASHINGTON -- Prominent LGBT members of Congress assailed the Obama administration on Wednesday for including Brunei and Malaysia -- two nations deeply hostile to gay communities -- in major trade talks.
In a letter to President Barack Obama, five co-chairs of the Congressional LGBT Equality Caucus -- Reps. Mark Pocan (D-Wis.), Kyrsten Sinema (D-Ariz.), Mark Takano (D-Calif.), David Cicilline (D-R.I.) and Sean Patrick Maloney (D-N.Y.) -- posed sharp questions about why countries that promote the execution or imprisonment of gay people should be granted trade perks from the United States. Brunei recently imposed a Sharia penal system punishing gay sex with execution, and Malaysian law allows LGBT people to be caned and imprisoned for up to 20 years.
"Brunei continues to move forward with full implementation of a strict penal code mandating the stoning to death of LGBT citizens; similarly, Malaysia has not taken action to end its persecution of LGBT individuals," the letter reads. "Despite these abuses, the Administration continues to include them in negotiations around the TPP and lists them as intended signatories to the trade agreement."
In his State of the Union address in January, Obama said the Trans-Pacific Partnership trade deal the administration is negotiating would present an opportunity for the U.S. to isolate the economic power of China and raise labor and human rights standards abroad. But the administration has brushed off explicit objections from Congress over human rights in Brunei for more than 18 months. Last year, 129 lawmakers signed a letter to the president raising concerns about that nation's inclusion in the TPP -- a major free trade pact with 11 other Pacific nations. No progress has been made with Brunei on its Sharia penal code since.
"The Administration shares the serious concerns about the new Sharia penal code, which is in the process of being implemented. We have been working closely with the State Department in communicating the strong concerns of both the Administration and Congress to the Bruneian government," the Office of the U.S. Trade Representative told HuffPost in an email. "In meetings with senior Bruneian government officials, we have made clear that protecting human rights -– including the rights of LGBT individuals, women, and religious minorities -– is a core U.S. value and a foreign policy priority."
Nevertheless, Brunei remains part of the negotiations, and USTR declined to say whether gay rights issues had been raised in TPP talks.
"We are dealing with countries that are challenging in TPP," Sen. Ben Cardin (D-Md.) said in a January hearing before the Senate Finance Committee, emphasizing, "Brunei, where the LGBT community has legitimate human rights concerns."
TPP supporters contend the agreement will boost economic growth. Its detractors say they worry it will undermine key regulations, exacerbate income inequality and reward human rights abusers.
Wednesday's letter highlighted the Obama administration's broad commitment to global LGBT rights, quoting both former Secretary of State Hillary Clinton and her successor, John Kerry, but said its actions on TPP undermine its stated principles.
"We urge you to bring consistency to the Administration's foreign and trade policy," the letter reads. "The LGBT community looks to your Administration to fight for human rights across the globe and we hope you will continue this record of equality by removing Brunei and Malaysia from the TPP if they neglect to address these abuses."
Obama is seeking so-called fast-track authority from Congress, which would strip the legislative branch of the power to amend trade agreements negotiated by the administration. Most experts believe that TPP will not be approved without the authority.
Read the full letter here.

Before You Go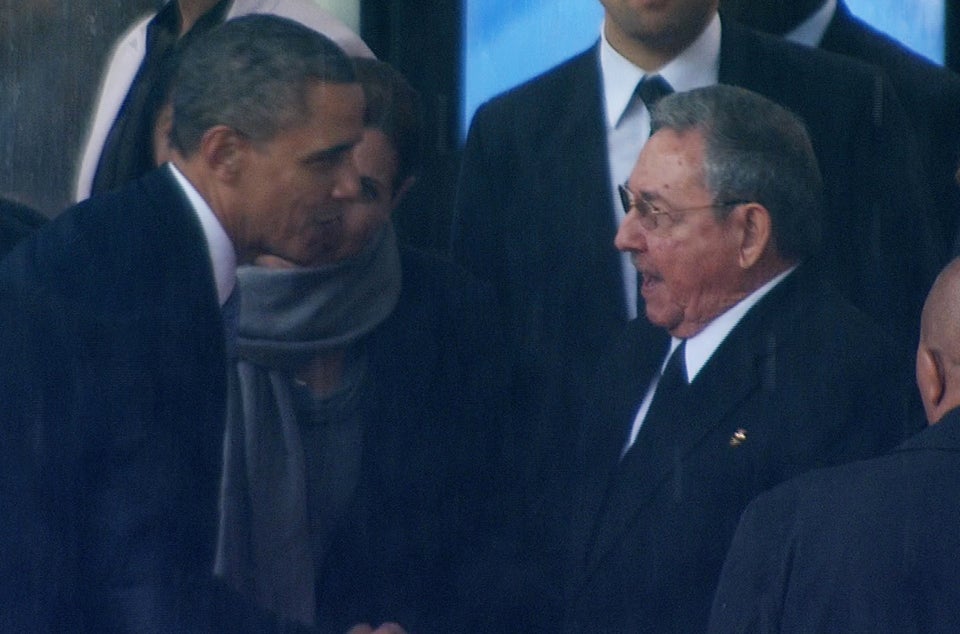 Obama's Handshakes Around The World
Popular in the Community