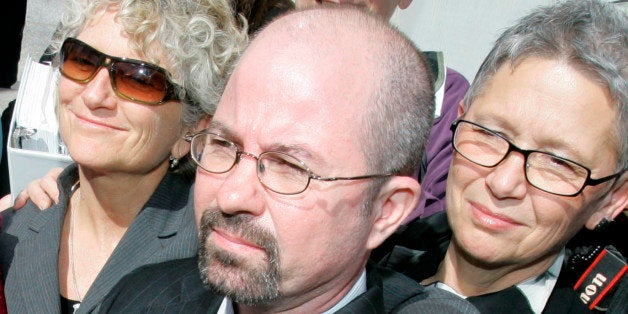 WASHINGTON -- President Barack Obama on Monday appointed transgender attorney Shannon Price Minter to the President's Commission on White House Fellowships.
Minter, who is the legal director of the National Center for Lesbian Rights, has been lead counsel in a number of legal wins for the LGBT community. He gained national attention in 2001 when he represented the lesbian partner of Diane Whipple in a wrongful death case stemming from a dog mauling. That case resulted in a landmark decision in California that extended tort claims to same-sex domestic partners.
Minter was also the lead attorney arguing before the California Supreme Court to overturn Proposition 8, a state ballot measure that banned same-sex marriage in the state. The U.S. Supreme Court in 2013 let a lower court decision go into effect that struck down the ban.
"I am confident that these experienced and hardworking individuals will help us tackle the important challenges facing America, and I am grateful for their service," Obama said in a statement, of Minter and a handful of other new nominees. "I look forward to working with them."
The Commission on White House Fellowships interviews and then recommends people to the president for appointment as White House Fellows, who typically spend a year as full-time, paid assistants to senior White House staff.
Minter is one of a number of transgender appointees in the Obama administration. Others include Amanda Simpson and Shawn Skelly at the Defense Department and Jay Davis at the Environmental Protection Agency.
"I am deeply honored to serve on the President's Commission on White House Fellowships, which provides a unique opportunity for new leaders to gain a firsthand experience of our nation's government," Minter said in a statement. "As a transgender man, I am especially grateful to President Obama for his commitment to building a government that reflects the full diversity of our country and for supporting equal opportunity for all people."
The story has been updated with a statement from Shannon Price Minter.
Before You Go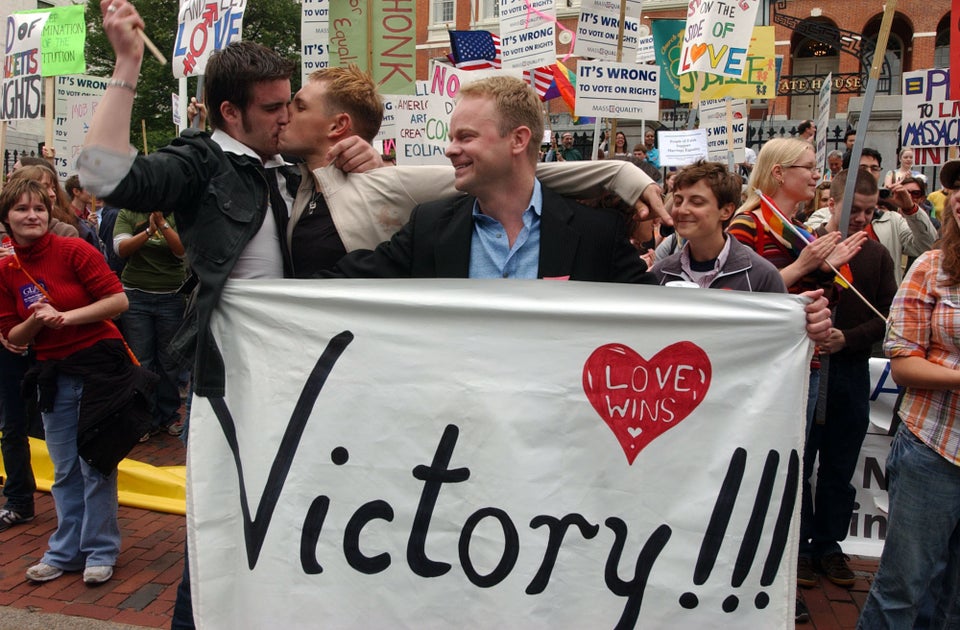 10 Incredible Improvements For LGBT People Since The First State Legalized Gay Marriage
Popular in the Community