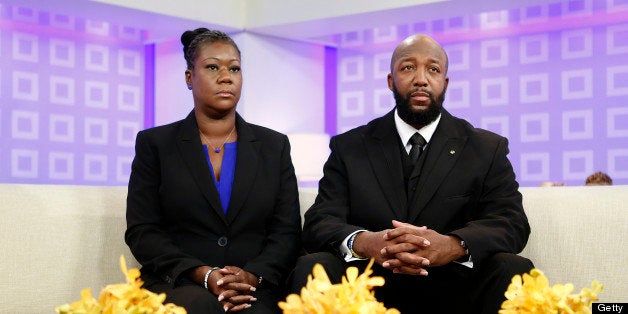 According to a press release sent out on behalf of the late teen's parents, Sybrina Fulton and Tracy Martin said the president's words gave them strength as they move forward from the trial and the death of their son.
We are deeply honored and moved that President Obama took the time to speak publicly and at length about our son, Trayvon. The President's comments give us great strength at this time. We are thankful for President Obama's and Michelle's prayers, and we ask for your prayers as well as we continue to move forward.
"I once said that Trayvon Martin could have been my son," he said. "Actually, he could have been me, 35 years ago."
Both Fulton and Martin said they were honored that the president took the time to speak at length about their son, and that they understand how their personal struggle has magnified the conversation around race in America.
We know that the death of our son Trayvon, the trial and the not guilty verdict have been deeply painful and difficult for many people. We know our family has become a conduit for people to talk about race in America and to try and talk about the difficult issues that we need to bring into the light in order to become a better people.

What touches people is that our son, Trayvon Benjamin Martin, could have been their son. President Obama sees himself in Trayvon and identifies with him. This is a beautiful tribute to our boy.
The president's response comes just one day after Fulton said she hoped the federal government would comb through the evidence of the case to determine the possibility of a civil rights violation.
Prior to Friday, President Obama had remained relatively quiet on the topic, leaving the investigation up to the DOJ. However, his remarks today has triggered some criticism from black leaders, including Tavis Smiley.
Despite the negative responses, Martin's parents called the president's acknowledgement a "beautiful tribute," and expressed hope that their son's untimely death would trigger change in the country.
Trayvon's life was cut short, but we hope that his legacy will make our communities a better place for generations to come. We applaud the President's call to action to bring communities together to encourage an open and difficult dialogue. Our family is committed to this dialogue through the work of the Trayvon Martin Foundation.
We seek a future when a child can walk down the street and not worry that others see him as dangerous because of the color of his skin or the clothes on his back. We seek a future where our children can grow up and become the people God intended them to be.
Before You Go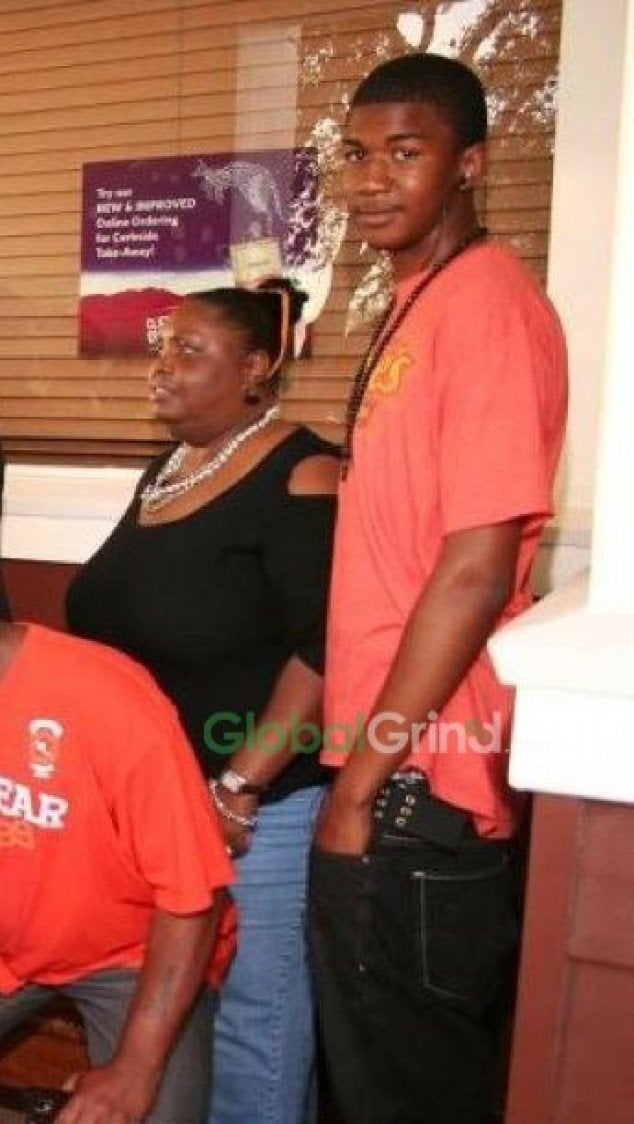 Trayvon Martin Timeline
Popular in the Community