"President Obama was born in the United States, period," Trump said during a press conference on Friday at his Washington hotel. "Now we all want to get back to making America strong and great again."
Trump tried to play us with this reversal, but ended up playing himself. He didn't apologize for viciously attacking the president or questioning his origins. In fact, he tried to blame his opponent, Hillary Clinton, for the birther movement.
Trump's long-held belief that the first black president is not American, and therefore illegitimately holding the nation's highest office, is deeply racist. It bolsters the notion that highly qualified black Americans cannot, in fact, be American. Trump, through his support of the birther ideology, is implying that black people are inferior.
We can't, and shouldn't, let that slide.
During an appearance on the "Today" show in April 2011, Trump made it clear that he didn't believe the scholars, reporters and state officials who confirmed Obama's birth certificate was authentic.
"His grandmother in Kenya said he was born in Kenya, and she was there and witnessed the birth. He doesn't have a birth certificate or he hasn't shown it," Trump told host Meredith Viera. "He has what's called a certificate of live birth. That is something that's easy to get. When you want a birth certificate, it's hard to get."
Trump advanced his presidential ambitions by capitalizing on the idea that Obama didn't belong in the White House. His promise to "make America great again" suggests he wants to return America to a time when only white men could be president.
Before You Go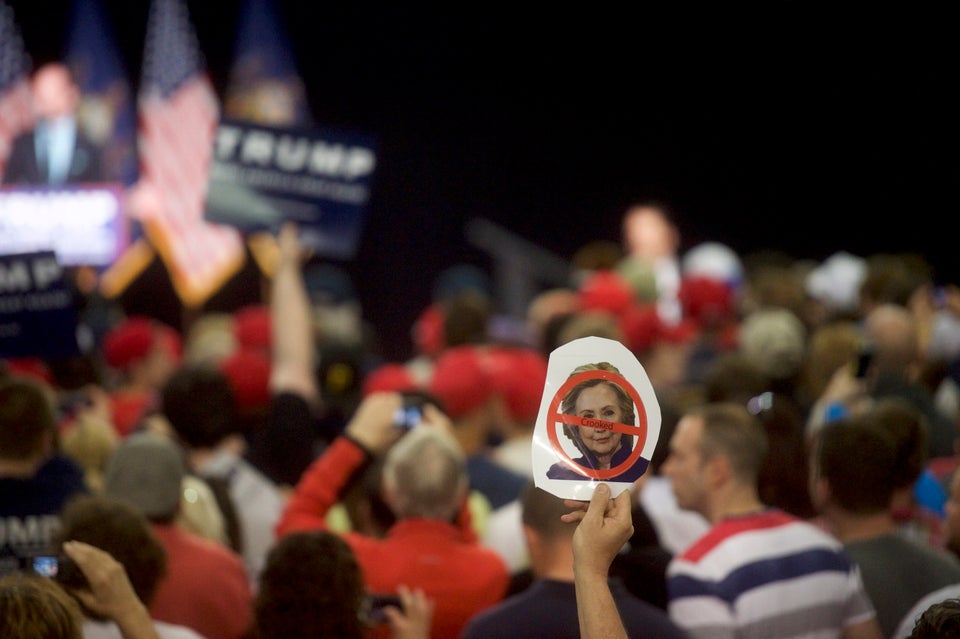 Donald Trump Is Name-Caller In Chief
Popular in the Community