The president said during a press conference on Thursday that world leaders have "good reason" to worry about the presumptive Republican presidential nominee, who has proposed banning an entire religion of people from the U.S.
"A lot of the proposals that he's made display either ignorance of world affairs or a cavalier attitude, or an interest in getting tweets and headlines instead of actually thinking through what is required to keep America safe," Obama said.
Syrian refugees are also expected to be on the agenda at this year's meeting of the Group of Seven. While Canada, France, Germany, Italy, Japan, the United Kingdom, and the United States discuss ways they can help alleviate the ongoing crisis, Trump has warned that refugees could carry out another 9/11-style attack and told Syrian children that "you can't come here."
Trump's aggressive rhetoric has sparked backlash from many world leaders. Former Mexican President Vicente Fox referred to the businessman-turned-reality TV star as "the hated gringo," Paris Mayor Anne Hidalgo called Trump "very stupid," and U.K. Prime Minister David Cameron said that "if he came to visit our country, he'd unite us all against him."
How's that for diplomacy?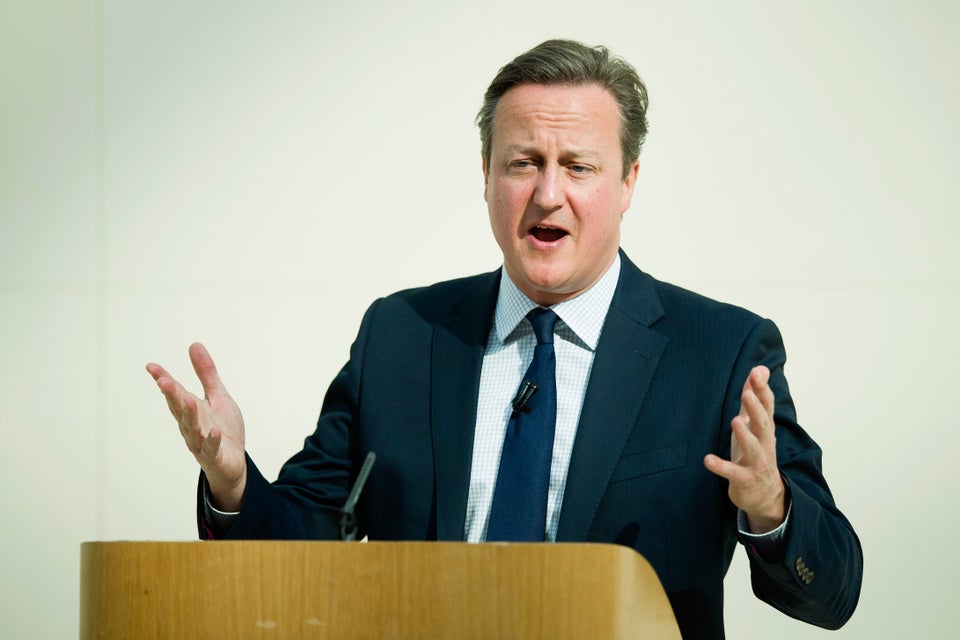 Countries Trump Probably Shouldn't Visit