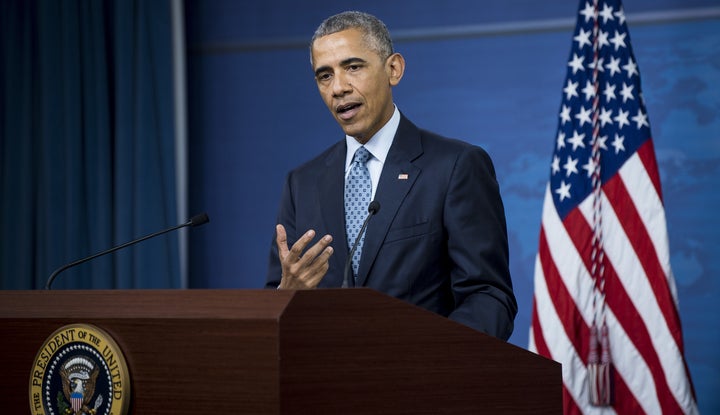 Donald Trump is doing a great job of making the case against his own presidential candidacy, President Barack Obama said at a fundraiser for Democratic presidential nominee Hillary Clinton on Monday.
"I know this is not an audience where I need to make a hard sell," Obama said at an event supporting the Hillary Victory Fund, according to a news pool report. "To some degree, I had you at hello when it comes for voting for Hillary."
"Frankly, I'm tired of talking about her opponent," Obama continued. "I don't have to make the case against her opponent because every time he talks, he makes the case against his own candidacy."
Trump's campaign has stumbled so badly in recent weeks that some GOP operatives are questioning whether he really wants to win. Trump's attempts to reverse his plummeting poll numbers have failed miserably. Last week, for example, Trump looked to pivot with a speech on the economy, but ended up suggesting supporters shoot Clinton. This week appears to be following a similar pattern. On Monday, what was billed as a major foreign policy address was mostly notable for Trump suggesting the U.S. administer an ideological test to immigrants seeking visas.
Still, Obama cautioned Clinton supporters against taking victory for granted.
"If we are not running scared until the day after the election, we are going to be making a grave mistake," he said. "We are still going to have to fight what has been an unrelenting negative campaign against her that has made a dent in the opinion of people even who are inclined to vote for her."
The fundraiser was hosted by Democratic donors Hank and Carol Goldberg at their home in Chilmark, Massachusetts, where the Obama family is vacationing.
Before You Go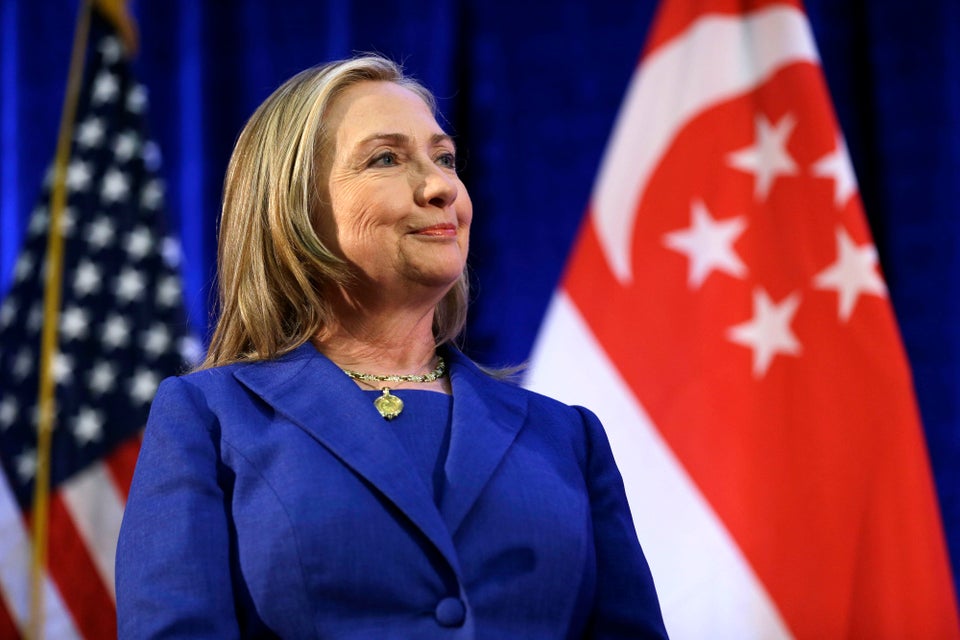 Hillary Clinton
Popular in the Community