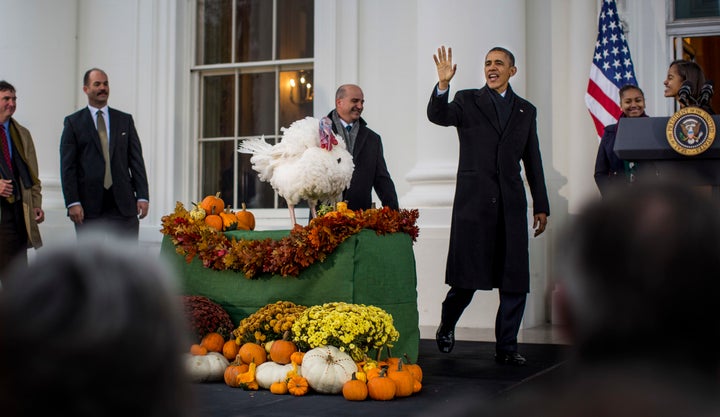 Three years ago, Obama had pardoned almost as many turkeys as he had humans. But that's since changed, following the launch of the administration's clemency push. The president has now issued more clemency actions than his three presidential predecessors combined. As of this week, he's pardoned 70 Americans and commuted prison sentences for 1,023 people, including more than 300 serving life sentences.
America's founding fathers gave the president the "power to grant Reprieves and Pardons" in the Constitution. Prisoners convicted of federal crimes can apply for commutations, which will reduce their sentences. Only people who have been released from prison can apply for pardons, which signify forgiveness and can restore voting and gun ownership rights.
"What President Obama has done for commutations is unprecedented in the modern era," White House lawyer Neil Eggleston said in a blog post this month. Obama has focused on commuting excessive drug sentences, effectively sending a message to Congress about the need for criminal justice reform.
"Only Congress can achieve the broader reforms needed to ensure our federal sentencing system operates more fairly and effectively in the service of public safety," Eggleston wrote.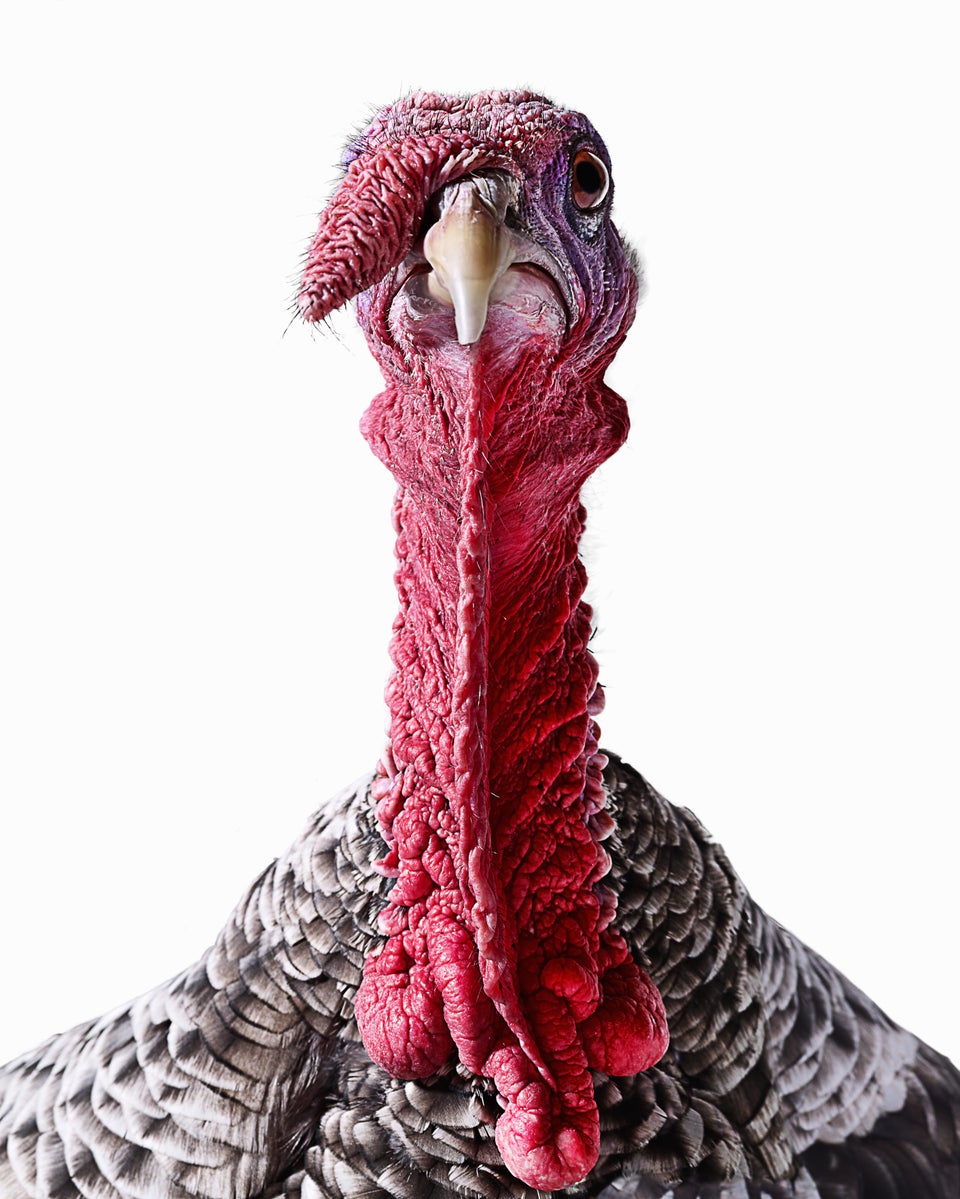 Look At the Majesty Of These Turkeys' Faces
Popular in the Community