"I'm the master Tweeter!"
President Obama can be heard uttering this phrase (in the video above) as he tweets to voters during a Twitter Q&A session, held after a campaign rally in Iowa. The video, posted to the White House's official channel, offers a behind-the-scenes look at what happens when the leader of the free world tweets.
For one thing, there's a lot of positive reinforcement. There's a drum roll, followed by someone noting, "History is made!" One staffer is heard telling Obama that his 140 character tweet is a "twoosh," or a "Twitter swoosh."
"There are zero characters left, that's the perfect tweet," another person remarks (we'd argue a few characters under 140 is actually perfect, since it's harder to retweet something 140 characters long...)
Tweetcounter has ranked Barack Obama's "personal" account the sixth most-followed profile on Twitter, beaten out by pop sensations Lady Gaga, Bieber, Katy Perry, Rihanna and Britney Spears.
While we're not quite sure what that statistic says about America, we do know the Twittersphere has become accustomed to the President's online presence. If followers spot the "bo" signature, they know those two little letters mean that particular tweet was from the big man himself. First Lady Michelle Obama also has a personal account, with many of her recent posts being congratulatory tweets sent to the Olympians. "We're so proud of you!" she writes in one tweet to an athlete.
In fact, most of the tweets from the Obama and White House accounts are obviously optimistic quotes and statistics about the good ol' US of A. Check out a few of their messages:
But why is this patriotic social media game so important? The New York Times' David Carr offers one suggestion. "[B]y bolting together social networking applications under the banner of a movement, they created an unforeseen force to raise money, organize locally, fight smear campaigns and get out the vote," Carr wrote in November 2008.
Carr and many others point to Obama's social media connections as a definite boost in the past election. But in 2012, other candidates have jumped onto the social media bandwagon. So are their tweets changing the game?
In recent posts, Republican candidate Mitt Romney's tweets have been more targeted towards negatively portraying Obama (though it should be noted both politicians have taken jabs at one another's positions on key issues). Some of Romney's tweets can been seen below:
Currently Romney is playing catchup with about 790,000 followers, compared to Obama's 18 million.
Romney's Twitter followers have also recently come under some scrutiny. CNET reported this week that perhaps 15 percent of the Republican's Twitter fans are actually accounts-for-hire purchased from a company that inflates Twitter users' follower counts. It's unclear if these accounts were acquired by the Romney campaign or an unaffiliated supporter.
Do you follow politicians on Twitter and do you think their online presence matters? Would you or have you participated in any of the White House's Twitter "town hall" meetings?" We want to hear your thoughts: Leave a message in the comments section below or tweet us your thoughts (@HuffPostTech).
Related
Before You Go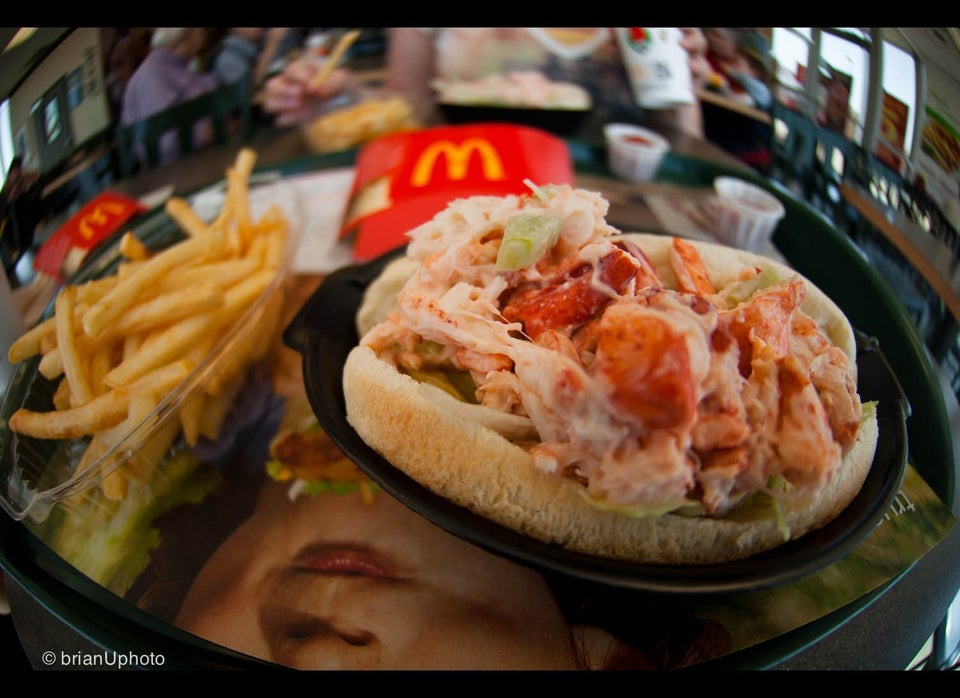 15 Things Twitter Tells Us About Humanity
Popular in the Community