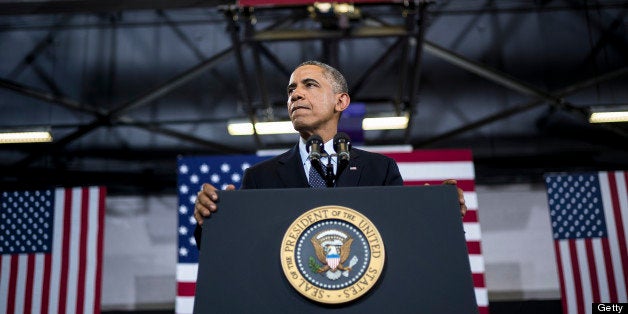 WASHINGTON -- President Barack Obama vowed in a speech on the American economy Wednesday that he will challenge business leaders to hire the unemployed.
"I'm challenging CEOs from some of America's best companies to hire more Americans who've got what it takes to fill that job opening, but have been laid off so long no one will give their resume an honest look," Obama said.
The White House billed the speech as an effort to refocus the national debate on jobs instead of what Obama called "an endless parade of distractions" from congressional Republicans.
Employers' unwillingness to hire the long-term unemployed has been well-documented anecdotally and through research since the problem first came to public attention three years ago. Some employers still post job ads that specify applicants "must be currently employed."
Economists frequently blame persistent high levels of long-term unemployment on businesses that are unwilling to hire qualified candidates who've been out of work a long time. The Great Recession and its aftermath created a historically unprecedented number of long-term jobless. In June, 4.3 million Americans had been out of work six months or longer.
Congress didn't seem to be keen on the idea and soon disappeared from the national conversation. In 2010, Congress created tax credits to encourage businesses to hire the jobless, but the results have been mixed.
HuffPost readers: Economy screwing you over? Tell us about it -- email arthur@huffingtonpost.com. Please include your phone number if you're willing to be interviewed.
Before You Go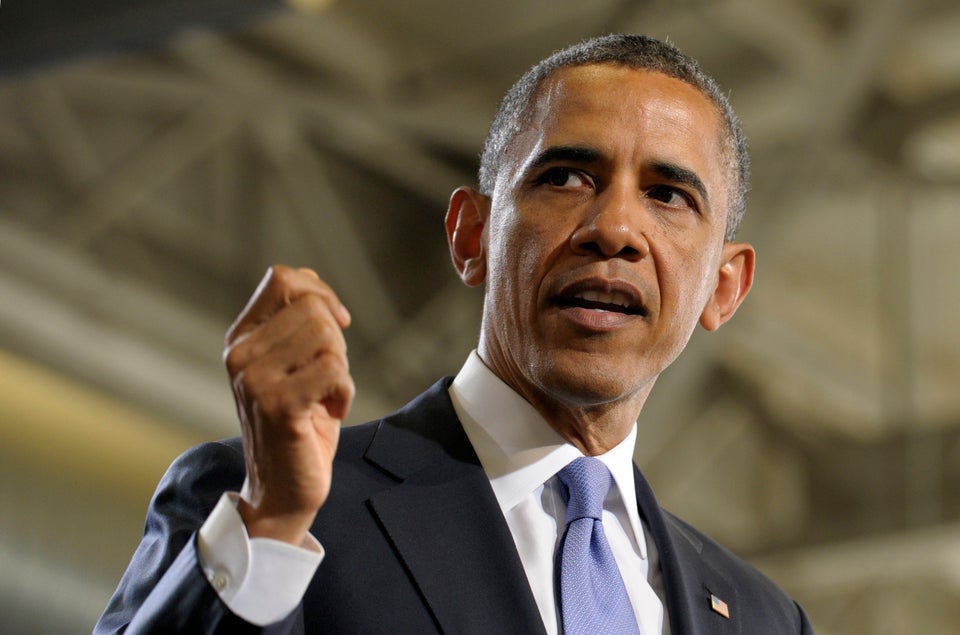 Obama Budget: What's Inside
Popular in the Community