If you get a call saying President Obama wants to help pay your utility bills, don't believe it.
The Better Business Bureau recently warned that identity thieves are preying on vulnerable Americans by claiming that a new federal aid program will pay their utility bills.
Scammers are getting their messages out through phone calls, fliers, social media and text messages. Victims receive a bogus bank routing number to pay their bills, in exchange for providing their social security numbers and bank credentials.
The scam has appeared in a number of different states across the country. In Tampa, Fla., the local energy company, TECO Energy Inc., told MSNBC that 2,000 customers had tried last week to pay their bills with phony account information, which they tracked back to the Obama utility bill scam within 24 hours.
The scam has been spreading. Since it takes some time for energy companies to find out the bank routing numbers provided by scam victims are fake, people believing their transactions worked take to Facebook to pass on the good news about Obama covering their utility bills, MSNBC reports.
If you think you've been contacted by a scammer, contact law enforcement immediately. It's never a good idea to give your social security and bank credentials to someone who you don't know.
Check out these 10 common consumer money scams: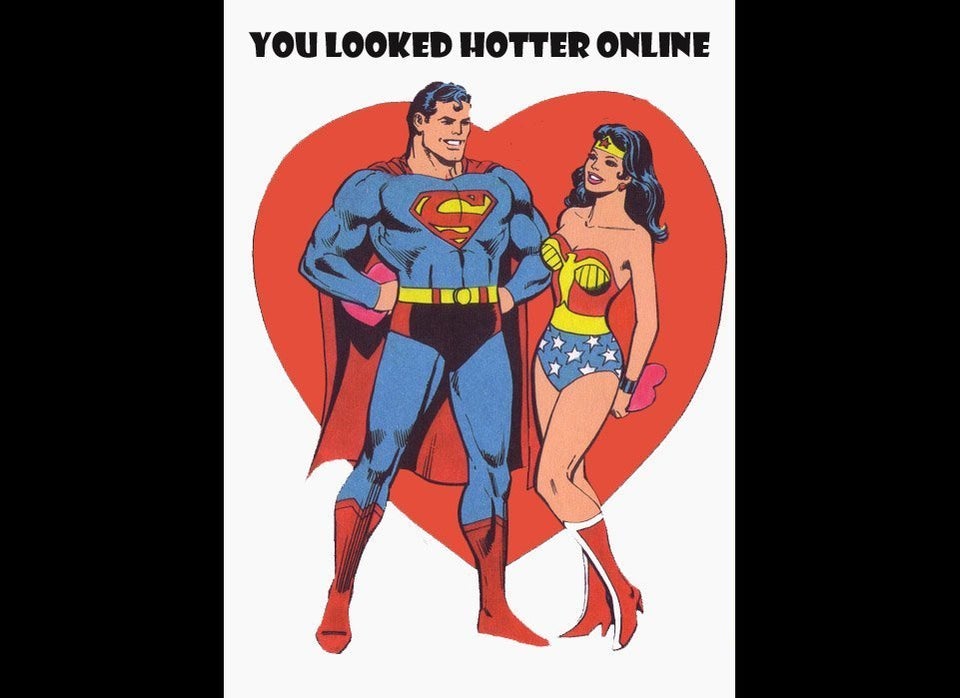 Ten Common Money Scams