The Obamas will once again return to Martha's Vineyard for an 11-day vacation starting Thursday, August 19th.
Last year, the island went crazy for the First Family, setting up a dog parade for the First Dog, Bo (which the Boston Globe covered), and hanging welcome signs throughout the island.
Now that their trip is once again upon us, we're taking a look back at what the First Family did last year.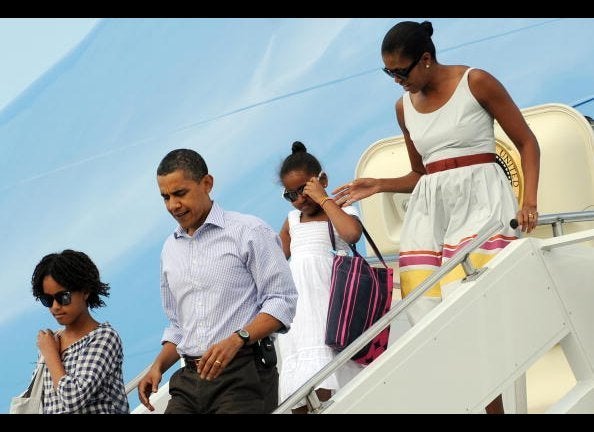 What The Obamas Did Last Summer On Martha's Vineyard