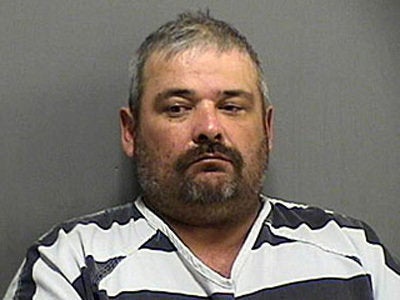 Atlanta - In rural Georgia, a group of high-schoolers gets a visit from the Secret Service after posting "inappropriate" comments about President-elect Barack Obama on the Web. In Raleigh, N.C., four college students admit to spraying race-tinged graffiti in a pedestrian tunnel after the election. On Nov. 6, a cross burns on the lawn of a biracial couple in Apolacon Township, Pa.
The election of America's first black president has triggered more than 200 hate-related incidents, according to the Southern Poverty Law Center -- a record in modern presidential elections. Moreover, the white nationalist movement, bemoaning an election that confirmed voters' comfort with a multiracial demography, expects Mr. Obama's election to be a potent recruiting tool -- one that watchdog groups warn could give new impetus to a mostly defanged fringe element.
Most election-related threats have so far been little more than juvenile pranks. But the political marginalization of certain Southern whites, economic distress in rural areas, and a White House occupant who symbolizes a multiethnic United States could combine to produce a backlash against what some have heralded as the dawn of a postracial America. In some parts of the South, there's even talk of secession.
Calling all HuffPost superfans!
Sign up for membership to become a founding member and help shape HuffPost's next chapter