Here's a peek at some of the things Obama has been missing out on during his presidency:
Mitchell Corn Palace
(South Dakota)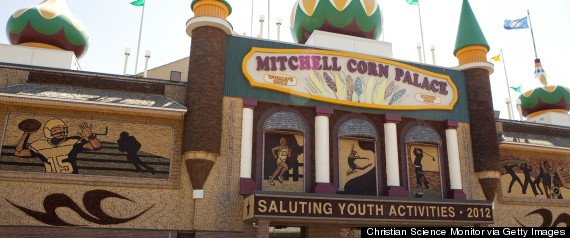 The walls are made of concrete, but they're redecorated each year with new murals made of corn and other grains and grasses. The palace is currently undergoing renovations until April -- though it remains open for visitors -- so the president might want to check it out this summer.
I Love Drilling Smoothie And Juice Bar
(Utah)
This juice bar in Vernal could help quench the president's thirst -- as long as he's willing to pay the $1 surcharge.
Great Golf Courses
(South Carolina)
Obama won't have to change his weekend schedule for this trip. Just hop on Air Force One and play his Sunday golf game on or around Hilton Head Island.
National Parks
(Utah and South Dakota)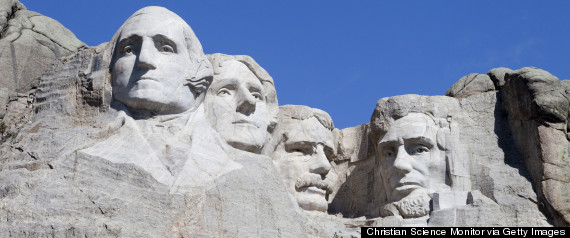 Cheap Fuel
(Utah and South Carolina)
This 76,000-square-foot attraction includes plenty of tourist treasures and Western wear for Obama to bring back to Washington, D.C. There's also an arcade, animated Tyrannosaurus rex and train station water show.
Charleston
(South Carolina)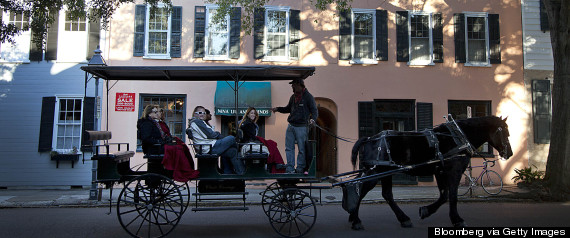 The quaint, historic downtown offers a tranquility Obama can't find in D.C. as he's battling congressional Republicans. While he's in Charleston, he should stop at Husk, a restaurant from James Beard Award-winning Chef Sean Brock that serves life-changing pimento cheese. The first lady would probably even approve of this dish.
Sturgis Motorcycle Rally
(South Dakota)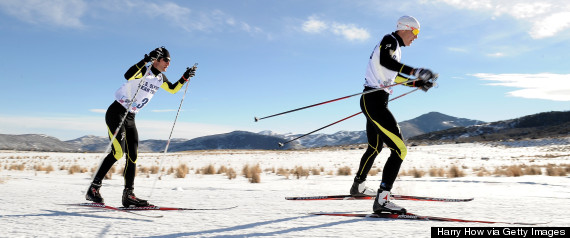 Watch the video above for more on what Obama could see and do.
Ashley Alman, Jen Bendery, Julia Craven, Ariel Edwards-Levy, Dave Jamieson, Jesse Rifkin, Kate Sheppard, Maxwell Tani and Christina Wilkie contributed to this post.
Before You Go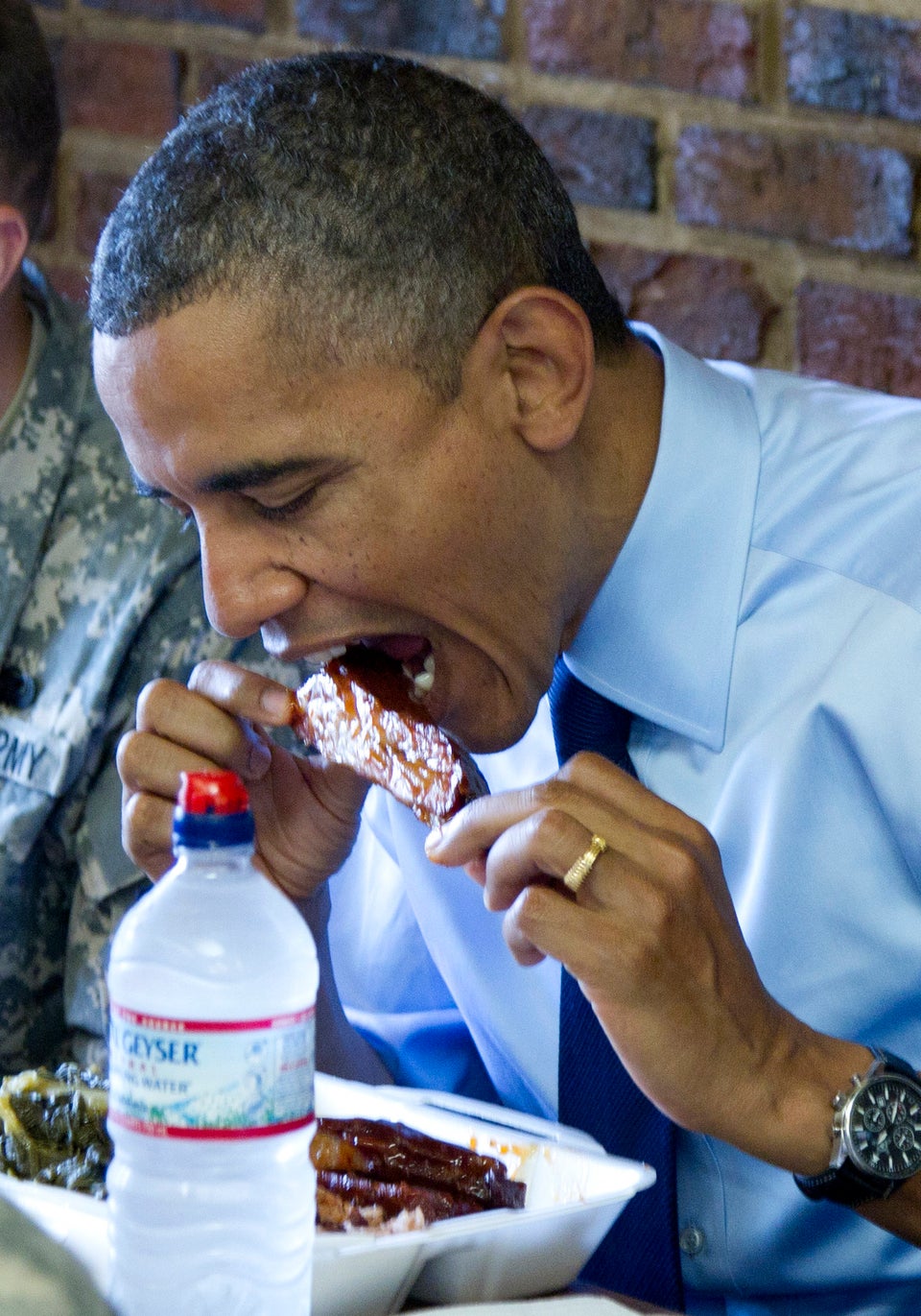 Obama's Getting Hungry
Popular in the Community