 WASHINGTON -- Up to this point in the election, the Obama campaign has offered a general outline of its field operation while insisting that it didn't want to give the full details out of fear of tipping off the competition.
On Saturday afternoon, the campaign offered a fuller memo than before with some top-line stats that (if accurate) underscore the historic nature of the ground-game in place. The campaign said it has registered 1,792,261 voters in key battleground states, "nearly double the number of voters the Obama campaign registered in 2008."
The memo also claims that the campaign has made 125,646,479 personal phone calls or visits up to this weekend (that doesn't include things like robocalls and leaving literature on doors). If that number is accurate, then the campaign has contacted roughly one out of every 2.5 people in the entire country since the last election. It also blows away the 50 million voter contacts the Romney campaign has claimed, and that campaign included mailers left at doors.
There is always a grain of salt needed when considering these numbers. A campaign, after all, doesn't put out a memo that isn't completely flattering of that campaign. And as the Romney campaign quickly pointed out, public opinion polls have showed voters saying they've been contacted about equally by both campaigns.
"If the Obama campaign spent half the time trying to get people back to work as they do spinning reporters on why they're going to win this election, the unemployment rate might not have gone up," said Rich Beeson, the Romney campaign's political director. "That said, it doesn't matter how many offices you have, staff you hire, or ground game plans you have -– you need a candidate who can tell the American people why things will be better, not worse, after four years of their leadership."
That may not be completely true. The apparatus that each campaign uses to bring out voters in the next 72 hours seems likely to determine the election. And the Obama campaign does seem well positioned. In Colorado, Florida, Iowa, North Carolina and Nevada, the president's aides claim to have brought out 1.4 million voters who didn't cast ballots during the midterm elections compared with 840,000 non-midterm Republican voters. These "sporadic" voters are vital to erasing the supposed-enthusiasm gap that Obama has suffered in the polls.
In addition, this weekend, the president's campaign is deploying an army of volunteers to help ensure that as many supporters as possible cast votes. Campaign manager Jim Messina said there would be 5,100 Get Out The Vote stations in battleground states operational on Tuesday. In addition, the campaign has commitments from 700,000 volunteers to do GOTV shifts before the election.
"Unlike campaigns of the past, our volunteers are not driving to some large office miles from their homes and handed a phone and a call sheet," the memo concludes. "Instead, Canvass Captains, Phone Bank Captains and scores of local volunteers will be knocking on the doors of the very voters they registered, have been talking to for months and know personally. And they will be directing them to polling locations in their communities – the schools their kids go to, the places of worship they attend each week and community centers they know well."
Before You Go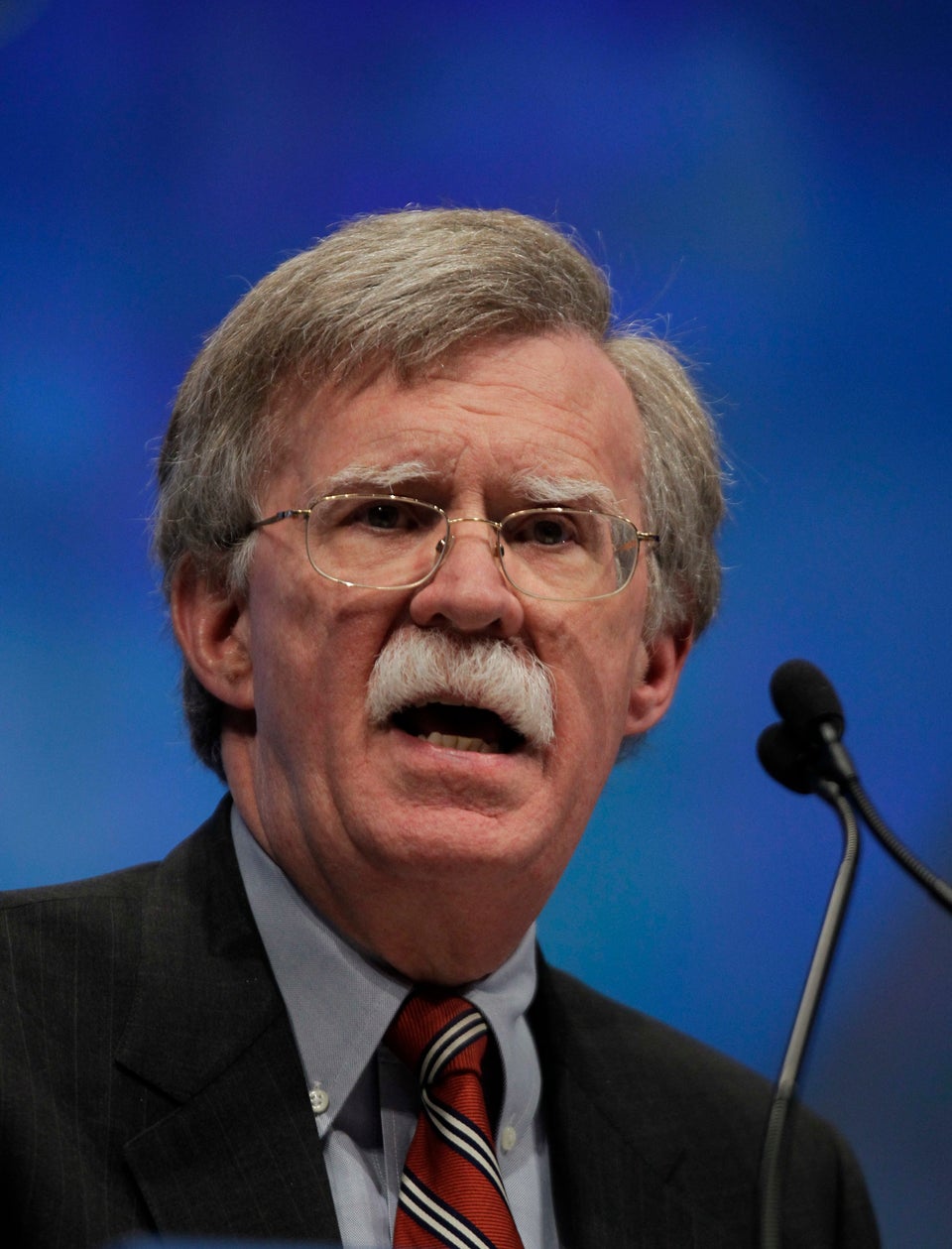 Romney's Fantasy/Nightmare Cabinet Draft
Popular in the Community