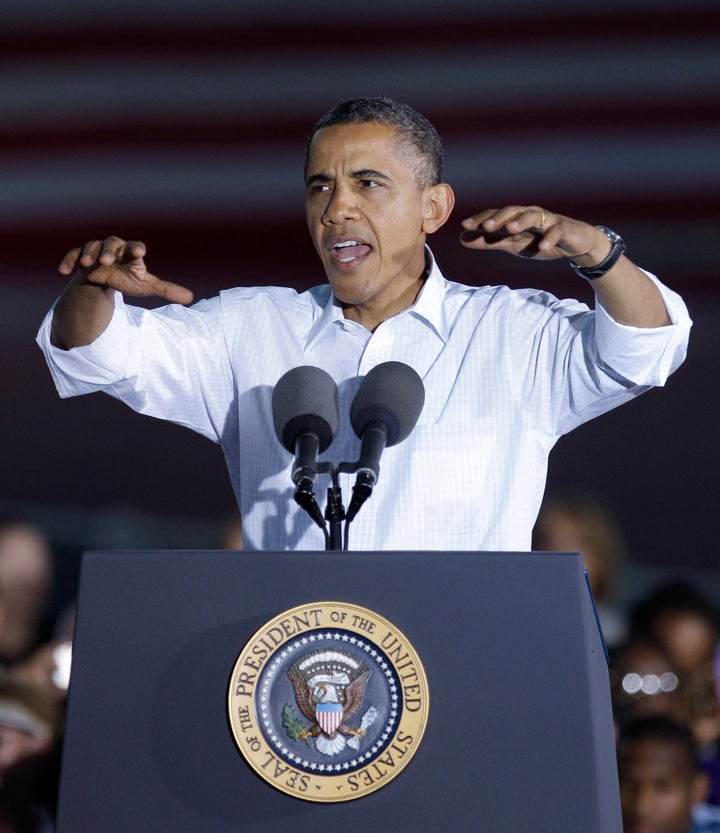 Polls of likely 2012 voters show President Barack Obama and Mitt Romney locked in a close race. But Obama would have a nearly sure chance of a second term if he could convince unregistered and unlikely voters to come to the polls in November, according to a survey released Wednesday by Suffolk University and USA Today. Unregistered voters favored Obama over Romney by 43 percent to 14 percent, with 23 percent saying they would prefer a third-party candidate. Among unlikely voters, Obama led Romney by 43 percent to 20 percent, with 18 percent preferring a third-party candidate.
While most polls try to screen out Americans who aren't likely to cast a ballot, the Suffolk poll asked them why they weren't planning to, finding that most felt they were too busy or that their votes didn't matter.
"Ironically, both the Obama and Romney campaigns want to tout likely-voter polls showing their respective candidates leading by wide margins," David Paleologos, director of the Suffolk University Political Research Center, said in a statement. "But for these non-voters, this assertion has the opposite effect from what the campaigns want. If these people think you're going to win anyway, that's one more reason in a long list of reasons why they'll stay home in November."
Another one of the reasons: many of the unlikely voters are simply not paying much attention to politics. More than 60 percent could not name the current vice president, according to the survey.
In 2008, about 80 million Americans, or 38 percent of eligible voters, didn't turn out to vote. The rate of non-voters could be even higher this year, according to Suffolk University. With few likely voters -- possibly less than 10 percent -- still undecided, turning out unlikely voters could become an increased priority for the Obama campaign. Republicans are significantly more likely than Democrats to say they are paying attention to the election.
The Suffolk/USA Today poll surveyed 800 adults between July 30 and Aug. 8 using live telephone interviews. The margin of error was 3.47 percent.

Before You Go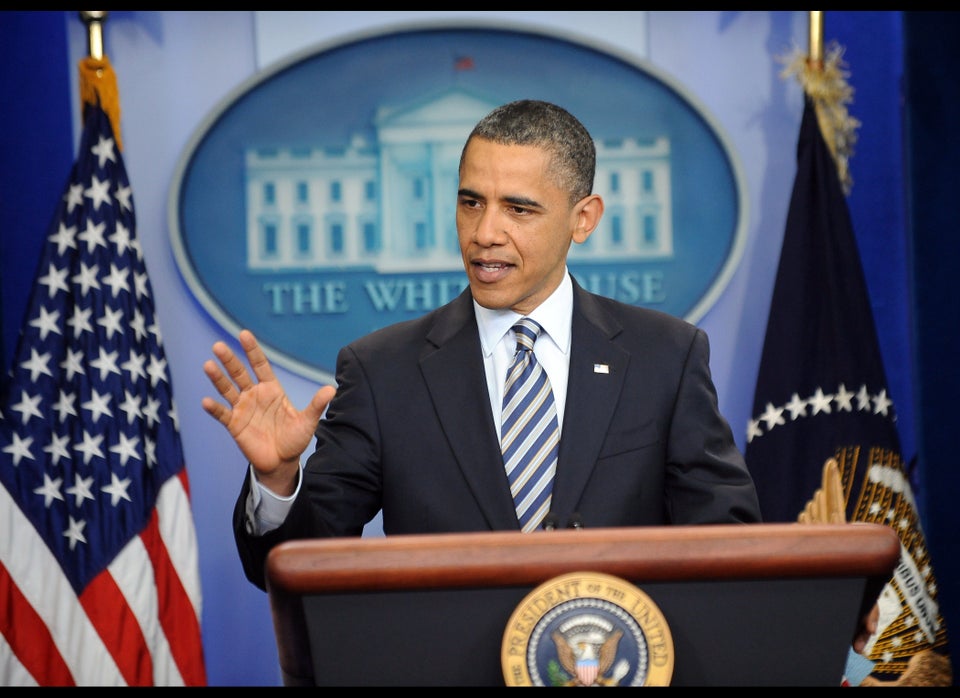 Barack Obama's Greatest Hits
Popular in the Community