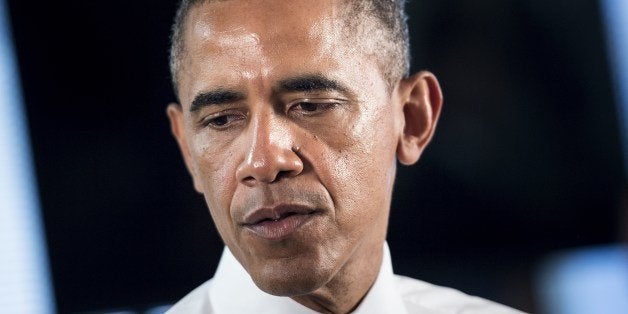 President Barack Obama believes additional reforms are needed to rein in the excesses of Wall Street some six years after the financial crisis plunged the country into economic recession. But he's not willing to offer any specific policy proposals.
The president touched off speculation about whether he would do more to crack down on Wall Street when, in a Wednesday interview, he said "further reforms" were needed for the financial system.
"Right now, if you are in one of the big banks, the profit center is the trading desk, and you can generate a huge amount of bonuses by making some big bets. You will be rewarded on the upside," Obama said on the Marketplace radio show. "If you make a really bad bet, a lot of times you've already banked all your bonuses. You might end up leaving the shop, but in the meantime everybody else is left holding the bag.
"Now what we've been able to do is to try to prevent taxpayers from being the folks who are left holding the bag. But it's still not a real efficient way for us to run a financial system. That's going to require some further reforms. That's going to require us looking at additional steps that we can take," he said.
In 2010, Congress passed the Dodd-Frank law to prevent banks from taking excessive risks, but many of its regulations have either not yet been implemented or been watered down by lawmakers and industry lobbyists. Obama said Wednesday that the law was meant "to prevent another catastrophic financial crisis. It wasn't expected that it was going to solve all the problems."
That led some industry organizations, like Potomac Research Group, to raise the alarm for its Wall Street clients about the president's "populist bombshell."
But on Thursday, the White House dispelled the notion that additional policy steps were coming.
"The president wasn't referring to any specific regulation or law that he had in mind, but rather the need to continue to vigilantly monitor financial markets, to assess risks that may be emerging and to ensure that the necessary regulatory protections are in place," White House press secretary Josh Earnest said during the daily briefing.
Earnest pointed to "shadow banking" -- such as the use of derivatives and other risky activities by hedge funds and private equity players -- as one area where the administration needed to be particularly vigilant.
Obama has prodded regulators on Dodd-Frank implementation in the past. Last year, on the fifth anniversary of the crisis, he met with then-Federal Reserve Chair Ben Bernanke to convey a "sense of urgency" in writing financial reform rules.
Before You Go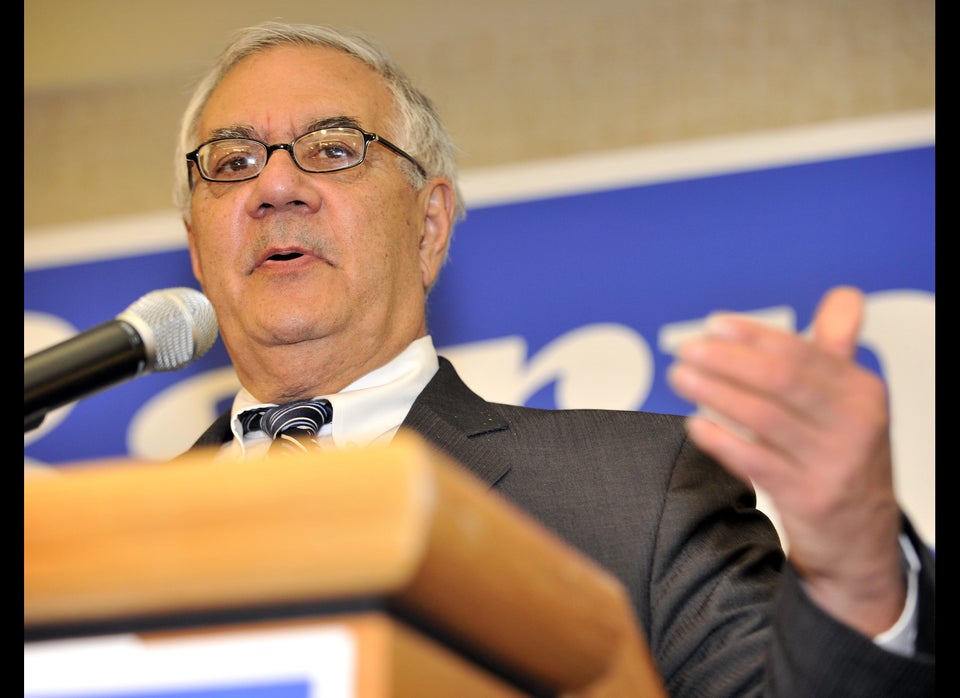 Dodd-Frank Players
Popular in the Community