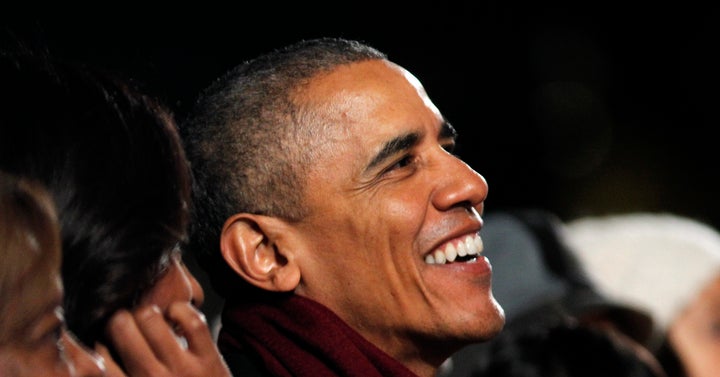 Most retirement advisers aren't required to give advice or pick investments in the best interest of their clients. This simple fact surprises most people. But it's true. So long as an investment isn't pure garbage -- if it is "suitable" for a future retiree -- then advisers can steer clients into assets that come with big perks for the adviser.
The Obama administration calculates that such "conflicted" investment advice costs Americans $17 billion a year.
A video released Wednesday from Harold Pollack -- a liberal wonk who teaches at the University of Chicago -- illustrates the problem:
Basically, the retirement status quo is like having your baker eat some of your cake.
In practice, these adviser perks are often very hard for a client to see. A report issued by Sen. Elizabeth Warren (D-Mass.) in October of last year showed that top-performing "sales" representatives (read: investment advisers) were frequently rewarded with lavish vacation packages (sometimes disguised as conferences).
President Barack Obama's solution is pretty simple: require investment advisers to act in the best interest of their clients. It's called a fiduciary duty. And although Wall Street has been lobbying aggressively against this proposal, Pollack notes, individual retirees have some recourse of their own: simply demanding that their advisors agree to adopt a "fiduciary duty" standard with their own investments.
Zach Carter is a co-host of the HuffPost Politics podcast "So That Happened."Subscribe here, or listen to the latest episode below: 
REAL LIFE. REAL NEWS. REAL VOICES.
Help us tell more of the stories that matter from voices that too often remain unheard.