 Is it a pipe dream to think President Obama will actually show up to your wedding if you invite him? Yes, yes it is.
Is it a pipe dream to think he'll at least respond to your invite? Heck no!
Normally Reddit posts like this immediately have naysayers crying "photoshop!" or "so fake!" or "no way!" But in this case, a lot of commenters said that the exact same thing happened to them.
-- "Can confirm. Wife and I got the same response from the Clintons."
Apparently this is a thing. According to Politico, the White House is inundated with wedding invites and "typically responds with a congratulatory note stamped with an official seal that many brides covet as a scrapbook centerpiece."
Sorry Uncle Bob, your RSVP just isn't as cool anymore.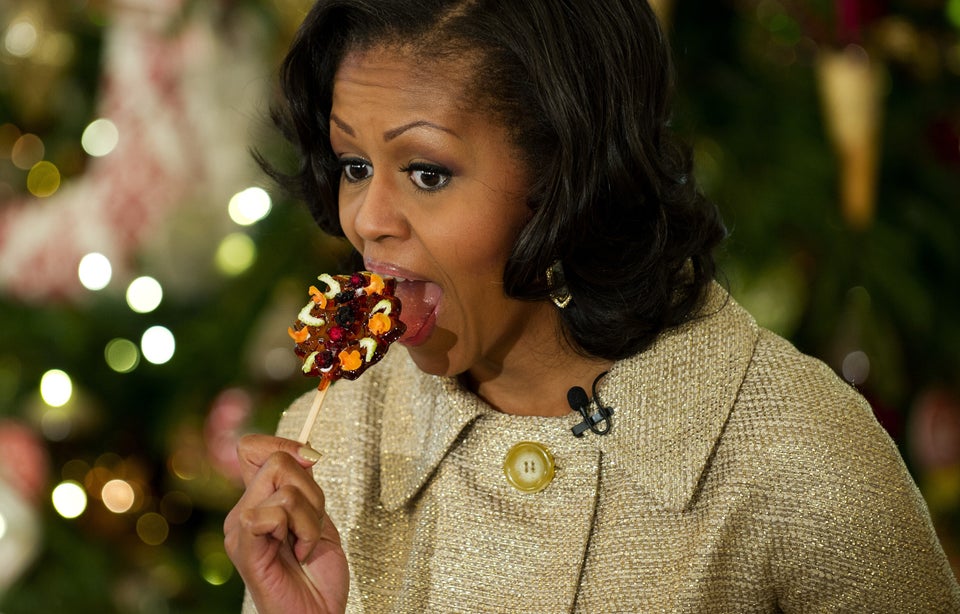 Michelle Obama's 50 Funniest Pictures
Popular in the Community