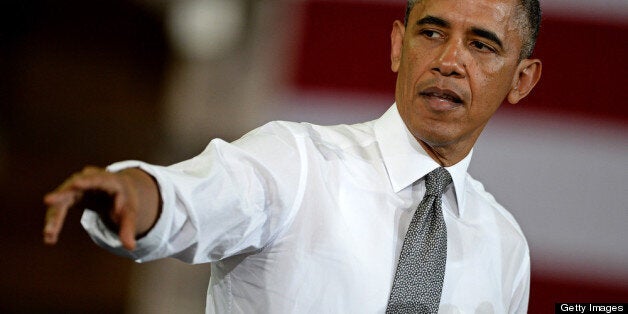 NEW YORK -- In more than four years of office, President Barack Obama has frequently praised the idea of whistleblowing. He even signed the Whistleblower Protection Enhancement Act into law in 2012. But has he actually praised any whistleblowers by name?
That's a question The Huffington Post posed to several non-profits representing whistleblowers, and to the White House, in light of the news about the subpoenas the Justice Department used to obtain the phone records of journalists at the Associated Press. The revelation has renewed focus on the administration's treatment of the press, along with its attitude toward whistleblowers.
"Sad to say, we can't think of a single one," Joe Newman, director of communications for the Project on Government Oversight, said when asked if Obama had ever praised a whistleblower.
"I'm not aware of him ever praising a whistleblower, or apologizing to a whistleblower who was wrongfully prosecuted," said Jesselyn Radack, national security and human rights director for the Government Accountability Project. The closest Radack could think of was Lily Ledbetter, who spoke out against unequal pay for women in the workplace but did not work for the federal government.
The White House did not respond to a request for background on whistleblowers praised by Obama.
As a candidate in 2008, Obama praised instances of whistleblowing as "acts of courage and patriotism" that "should be encouraged rather than stifled as they have been during the Bush administration." But since his election critics have repeatedly called into question his record on supporting whistleblowers, pointing to several individuals who have not only not been praised, but were prosecuted.
Obama's Justice Department continued the Bush-era prosecution of Thomas Drake, a former NSA official who went to a reporter with news about massive overspending in an intelligence program. He took a plea deal for a minor misdemeanor. Thomas Tamm, a Justice employee who told The New York Times about the Bush administration's warrantless wiretapping program, was investigated until 2011. John Kiriakou, a former CIA analyst who spoke out against the use of torture against suspected terrorists, was likewise prosecuted and given a 30-month sentence.
Although he took a plea for a lesser charge, Kirakou was initially charged under the Espionage Act, a World War I-era law that critics have claimed the Obama administration is using as a cudgel against the press.
"What would really encourage whistleblowers is not threatening them with the Espionage Act when they step forward with information about corruption, waste or abuses of power," said Newman. "But sure, if Obama praised whistleblowers, it would signal a significant paradigm shift."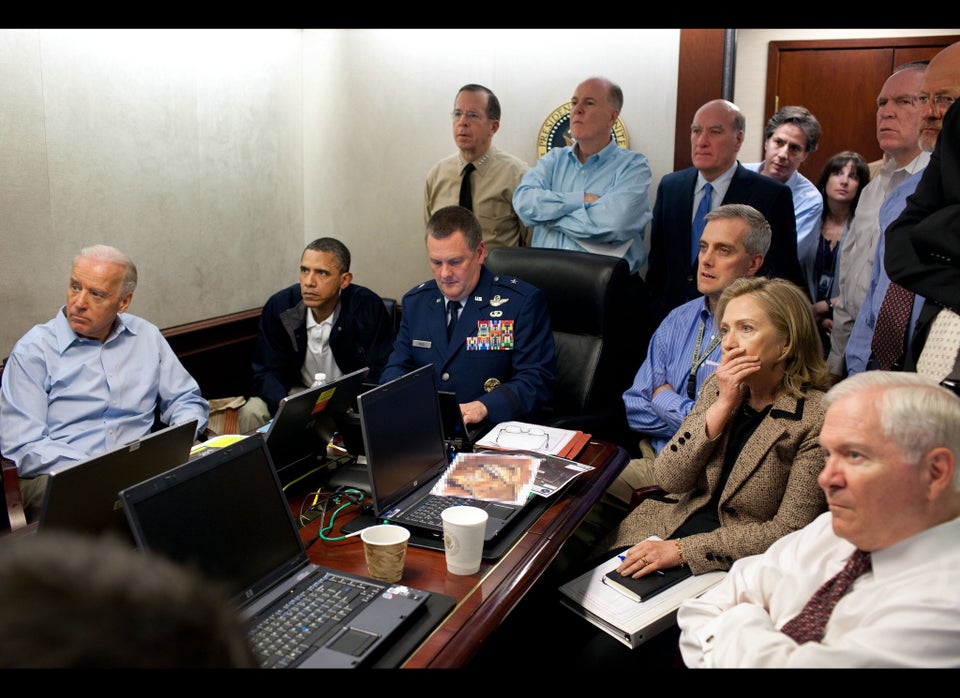 Most Iconic Photos Of Obama's First Term
Popular in the Community