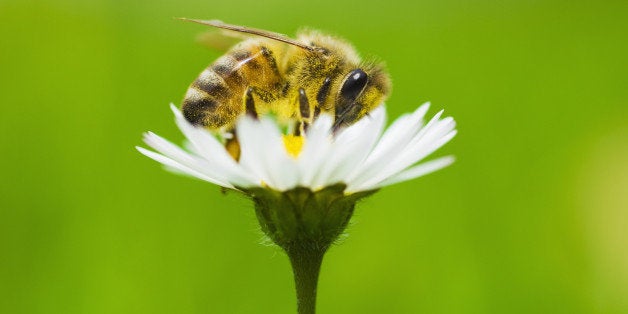 On Friday, President Barack Obama announced plans for a task force to help save the bees. The team, which will be co-chaired by Secretary of Agriculture Tom Vilsack and Environmental Protection Agency Administrator Gina McCarthy, will investigate the causes of bee losses and develop a strategy to promote the health of pollinators.
In a memorandum released by the White House, the administration said:
Honey bee pollination alone adds more than $15 billion in value to agricultural crops each year in the United States. Over the past few decades, there has been a significant loss of pollinators, including honey bees, native bees, birds, bats, and butterflies, from the environment. The problem is serious and requires immediate attention to ensure the sustainability of our food production systems, avoid additional economic impact on the agricultural sector, and protect the health of the environment.
Under the presidential order, the task force will have 180 days to formulate a federal strategy to protect the bees and prevent further population loss. As part of the plan, regulators will assess the effects of pesticides on pollinators -- something that is believed to be a factor in many of the deaths. One class of chemicals in particular, neonicotinoid pesticides, has been shown to be harmful to honeybees and other pollinators.
Before You Go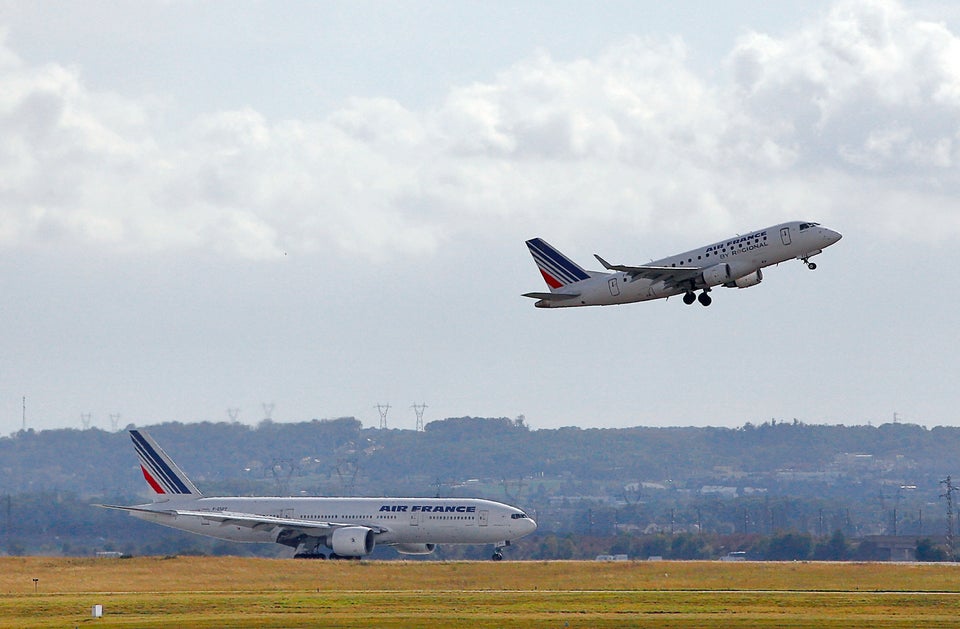 Connect The Dots On Climate Change
Popular in the Community