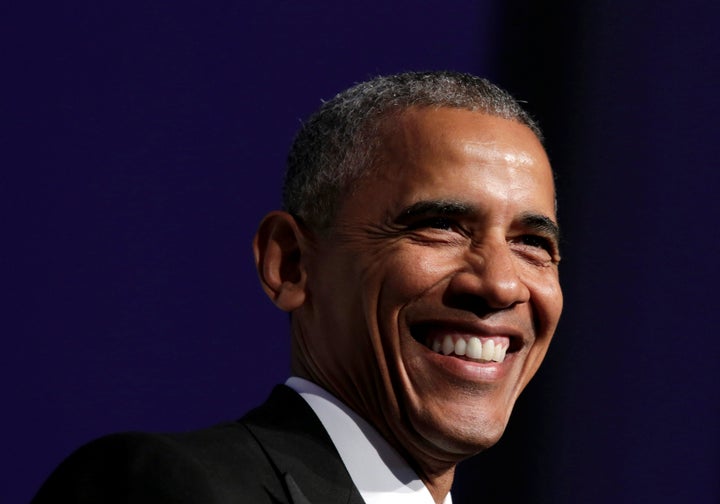 Even POTUS needs a good groove to get into #beastmode.
The Black Eyed Peas' adult contemporary jam "Let's Get It Started" is another. Maybe POTUS likes to settle into a long run when Bob Marley's "Could You Be Loved?" comes on? The song has a slightly calmer tempo in comparison to the others on the list, but it's cheery nonetheless.
President Obama also works out to...Sting, which is a little funny, but hey! Whatever gets your blood pumping, Dad.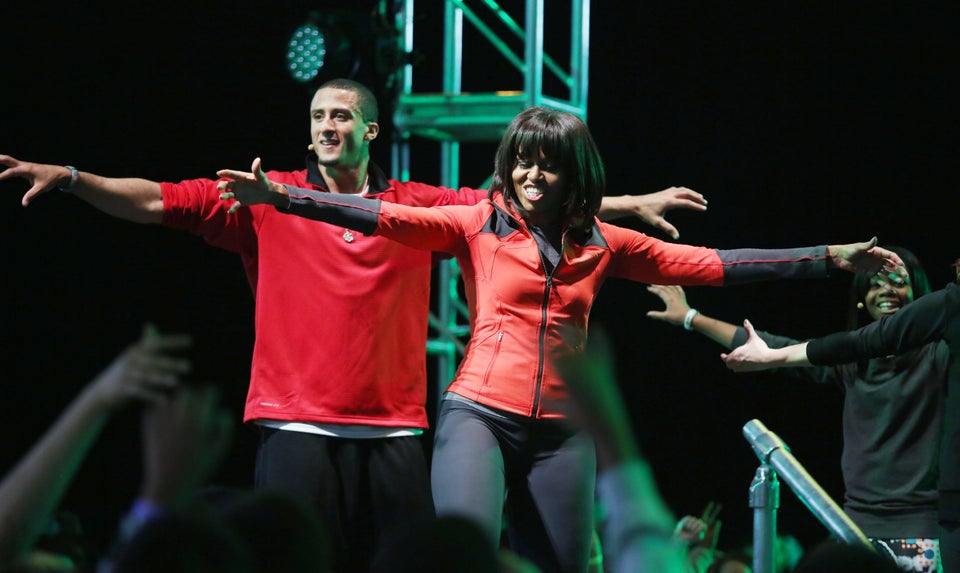 This Is How The FLOTUS Stays Fit